Chloe Marshall was born on March 27, 1991 in the village of Cranley, Surrey, in Southeast England. Since childhood, she was not a thin girl, but she always loved herself, despite her prejudices! She began her modeling career at the age of 17.
Info
Date of Birth: March 27, 1991
Place of Birth: Cranleigh, Surrey, England
Height: 178 cm
Weight: 80 kg
Instagram: https://www.instagram.com/chloemarshall01/
Biografy
The girl leads a healthy lifestyle, always eats right, goes in for sports. She loves swimming, jogging, exercise with dumbbells. Professionally engaged in cosmetology. In March 2008, she took part in the Miss Surrey contest and won.
On this, the girl decided not to stop. The photo of Chloe Marshall in a bikini for the contest was amazed by the jury and she was taken to participate in the Miss England contest, where she reached the finals and won the crown. It was in July 2008, and then for the first time the second place was won not by a thin model, but by a beautiful girl of non-standard complexion.
This is not surprising, because the girl has the parameters of the average Englishwoman, and all the women in the UK were rooting for her. This was an unexpected turn of events, because thin girl models always participate in beauty contests, but Chloe was able to show the whole world that you can always be beautiful, regardless of weight.
Of course, the press did not bypass this event and many criticized the girl for being overweight and promoting obesity. After the girl took an honorable second place in the competition, she signed a contract with the Jag agency. So began her dizzying career as a plus-size model.
After the triumph, the girl became the face of Jag. In 2010, Chloe Marshall's Plus Size model appeared on the Plus Model glossy homepage and entered into a three-year contract in America with one of the best international-class agencies, Ford Models. Now Chloe is actively cooperating with a variety of brands, such as: Macy's, Torrid and others.
In 2011, the girl took part in the fashion show "Lane Bryant" as a fashion model.
The girl lives in New York, now she is actively collaborating again with Jag. Chloe is actively working, not talking about her personal life. She continues to take part in advertising, she is invited to photo shoots for world brands and glamorous glosses. Chloe says about herself that you don't need to be a beauty queen, starve yourself for world standards, resemble a skeleton – the main thing is to love yourself! Now Chloe is one of the most popular models in the plus-size category.
Photo
Photos before losing weight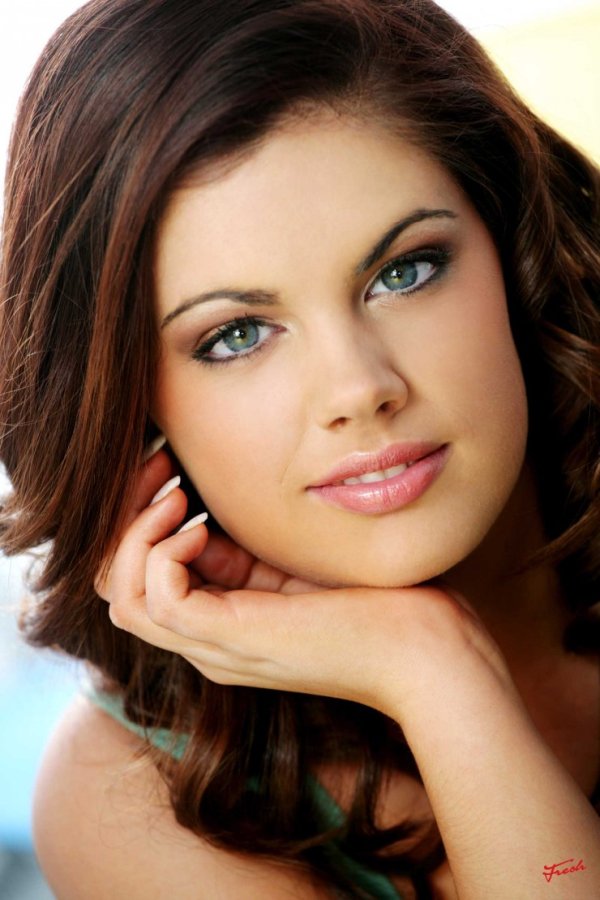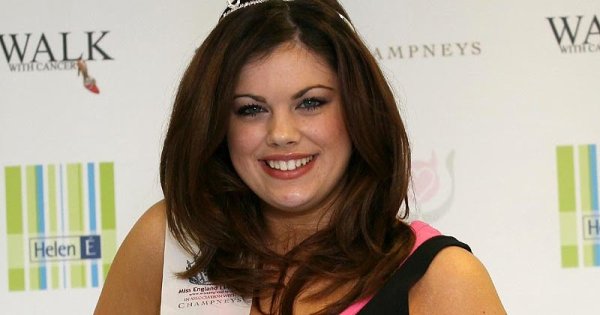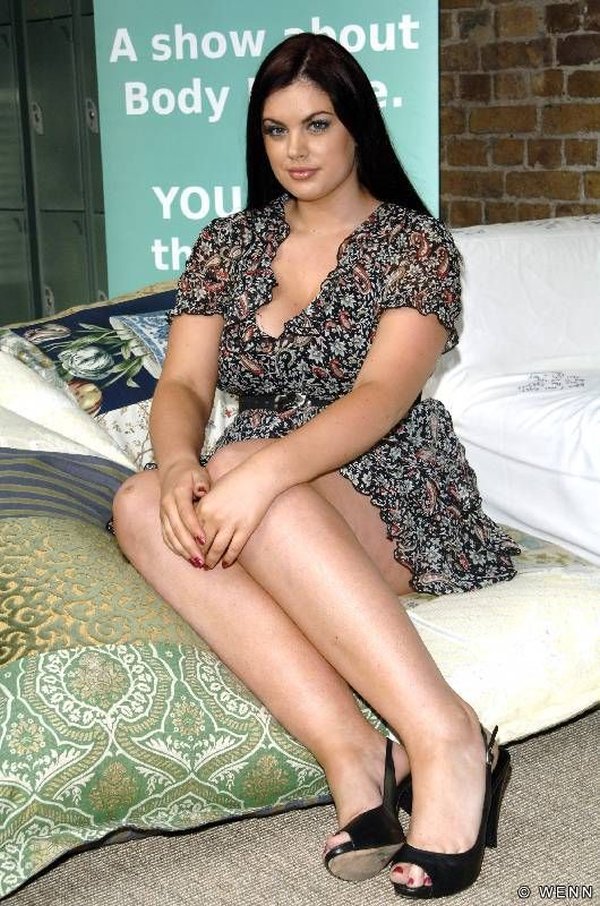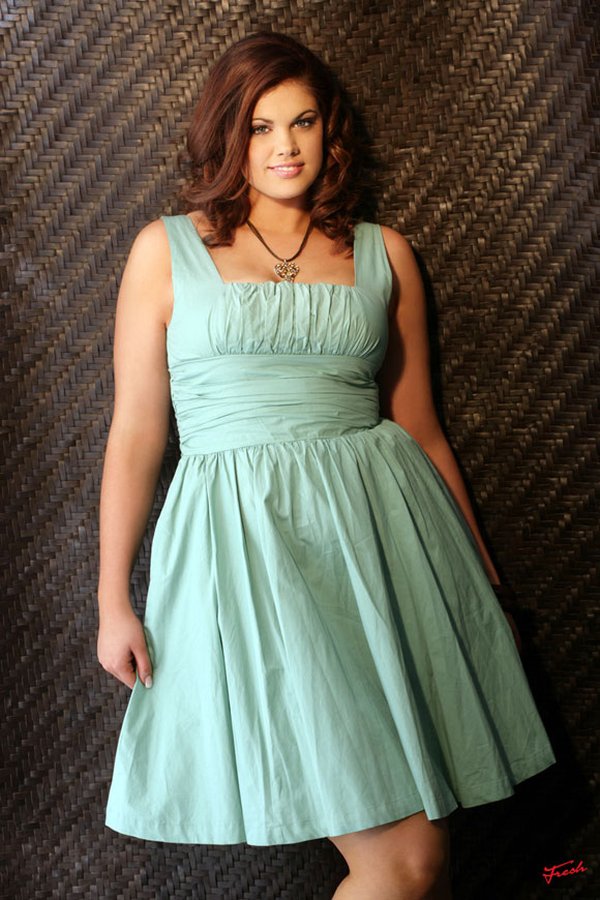 Photo after losing weight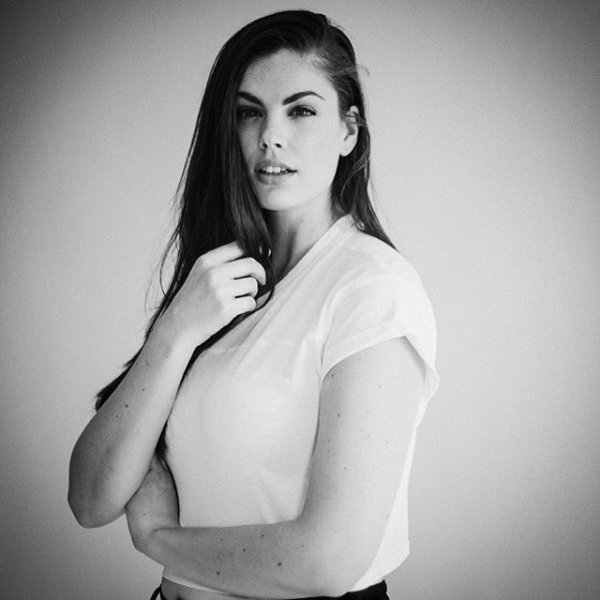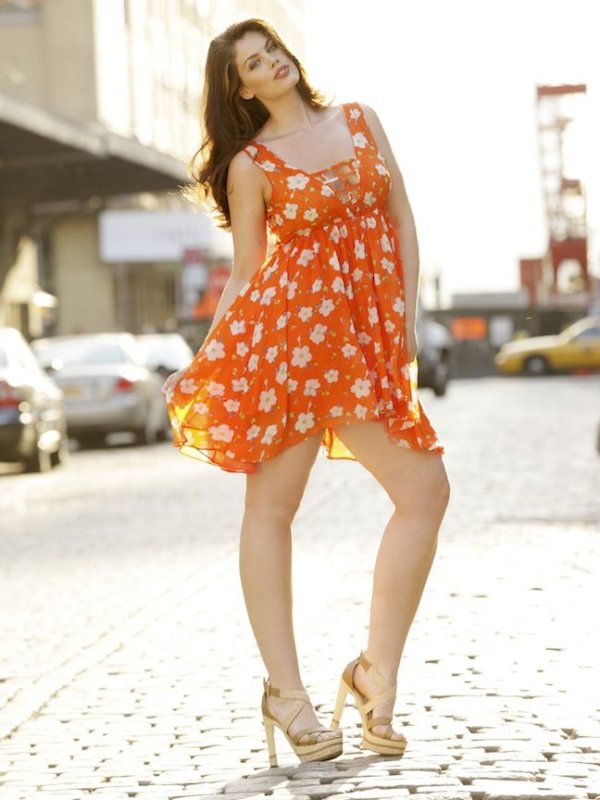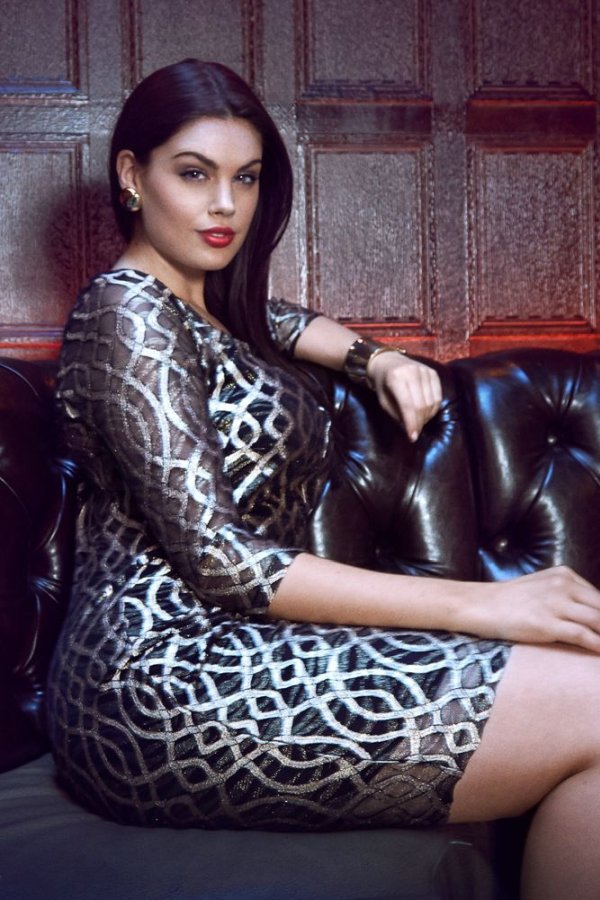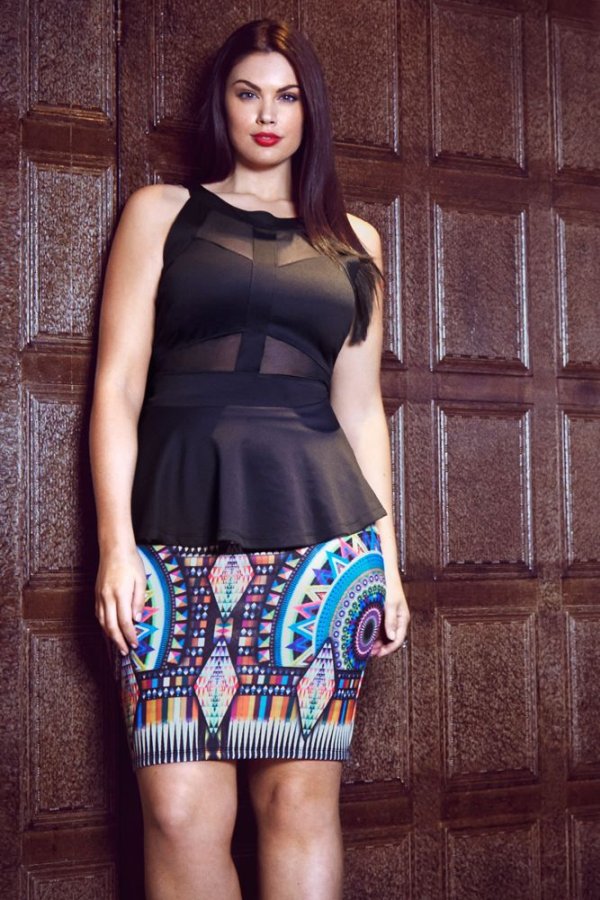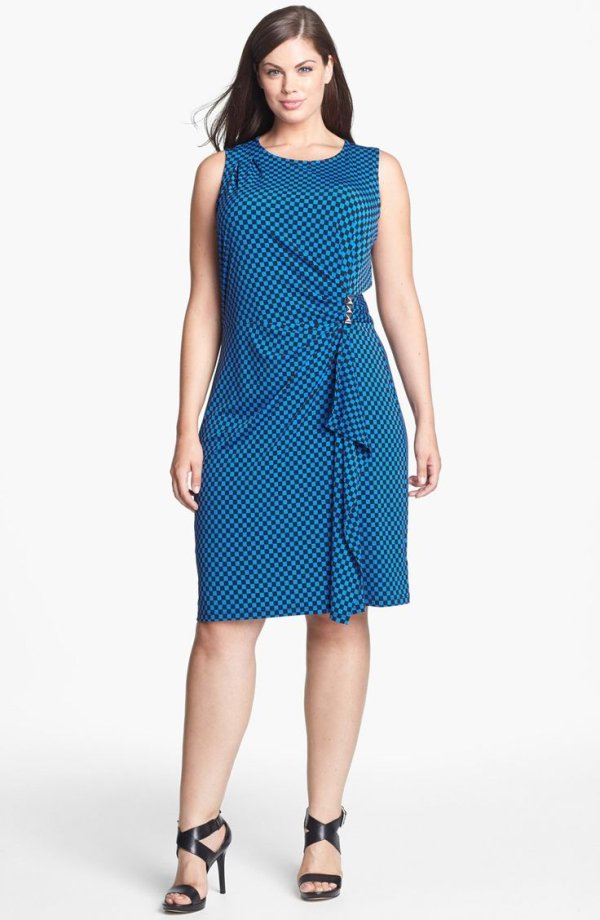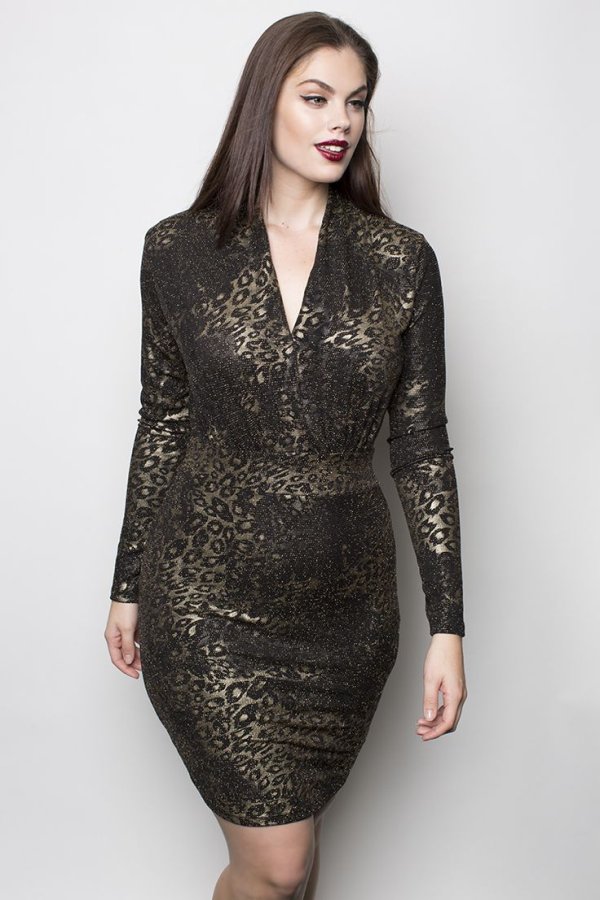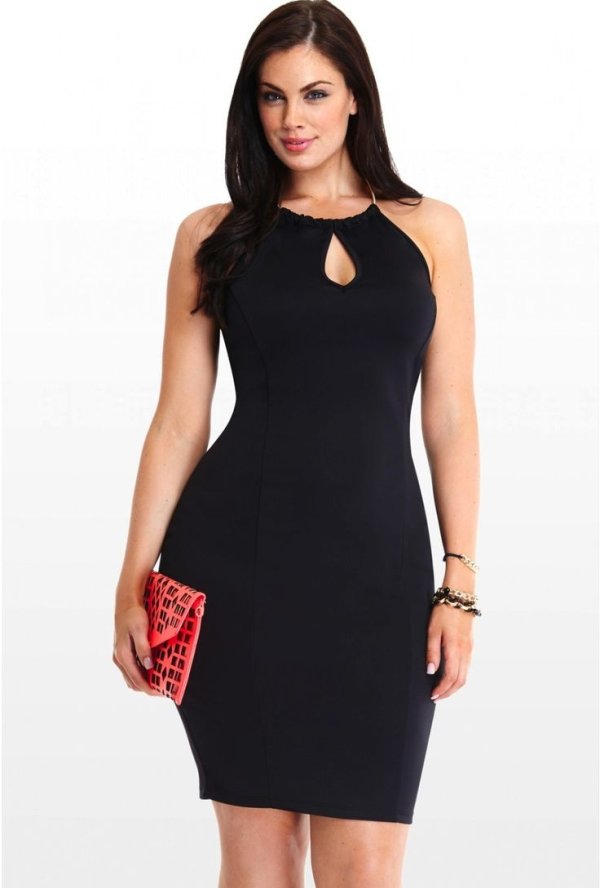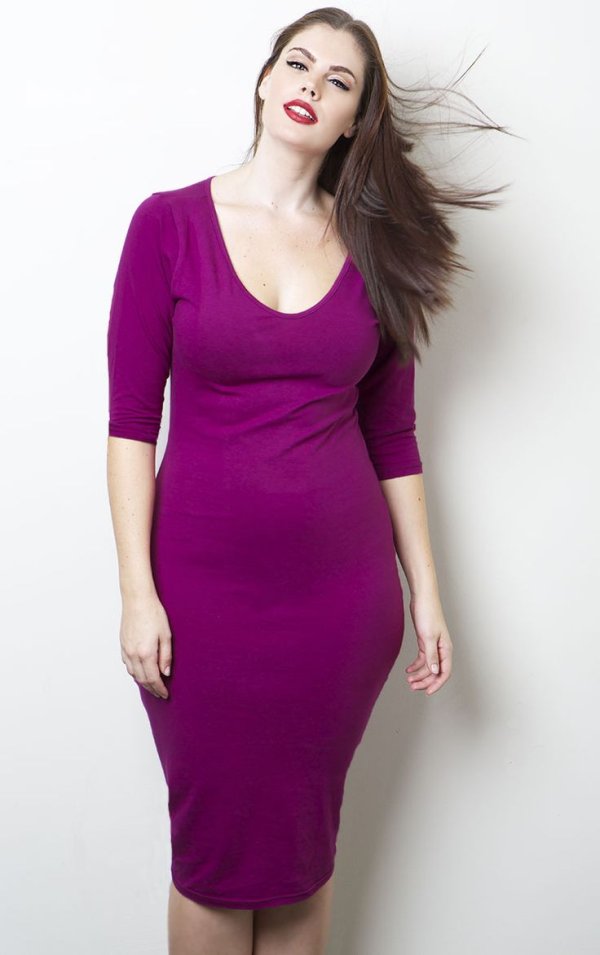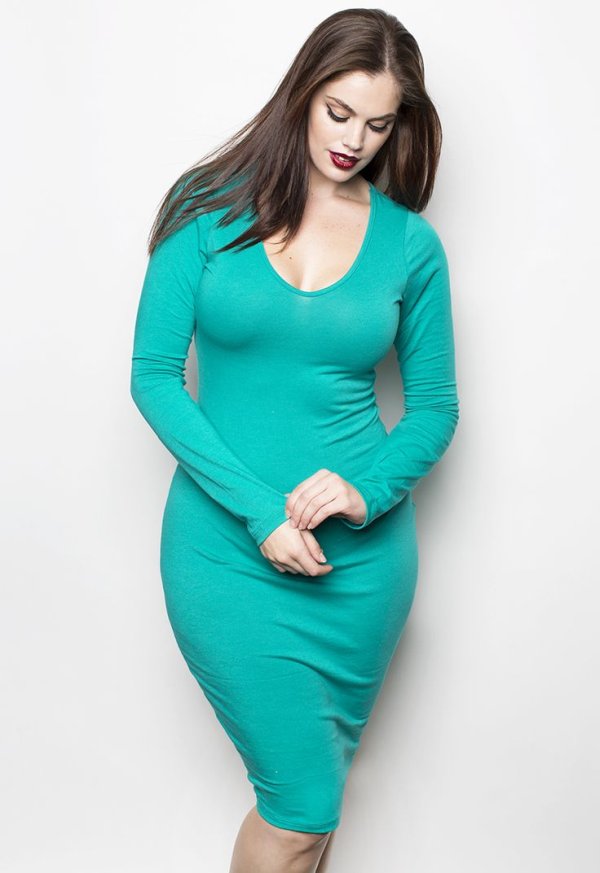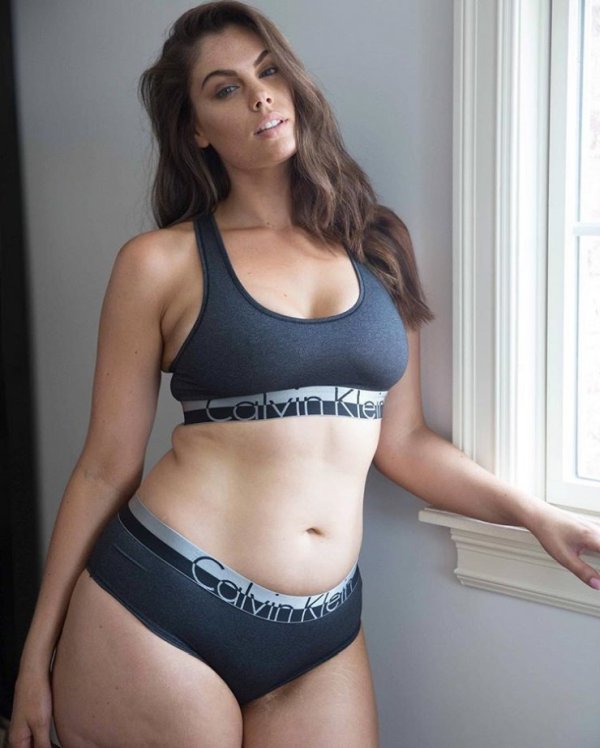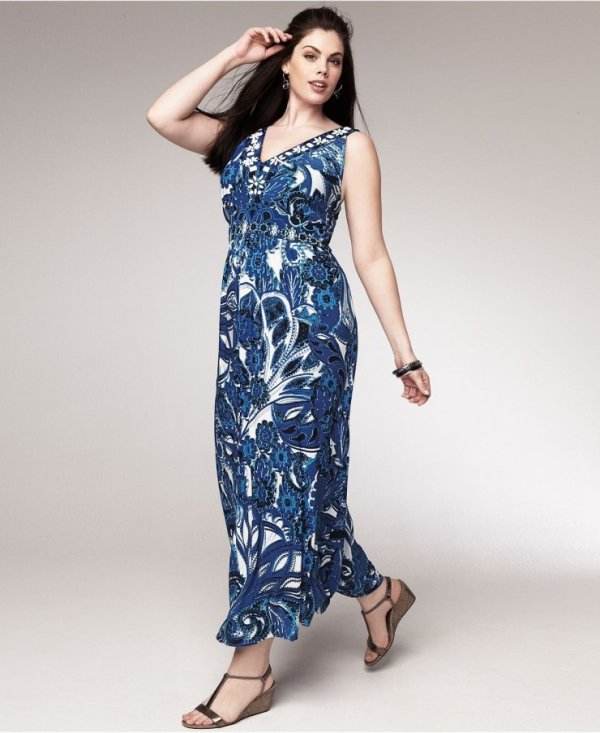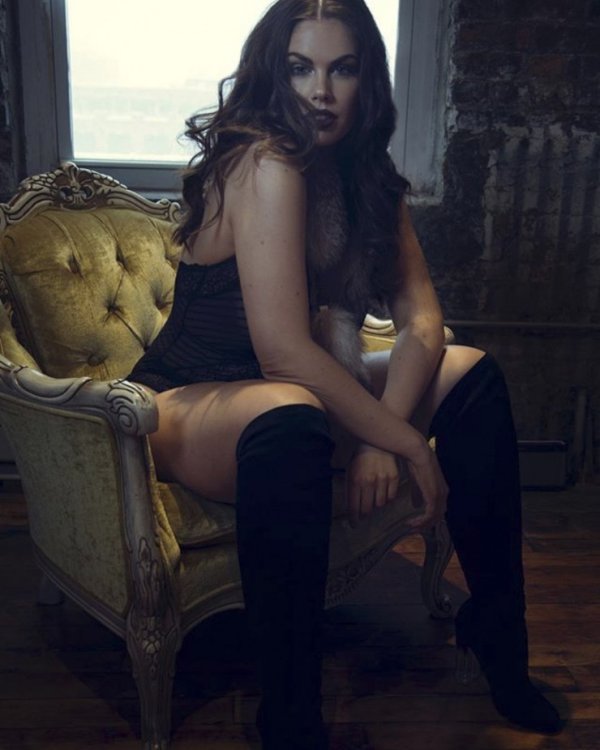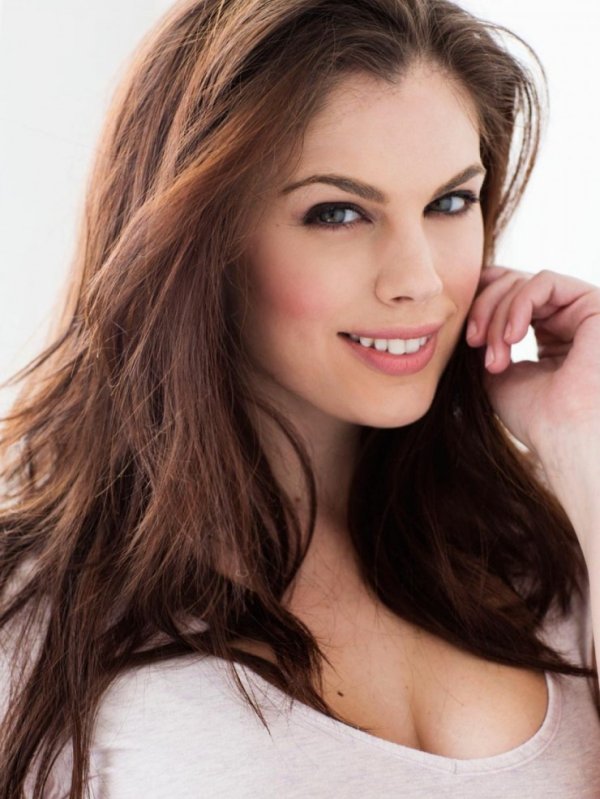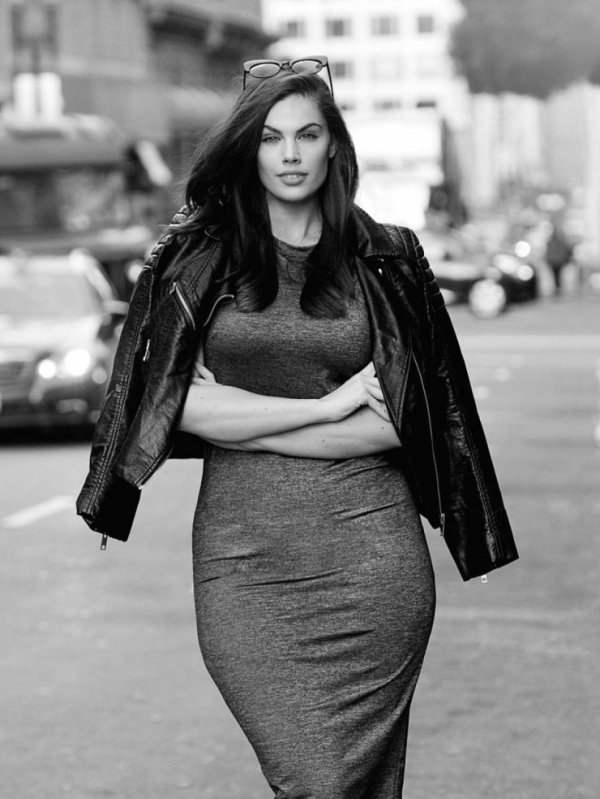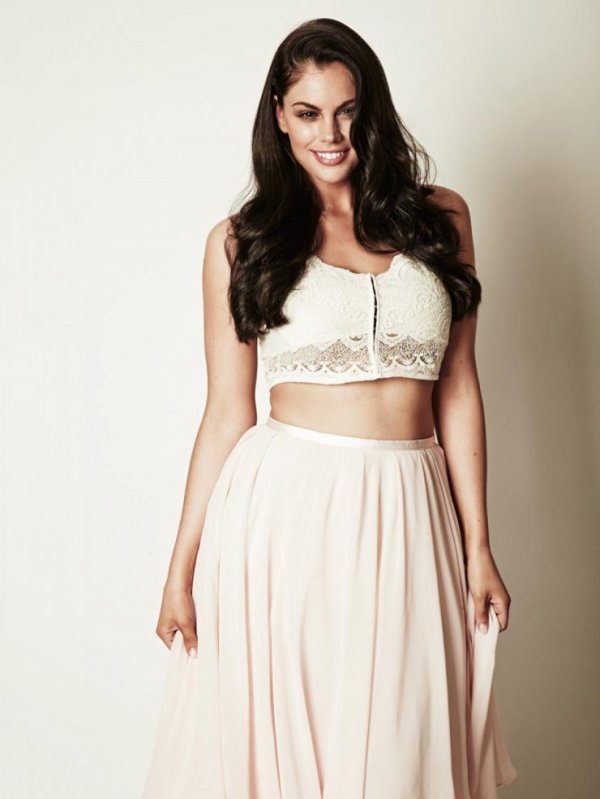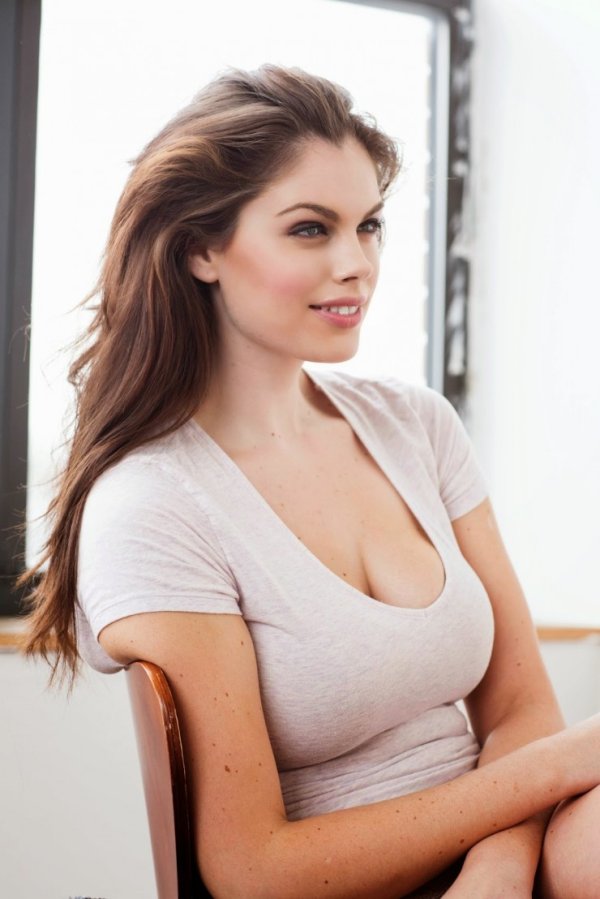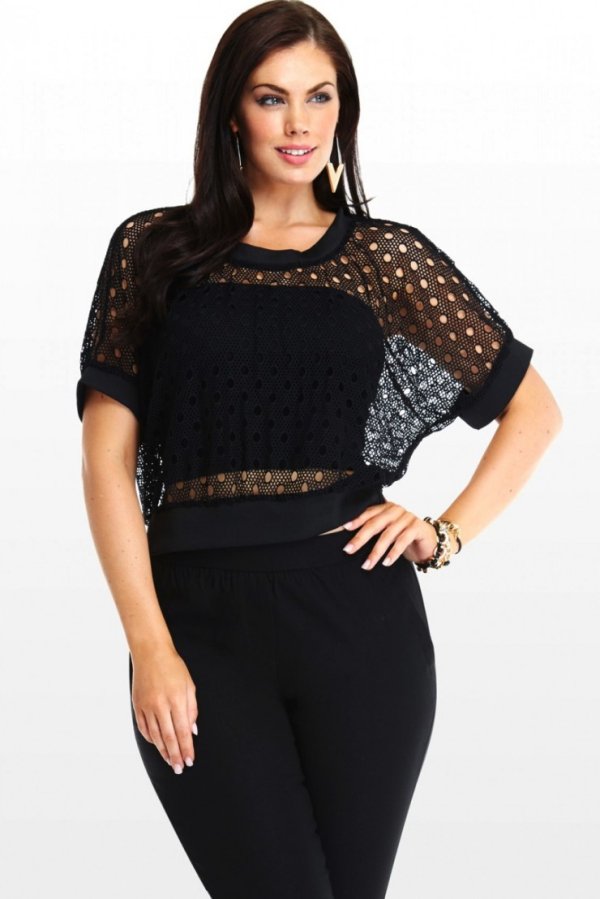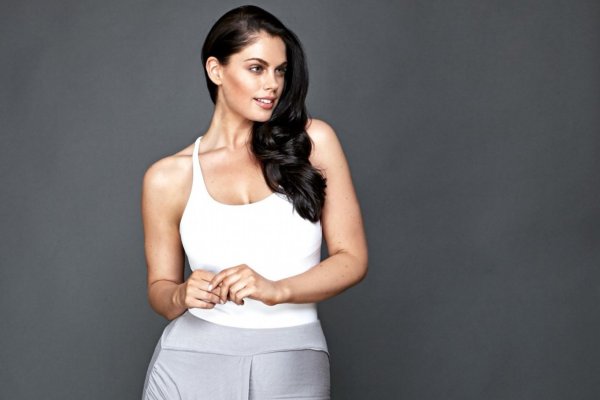 Video