Tara Lynn Wilson is a Canadian plus size model. In 2012, she was recognized as the most beautiful plus size model in the world.
Info
Date of Birth: February 25, 1982
Place of Birth: Vancouver, Canada
Height: 175 cm
Weight: 90 kg
Instagram: https://www.instagram.com/taralynn/
Biografy
Tara Lynn Wilson was born on February 25, 1982 in Vancouver (Canada).
She became the first famous plus size model in the 21st century.  She starred for such famous publications as "ELLE" (March 2010) and "V Magazine".
Tara Lin became famous only at 28 when her photo was printed in ELLE.
The parameters of Tara Lynn are far from the standards – 97-86-116, height 175 cm.
Tara began her modeling career by working with several agencies at once – Heffner Management (Seattle), Ford Models (New York) and 12+ UK Model Management (London).
Recognition and fame came after a photo shoot for the December issue of V Magazine. Several models with luxurious forms took part in the shooting, but only Tara managed to liberate herself and appear naked. She showed without hesitation all the folds and bends of the body.
Tara Lynn works with many well-known brands, for example By S. Oliver, H&M, Taillissime, Addition-Elle, Kiyonna and many others. In life, the model prefers to wear clothes from Bulgari, Christian Dior and Marina Rinaldi. In March 2010, Tara starred for the French Elle. In May of the same year, the girl conquered the German version of this magazine with her appearance. In June 2011, the model appeared on the cover of the Italian gloss Vogue, and in July – XL Semanal.
The sultry bbw became the face of the H&M advertising company, replacing the slender beauty Gisele Bündchen. Tara showed off sports underwear and swimwear.
In 2012, thirty-year-old Tara Lynn was recognized as the most beautiful plus size model in the world.
Thanks to the fashionable bbw, many women with curvaceous forms began to feel more confident and attractive. Tara proved that stylish designer clothes are available for ladies with any figure.
Photo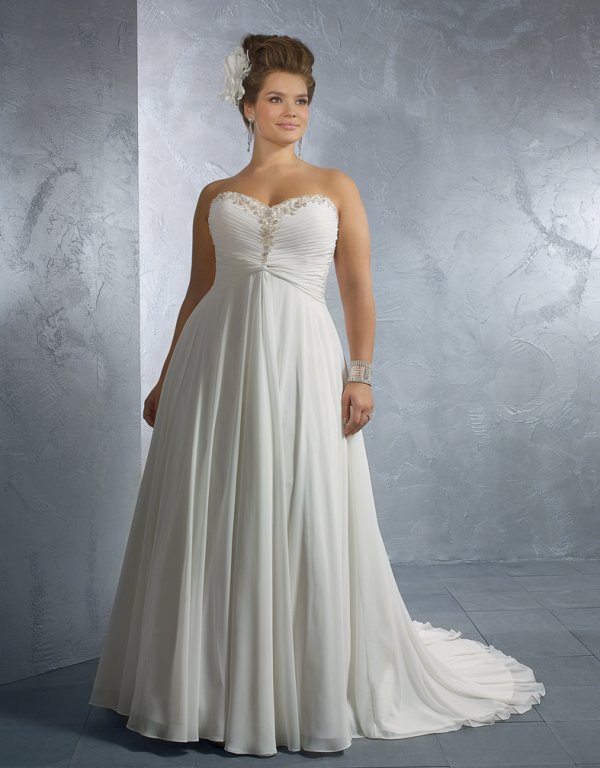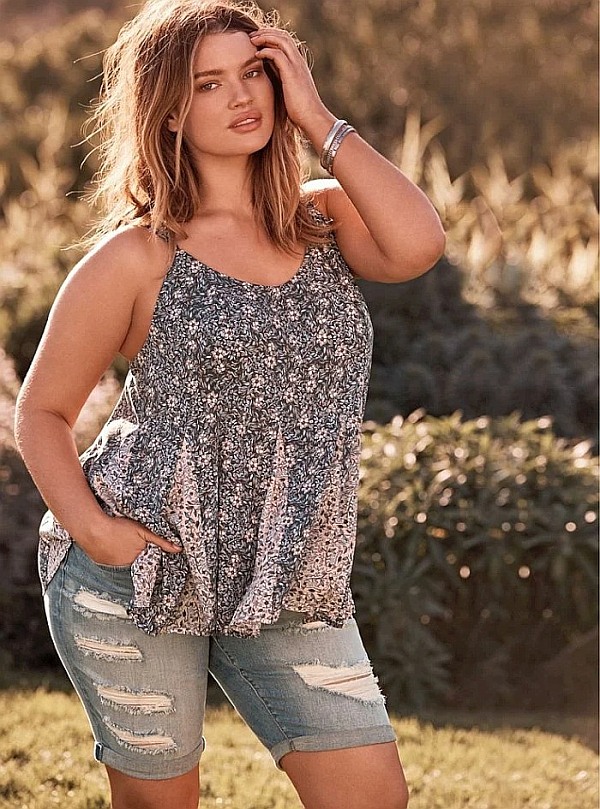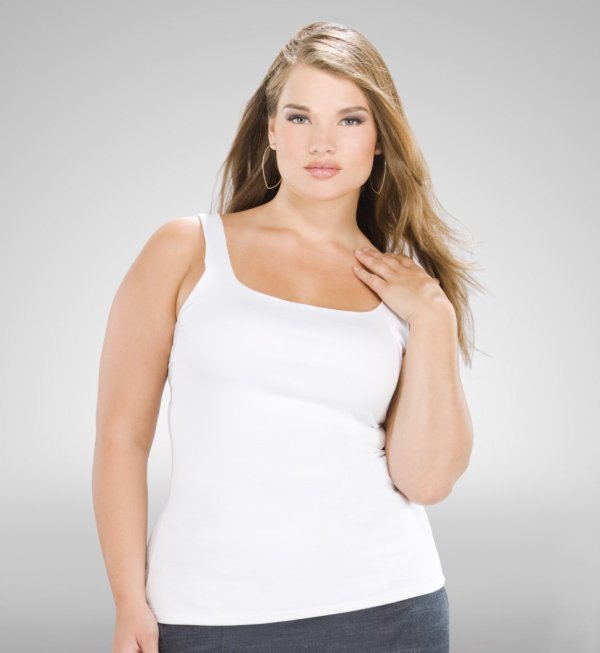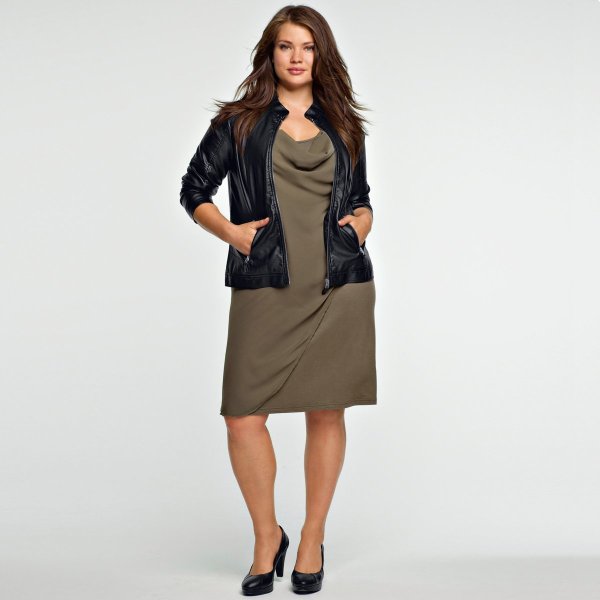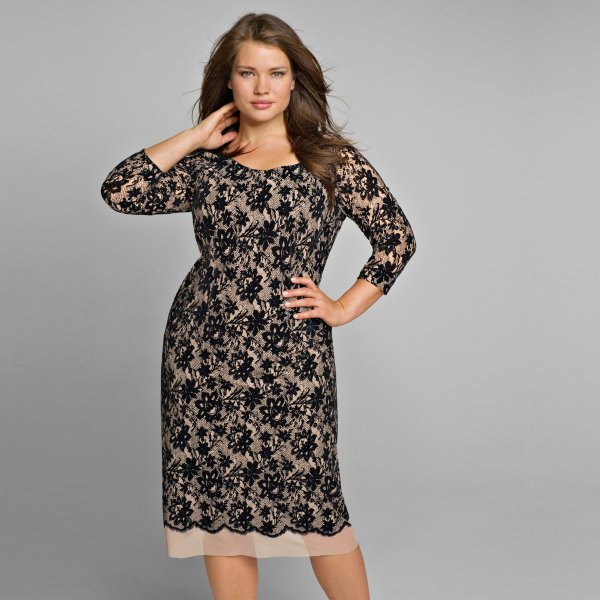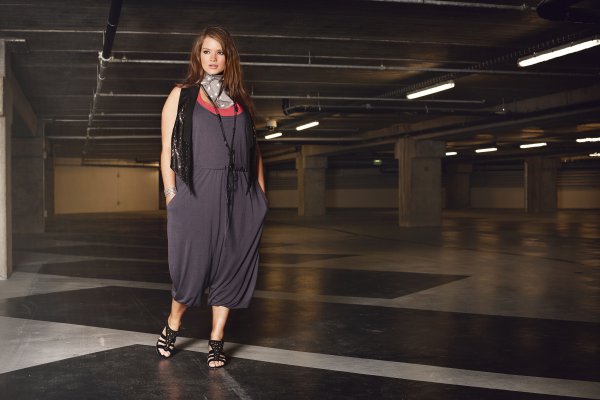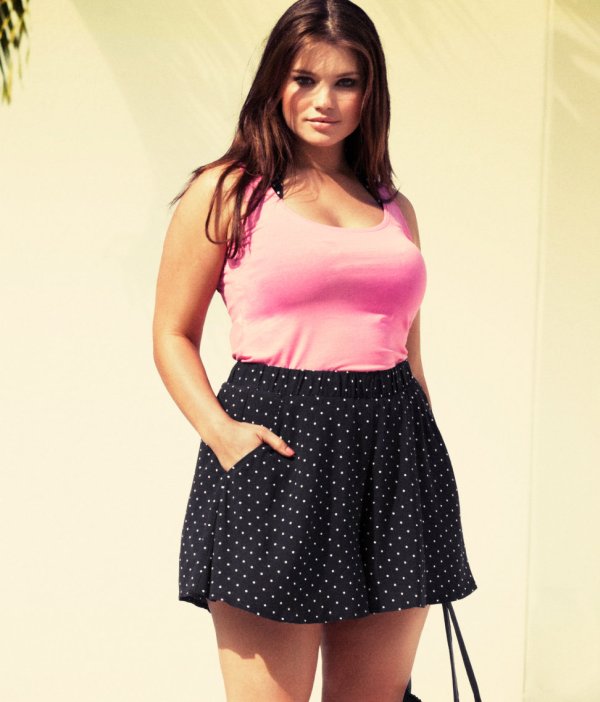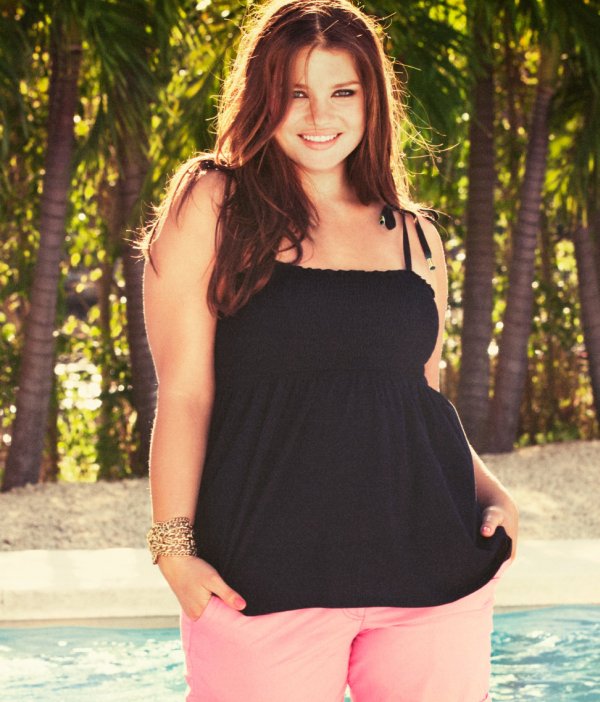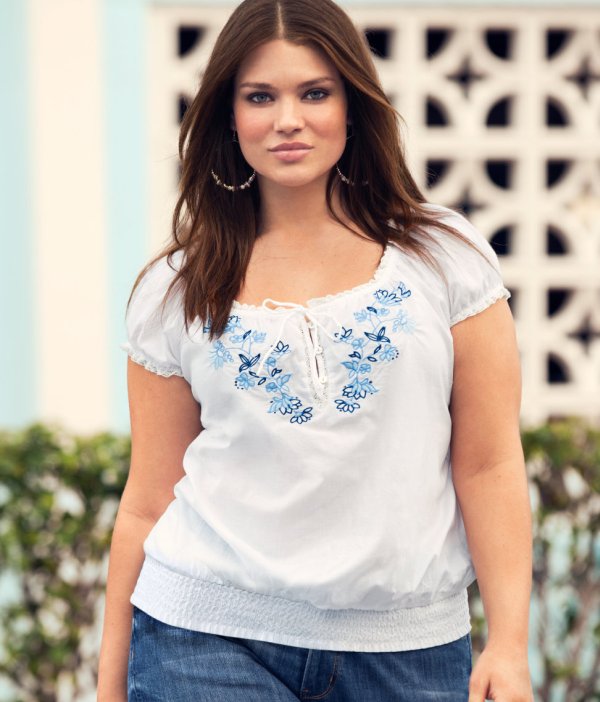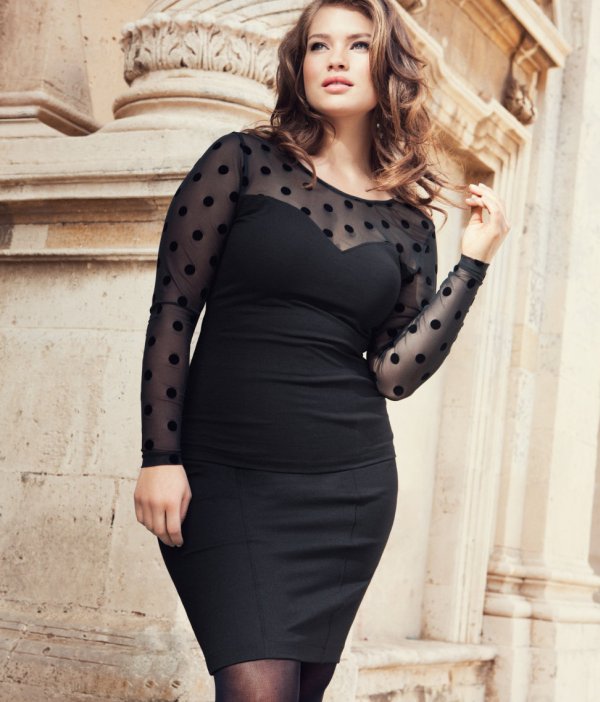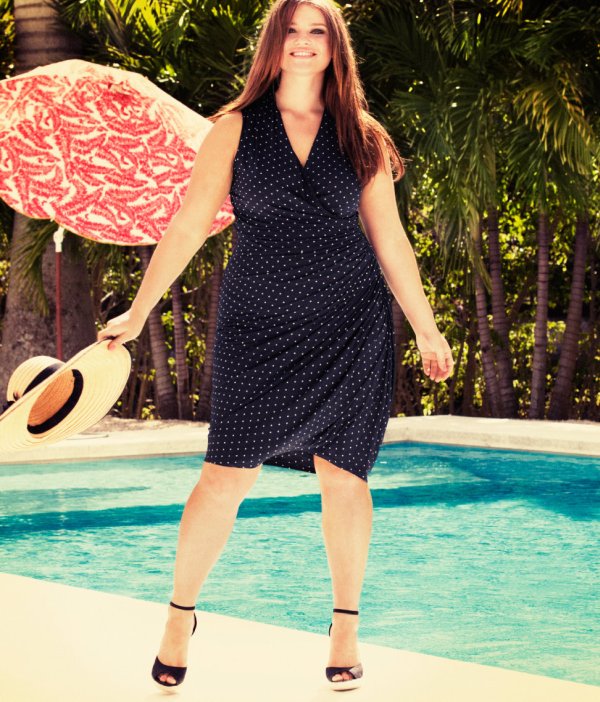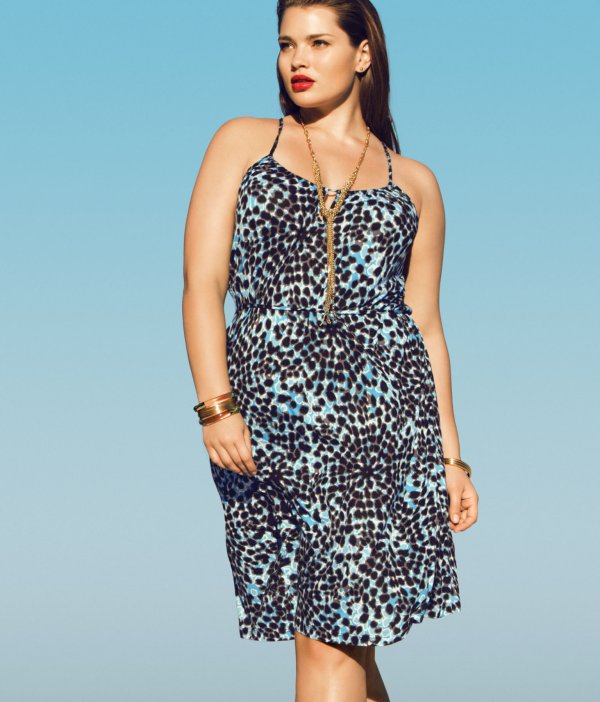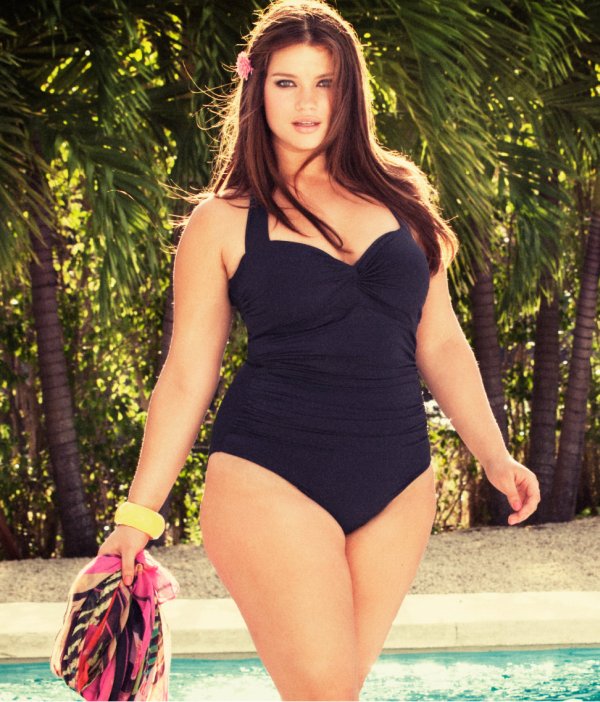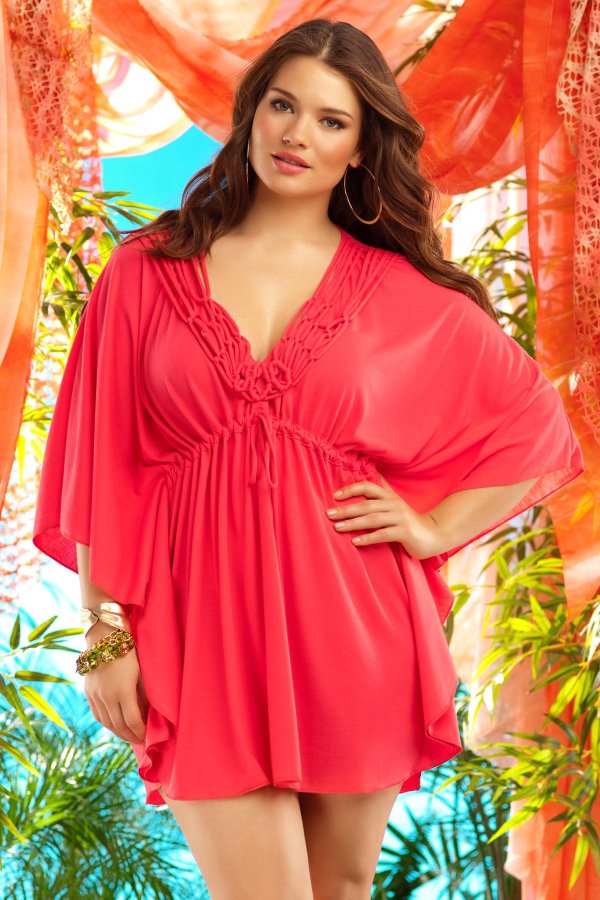 Video