Nadezhda Shcherban – a native of Vinnitsa, is known as the owner of the largest natural breast in Ukraine. The size of her bust is 11, with a volume of 121 centimeters, which in 2015 was recorded in the Book of Records of Ukraine. The naturalness of its forms was confirmed by doctors using ultrasound. The girl actively takes part in the filming of various entertaining television shows, series, photo shoots of expensive underwear, leads an active life on social networks such as Facebook and Instagram.

Info
Date of Birth: April 15, 1989
Place of Birth: Vinnitsa, Ukraine
Height: 164 cm
Weight: 75 kg
Instagram: https://www.instagram.com/shcherbannadin/
Biography
According to Nadezhda from her various interviews, genetics awarded her a unique magnificent breast – her sister, mother and grandmother are also owners of a bust of impressive size, but Nadia herself has the largest volumes in the family.
The girl noticed that her breasts are growing faster and more than those of her peers in her school years, but there were no worries about this. By the age of 18, her bust size reached 6 sizes. She claims that the breasts are still growing, but there are some concerns that after the birth of unborn children, size and shape may change downward.
Nadia does not complex about her appearance, but rather prides herself on being favorably different from the bulk of girls and women and appreciates her natural uniqueness. This appearance may not appeal to everyone, but it certainly leaves no one indifferent. She likes the attention and reaction of others to her.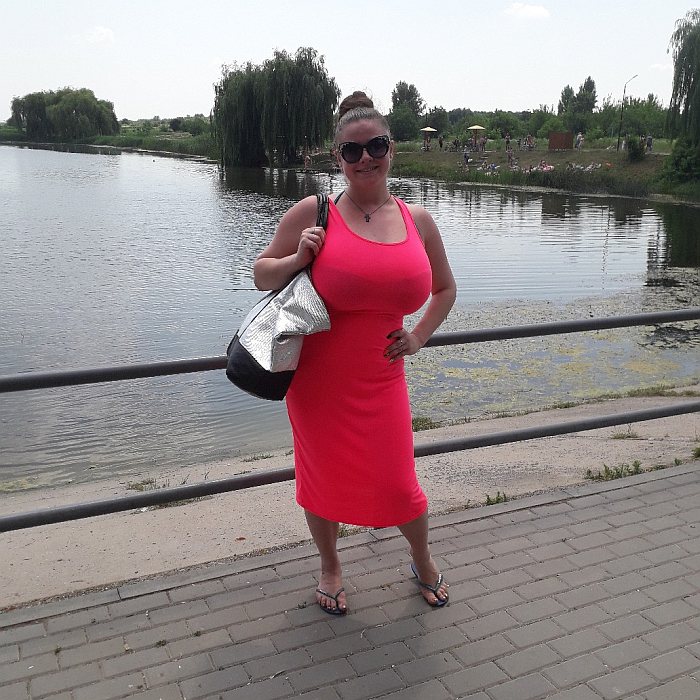 The biggest problems in connection with the size of the bust Nadezhda Shcherban considers the search for suitable underwear and clothes, as well as problems with the spine, which unfortunately accompany all owners of such forms. Everyone helps friends and relatives to cope with the first problem, because the best present is a good bra. Famous brands of expensive underwear, in photo shoots for which the girl is shot, also give beautiful sets.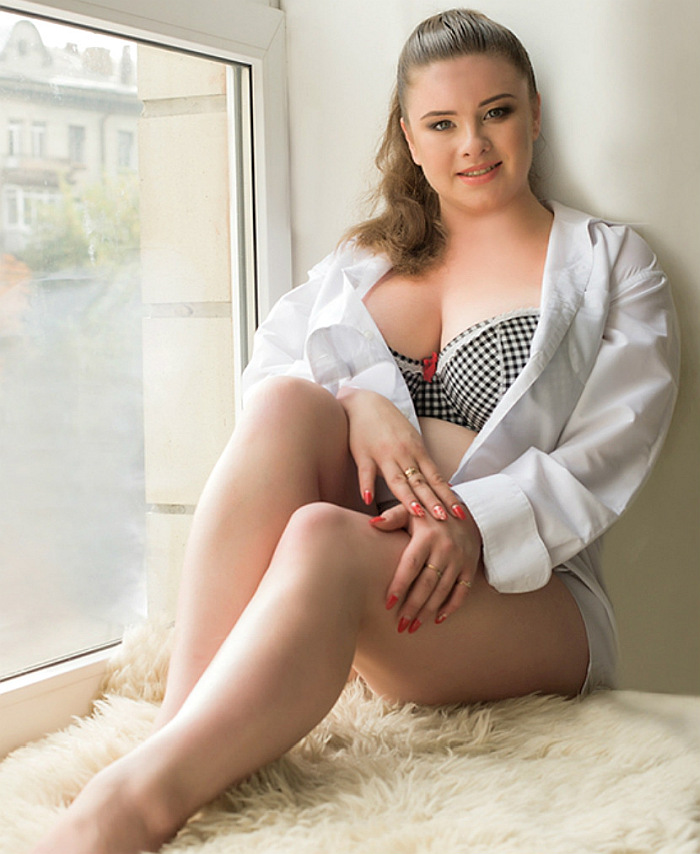 Her sister Julia helps her with the second problem, who regularly gives Nadezhda a back massage and a corset specially created for Nadezhda, which, in addition to the supporting function, also emphasizes its shape.
Vinnichanka notes that women leaders in employment are fairly biased at interviews, and are reluctant to offer work after personal communication.
From open sources it is known that the girl has a secretary specialty, worked as an animator of children's parties, looked after the children. Currently she works as a manicurist in a nail salon and helps her sister, looking after her children, her nephews.
Nadezhda gained wide fame and popularity after participating in the "Speak Ukraine" program in 2015, where she won the nomination "The Biggest Breast of Ukraine". After participating in a telecast, the girl began to receive offers to take part in photo shoots as a model, about filming in TV shows.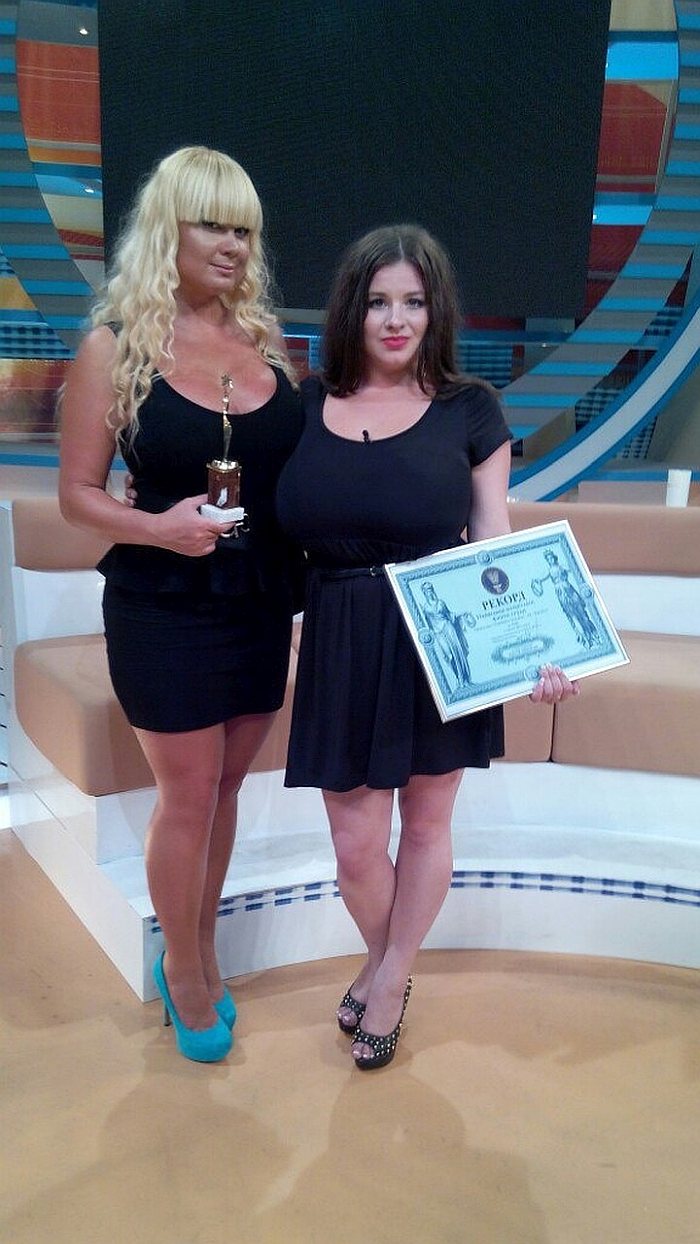 Photo from Mila Kuznetsova
Not so long ago, in 2019, Nadezhda passed a casting to participate in the filming of one of the Ukrainian series. It is known that the comedy series with a medical theme, the rest of the information is kept secret. Filming lasted only one day, the series will soon be released. The girl successfully combines her main work with a television career and a career as a fashion model and hopes to develop in this direction.
At the moment, Nadezhda Shcherban is single, her heart is free, but her biggest dream is to meet her other half and create a strong family with children.
Photo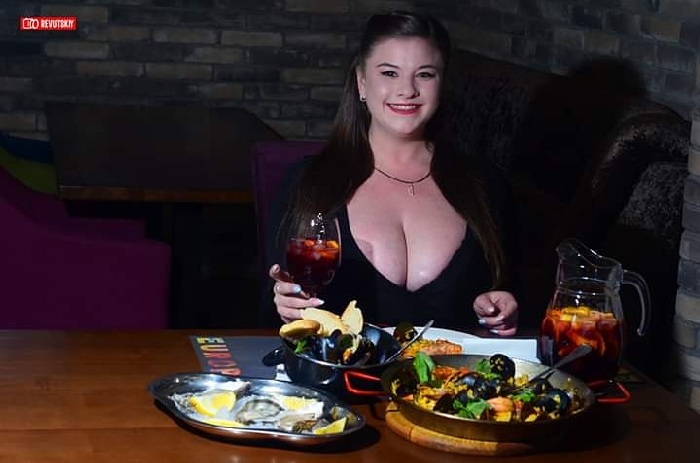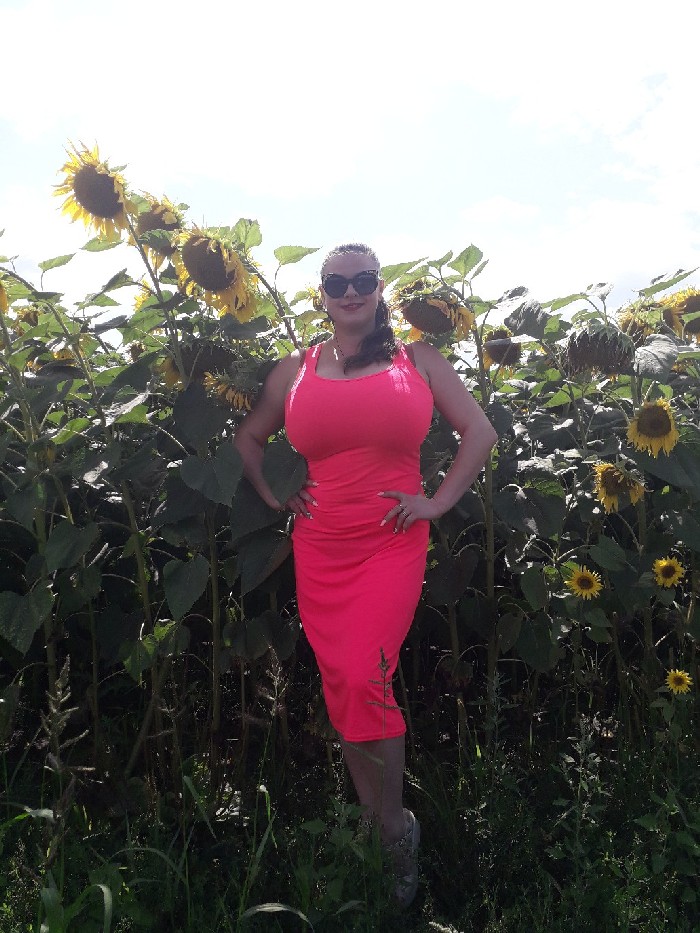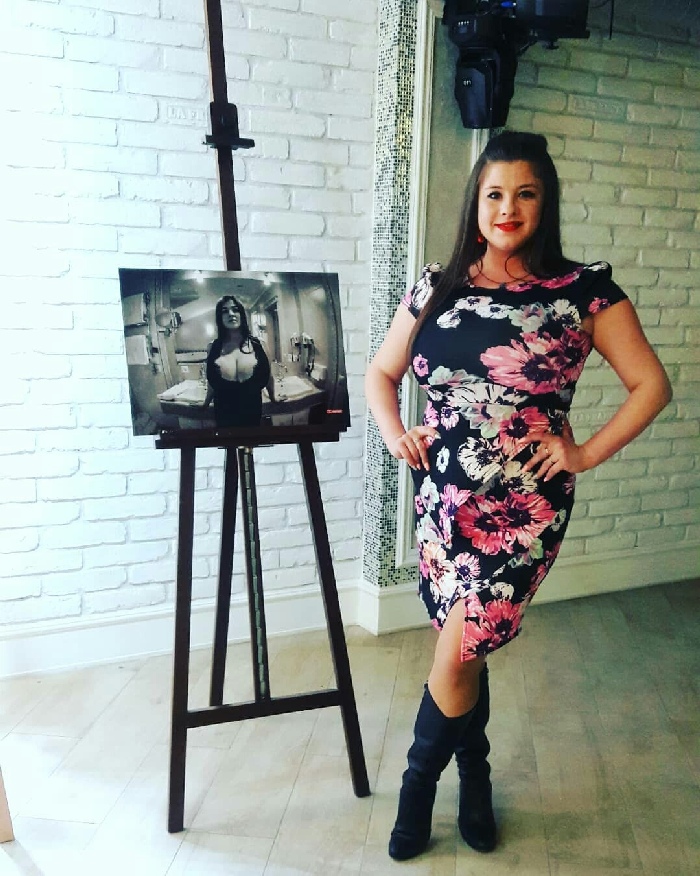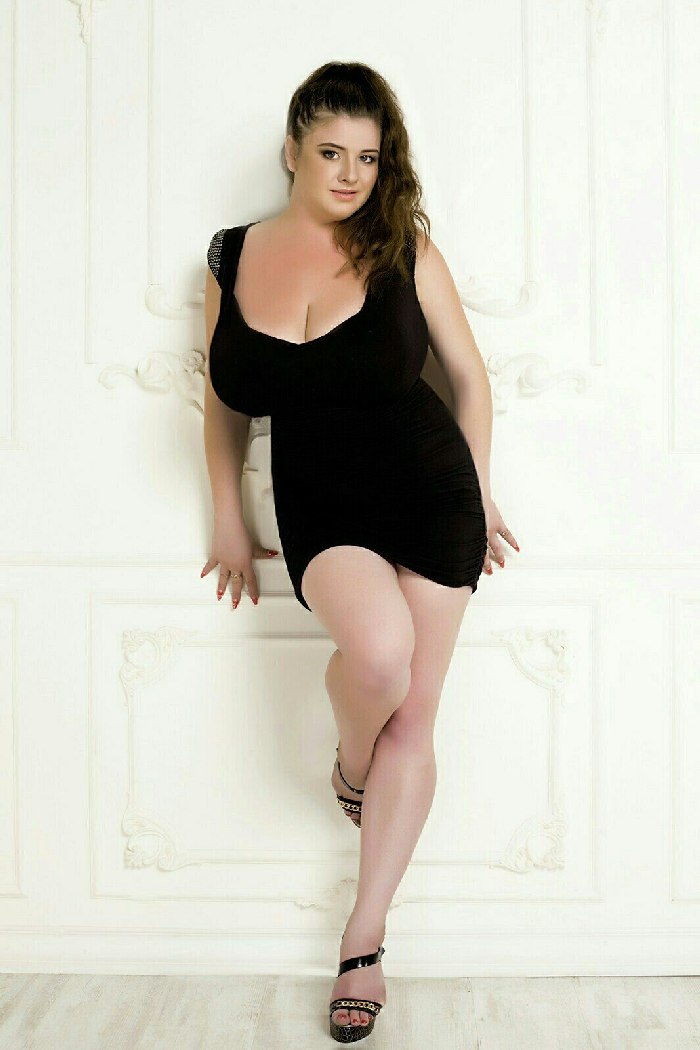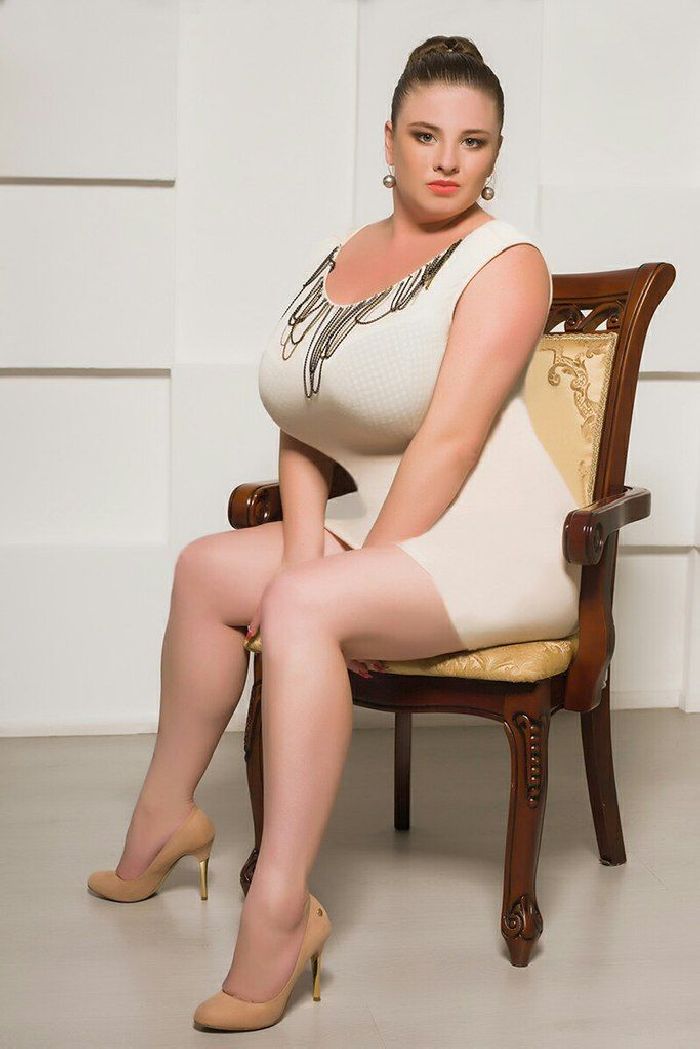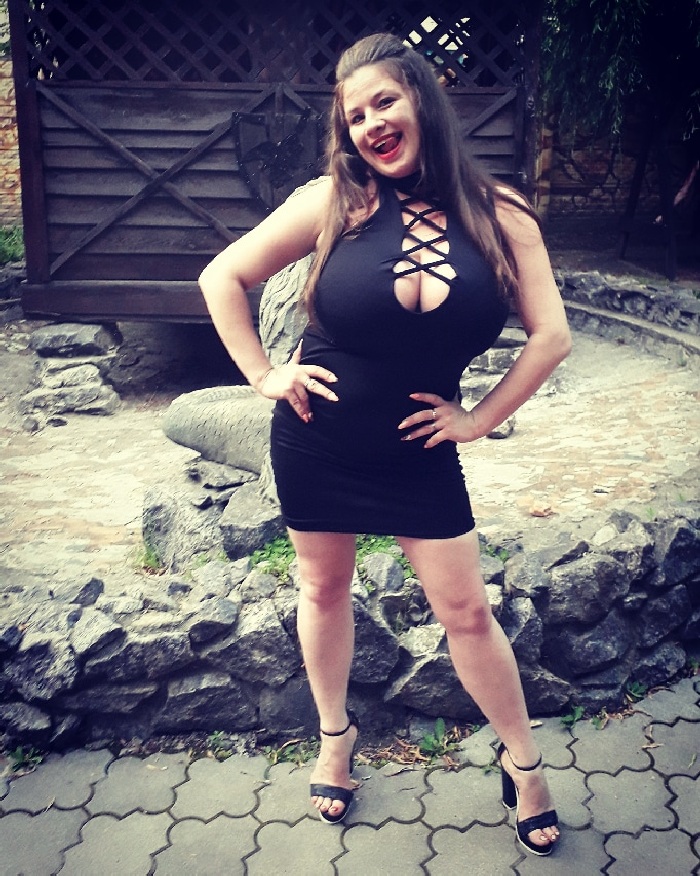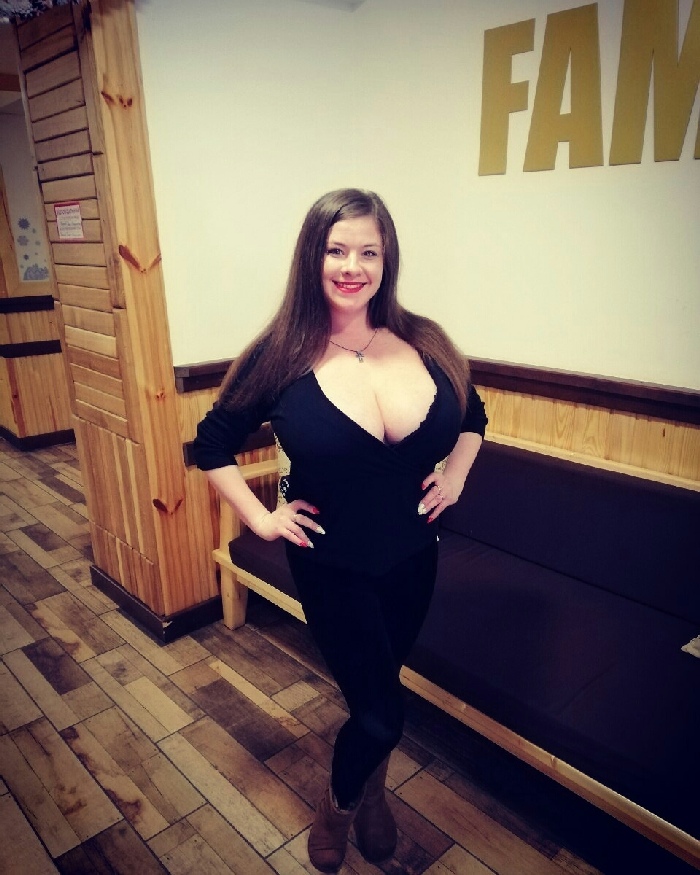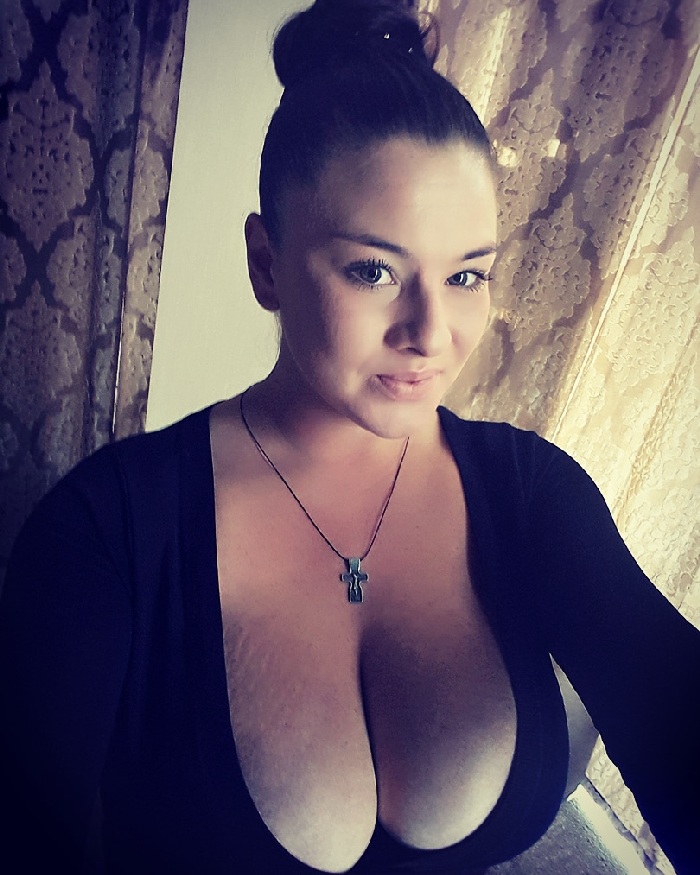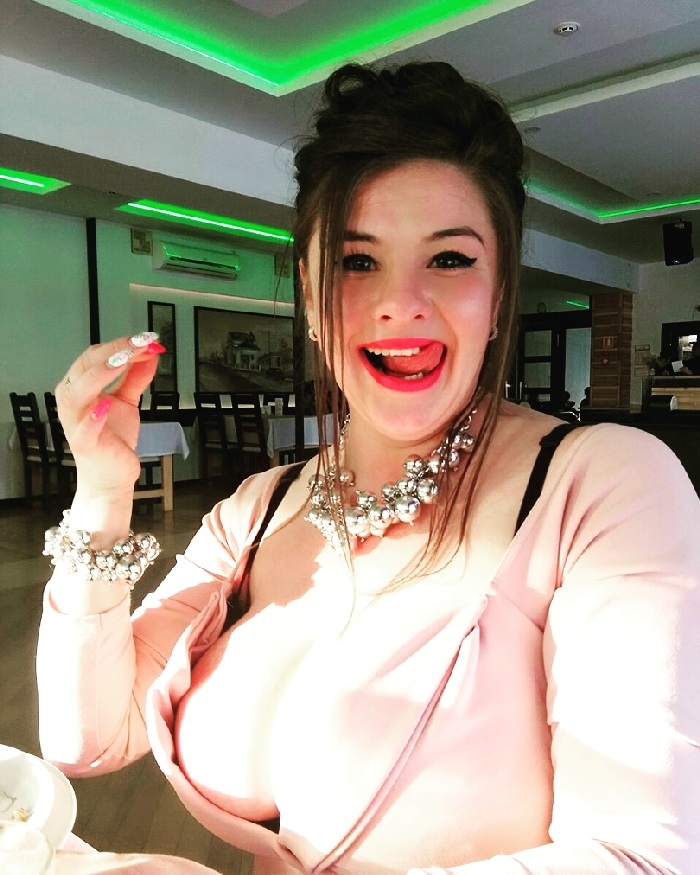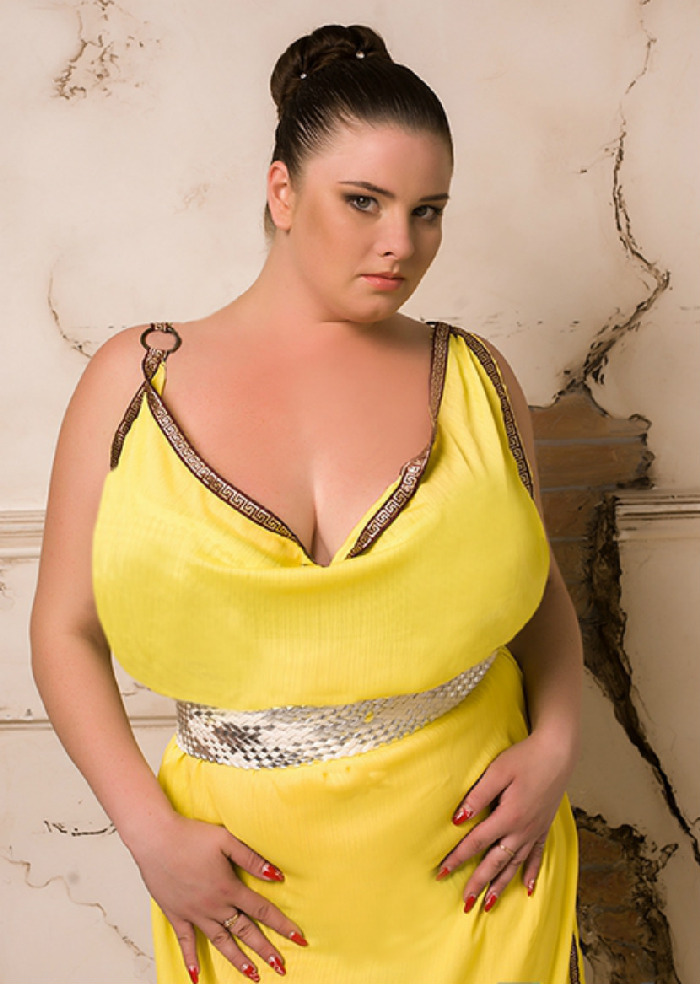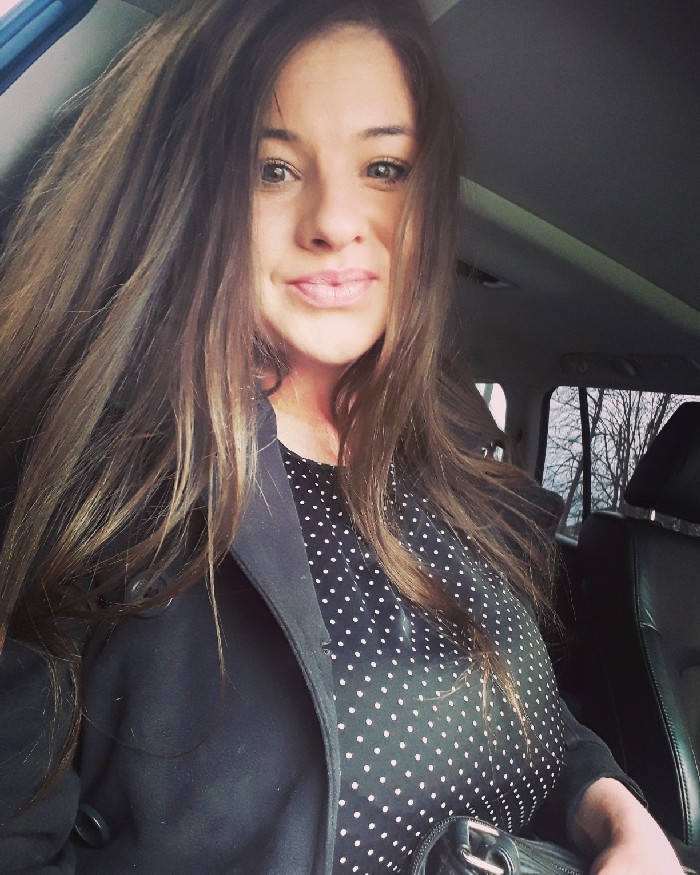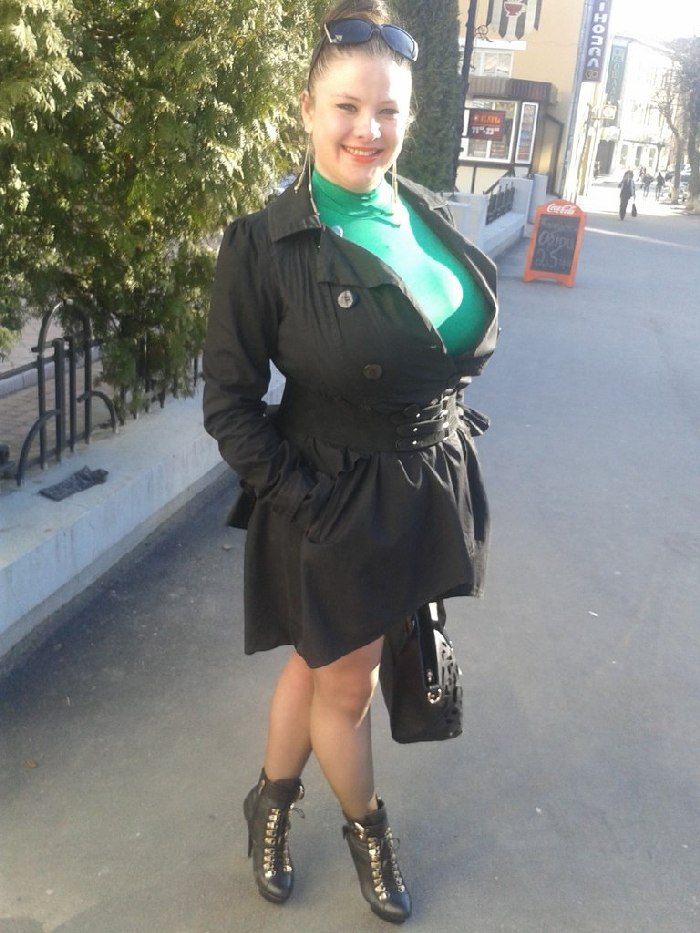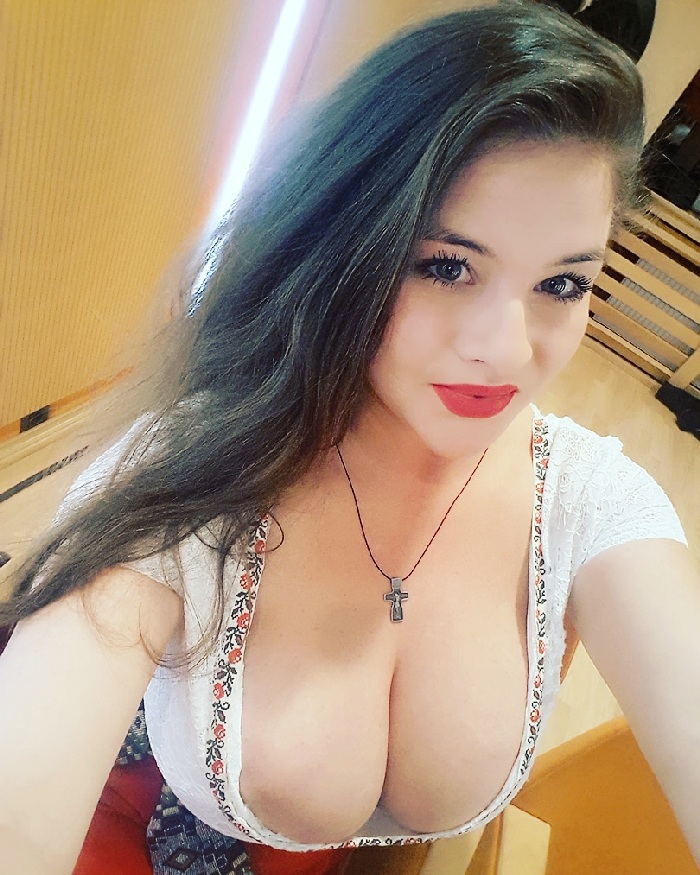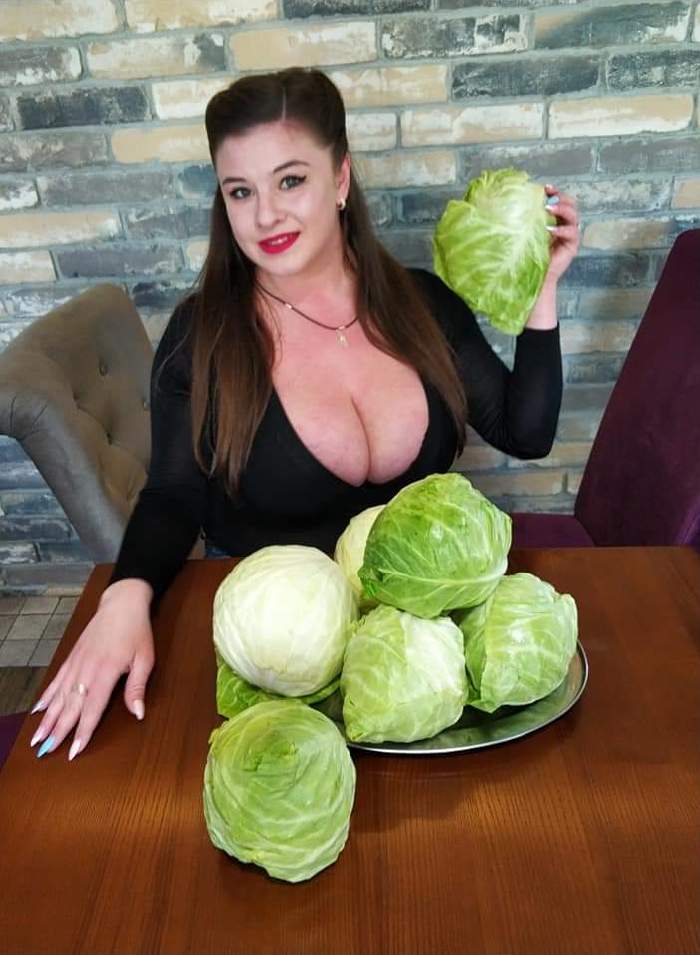 Video