The identity of Ted Bundy is one of the most discussed even thirty years after his death. This man was known for kidnapping and raping girls in the seventies.
In addition to these charges, the serial killer has a record in his personal file that he is a necrophiliac. For years he held residents in cities such as Washington, Oregon, Idaho and even Colorado.
Bundy skillfully used his looks to please the ladies. He joked a lot, complimented them in an attempt to gain their trust and win their affection. And the girls believed his smile, not even suspecting that it hid a real psychopath.
Often the man posed as a government official and other government agencies, kidnapped the victims and killed them. In most cases he strangled them. After that, he raped the victims several times and dismembered their bodies when they were no longer resisting.
There are reports that he sawed off heads, which he kept as souvenirs in his own home. According to official reports, at least one of the bodies had been cannibalized by the serial maniac.
Bundy was not arrested until the seventy-eighth year. He was sentenced to death by court order. On January 24, 1989 he was executed in the electric chair. How Many Ted Bundy Movies Are There? We present you all the movies about maniac serial killer Ted Bundy – complete list.
The Deliberate Stranger (1986)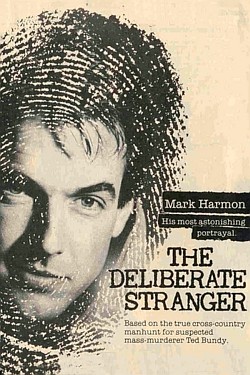 As Ted Bundy: Mark Harmon
The first film adaptation of the life of the world-famous serial killer named Theodore Bundy.
The protagonist, even as a child, began to show strange behavior. He changed his mind too often, it was as if his parents were communicating with two people at once. Even at an early age he began to show a split personality, but his father and mother did not pay due attention.
In the end, less than thirty years later, their son became a murderer, hunted by the police of several states.
Ted Bundy (2002)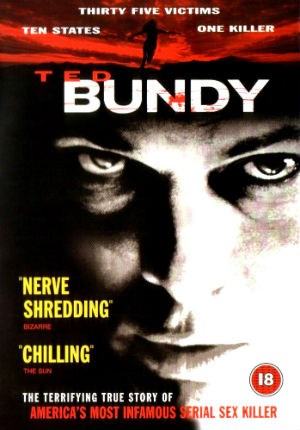 As Ted Bundy: Michael Reilly Burke
In the year eighty-eight, the newspapers never tired of reporting on how the Ted Bundy case was progressing. For several years he had terrorized the people of several states.
The man had brutally murdered, raped, dismembered, and even cannibalized girls. When you meet Bundy in person, it is impossible to guess that he is a real psychopath and a murderer.
To everyone, he is a sweet and intelligent young man who can make any girl smile. But this is just a mask behind which the real maniac is hiding.
The Stranger Beside Me (2003)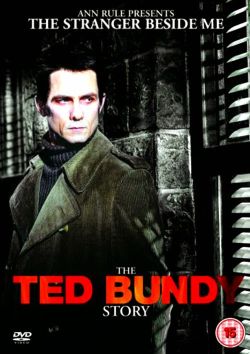 As Ted Bundy: Bill Campbell
At the center of the main events is a journalist named Ann Rule. She has recently given up police work and can now devote more attention to her family and best friend, Ted Bundy.
Recently, the state has been gripped by real unrest because of the brutal and bloody murders that have been taking place in recent months. Suddenly Ann is offered to write a book about this serial killer.
Rule happily accepts the offer and goes headlong into the study of the psychology and behavior of the maniac. And with each page she reads, she becomes more and more convinced that this very killer is her Ted.
The Riverman (2004)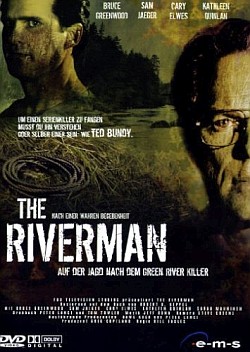 As Ted Bundy: Cary Elwes
It's been several years since one of the most dangerous serial killers was caught and imprisoned for life in a Florida prison. Everyone began to forget his story and began to live again and enjoy the little things.
The police officers, Dave and Robert, were working to solve another case. The killer's M.O. resembled Bundy's style, and the heroes had to look for a copycat. Attempts to get on his trail were unsuccessful.
And when the policemen were already desperate, they received a letter from Ted himself, who was ready to help in the search for the murderer.
Bundy: An American Icon (2009)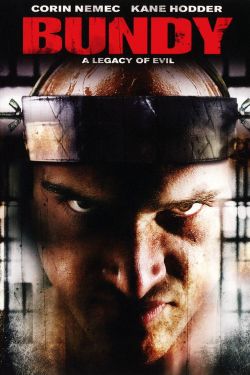 As Ted Bundy: Corin Nemec
Ted Bundy is undoubtedly one of the most famous figures in the criminal underworld of the United States. His actions toward the opposite sex are known even to young children, and the relatives of the dead girls still recall with horror the events of twenty years ago.
Many people live in fear that there will be a man who will decide to repeat the "feat" of Bundy and start killing. However, Ted is human too, and he has a complicated history of his own: he has made mistakes that have made him a real maniac.
But what if all this could have been avoided? What if Bundy had a justification for his actions?
Extremely Wicked, Shockingly Evil and Vile (2018)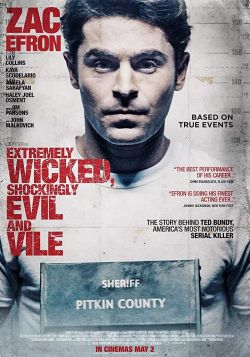 As Ted Bundy: Zac Efron
Before becoming world famous for his brutal murders of young girls, Theodore was trying to build a happy life. Having met Liz Kendall, he realized he had fallen in love.
After a few months of a relationship, they decided to move in together. But happiness was short-lived. Soon there were shocking articles in the newspapers about bodies found within the city limits.
And when all the evidence begins to point to Bundy, Kendall rethinks the last five years she's spent under the same roof with the man. Is she ready to turn her back on the man she loves and believe he's guilty?
No Man of God (2021)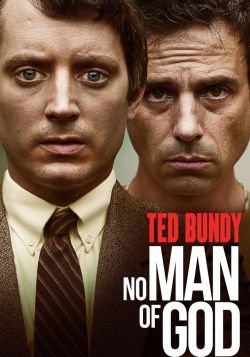 As Ted Bundy: Luke Kirby
Bill Hagemeyer is a model family man and a talented analyst working for the FBI. He has seen scoundrels of all stripes and sizes and has compiled psychological portraits of each of them, analyzing their every gesture, deed and word.
He deftly and professionally gets into other people's heads and gets to know the inner demons tearing at people who fall under his brief tutelage. Among his charges, Bill also has maniacs – the most violent criminals the world has ever seen.
One day Hagmeyer crosses paths with Ted Bundy, a famous serial killer who specializes in young women. He has killed more than twenty beautiful women and is sentenced to death for his heinous atrocities. Bill begins to talk to the murderer and does not notice how he gradually falls under the spell of this dangerous man.
Ted Bundy: American Boogeyman (2021)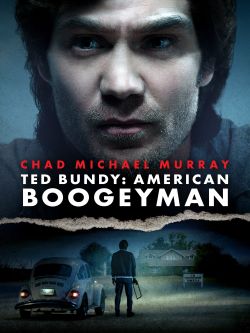 As Ted Bundy: Chad Michael Murray
The re-told story of notorious killer Ted Bundy. In search of his next victim, he haunts the highways of stark, decadent 1970s America.
He is hunted down by intrepid detective Kathleen McChesney of the Seattle Police Department and profiler Robert Ressler of the FBI's behavioral science division. Together they orchestrate the largest ever capture of one of America's most notorious serial killers.