Yulia Lavrova is one of the most famous and popular Russian plus-size models. Many call her the Russian Kim Kardashian, who is also famous for her imposing forms.
Info
Date of Birth: August 27, 1985
Place of Birth:
Height: 170 cm
Weight: 86 kg
Instagram: https://www.instagram.com/uliyalavrova/
Biography
Julia Lavrova has been complete since childhood. After various diets and attempts to lose weight, she still accepted herself as nature made her.
After Julia stopped being ashamed of her body and learned to show off her curvaceous forms from the advantageous side, she became incredibly popular. Already in the 10th grade, she began to attend model schools and soon realized that her fullness was not a disadvantage. "My forms are my thing! – as Julia herself says. "With the advent of commercial success, I realized that my body and appearance are a tool for earning money."
In addition to working in Russia, she also worked abroad. With her success, she once again proved that the beauty of a woman is not the number of centimeters in the waist and not the correspondence between weight and height.
Any body can be beautiful if the owner of this body can be proud of it and does not pay attention to thin models, which are considered today the "standard" of female beauty. More and more people are in favor of the fact that the excessive thinness shown by the most famous top models in the world is far from beautiful and can only look decent when a professional photographer works with such a body, who knows how to profitably make an angle and set the right lighting.
More and more popular are rounded shapes in women and moderate fullness. Such models are becoming more in demand in the modeling and show business, and deserve admiration and positive emotions from ordinary people. In addition, unlike skinny models, plus-size models do not cause complexes about their weight in most girls and women.
Photo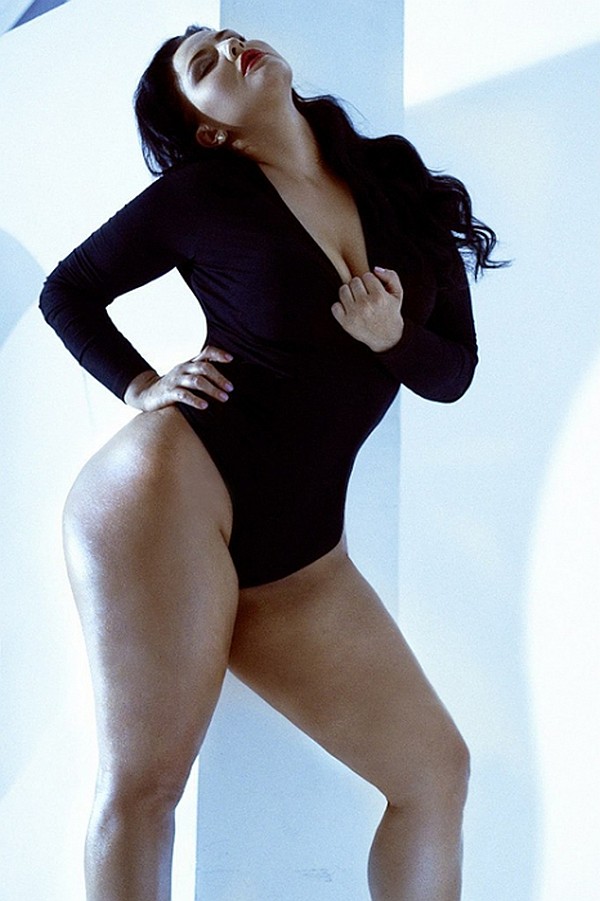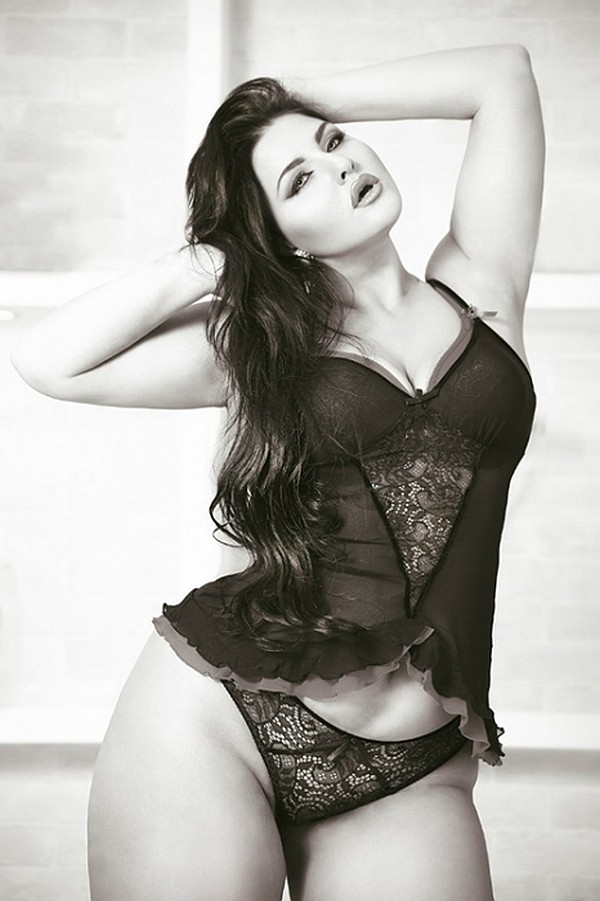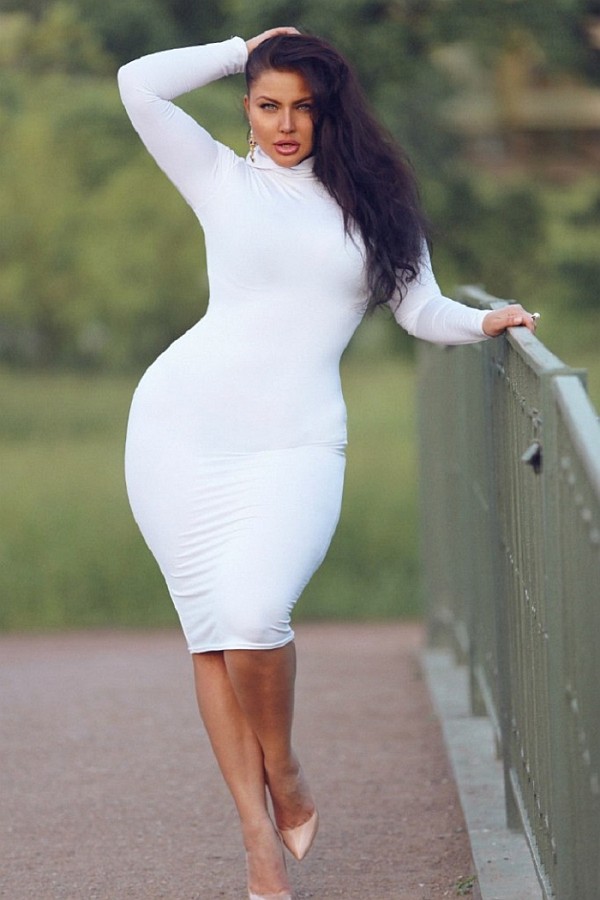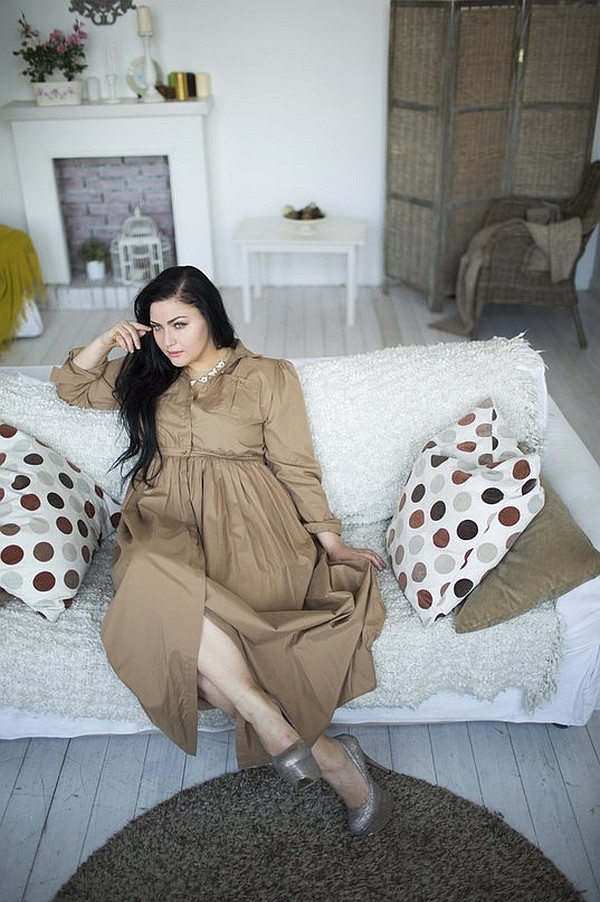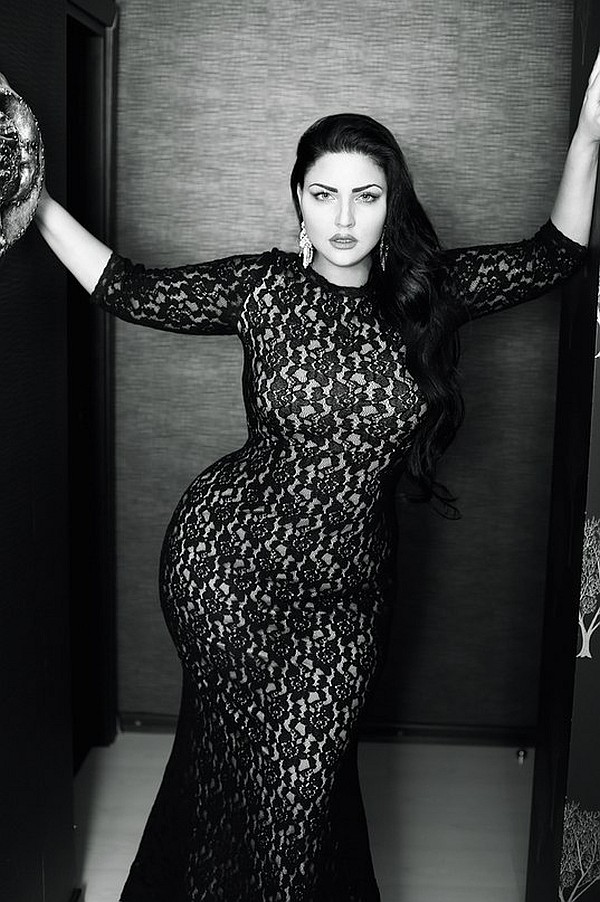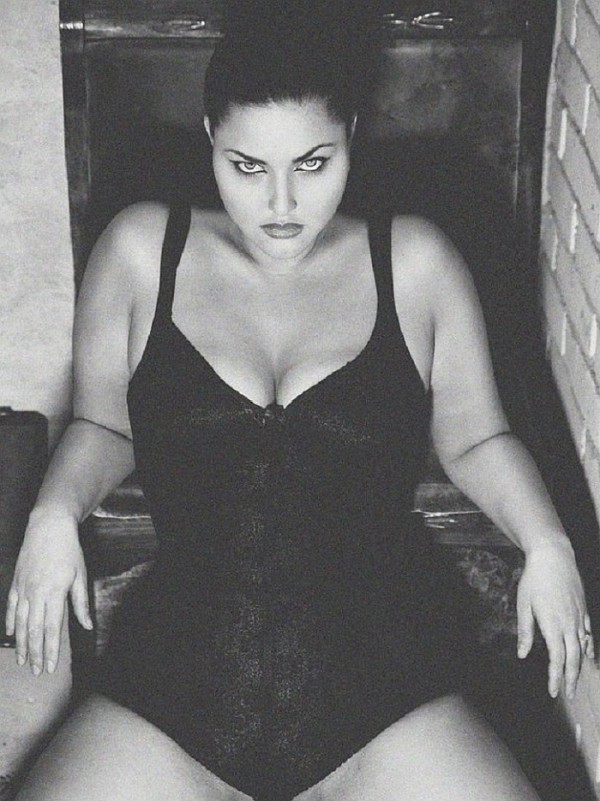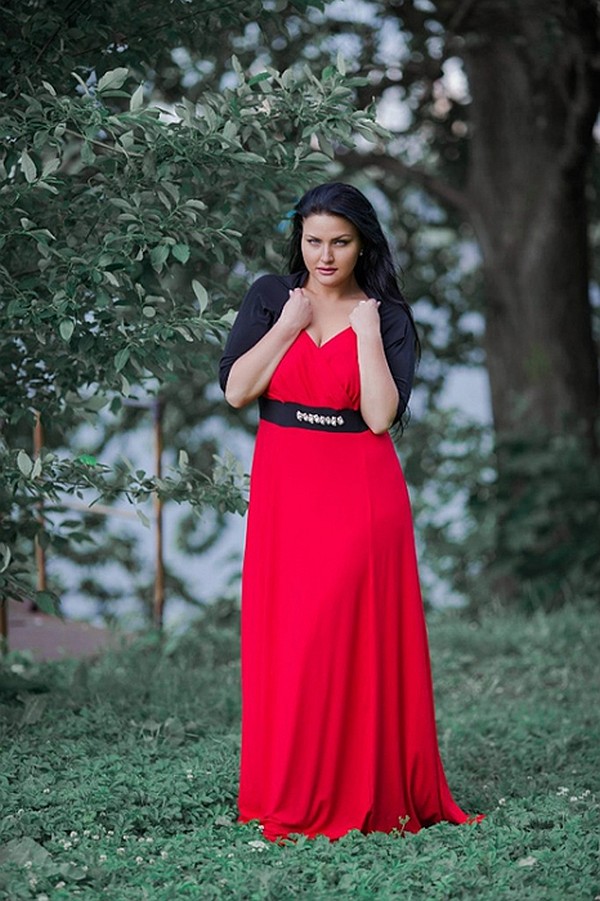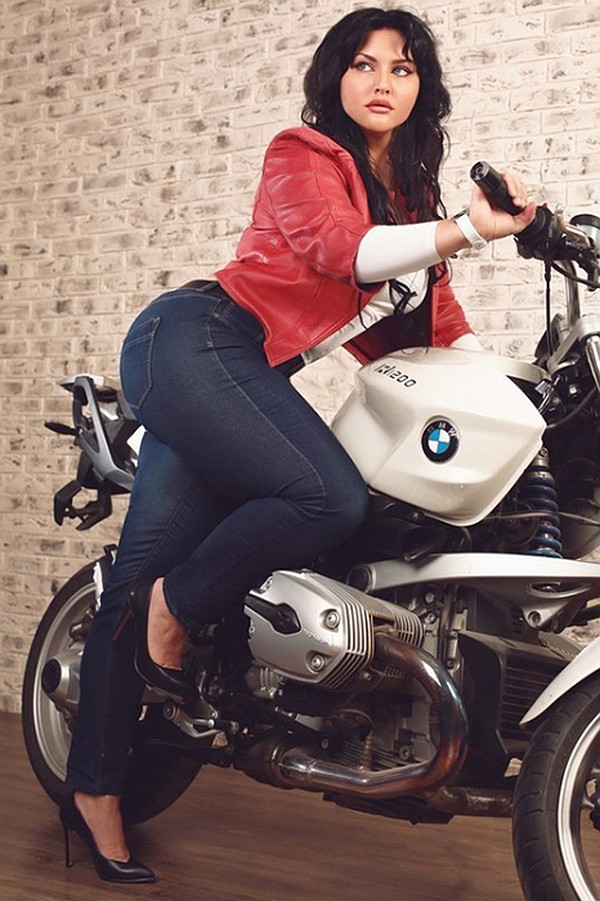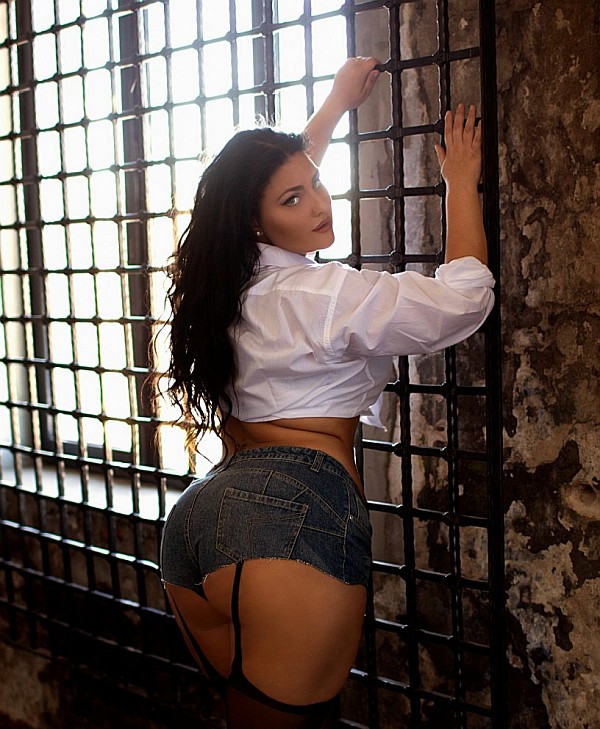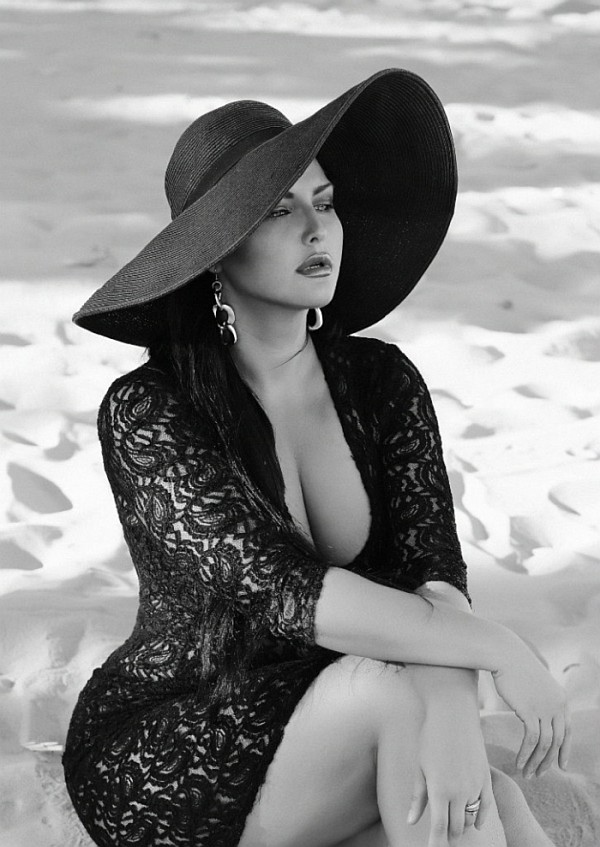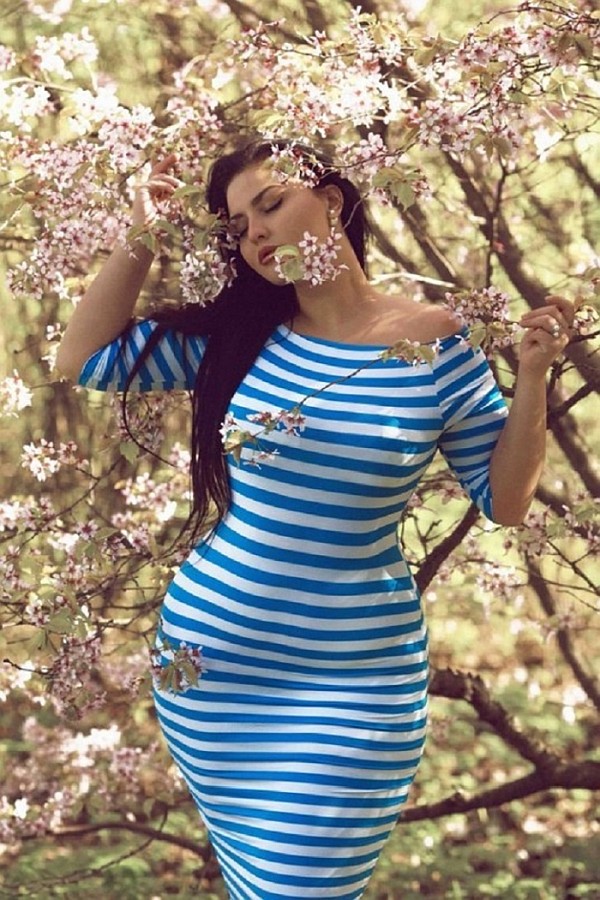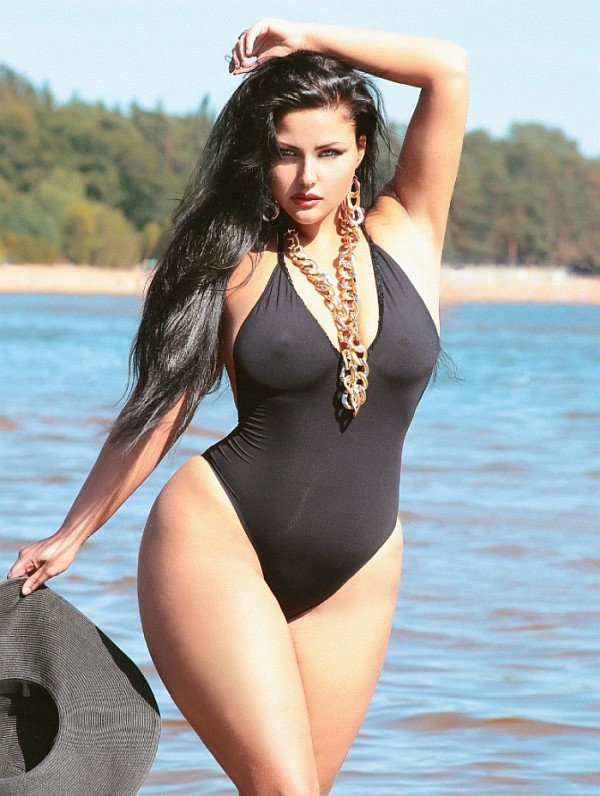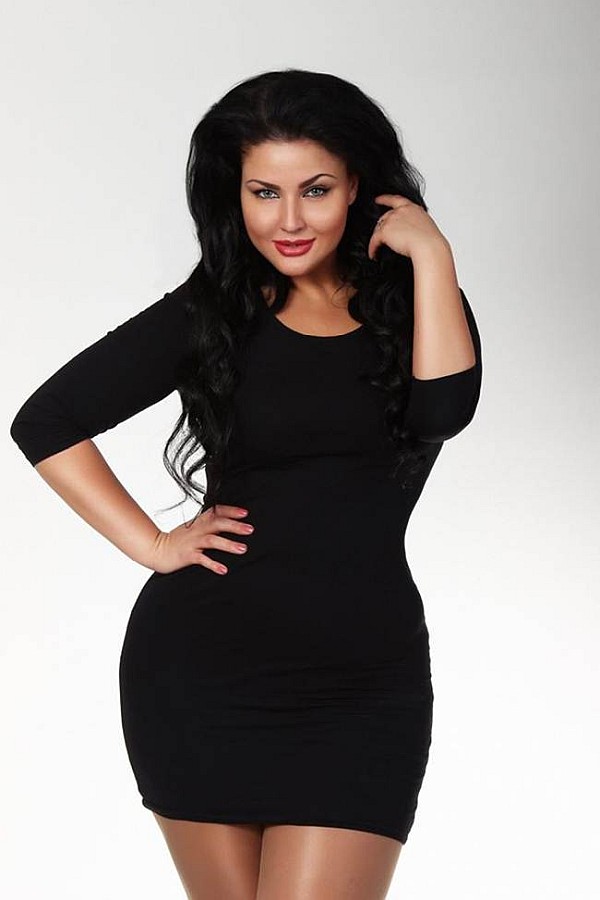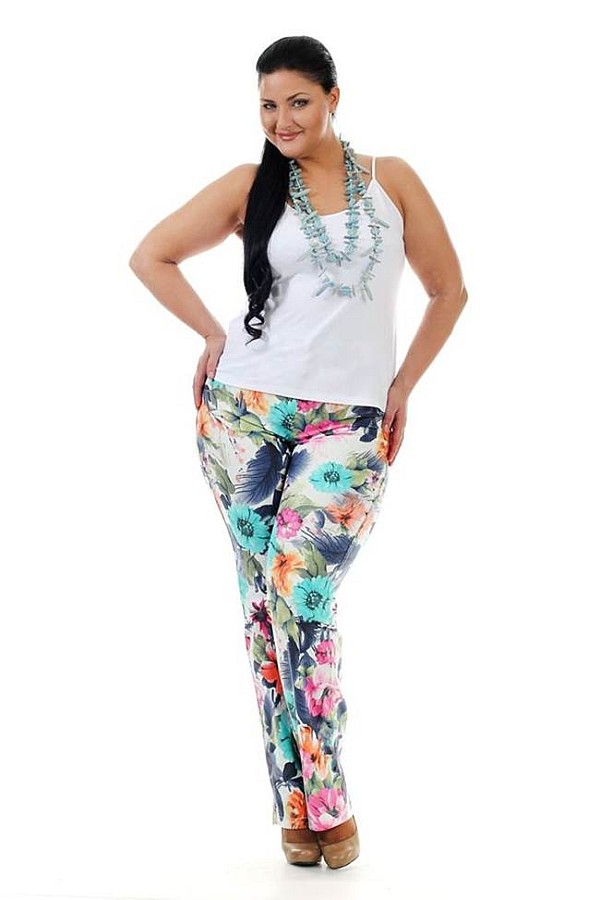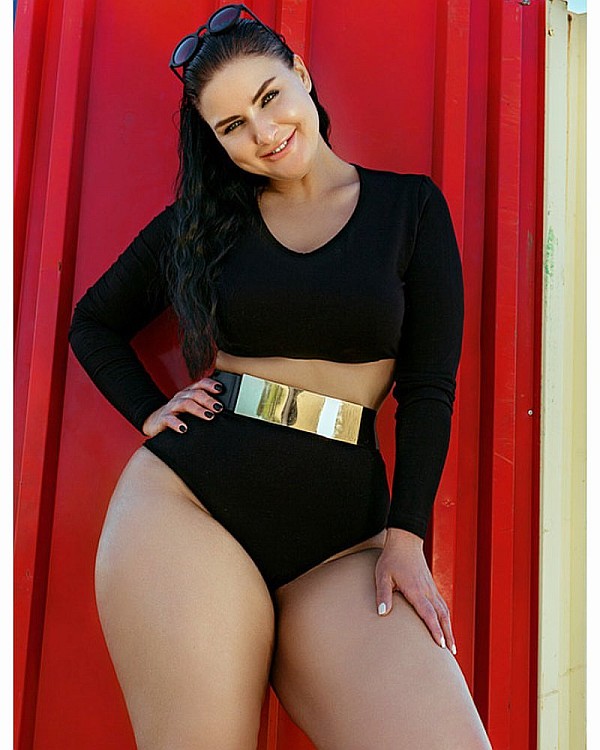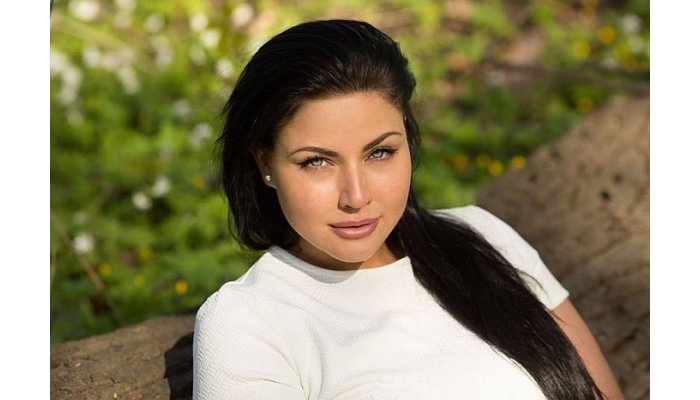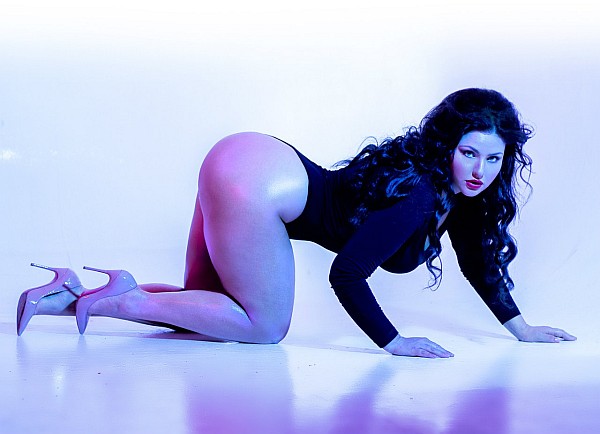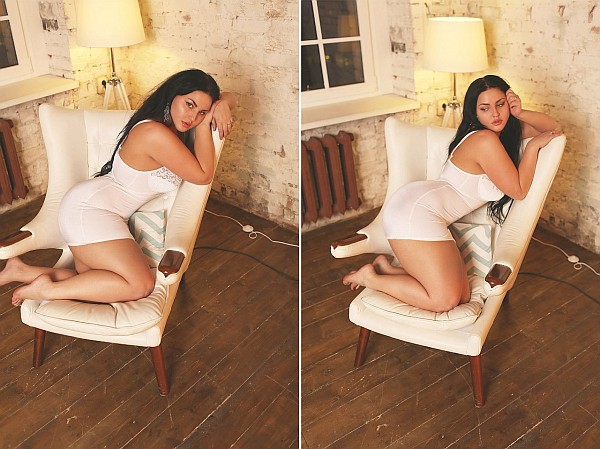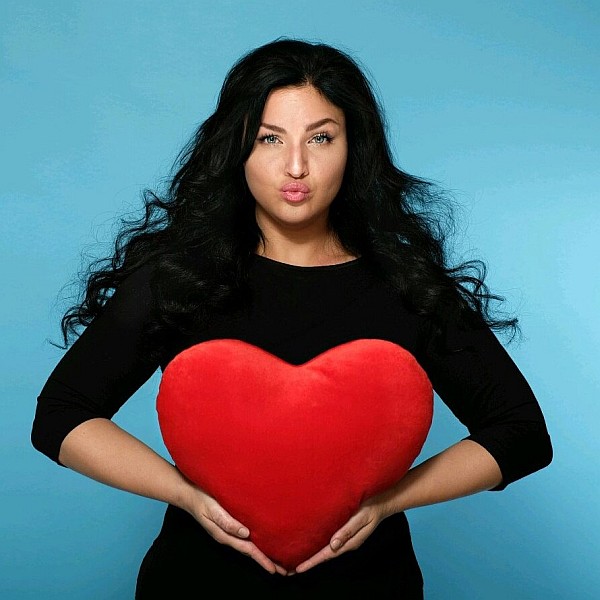 Video