Whitney Lee Thompson is an American plus size model. She became famous after winning the 10th season of the show "America's Next Top Model". Whitney became the first plus size model to win this show.
Info
Date of Birth: September 26, 1987
Height: 178 cm
Weight: 85 kg
Instagram: https://www.instagram.com/whitneyantm/
Biography
Whitney Thompson was born in Atlantic Beach, Florida. She attended Duncan U. Fletcher High School and the University of North Florida, where she was a member of the Alpha Chi Omega fellowship.
Whitney worked locally in Florida and appeared on the cover of Jacksonville magazine three times prior to her appearance on America's Next Top Model.
Whitney competed with 13 participants in the 10th season of America's Next Top Model for the grand prize. She was chosen to be a semi-finalist so that she could start competing for the main prize of the show. On the show, the girl had a difficult time: some judges criticized her performances as "fake". The first on the show was called by Tyra Banks after a music genre photo shoot. The girl almost went home 4 times, but still the judges gave the girl a chance to prove herself.
In the end, Whitney ended up in the finals alongside Anya Kop. Participated in the Versace show. And in the end, the girl won, and therefore took the title of America's Next Top Model, becoming the first plus size girl to win the competition.
Despite the fact that Whitney's real hair color is brown, on the show she dyed her hair blonde, extended her hair to participate in the show. After graduating from the show, she dyed her hair dark blonde.
As part of America's Next Top Model and the show's rules, Whitney was awarded a contract with CoverGirl, a cosmetics firm, and a contract with Elite Model Management. Also, she received a "Book cover" and 6 pages in the July magazine "Seventeen". Through a deal with CoverGirl, Whitney has appeared in commercials and received Billboard advertisements in Times Square.
Thompson has been on the cover of Jacksonville Magazine in August 2005, October 2005, March 2006, and August 2008, and in Plus Model Magazine in January 2010, Animal Fair Magazine, and Supermodels Unlimited, September / October 2008. She was also the face of Smile Stylists, modeled for Metrostyle, JC Penney, People Magazine, Diana Warner Jewelry, Forever 21, Saks Fifth Avenue, the face for Torrid, Converse One Star, Fashion Bug, and the face of the Pure Energy / Target Corporation campaign in Fall 2010.
She was also an ambassador for the National Eating Disorders Association, and a spokesperson for the Fashion Bug.
She also worked with Covergirl alongside Rihanna.
In December 2009-January 2010, Whitney became the role model for "Faith 21 line by Forever 21".
Photo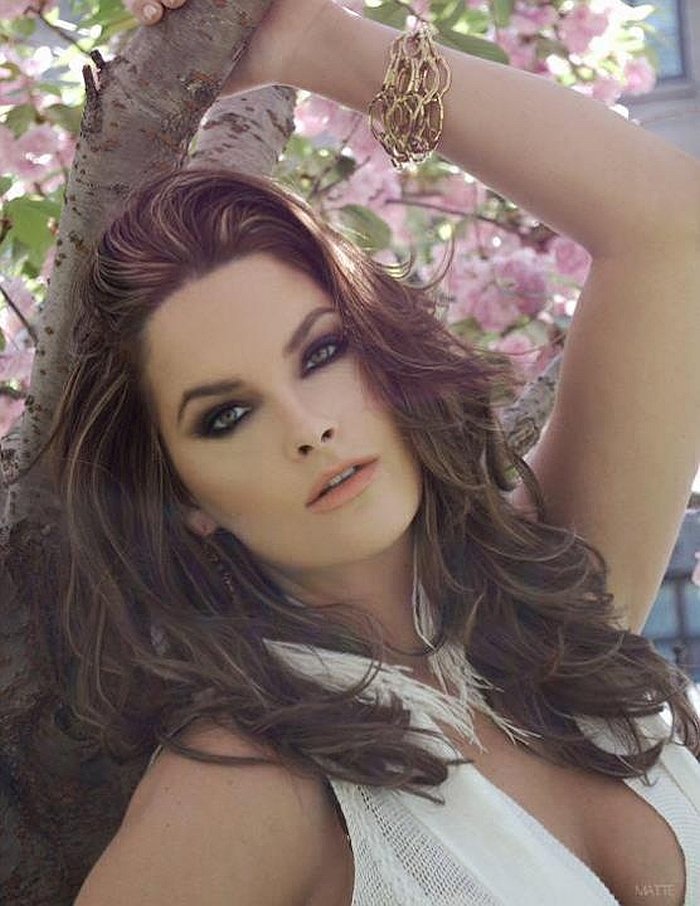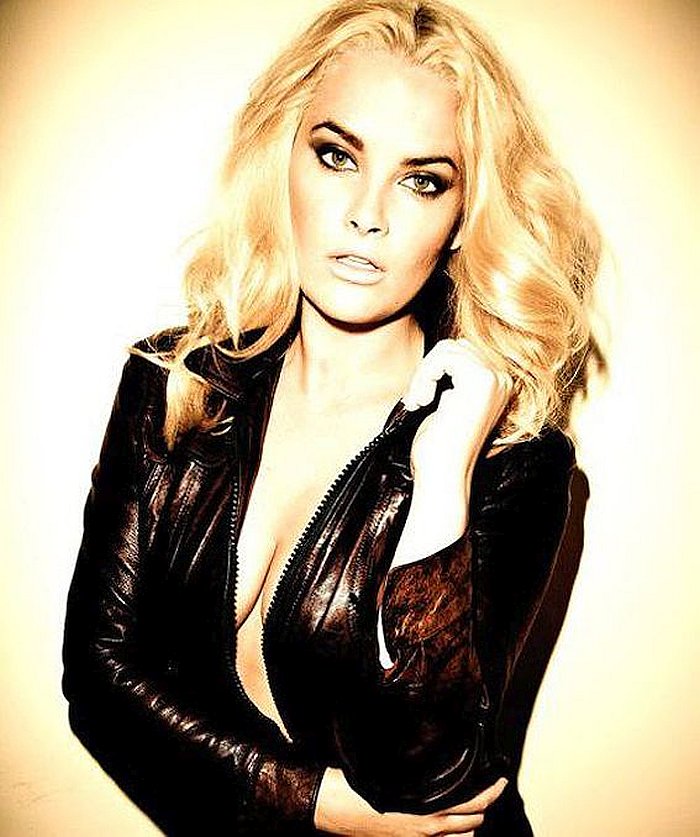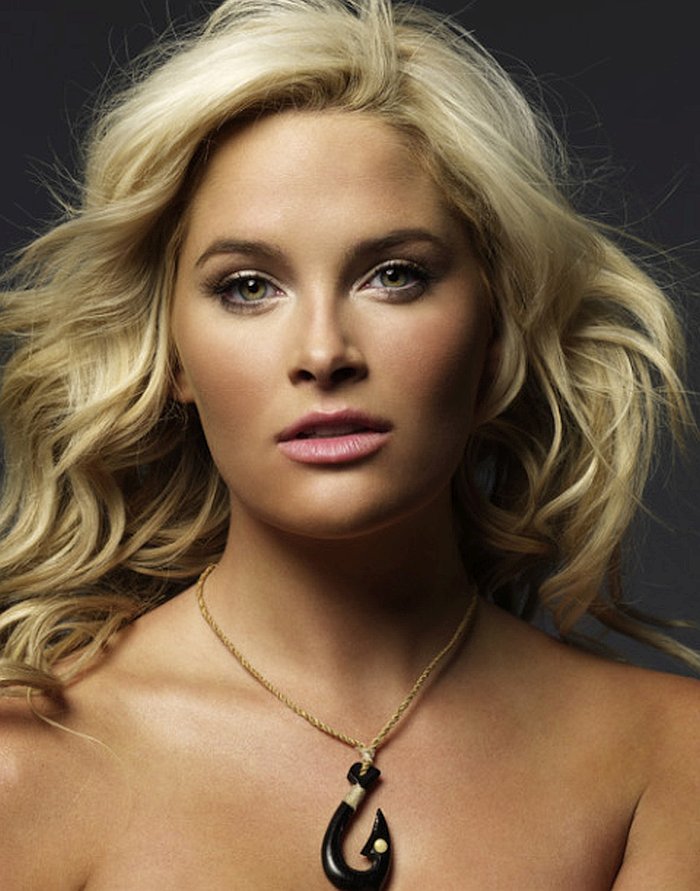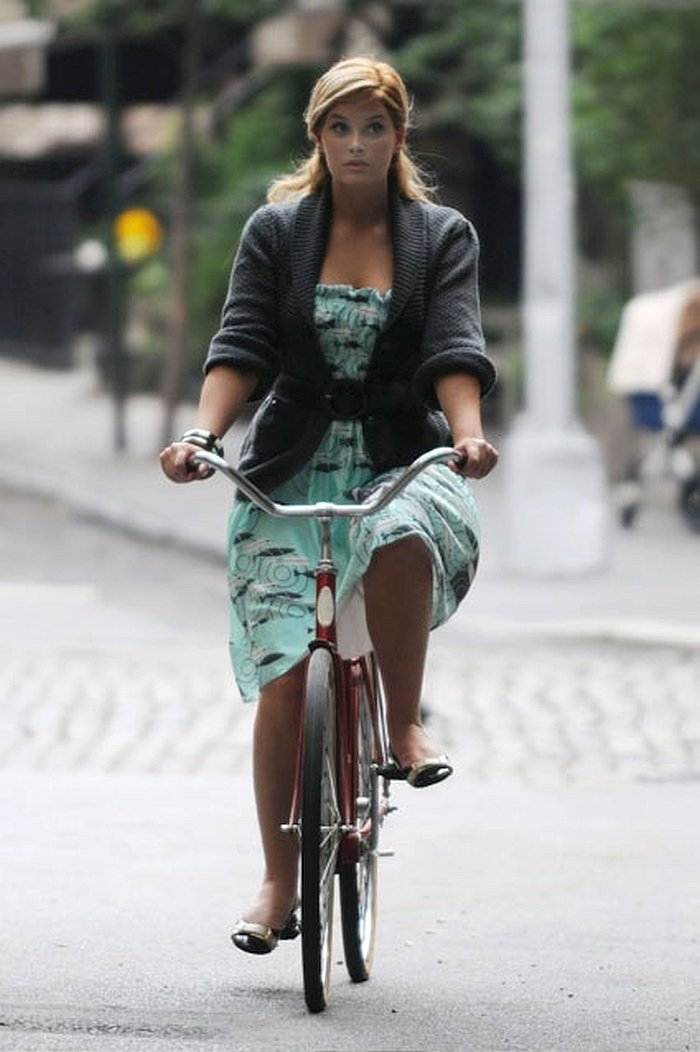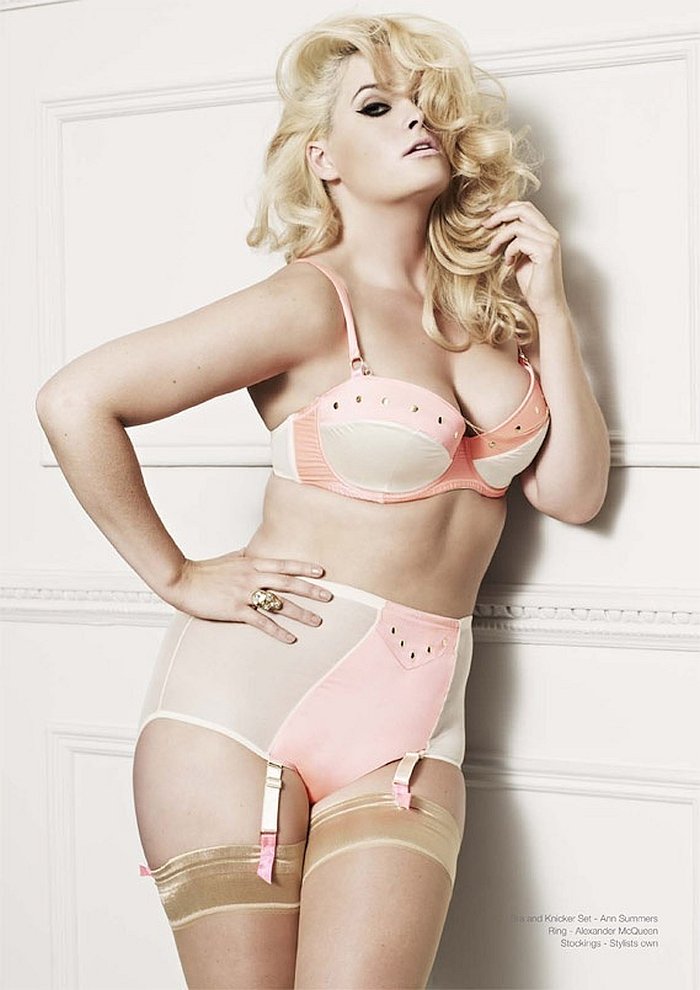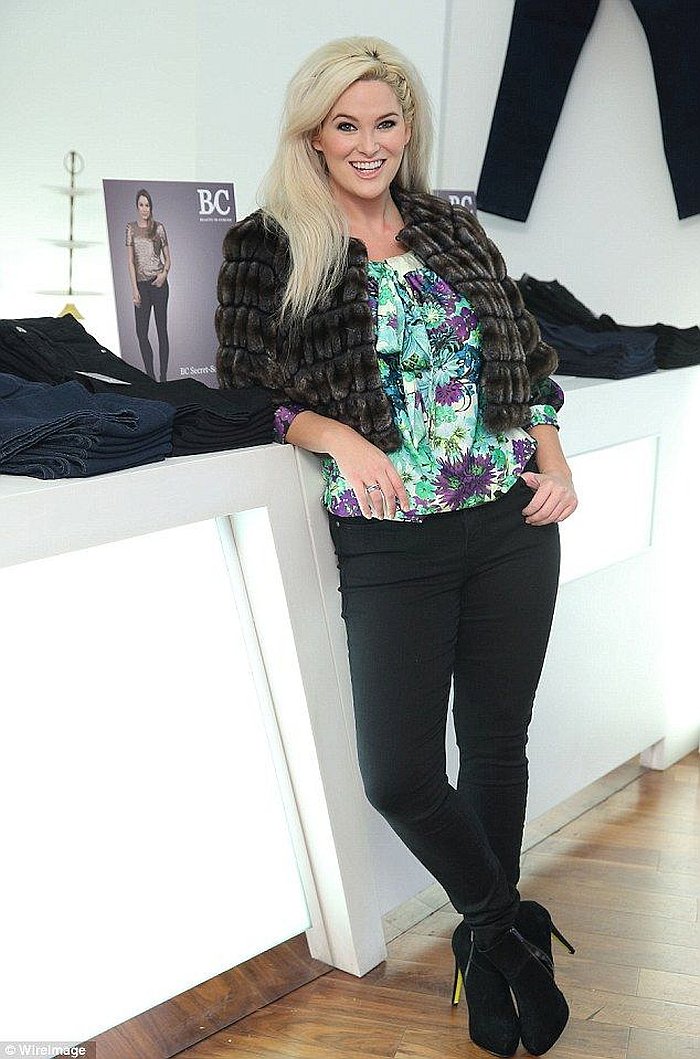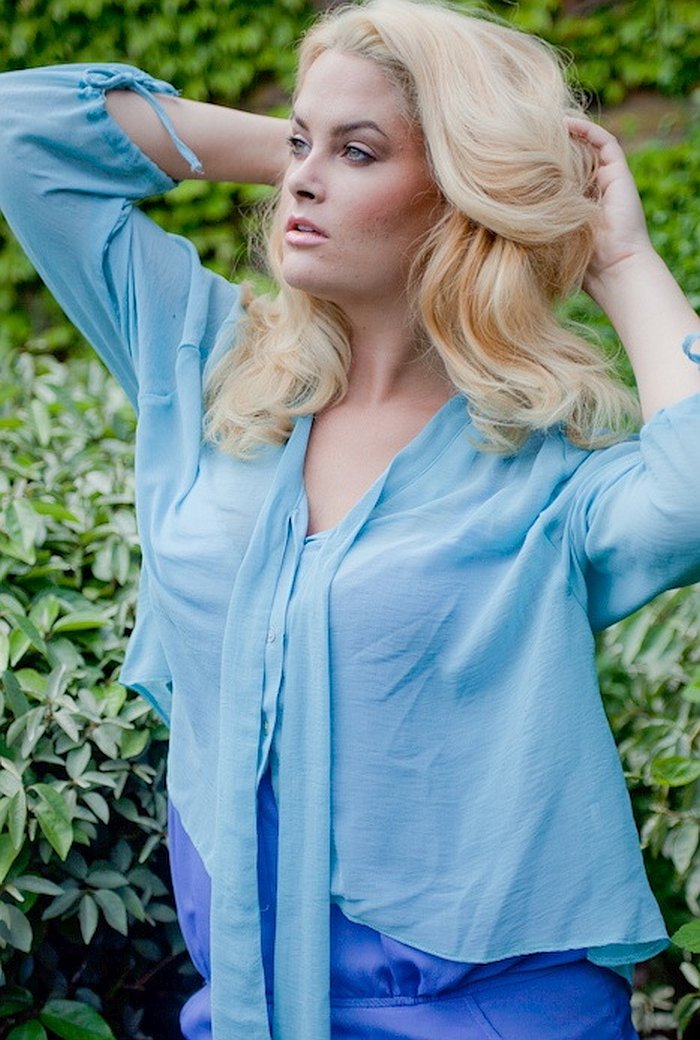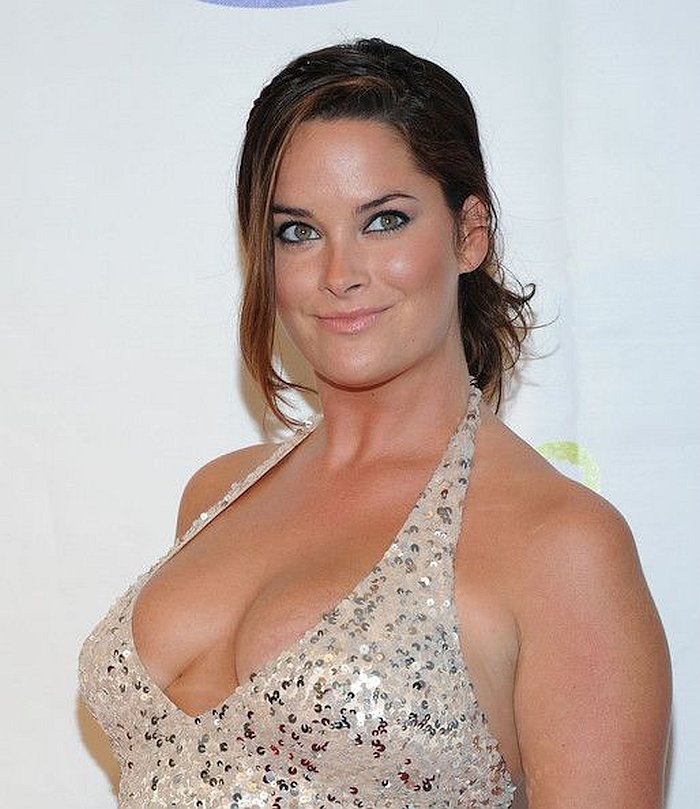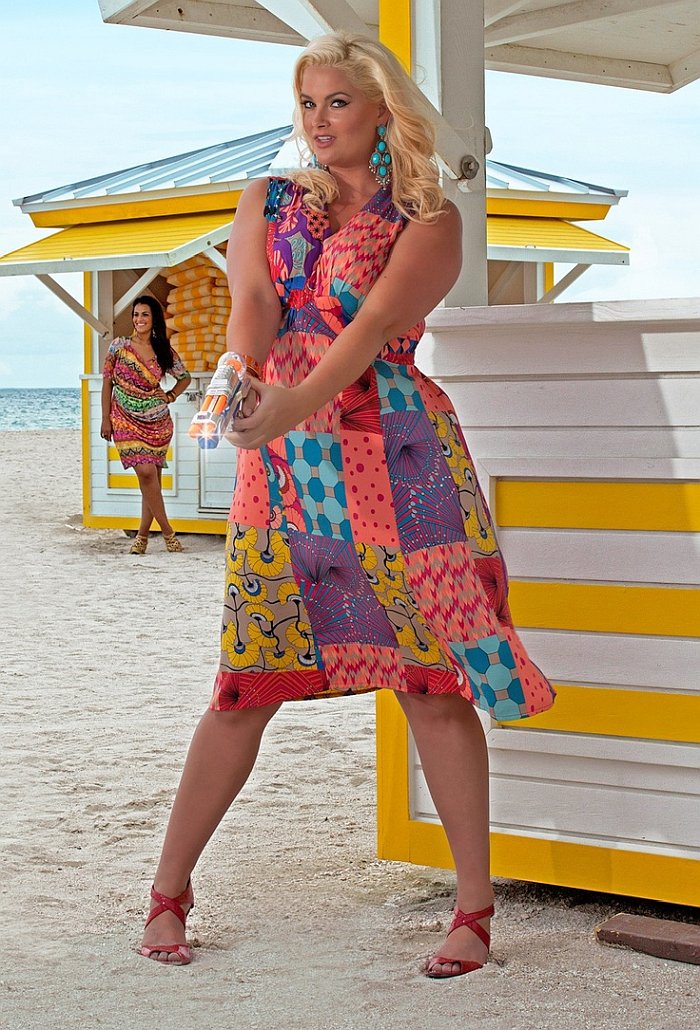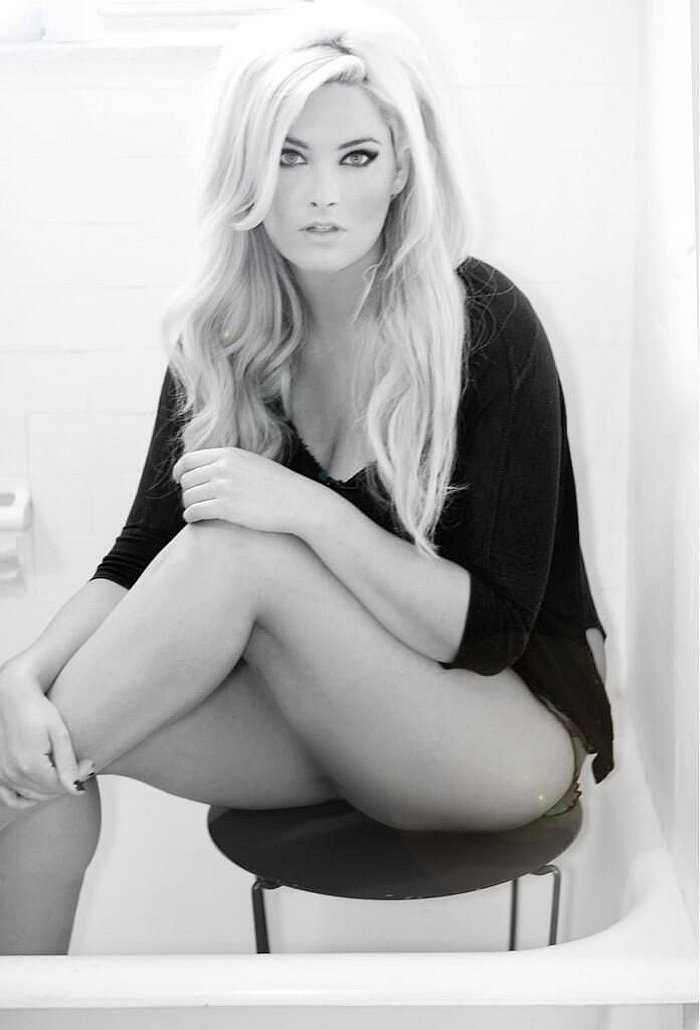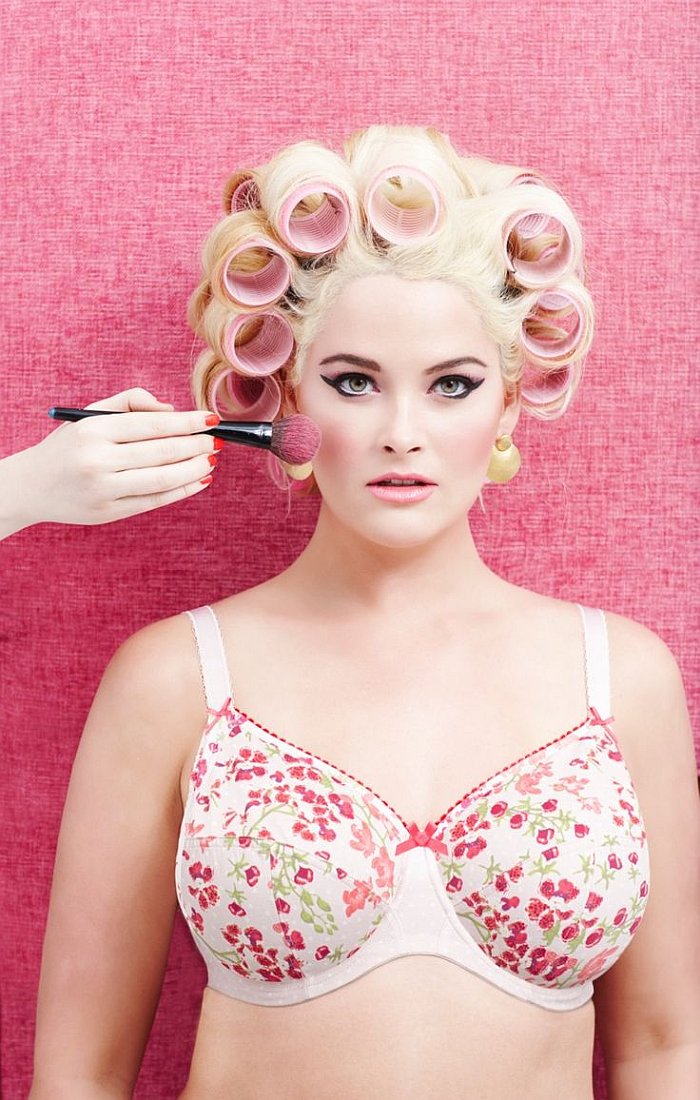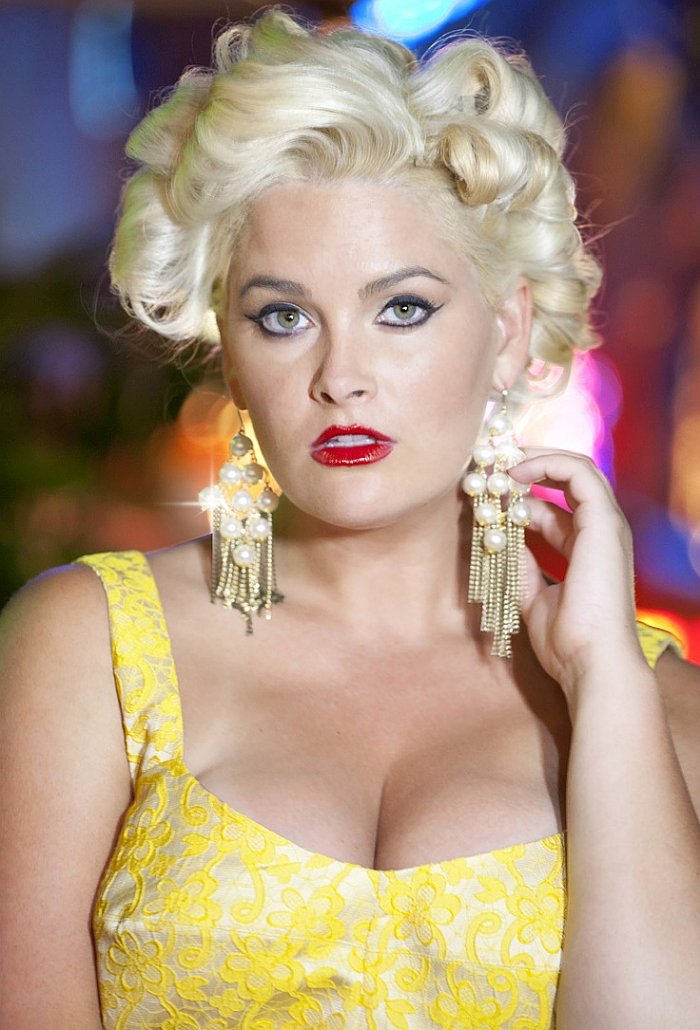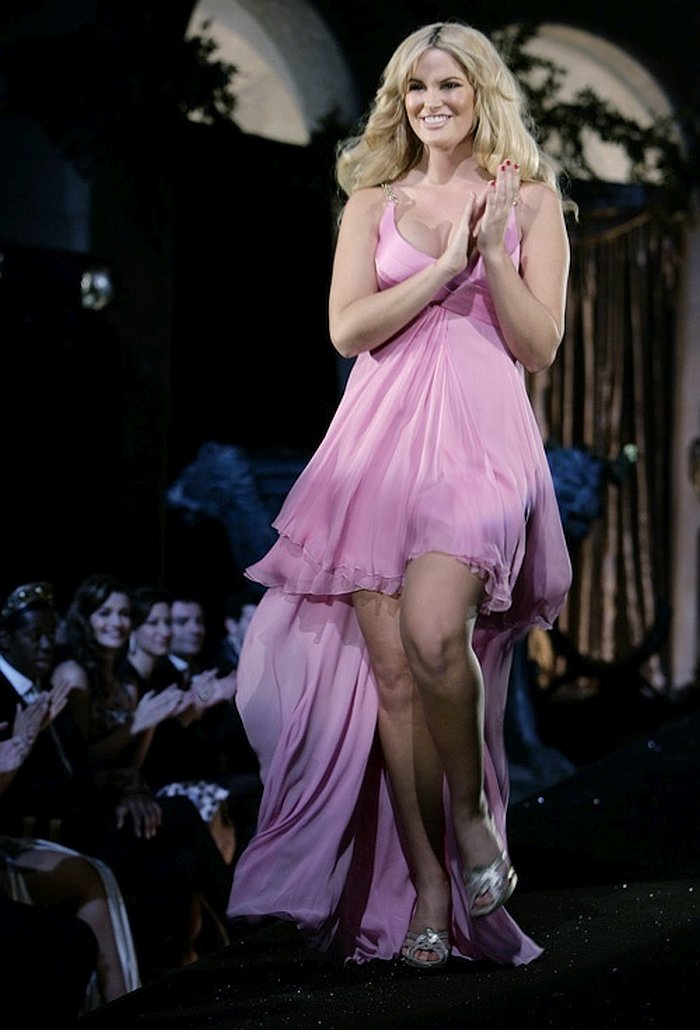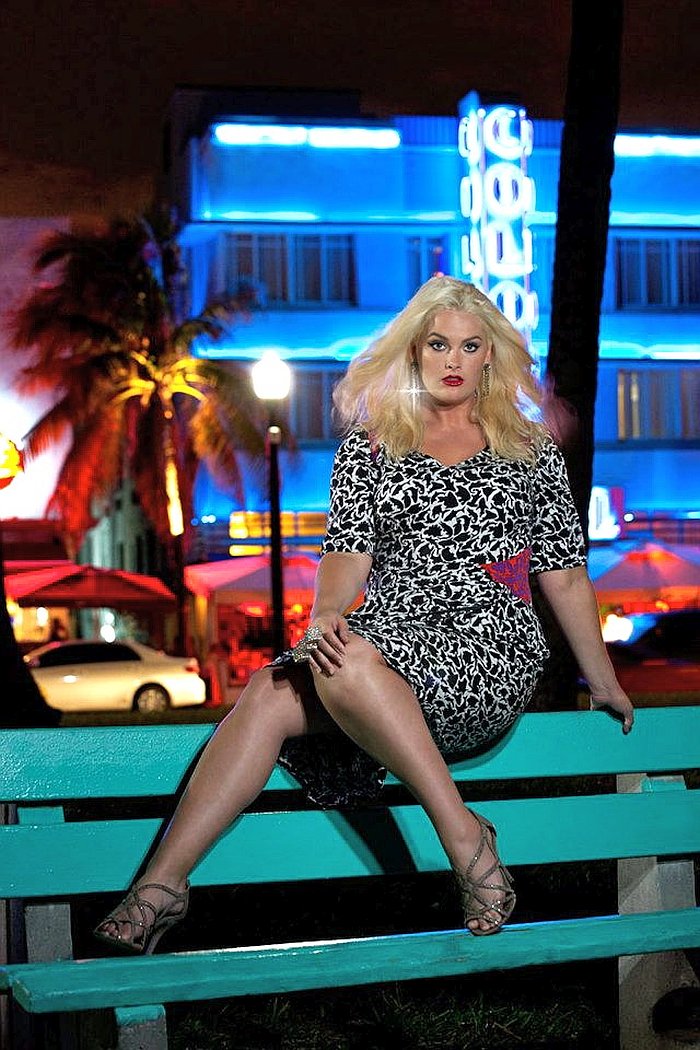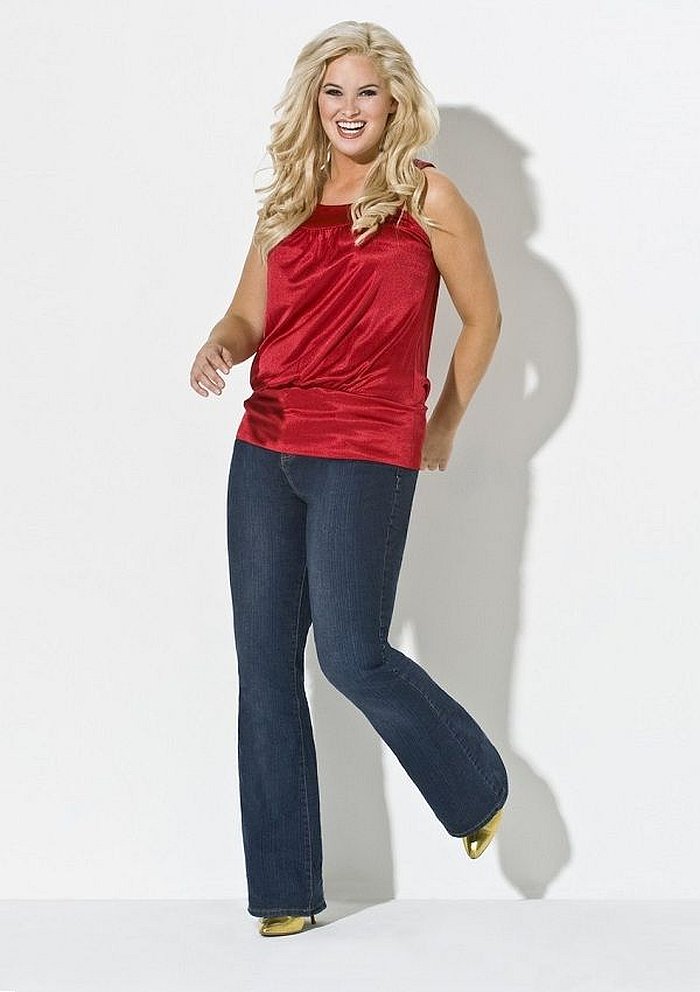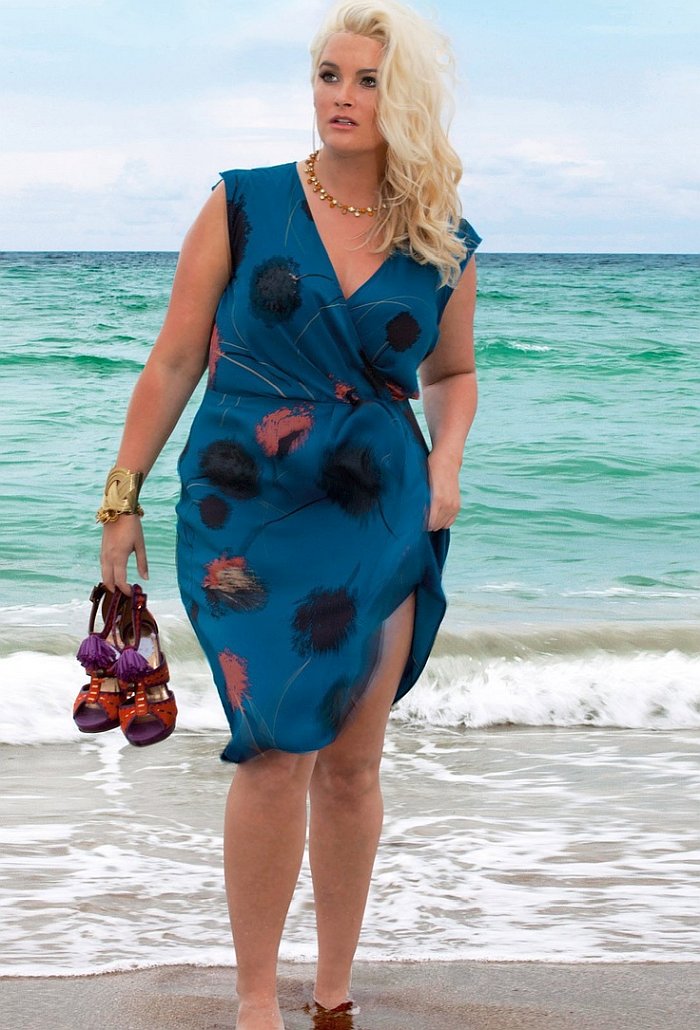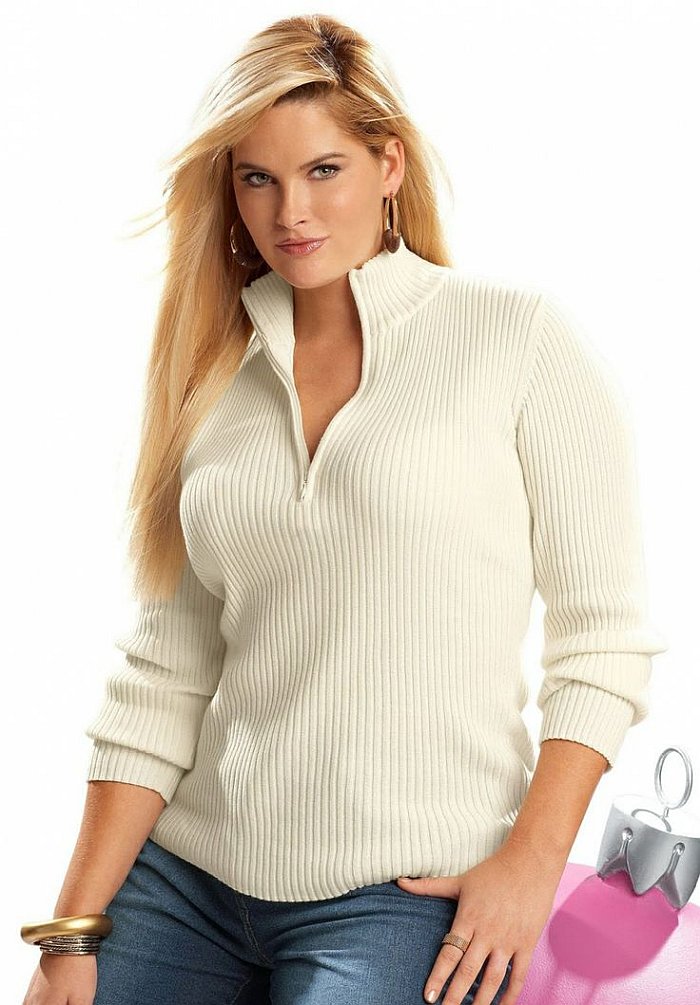 Video