Iliana Vera, also known as Frostine Shake, is an American instagram plus size model. In her childhood, at the age of 6 she began to practice classical ballet, but was forced to quit it by the age of 17 due to the pressure of teachers who believed that she had too much weight for a ballerina.
Since then, Iliana went to the dances in the style of burlesque, where she looks like she wants and performs in dance shows, which include elements of classical ballet. She also uploads photos with her ballet skills to her instagram.
Currently, Iliana works as a makeup artist and model in Austin, Texas.
Info
Date of Birth: 1986
Place of Birth: USA
Height: 157 cm
Weight:  77 kg
Instagram: https://www.instagram.com/frostineshake/
Photo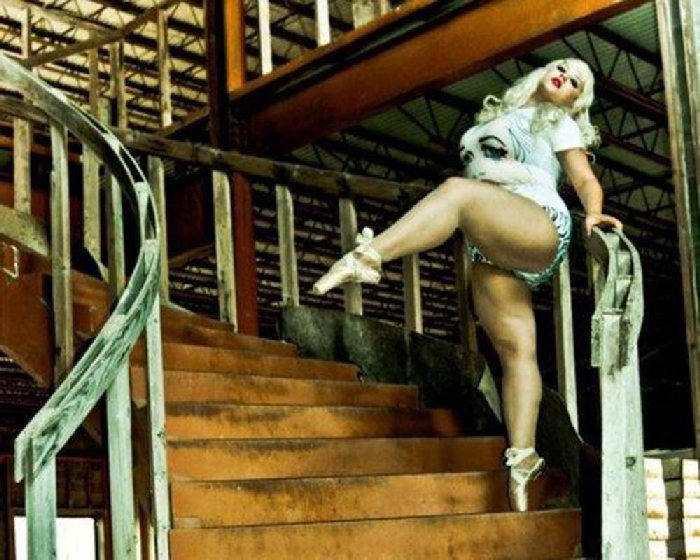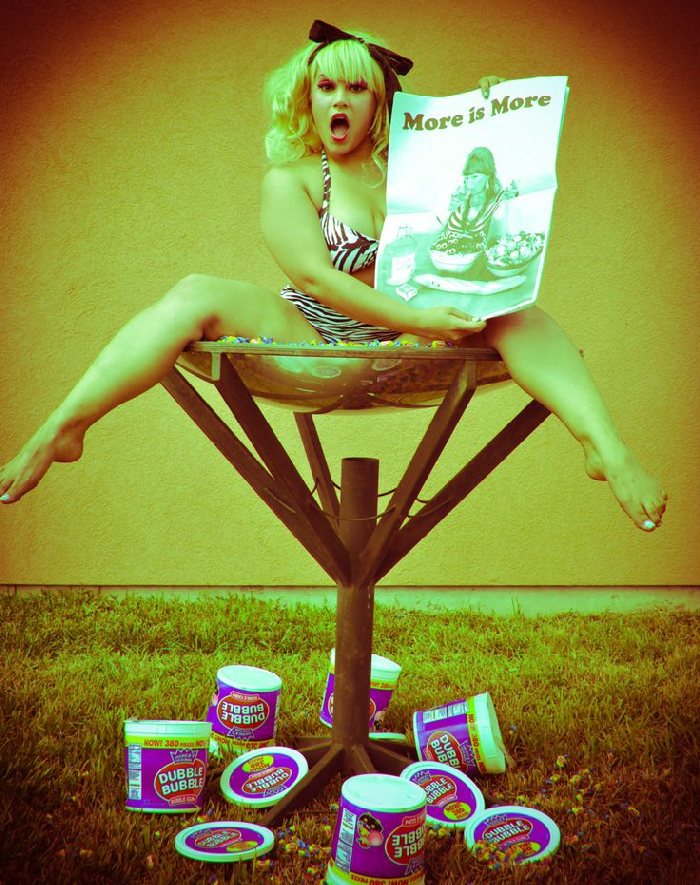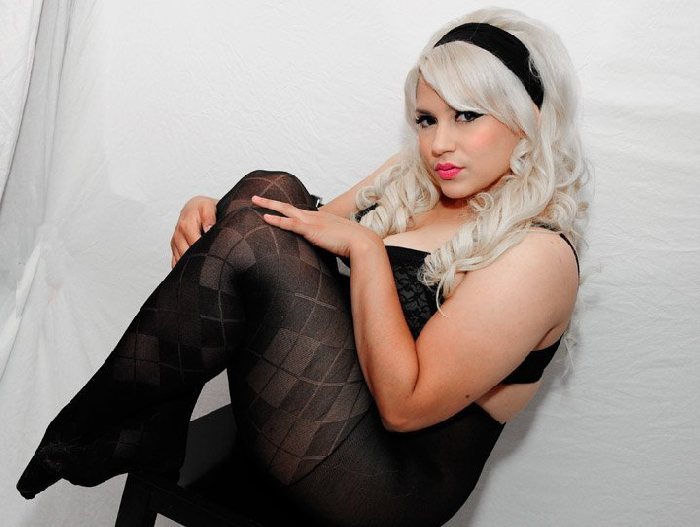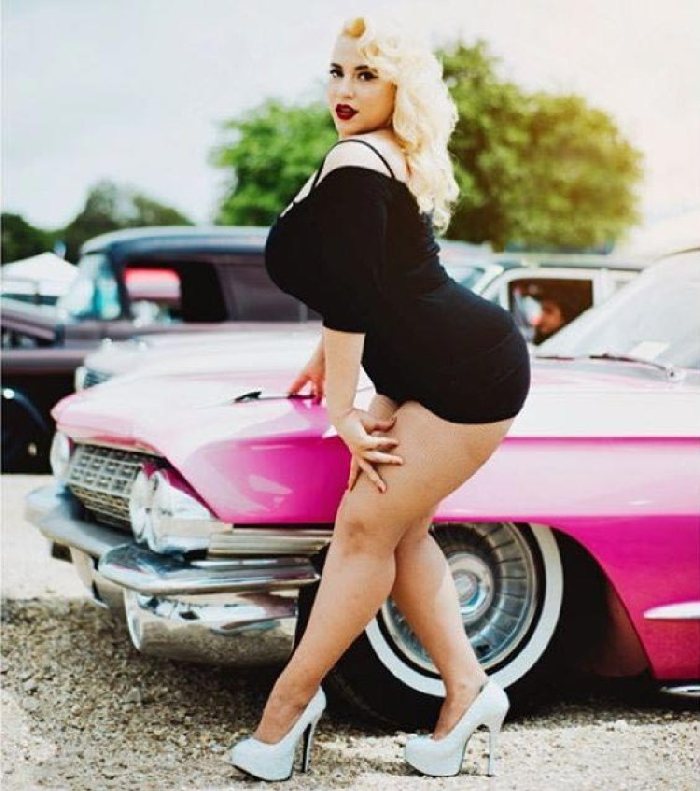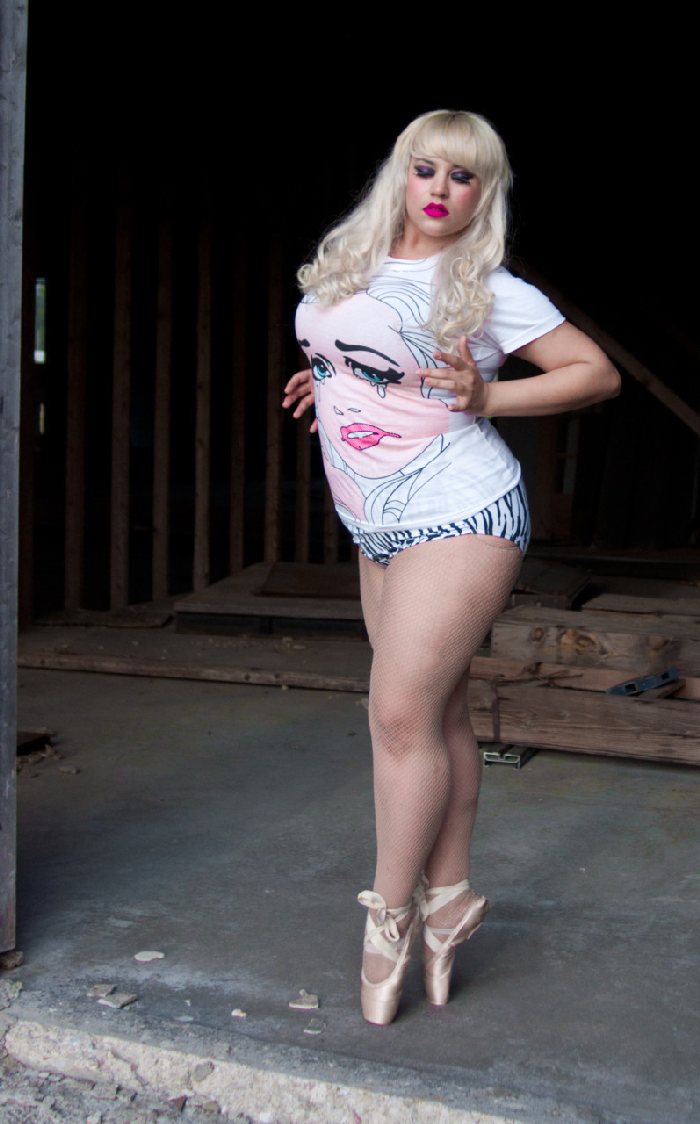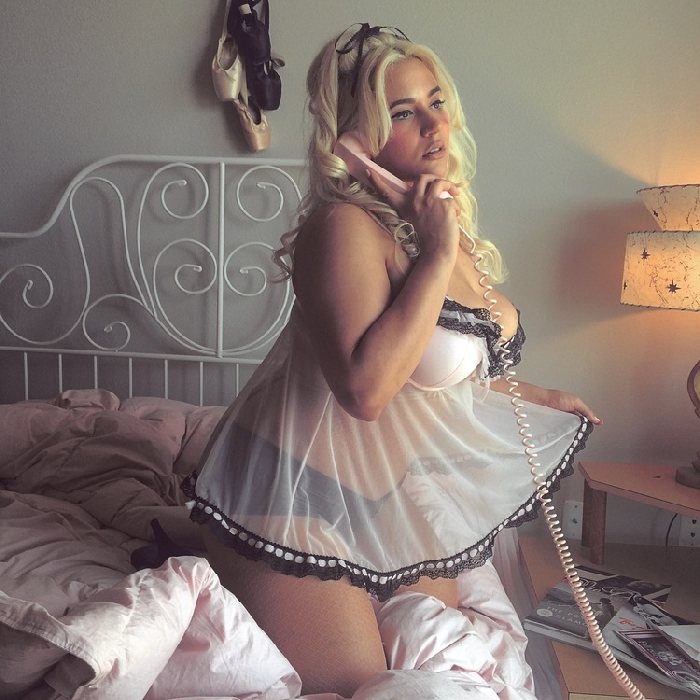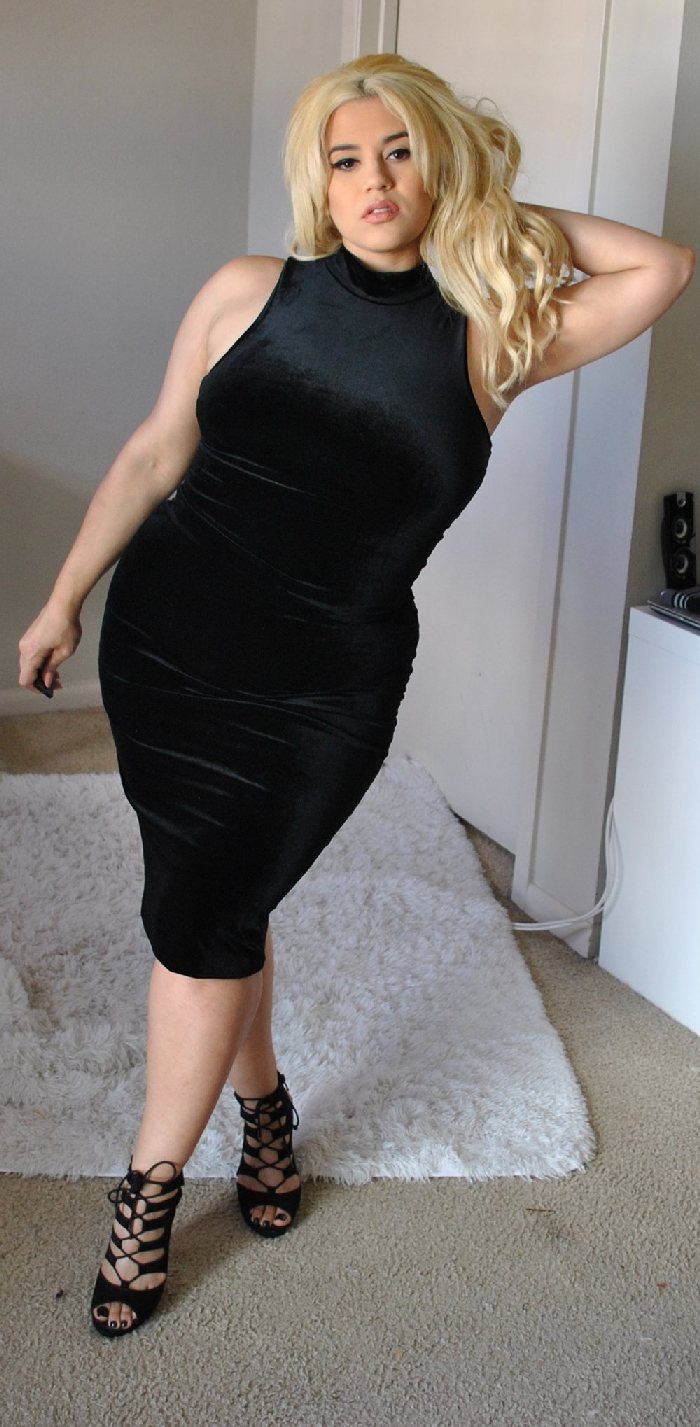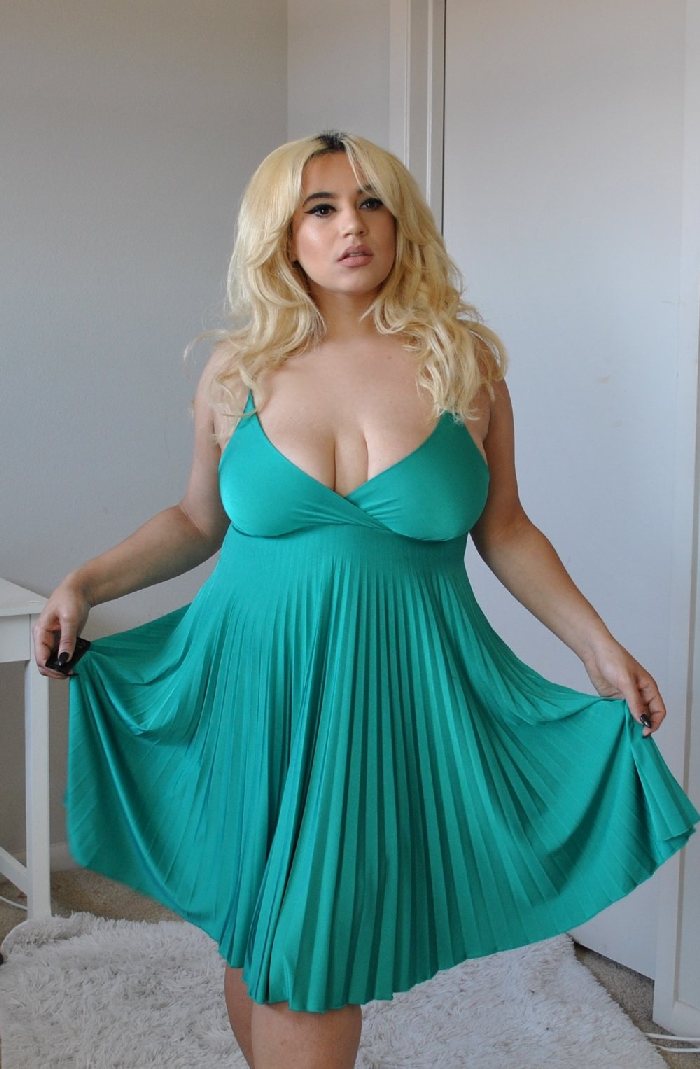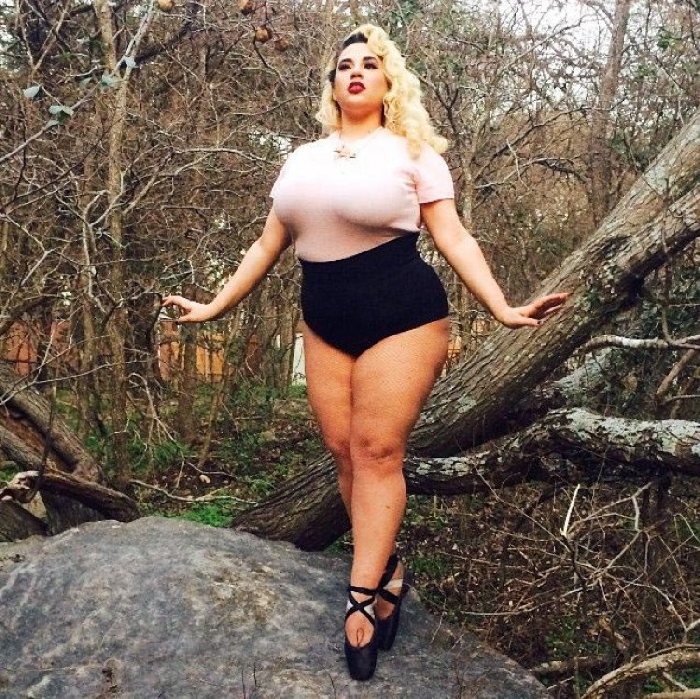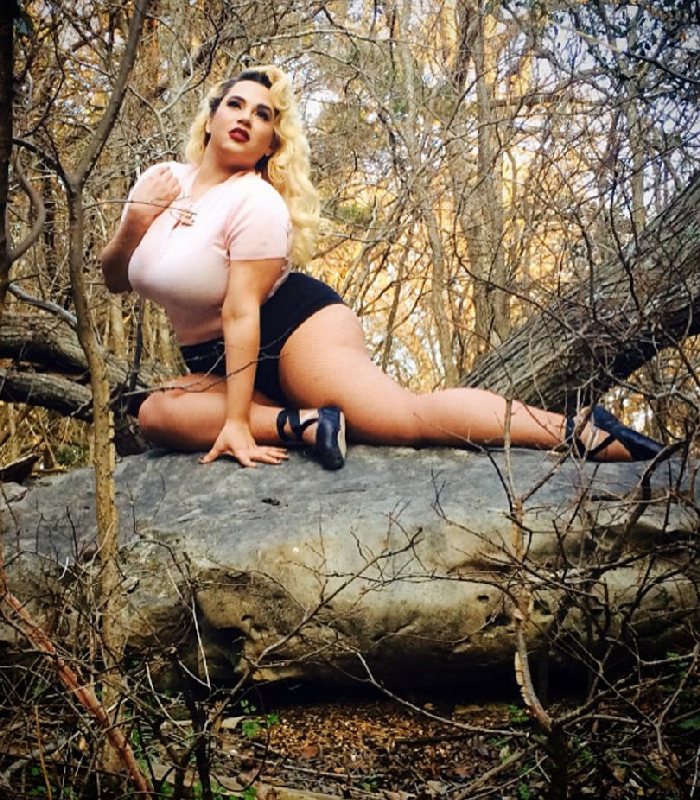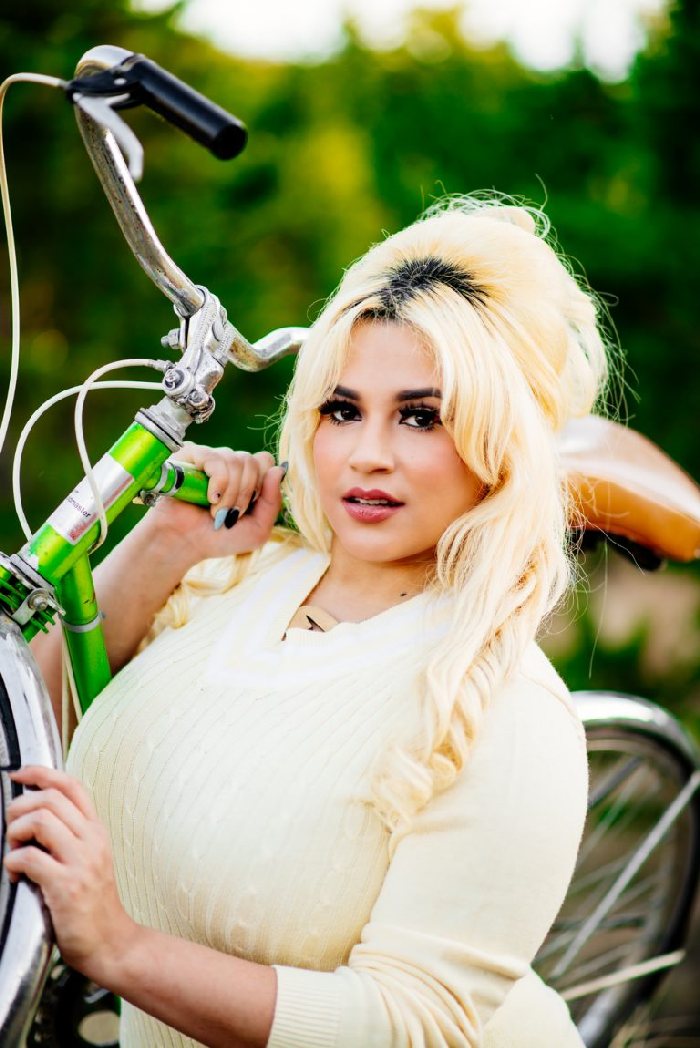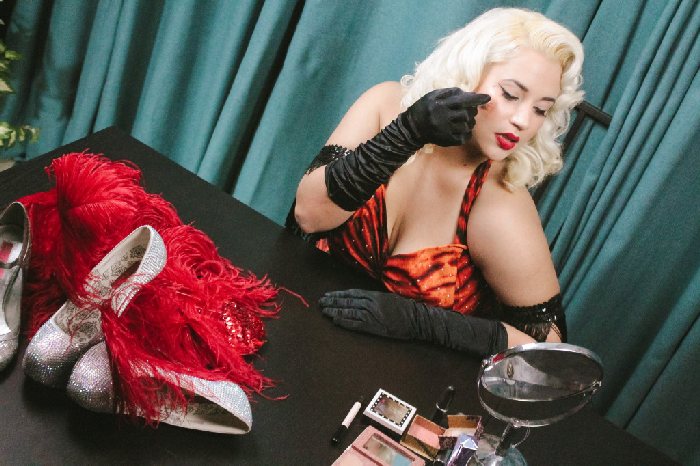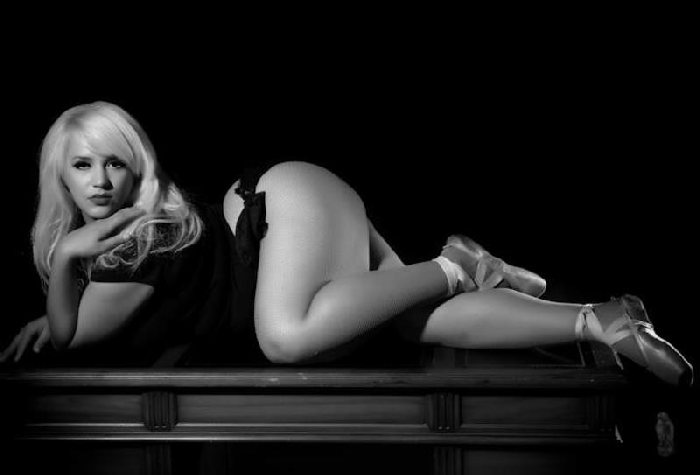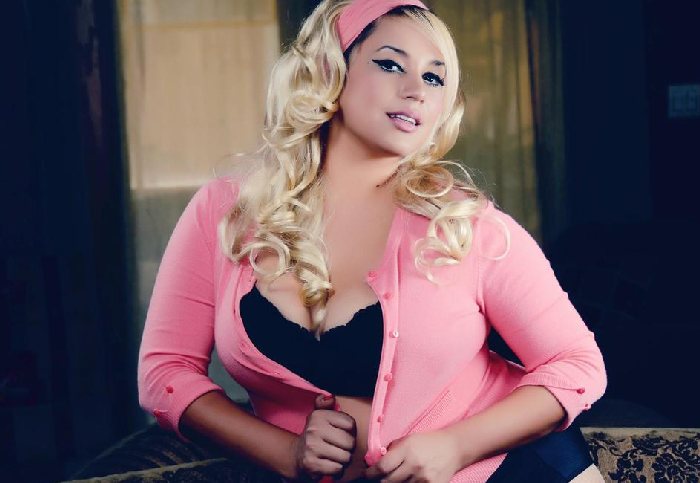 Video