Anansa Sims is an American plus size model, the daughter of the famous fashion model Beverly Johnson.
Info
Date of Birth: December 27, 1978
Place of Birth: USA
Height: 173 cm
Weight: 80 kg
Instagram: https://www.instagram.com/anansasims/
Biography
Anansa Sims was born in 1978 in the United States to music producer Danny Sim and model Beverly Johnson, who were married 1977-1979.
Anansa is a completely different type of model than her mother. Beverly was a supermodel with a flawless figure from the point of view of the catwalk and even appeared on the covers of Vogue, which few could achieve in the 70s.
Sims was never ashamed of her weight, and even more so she did not exhaust herself with hunger strikes in order to lose weight. On the contrary, she was determined to prove to the world that plump girls can also be very beautiful and sexy. Anansa is not only filmed for magazines, but even talks a lot about himself to make it clear that overweight people do not lead an unhealthy lifestyle that is wrong from the point of view of society.
Anansa is confident in her beauty. Thanks to this, she repeatedly starred not only in clothes, but even naked, not at all embarrassed by excess weight. The girl is still far from the popularity that her mother once achieved, but she is already building a successful career.
The real success for Sims was the proposal to become the face of the Curvation brand, received through a successful partnership with the company. This leap in her career has allowed Anance to surpass many other plus-size models, gain popularity, and prove that curvy women can look super sexy with matching panties and bras.
Photo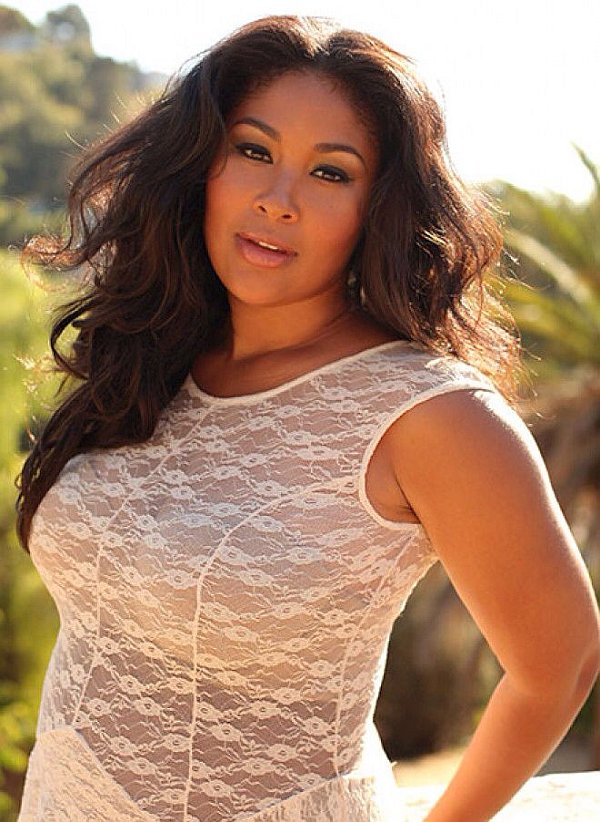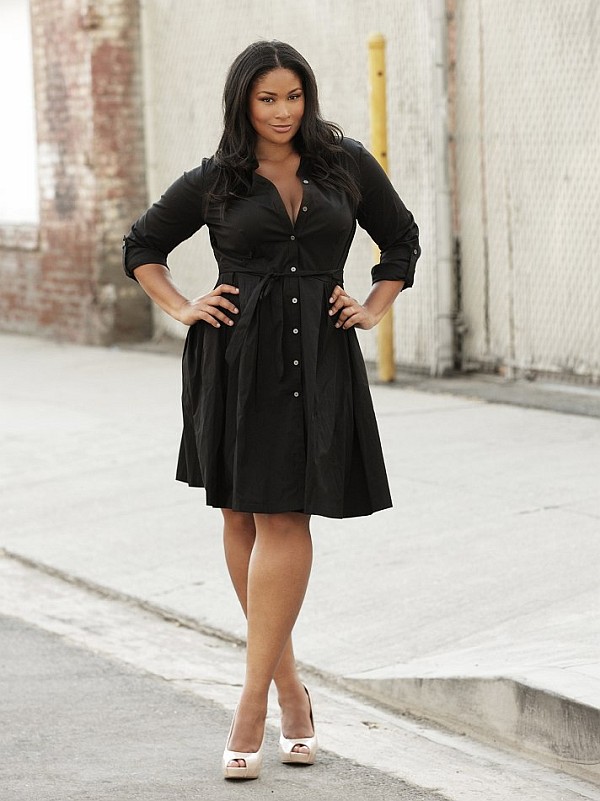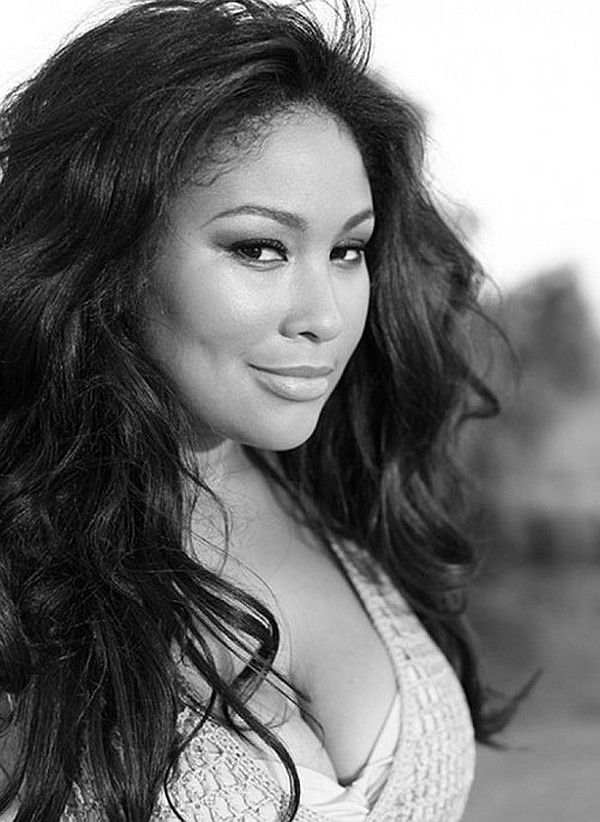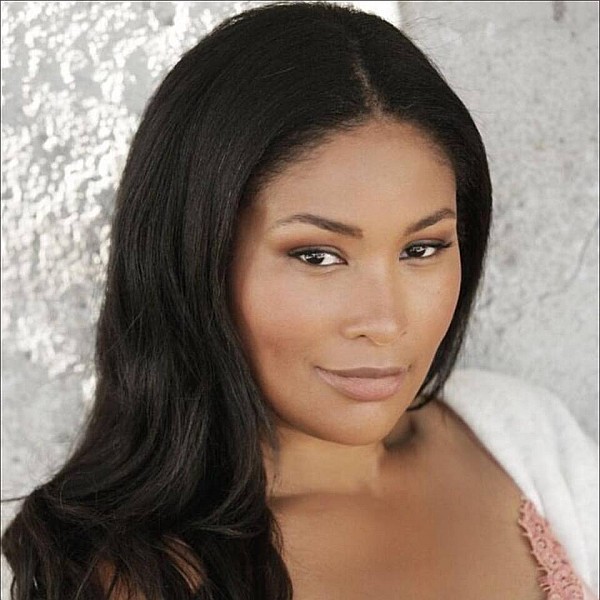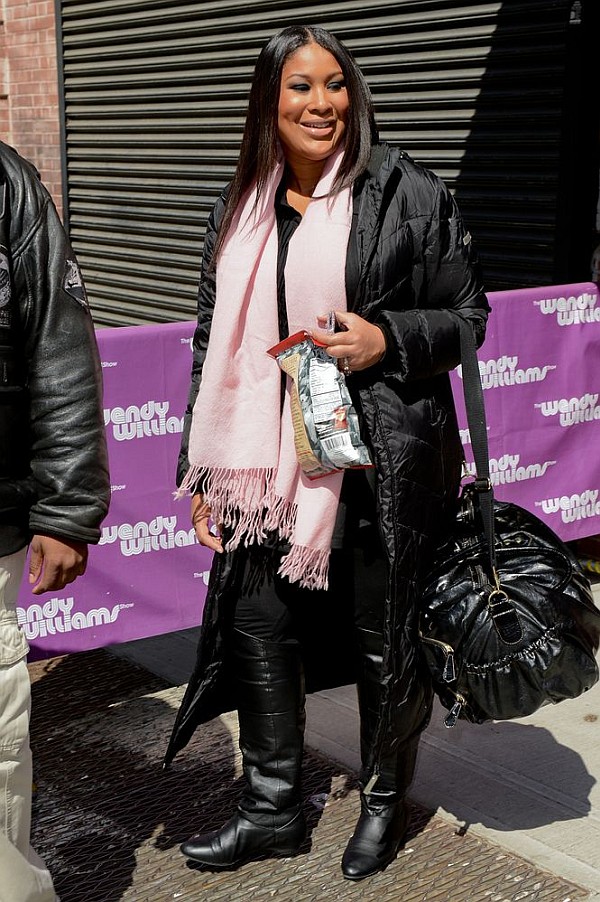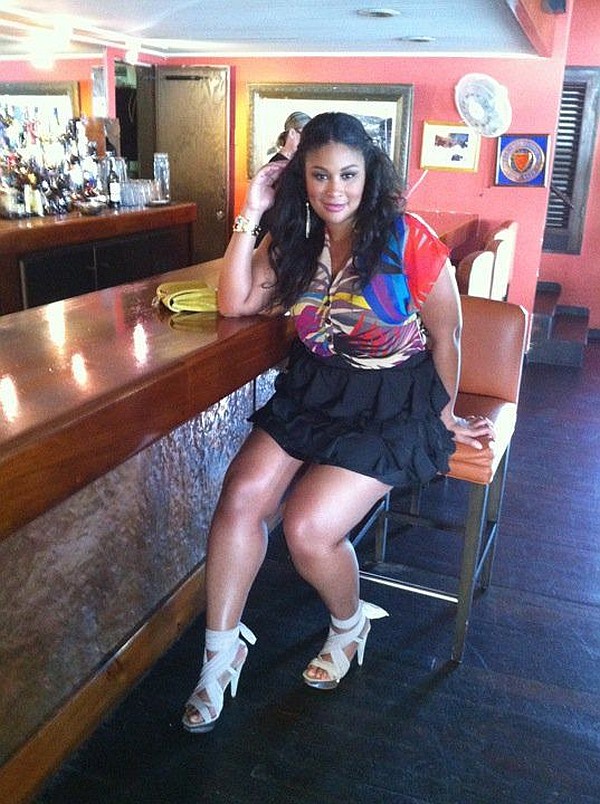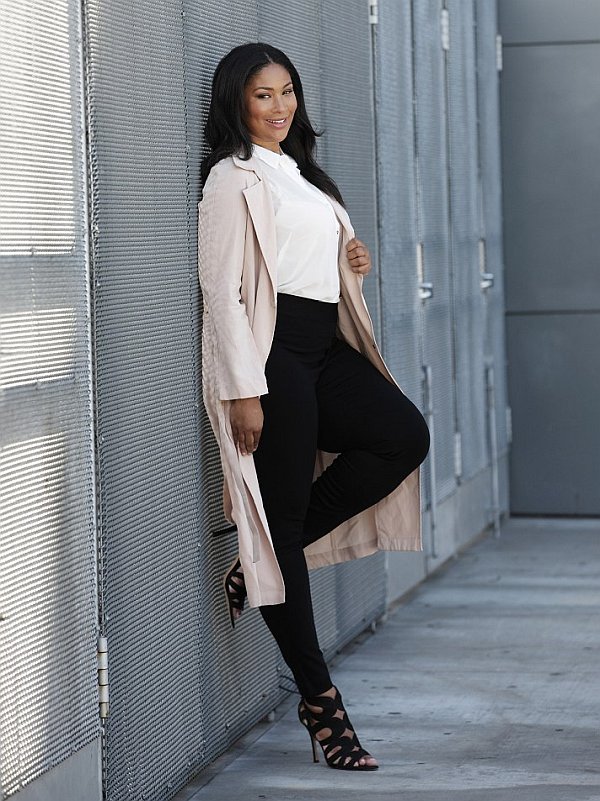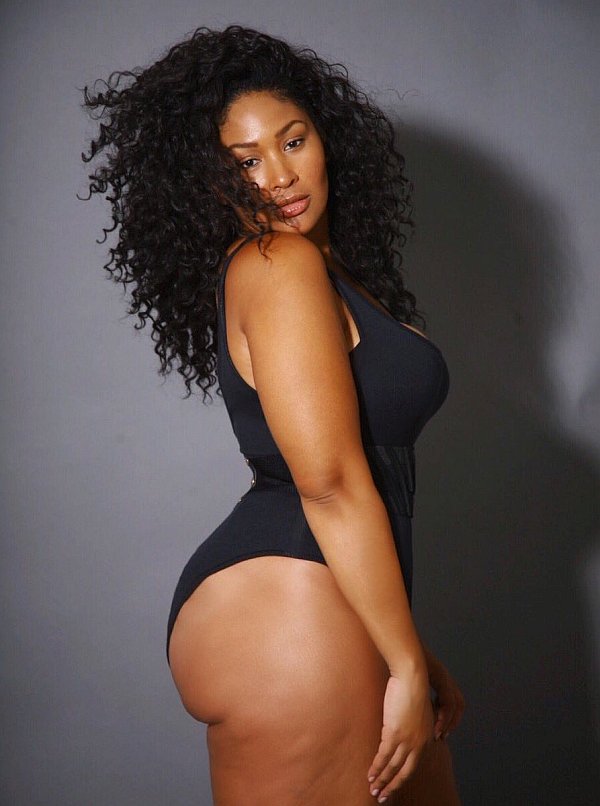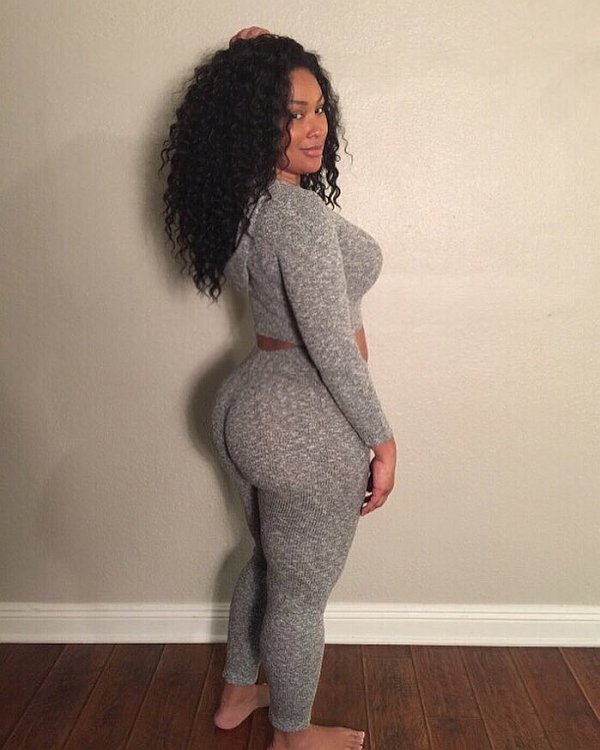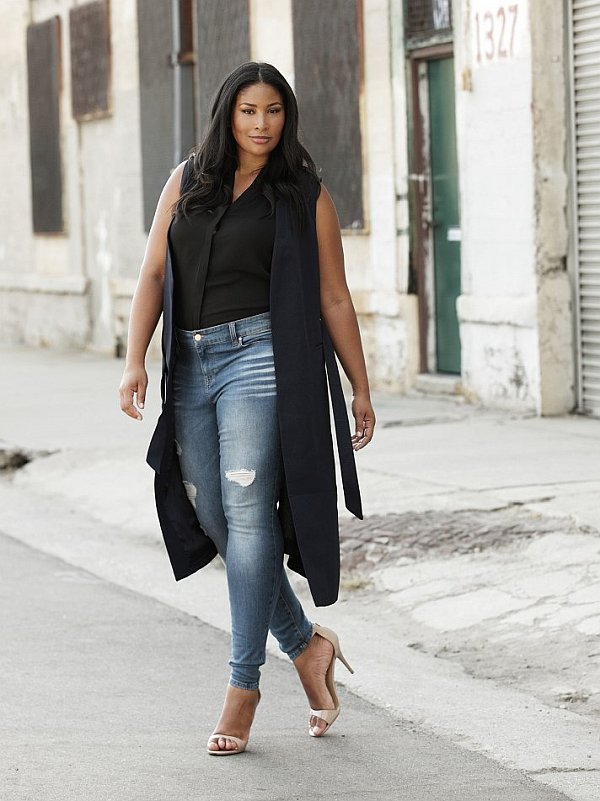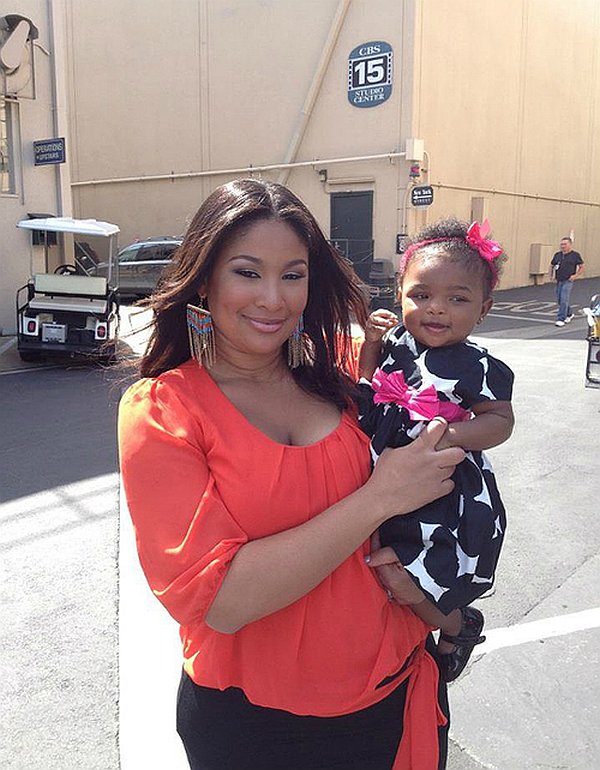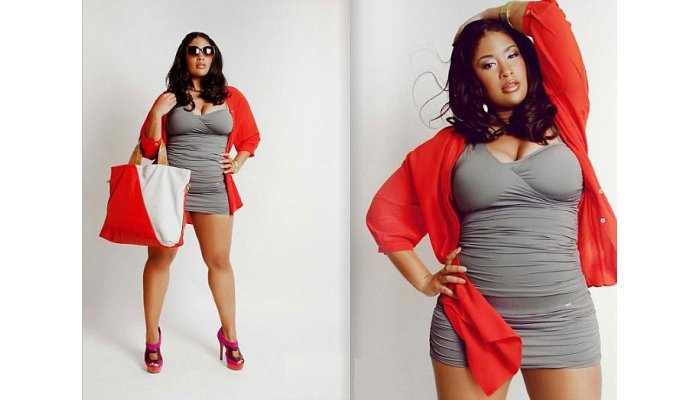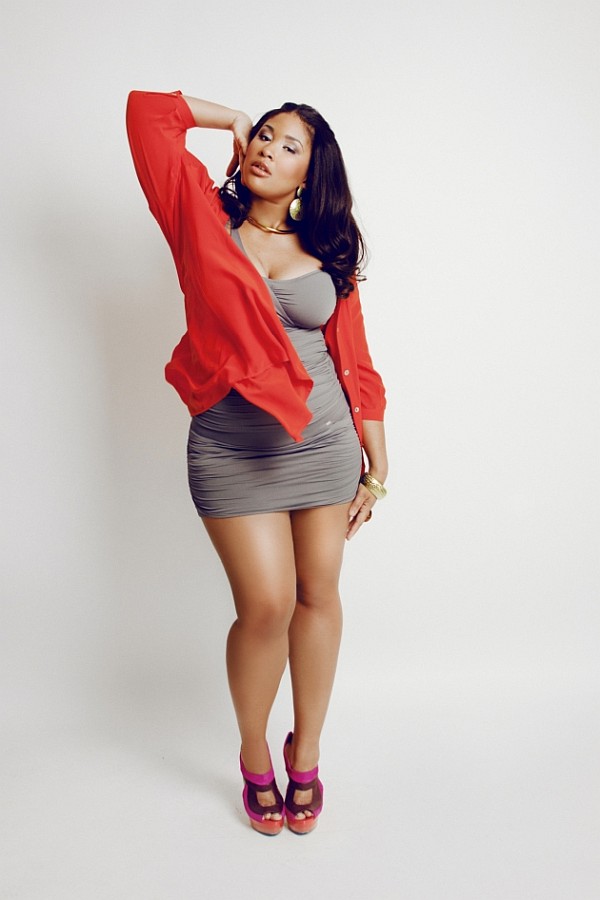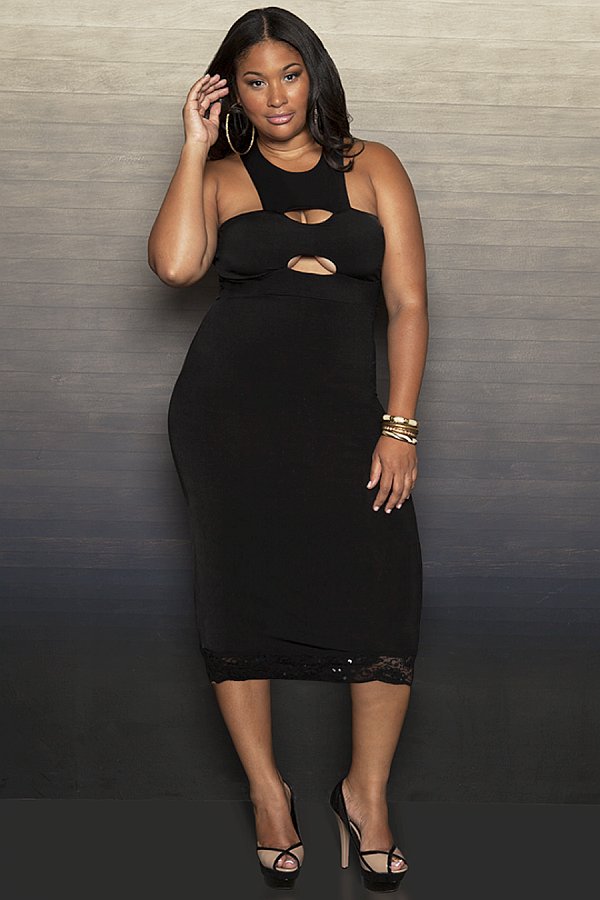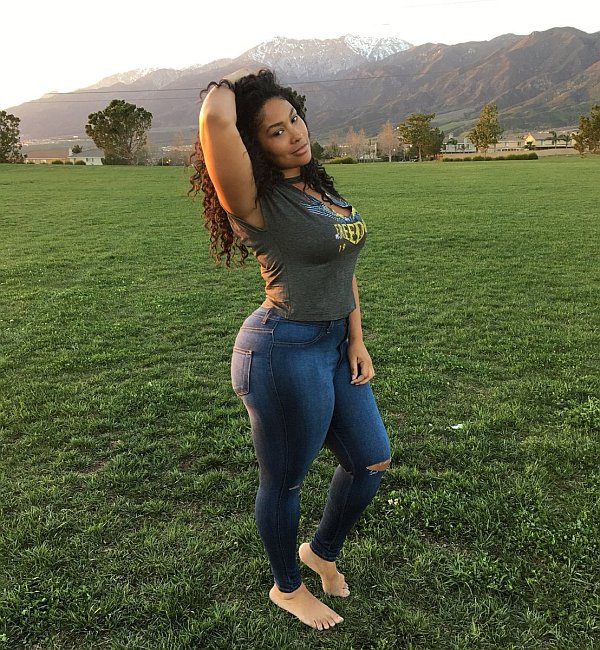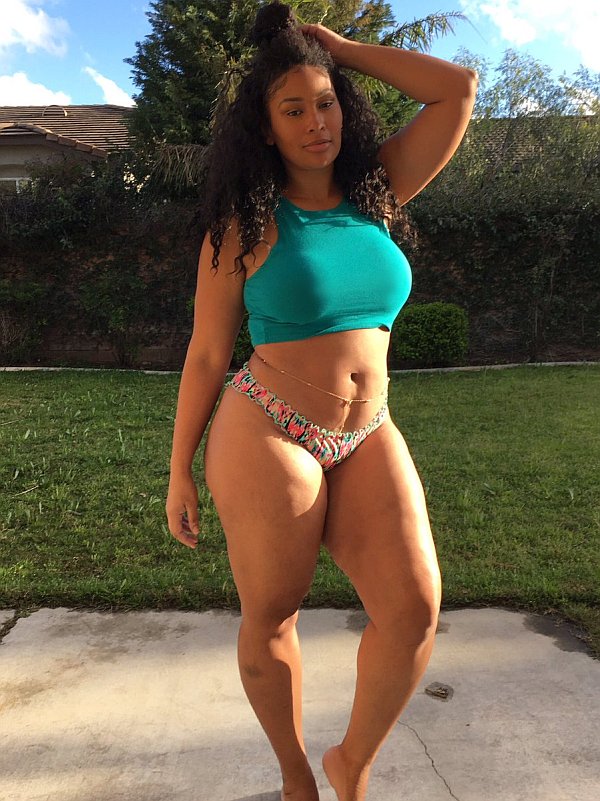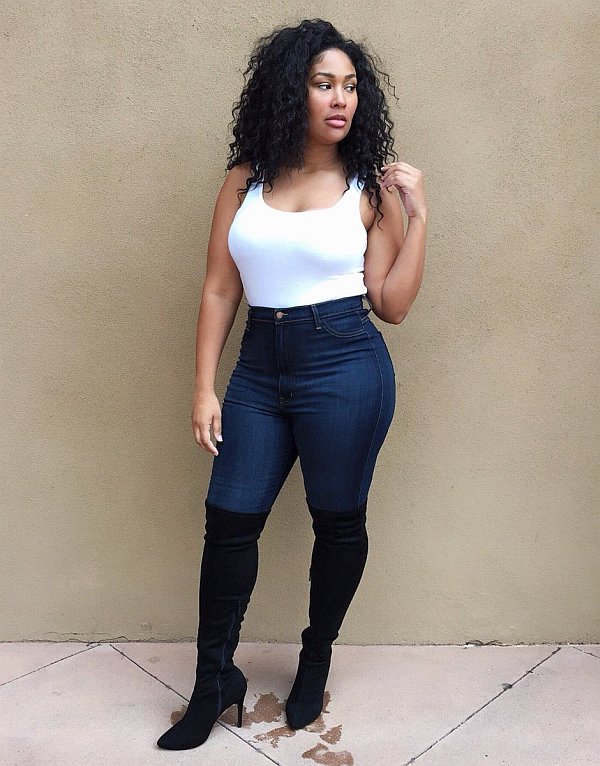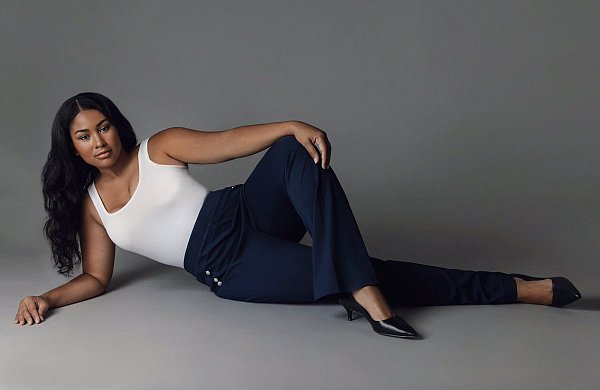 Photo of Anansa Sims with mom Beverly Johnson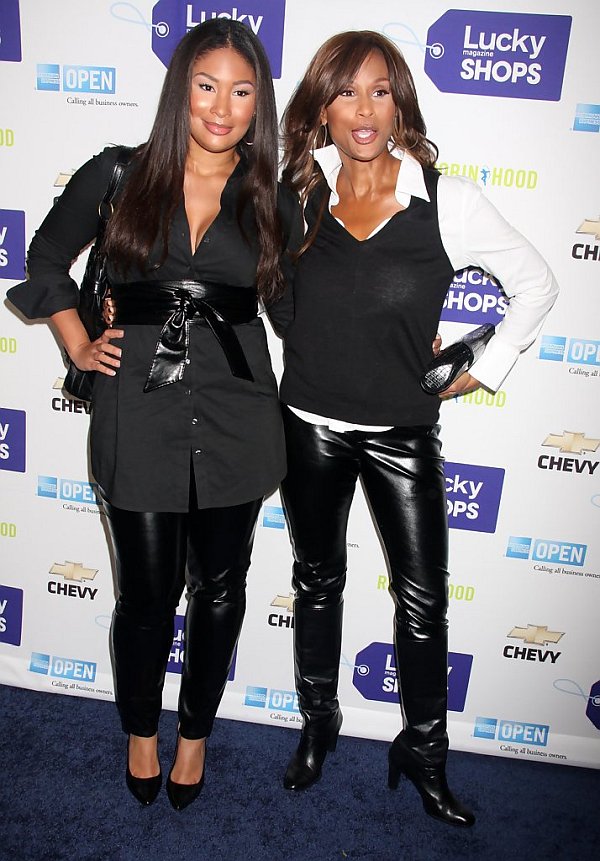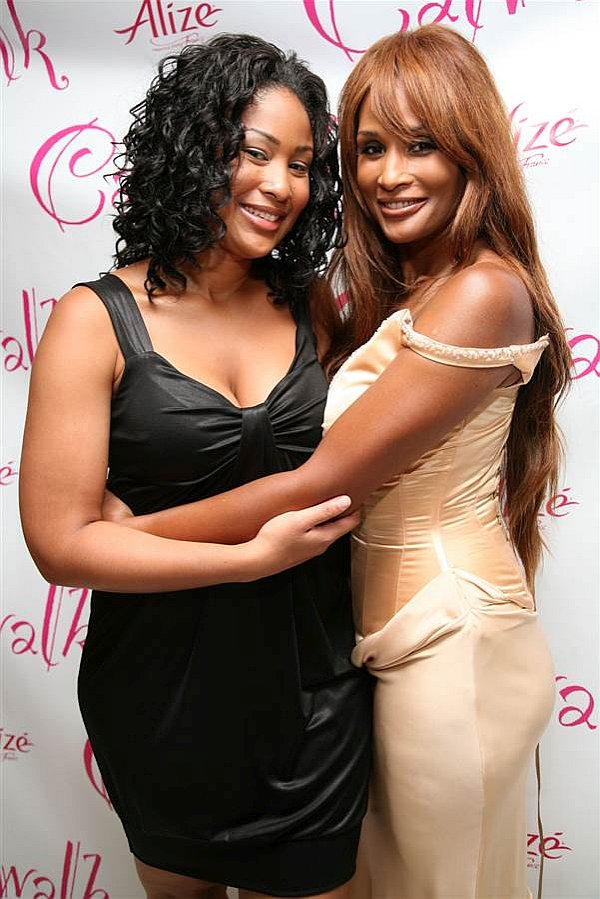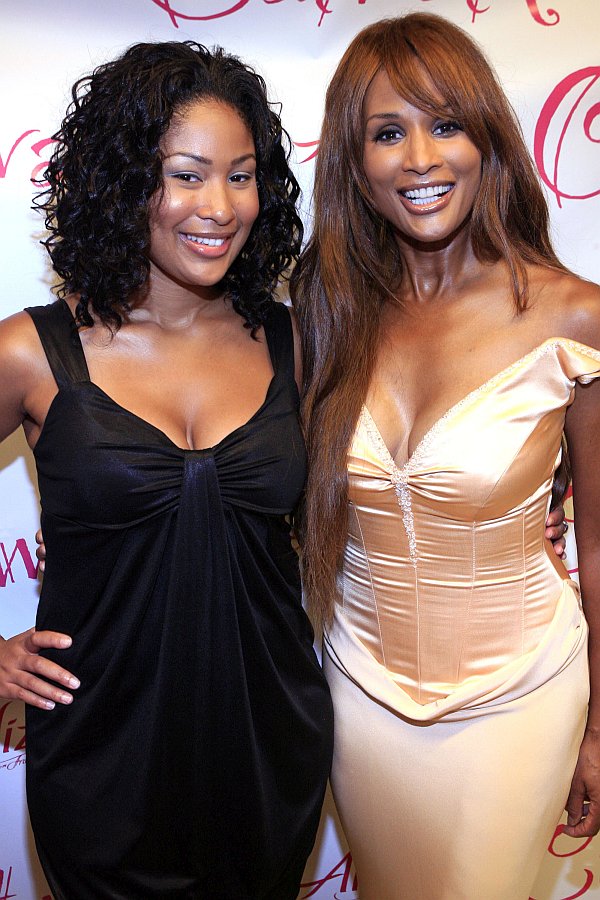 Video