Pamela Alexandra is a Swiss plus size model of Brazilian descent. Pamela was born in Brazil, her mother is Brazilian and her father is Swiss.
She currently lives in Switzerland, works in a bank, and has been filmed for various brands as a plus size model. She maintains her blog on Instagram, which she began to engage in back in 2011. She now has 3.7 million followers on Instagram.
Pamela also has a Facebook page with 370,000 subscribers and Twitter. In 2016 she was the host of a fashion show in Lucerne, Switzerland. At the moment, the girl is not married and has no children.
Info
Date of Birth: October 31, 1988
Place of Birth: Brazil
Height: 168 cm
Weight: 170 kg
Instagram: https://www.instagram.com/pamelaalexandra/
Photo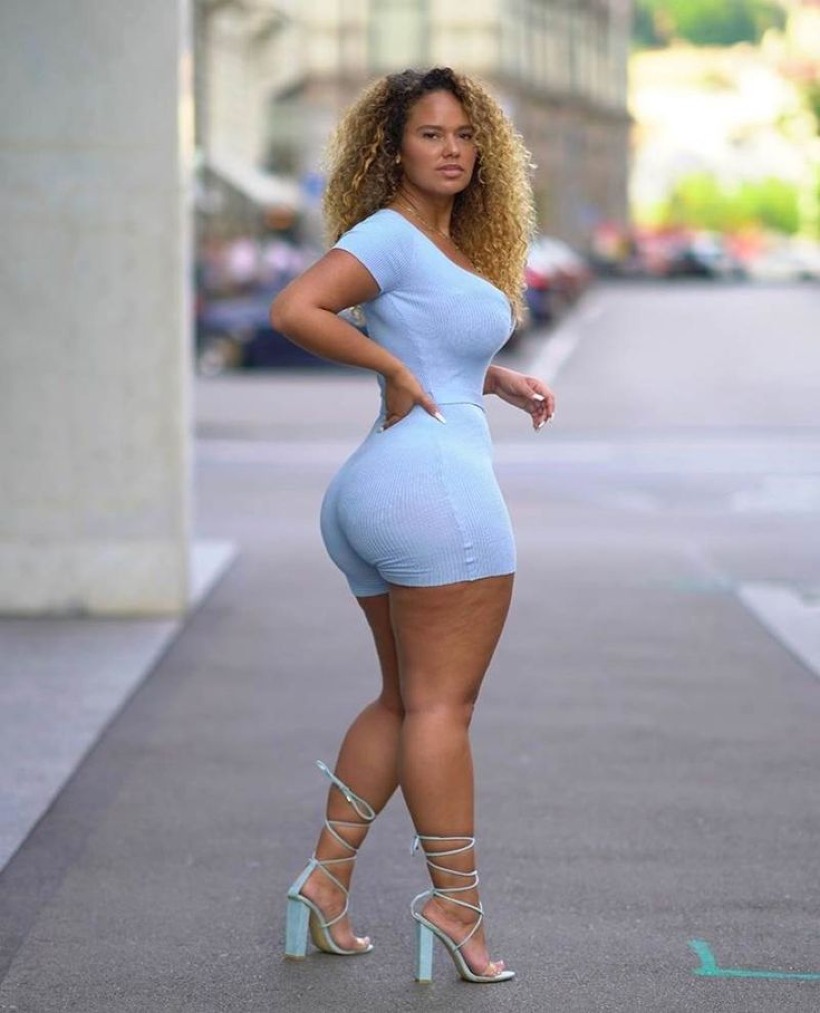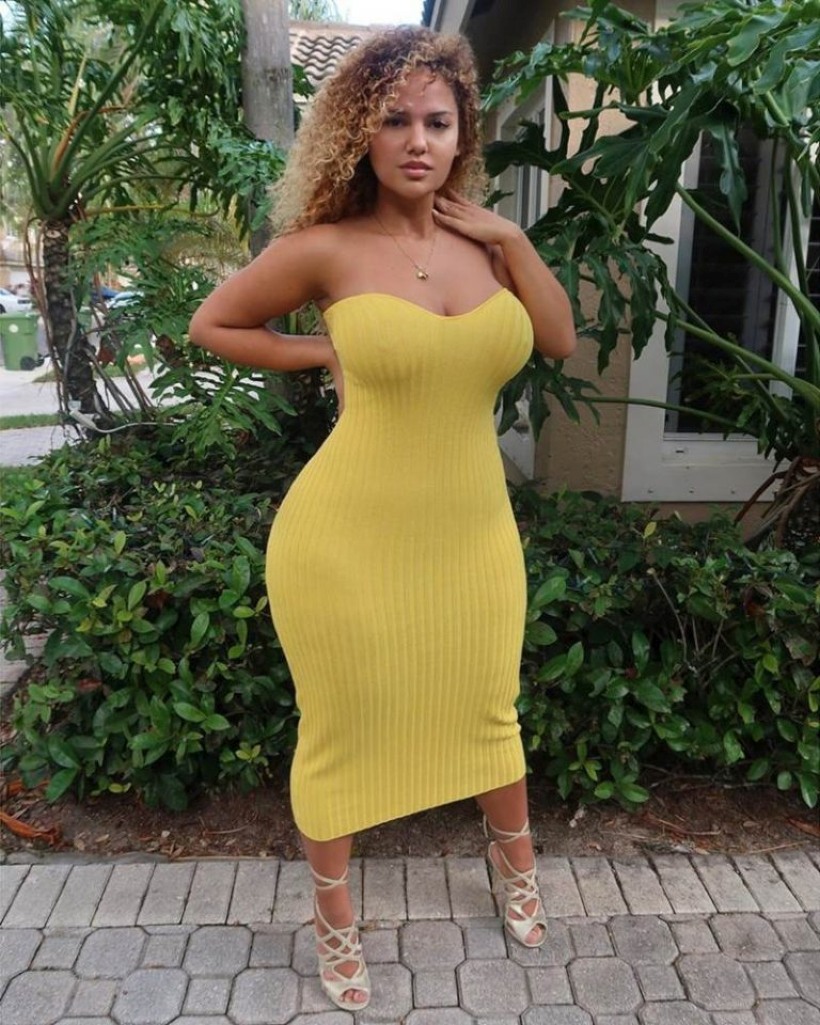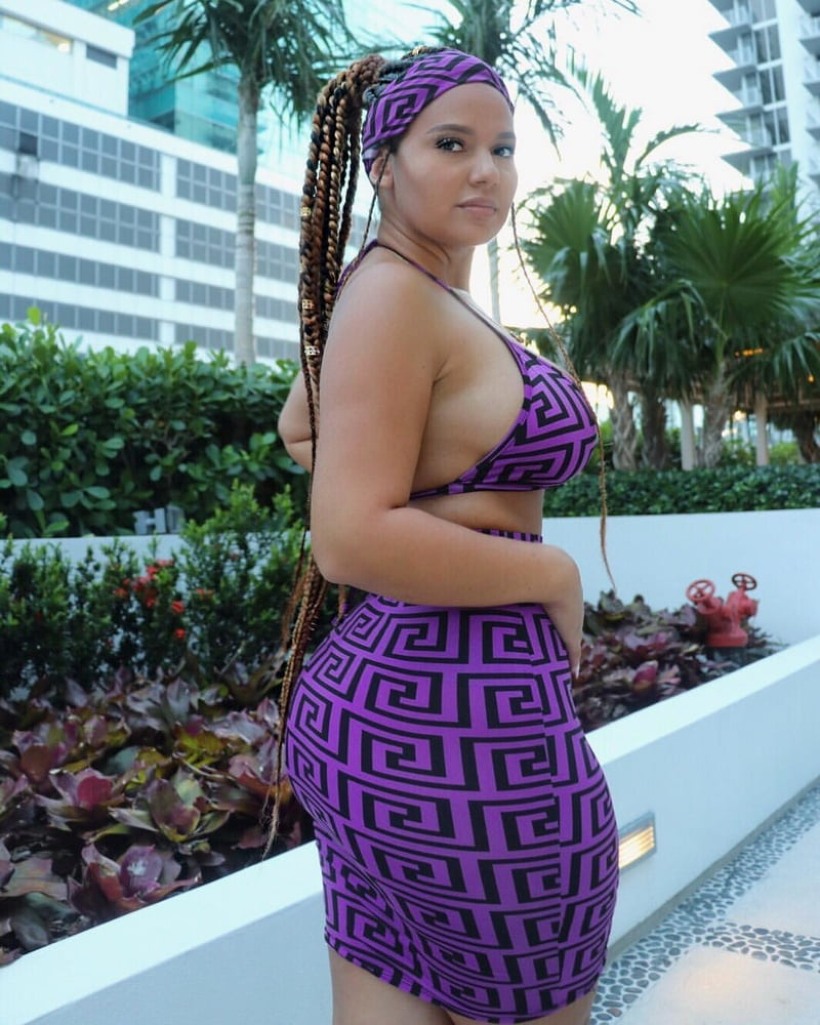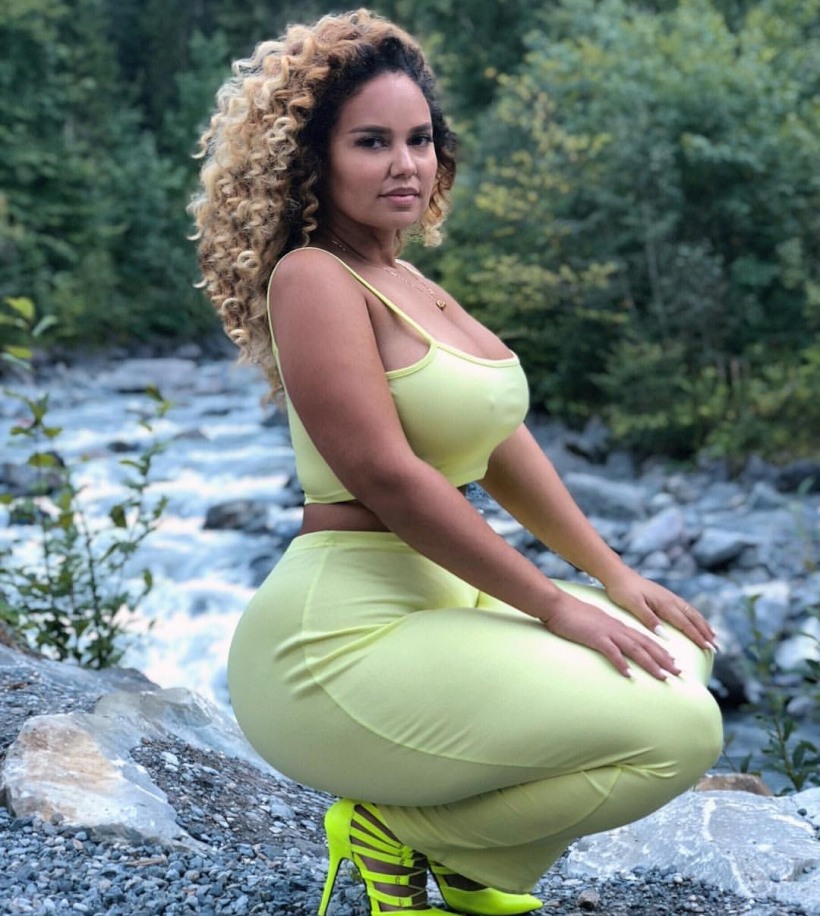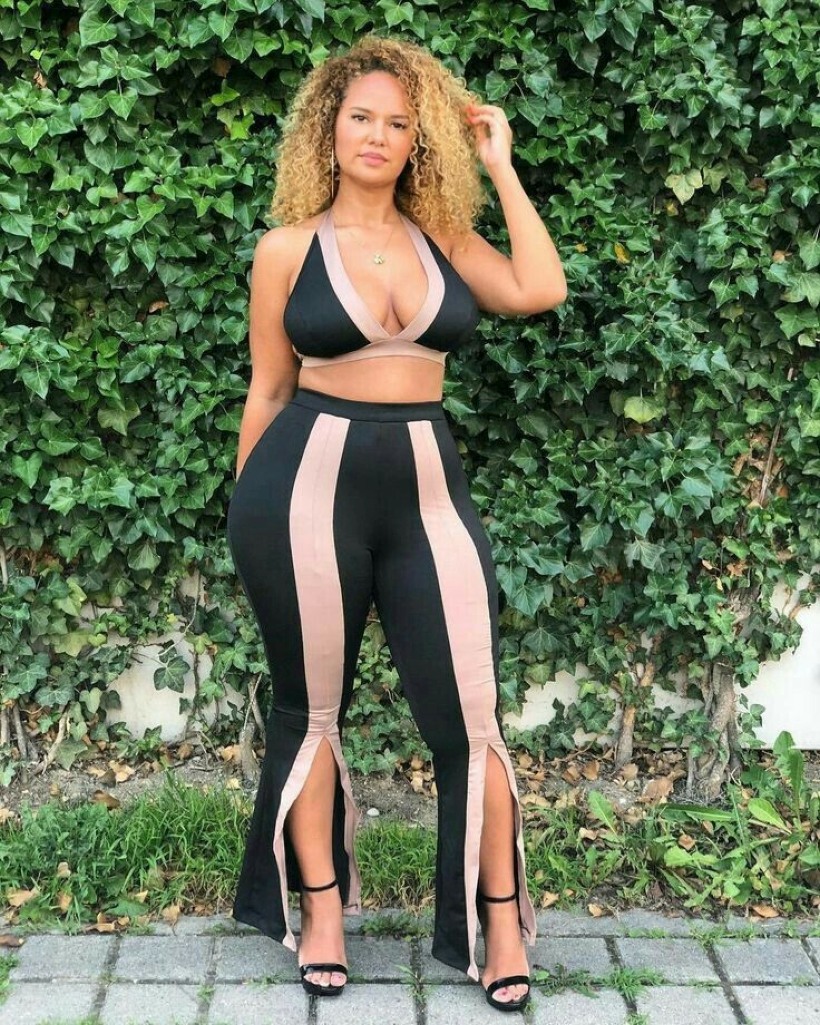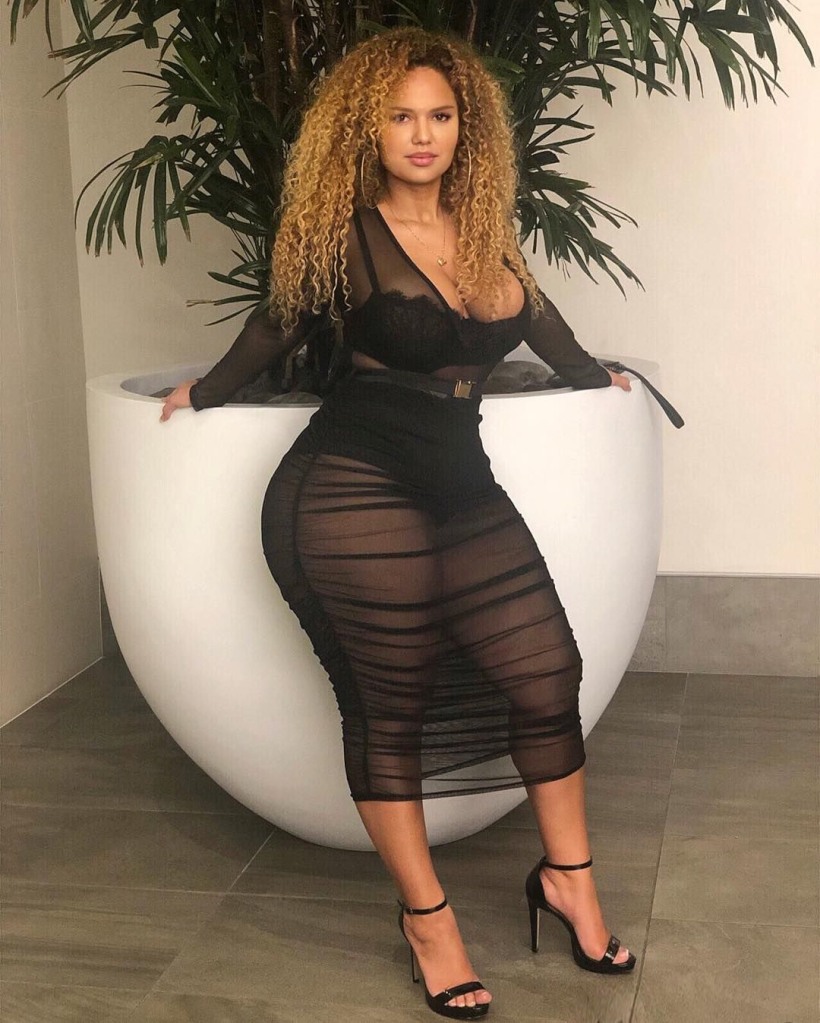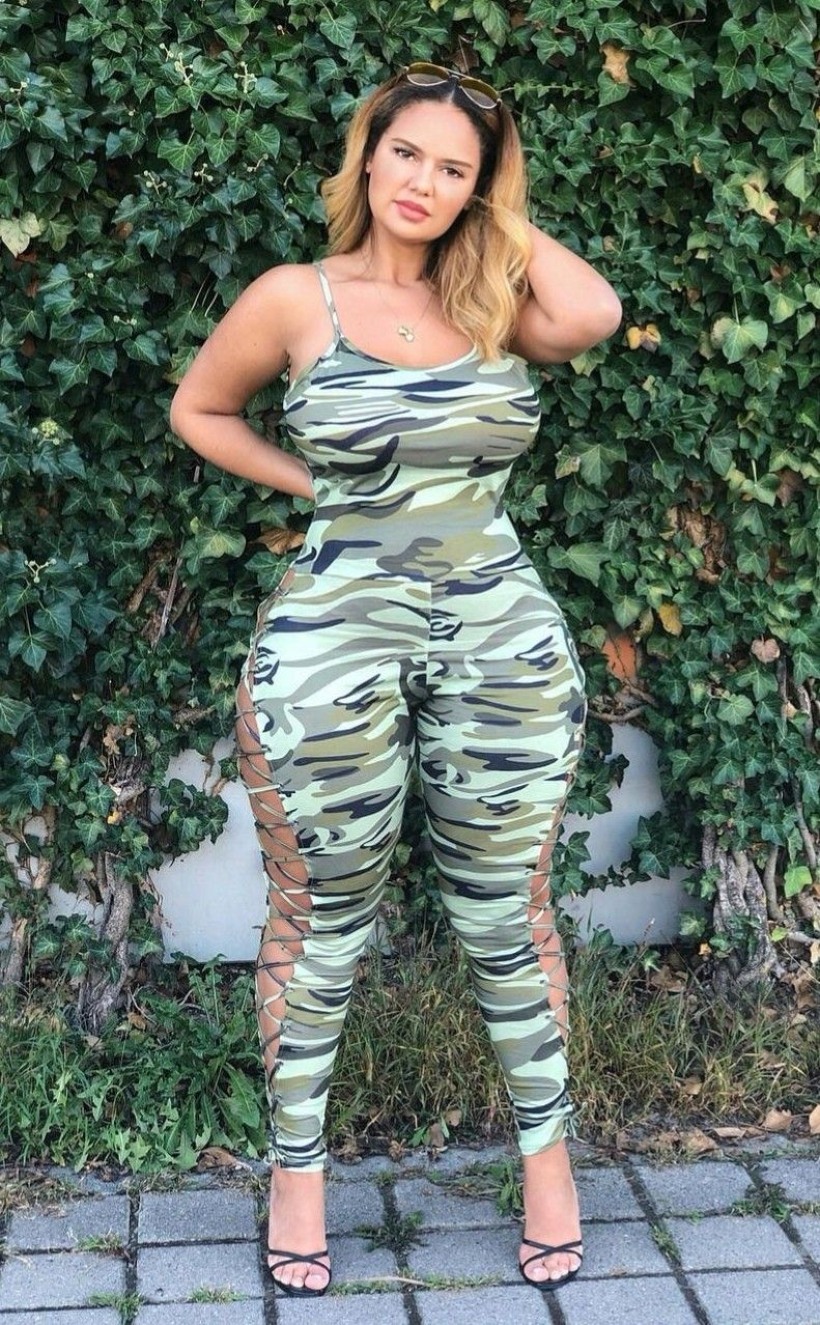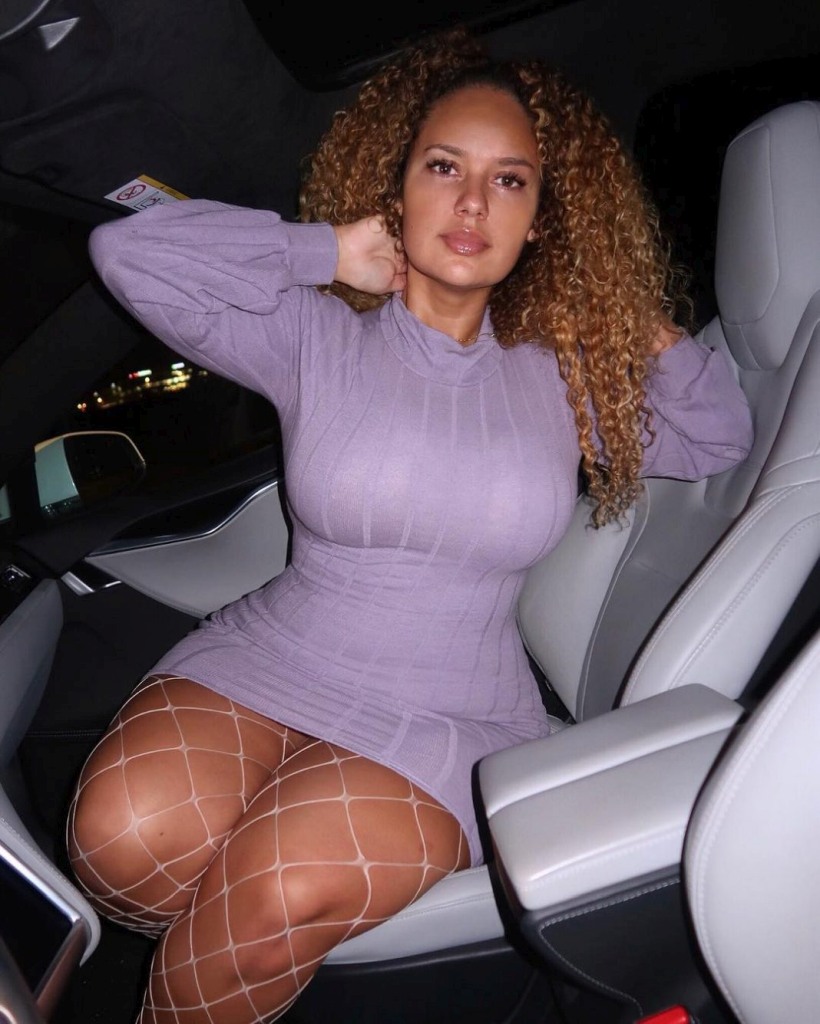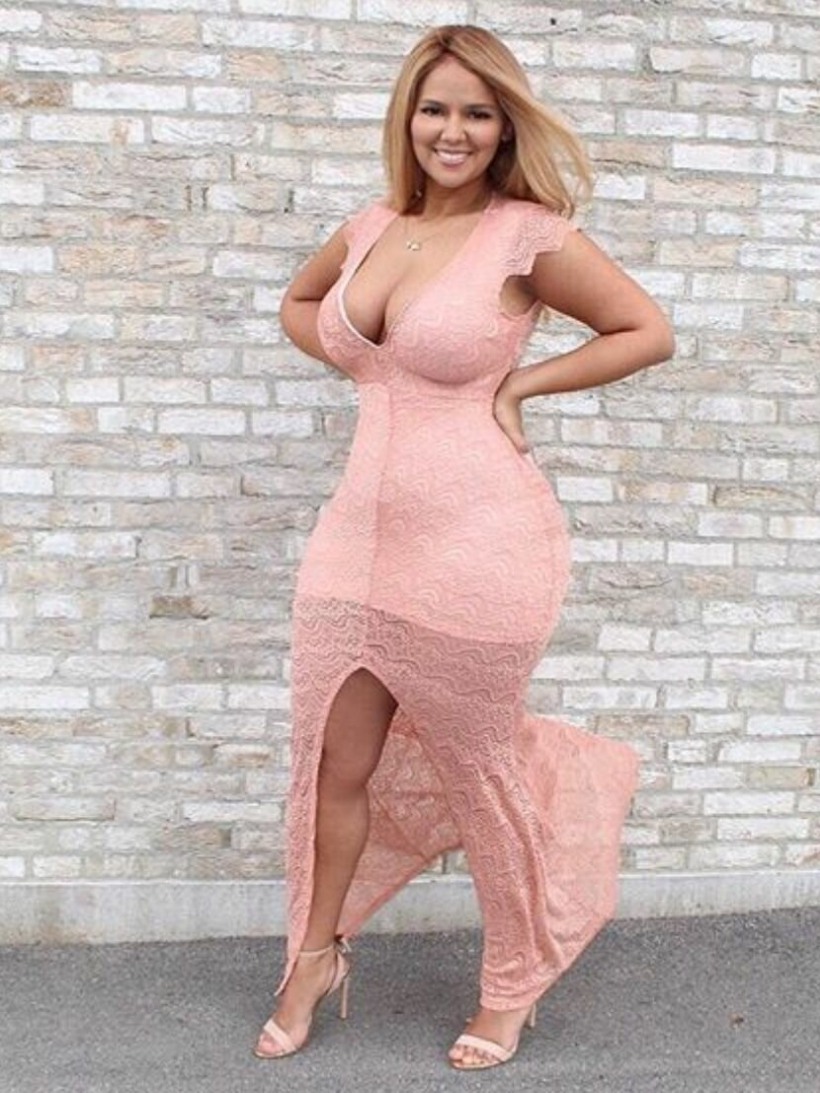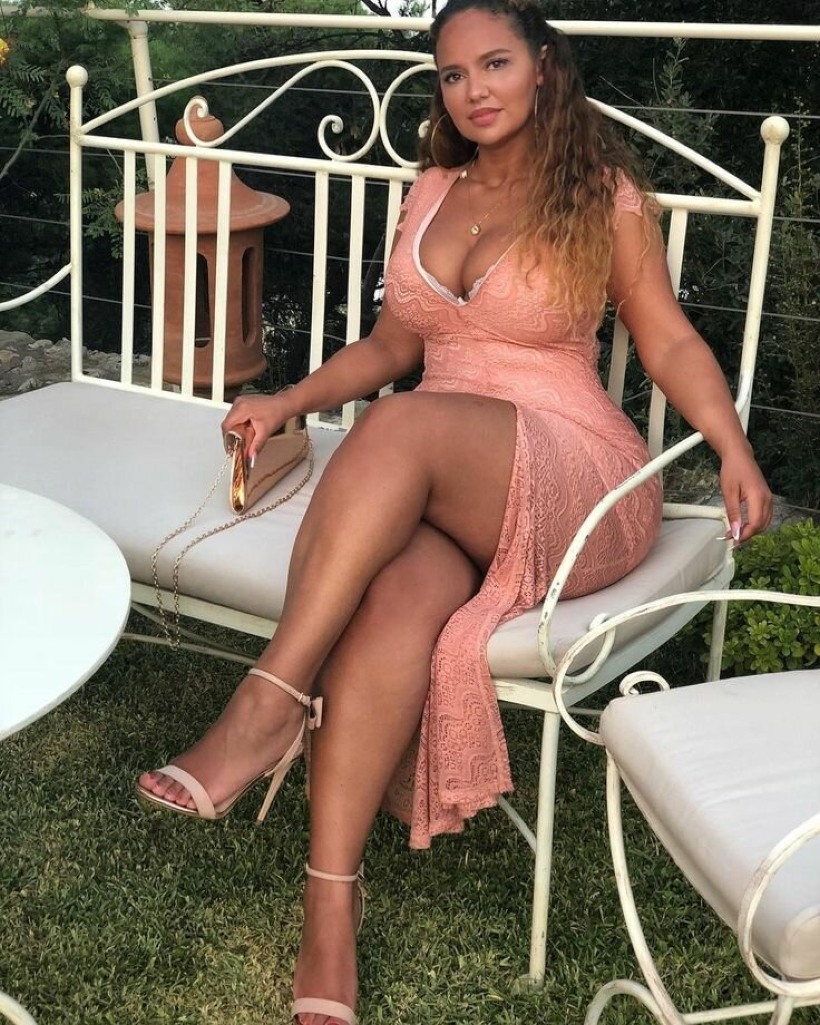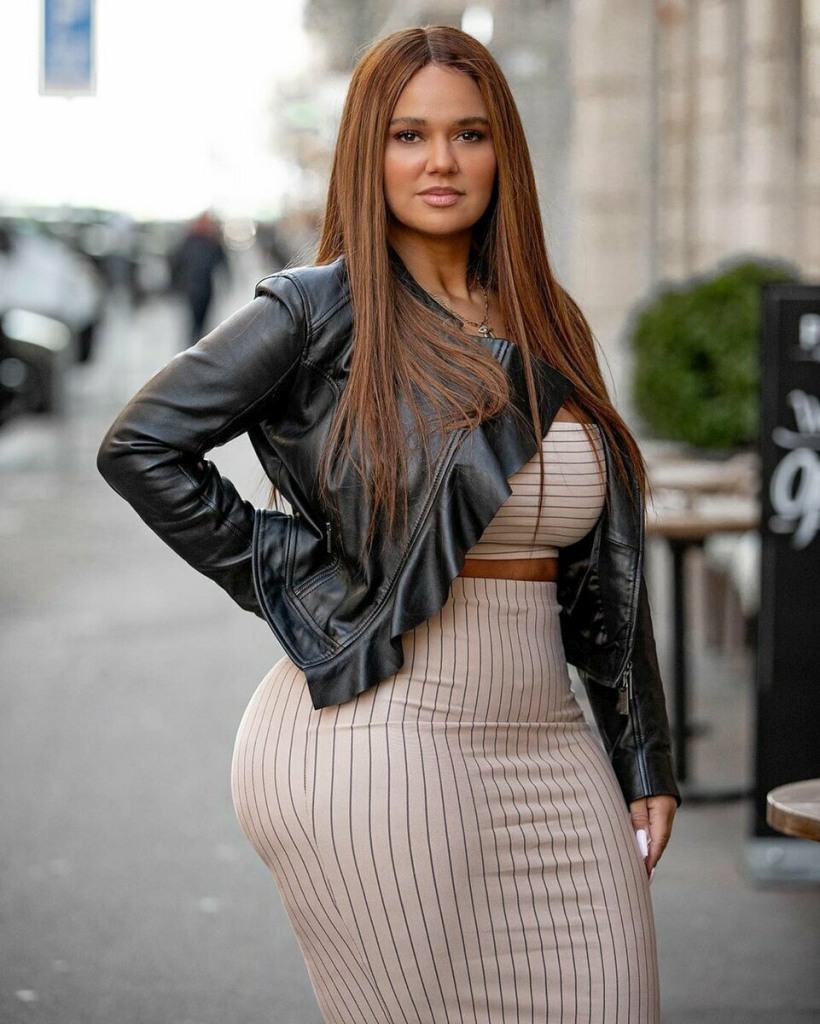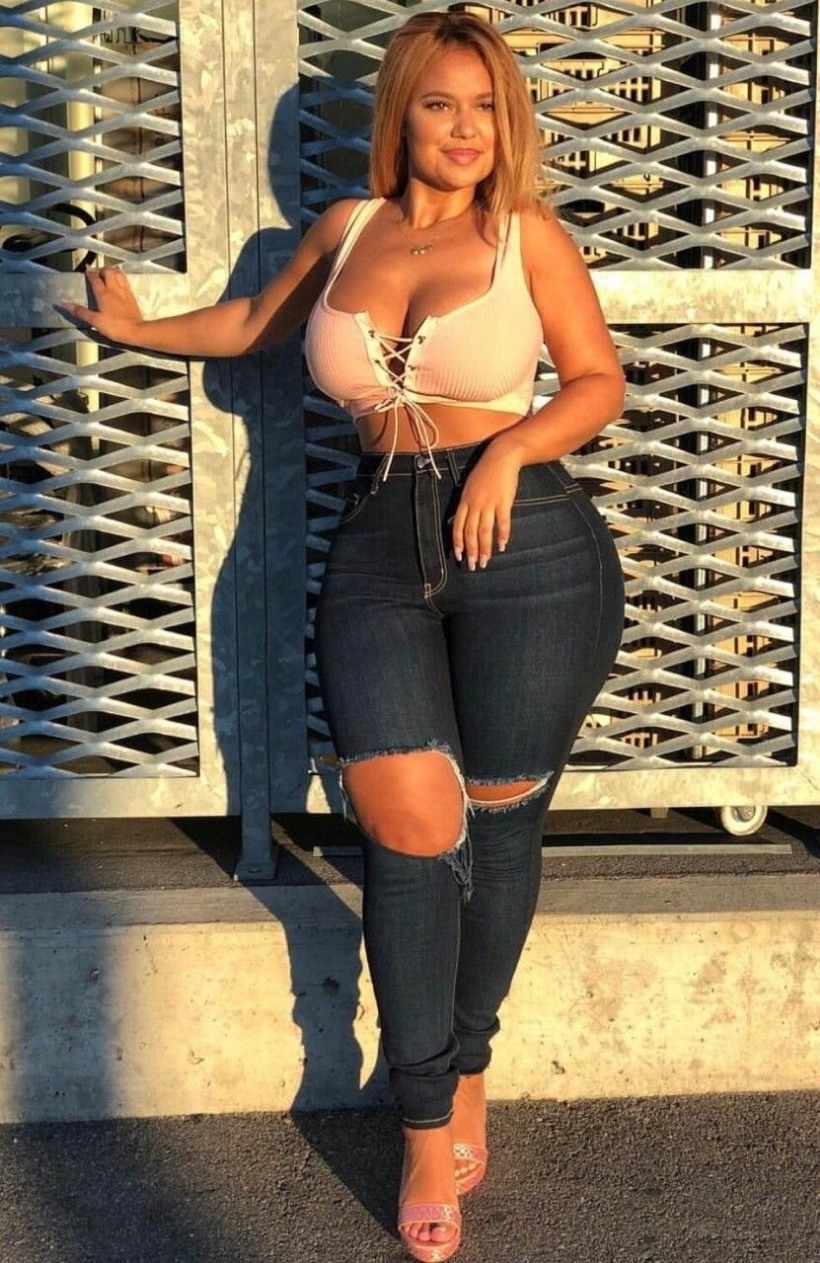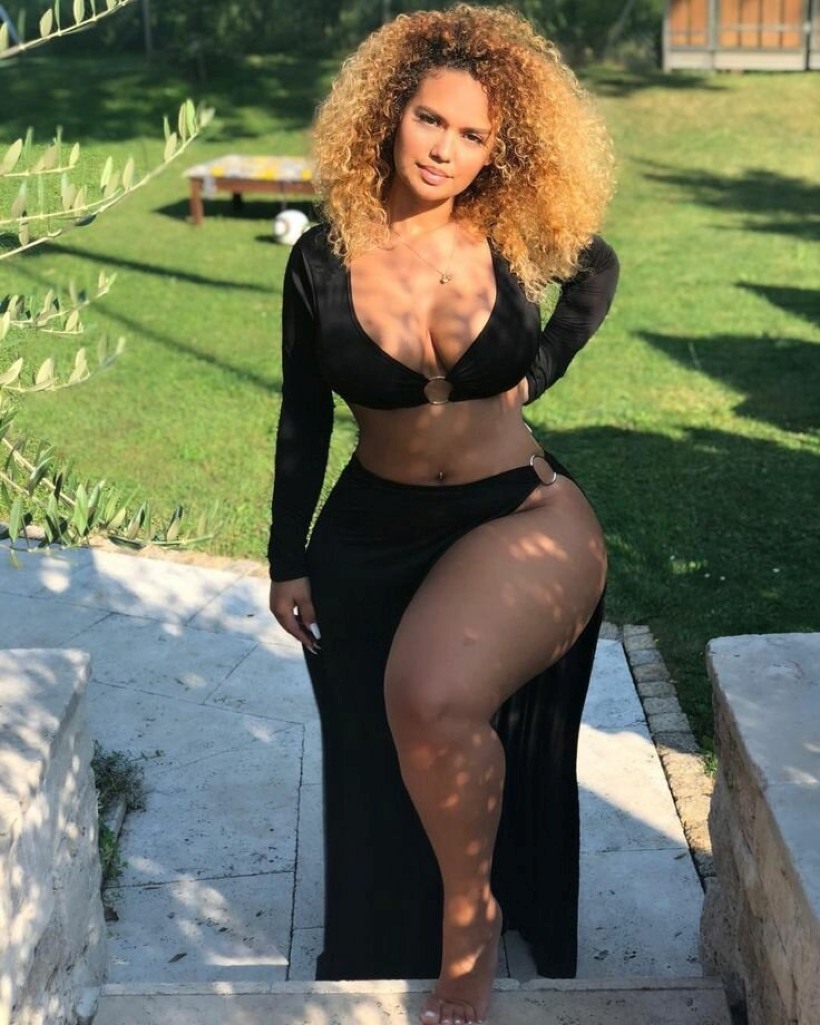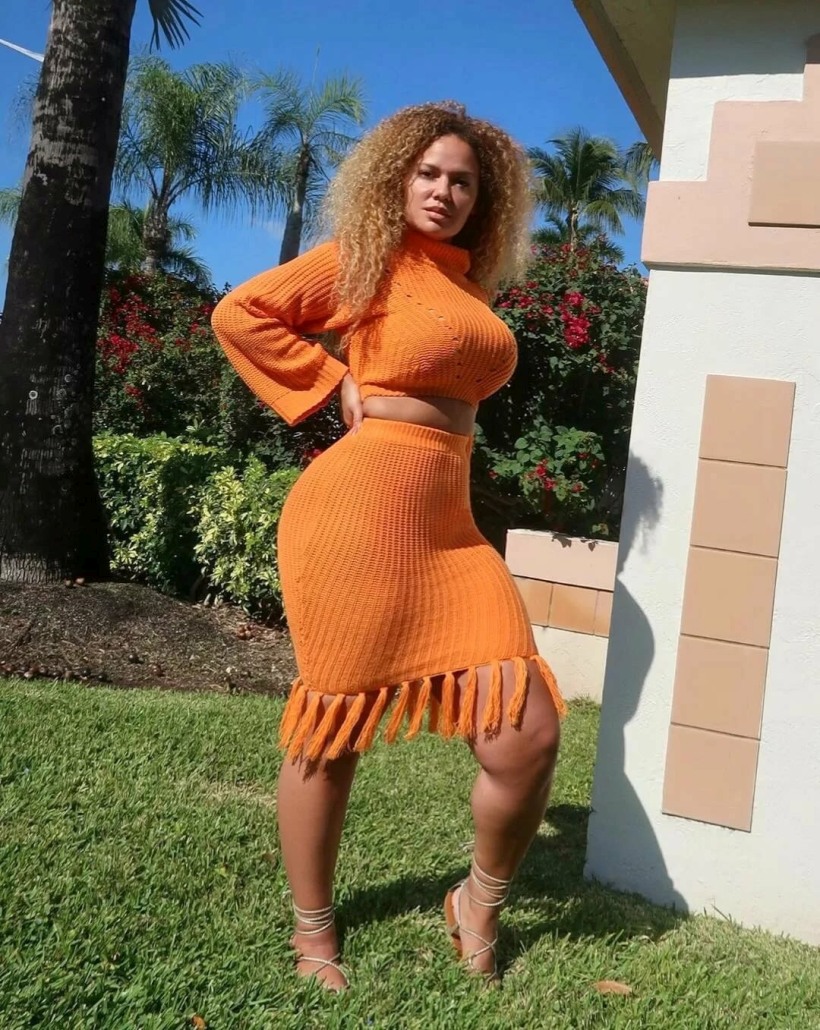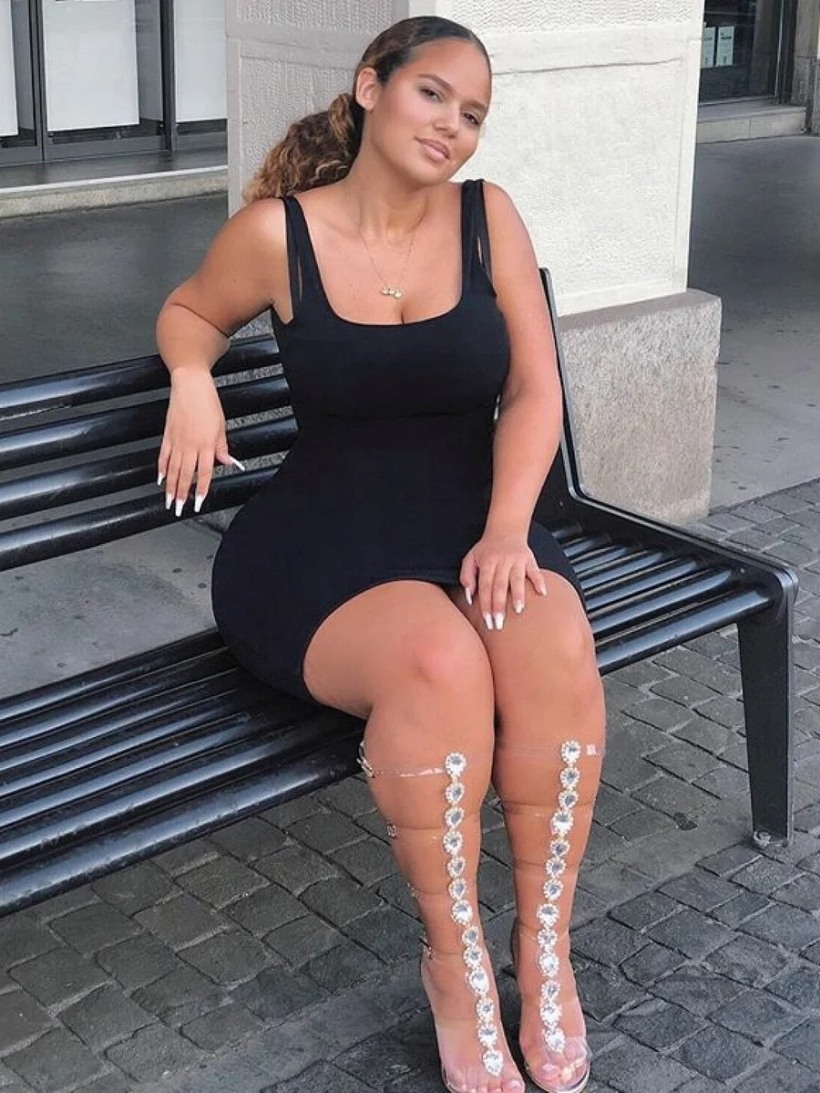 Video