Stefania Ferrario is an Australian model with unconventional parameters, known for her collaboration with the large Australian shopping center "Meyer", she is also the face of such popular brands as Sprotsgirls, Berlei, Fiorella, Dita Von Teese and many others.
Info
Date of Birth: June 14, 1993
Place of Birth: Australia, Canberra
Height: 173 cm
Weight: 66 kg
Instagram: https://www.instagram.com/stefania_model/
Biography
Model Stefania Ferrario was born on June 14, 1993 in Canberra, Australia. Stephanie has Australian citizenship.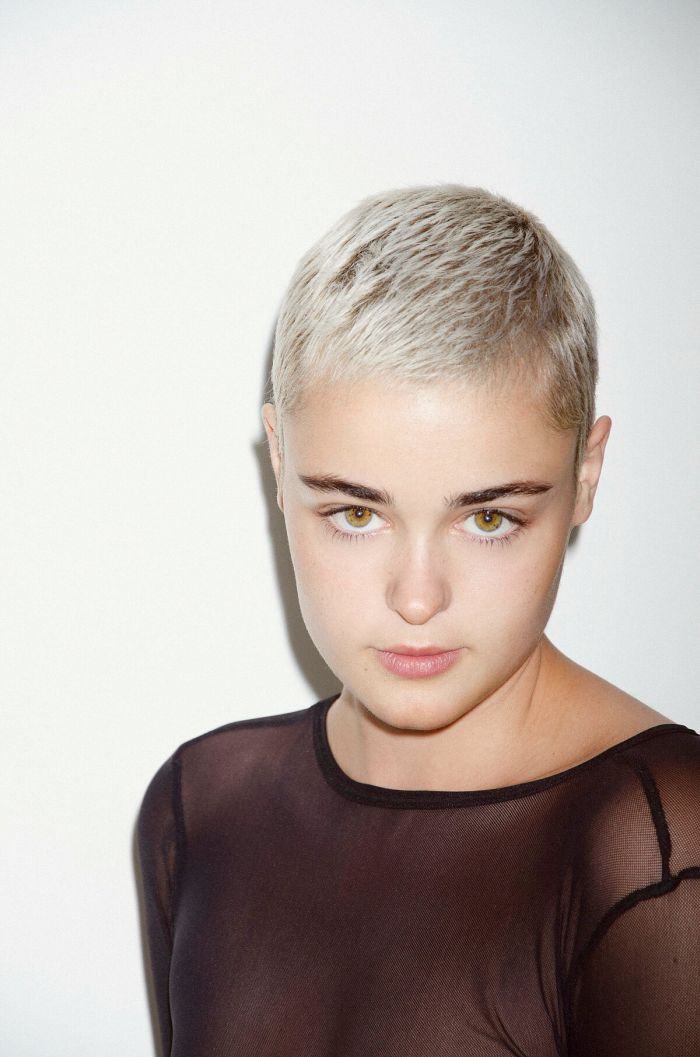 Her father Russell Keightley is English, and Lilia Ferrario's mother is Italian. It is known about one of her younger sister, whose name is Zoe Keightley. Stephanie graduated from Telopea Park School, Canberra State High School. She speaks three languages, including: English, French and Italian.
Stephanie – not married, no children. In an interview with Fuse magazine, Ferrario stated that she is bisexual. Ferrario is currently focusing on her career as a plus size model. He likes to spend his free time with family and friends.
Stefania Ferrario, already in early childhood, was interested in the career of a model and participated in various competitions and shows, where she was noticed by representatives of the fashion industry. Due to its appetizing parameters, it has become in demand as a plus size model. Ferrario owes its popularity to works in fashion magazines, participation in charity campaigns and fashion shows.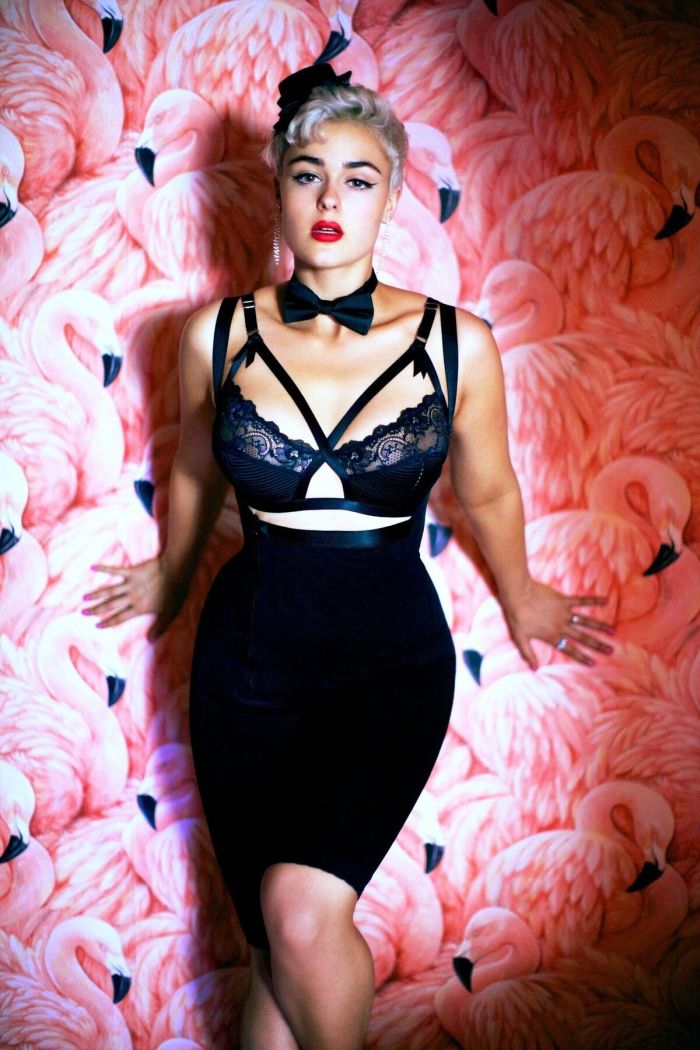 Stephanie is the face of Australia's Myer and Target shopping malls. The model is an ardent body positive activist and supports various charitable organizations.
She shaved her head in 2012 to raise money and raise awareness about cancer, alopecia and trichotillomania. She also participated in In My Pants charity events hosted by fashion photographer Peter Coulson.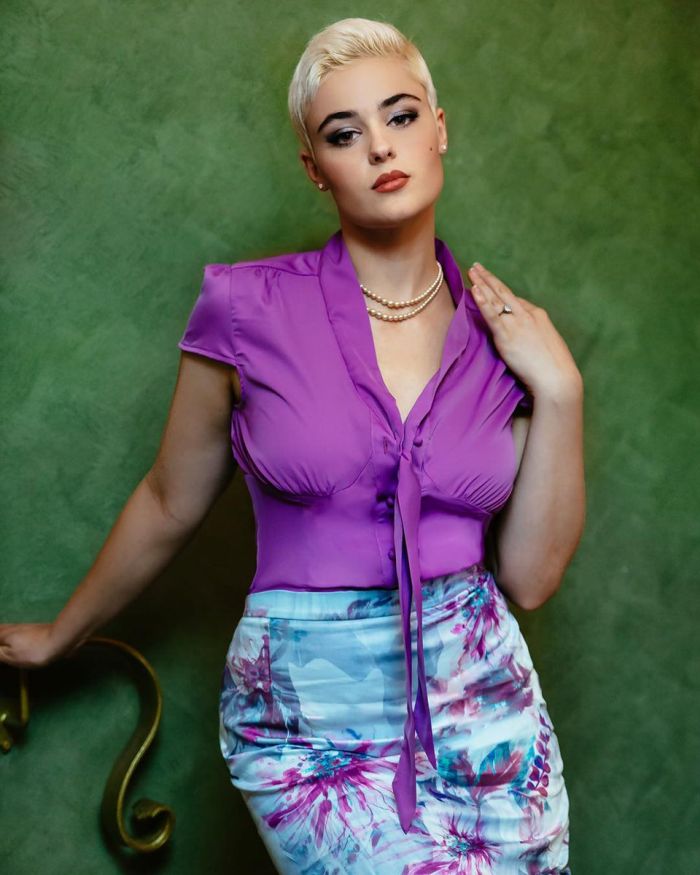 In February 2015, Ferrario launched a campaign with acclaimed Australian actress Ajay Rochester to end the use of plus size (models over size xs) in the modeling industry. At the same time, Ferarrio, on her Instagram page, posted a photo with the caption "I am a model FULL STOP", which received widespread coverage and resonance in the media and was widely discussed with mixed, but mostly positive reactions, on social networks and in the fashion industry.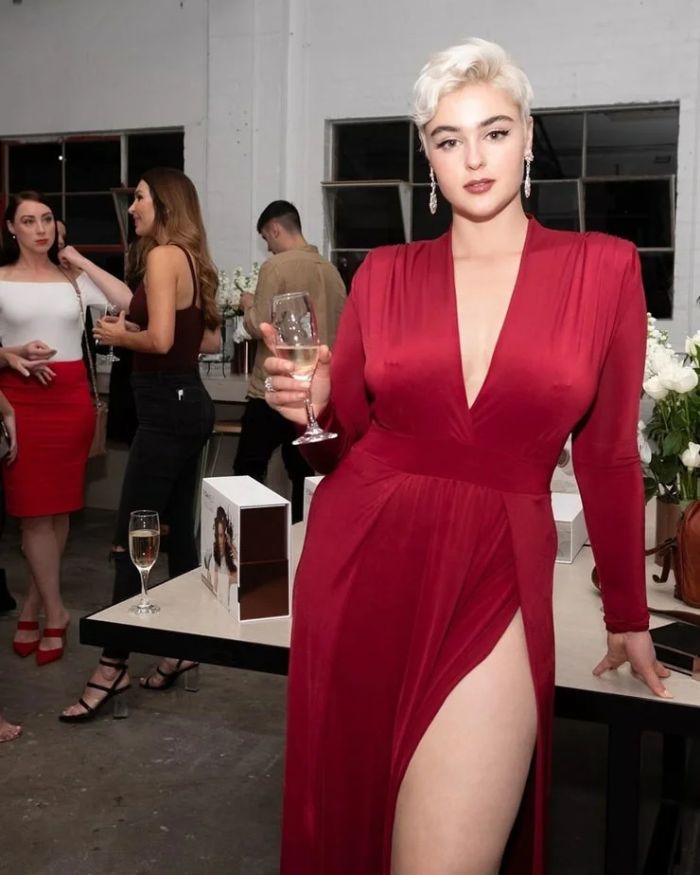 Stefania Ferrario is the face of the Australian brands Sportsgirl and Berlei, the Italian Fiorella Rubino brand, and the Malaysian clothing line Flow. She is currently the face of the Dita Von Teese lingerie line.
Since 2017, the model has been a frequent guest at Melbourne Fashion Week in Australia. She also signed a contract with the British modeling agency Models 1.
Stephanie earns her main income as a job as a professional model. She also makes money from her Instagram account. Ferrario does not disclose data on his salary, but according to experts, her income ranges from 100,000 to 1 million Australian dollars per year.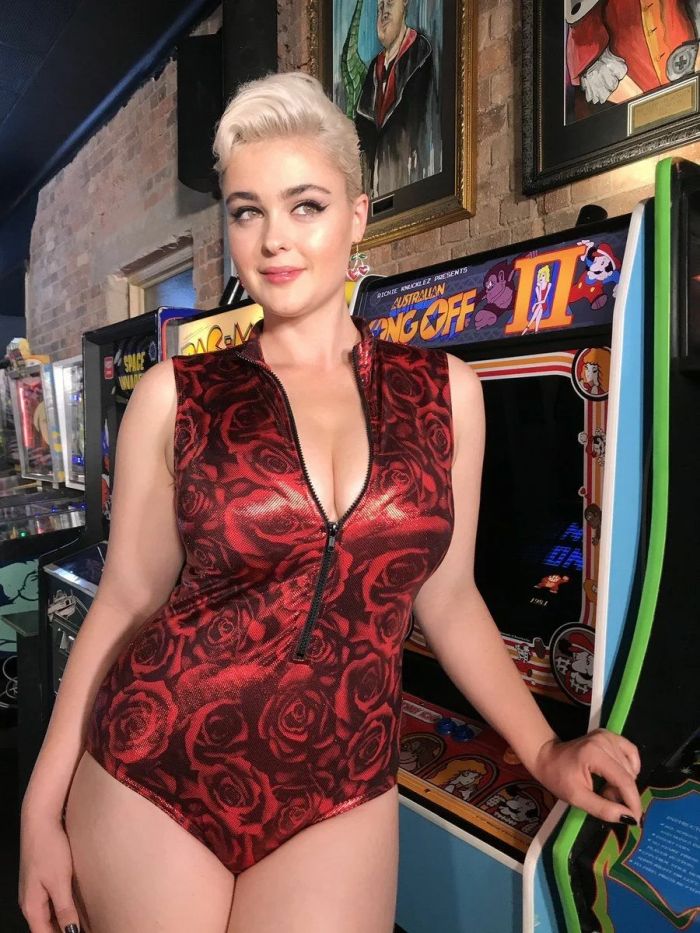 Photo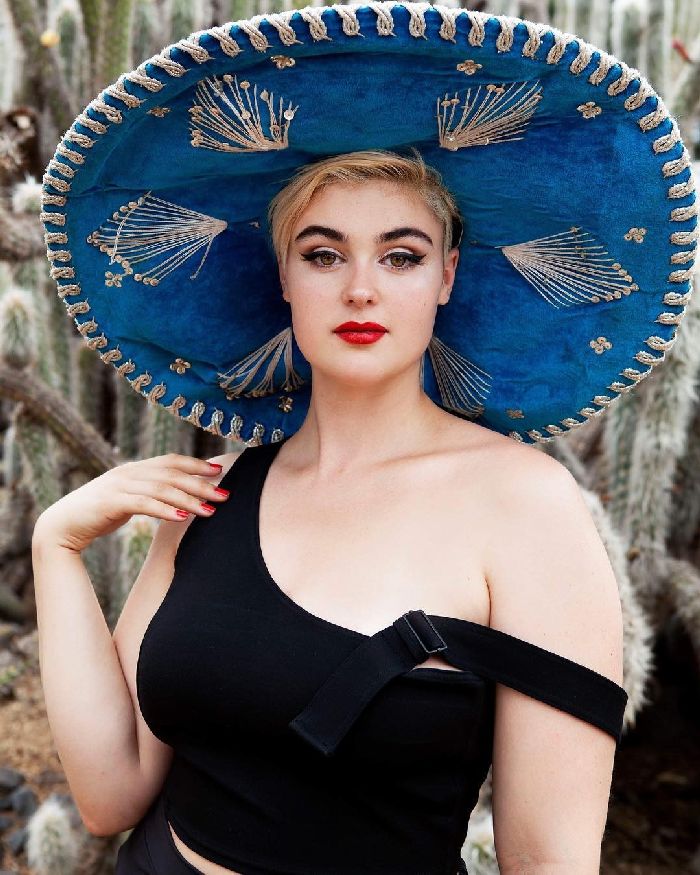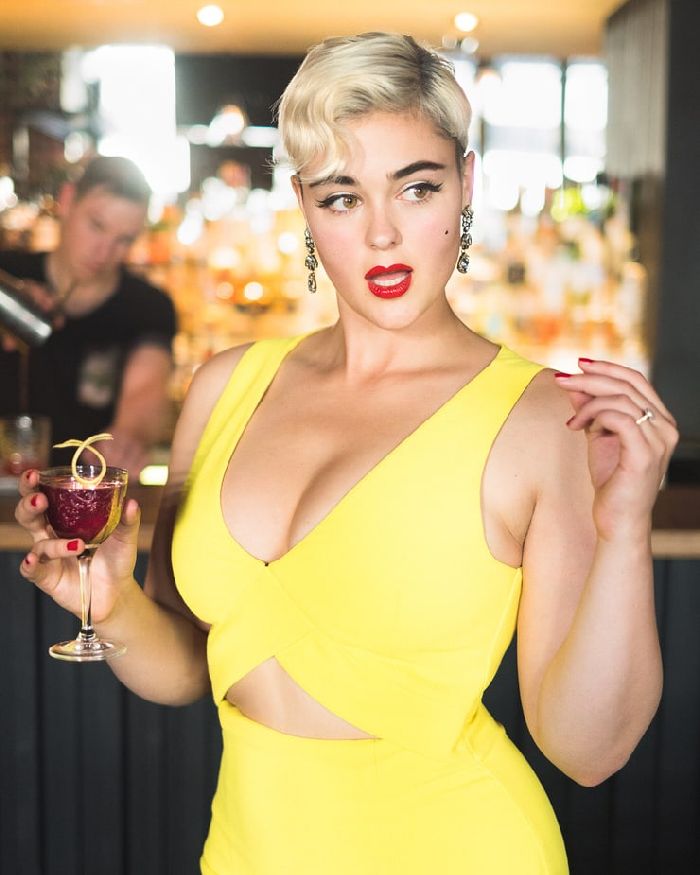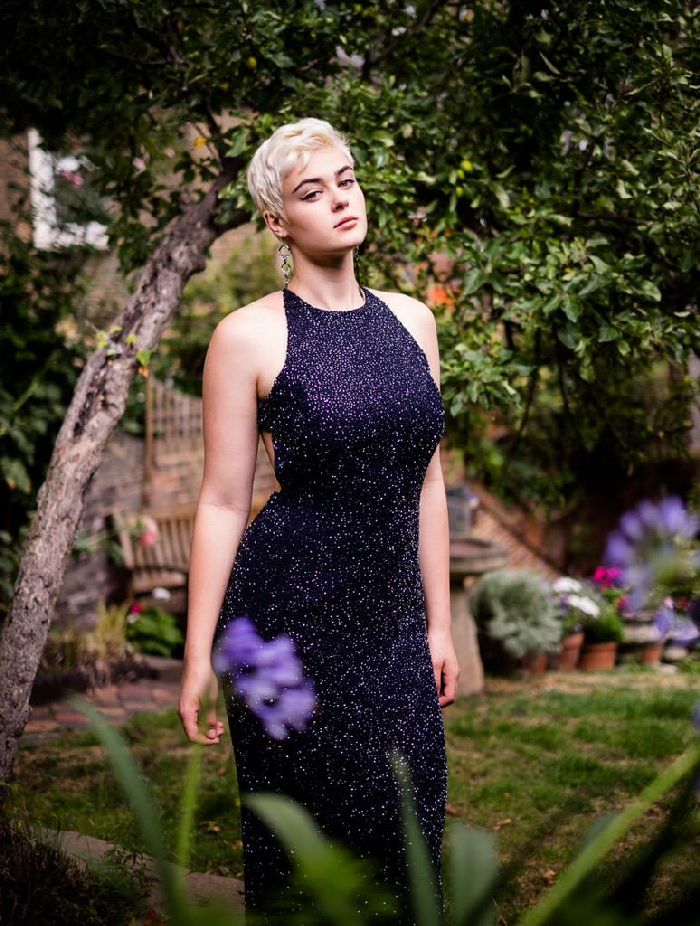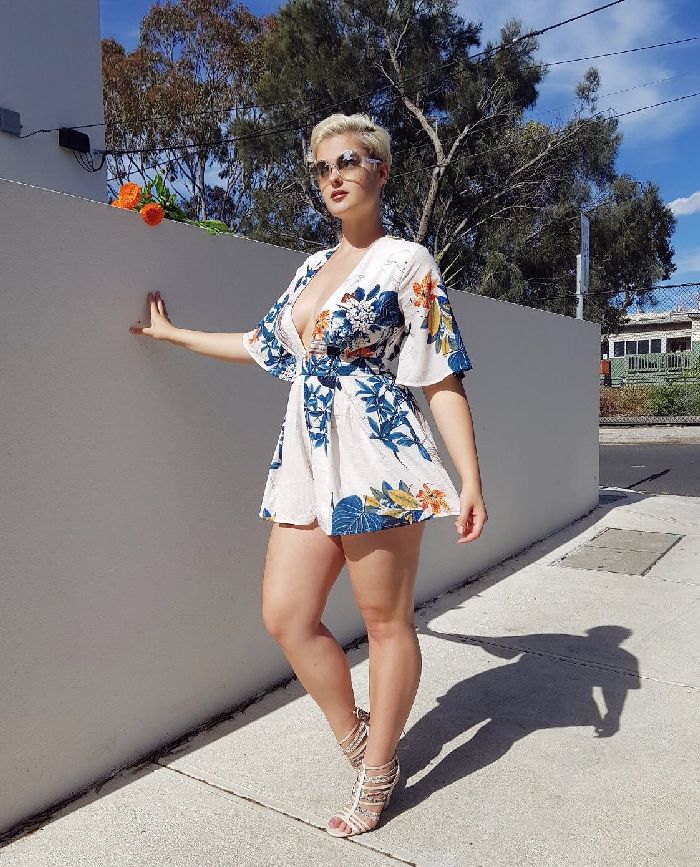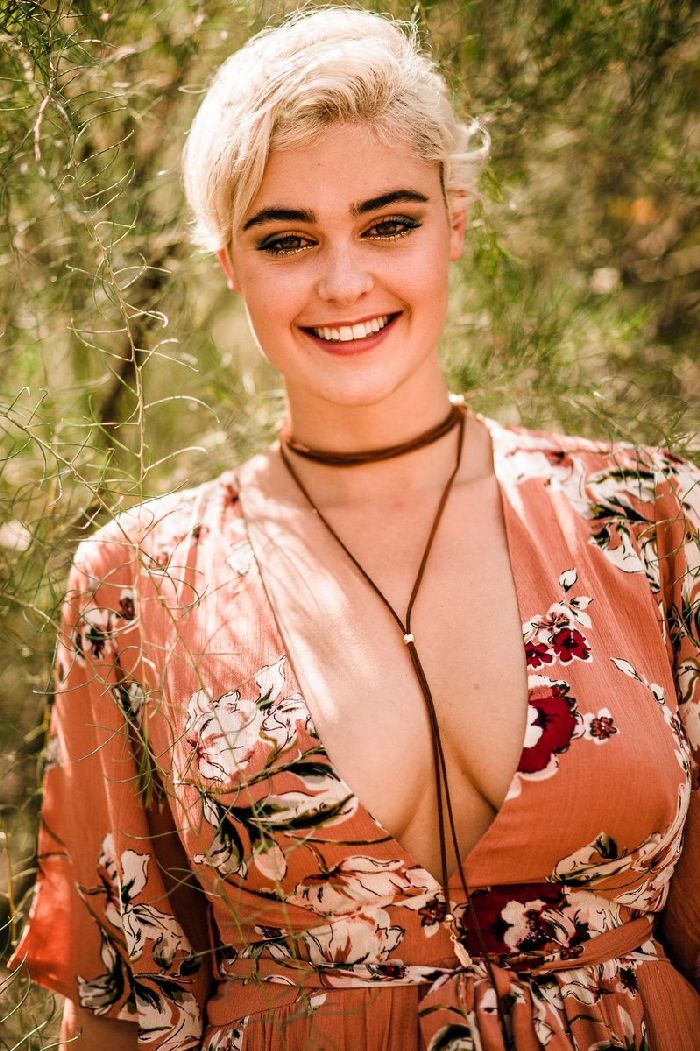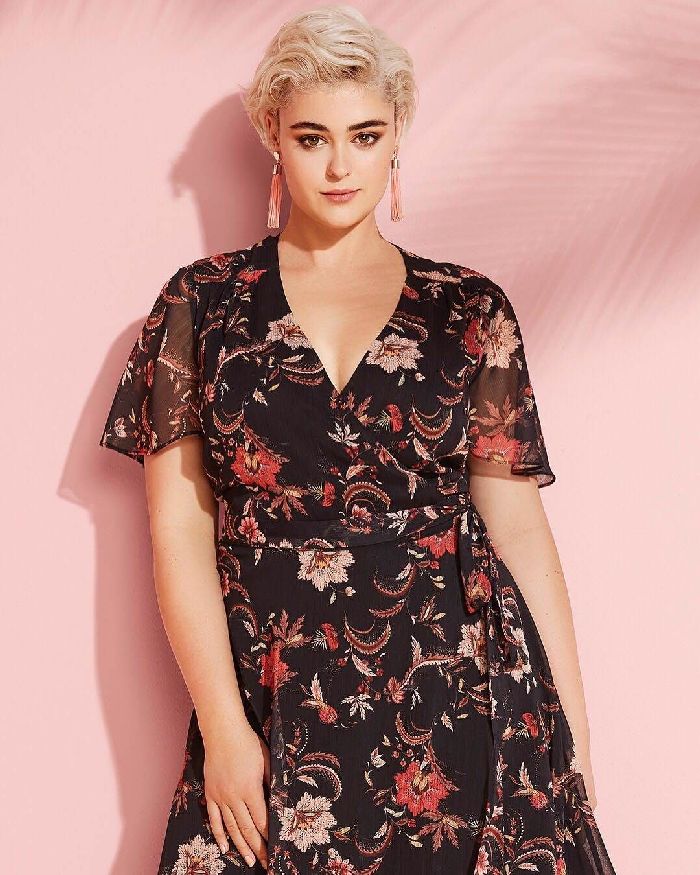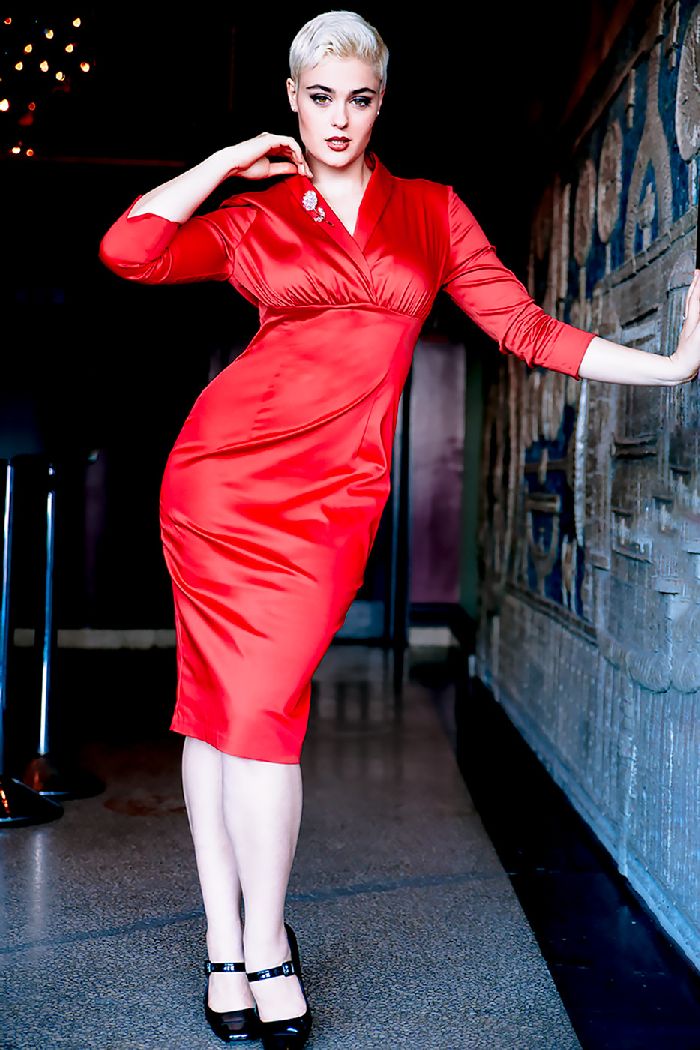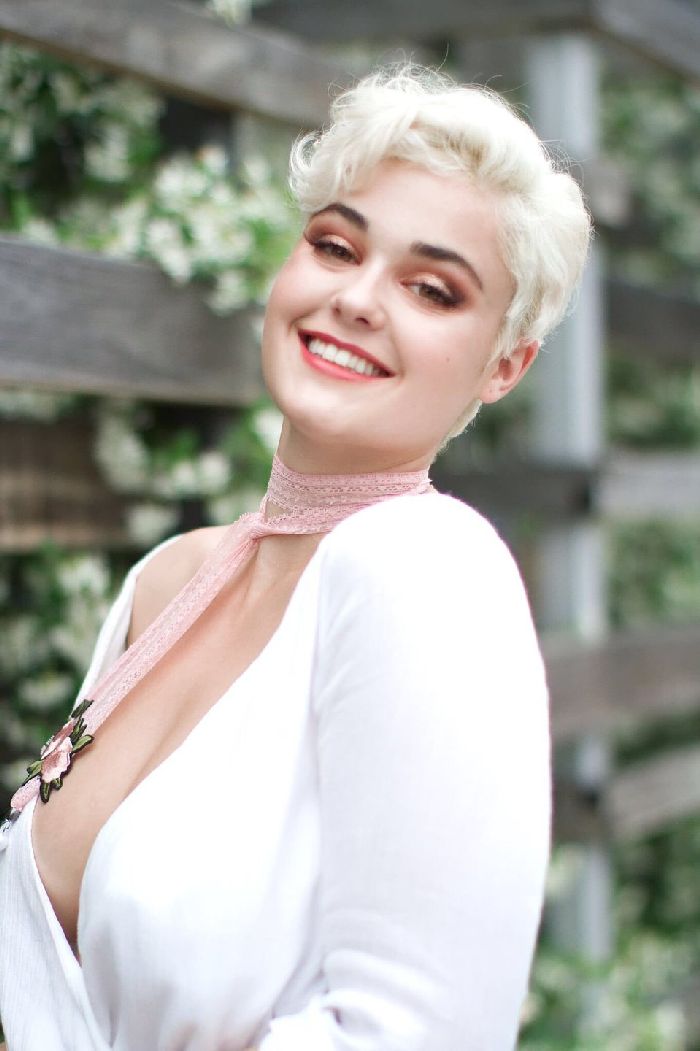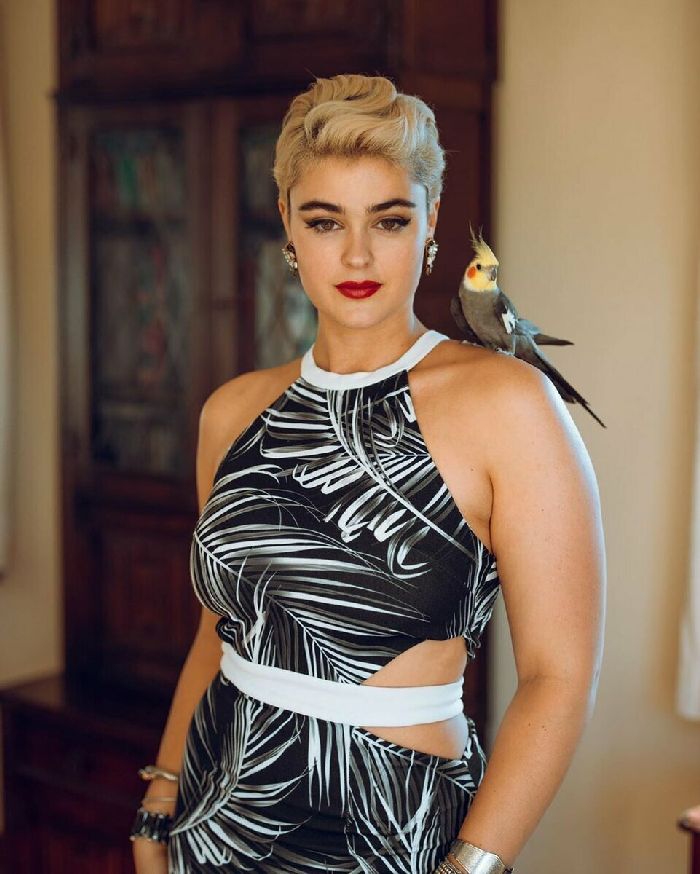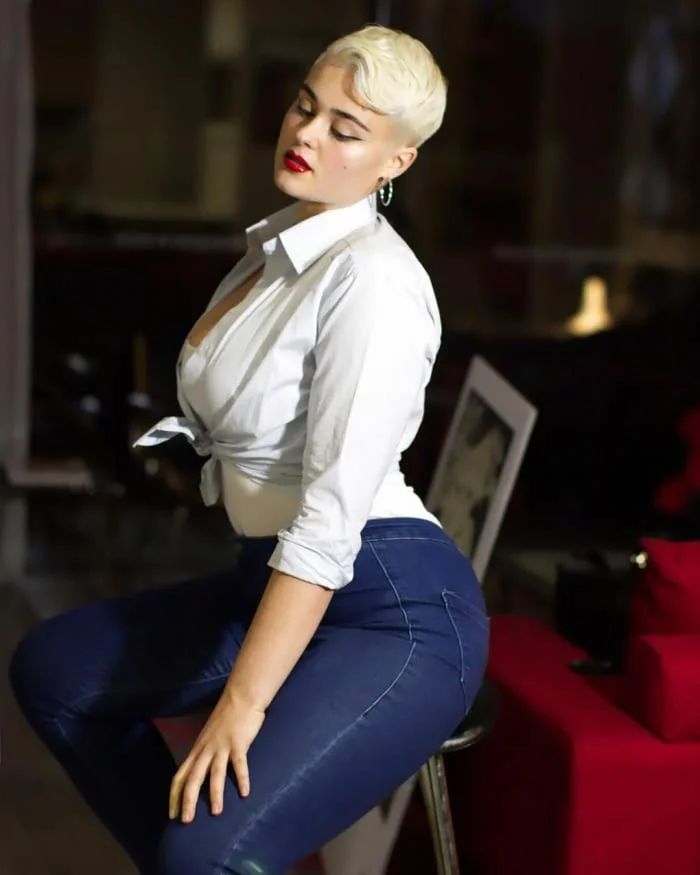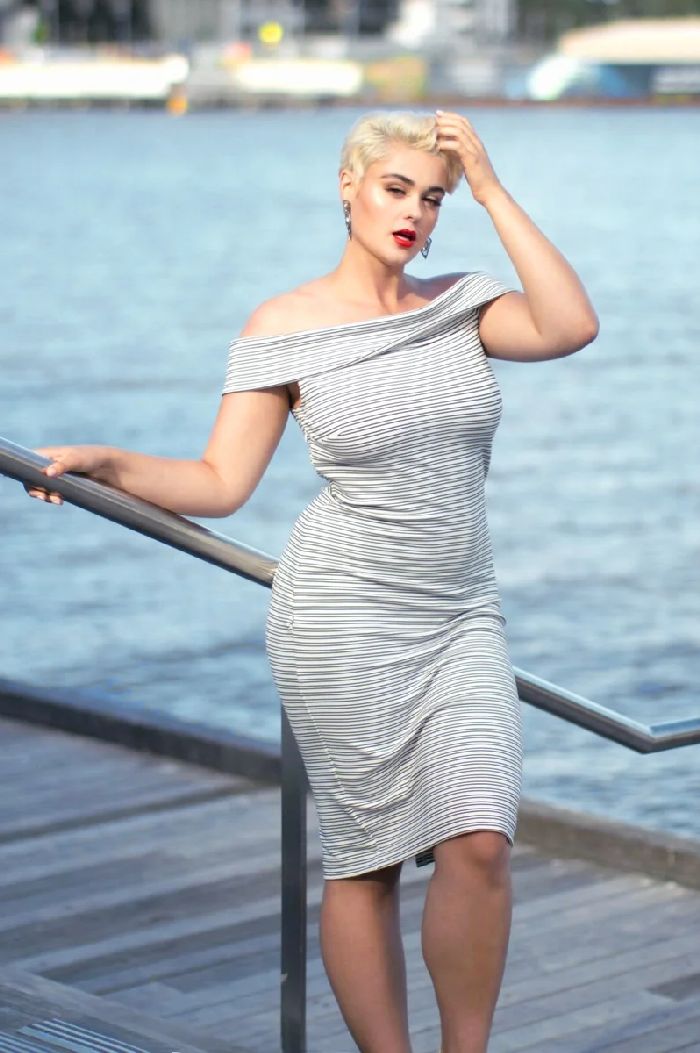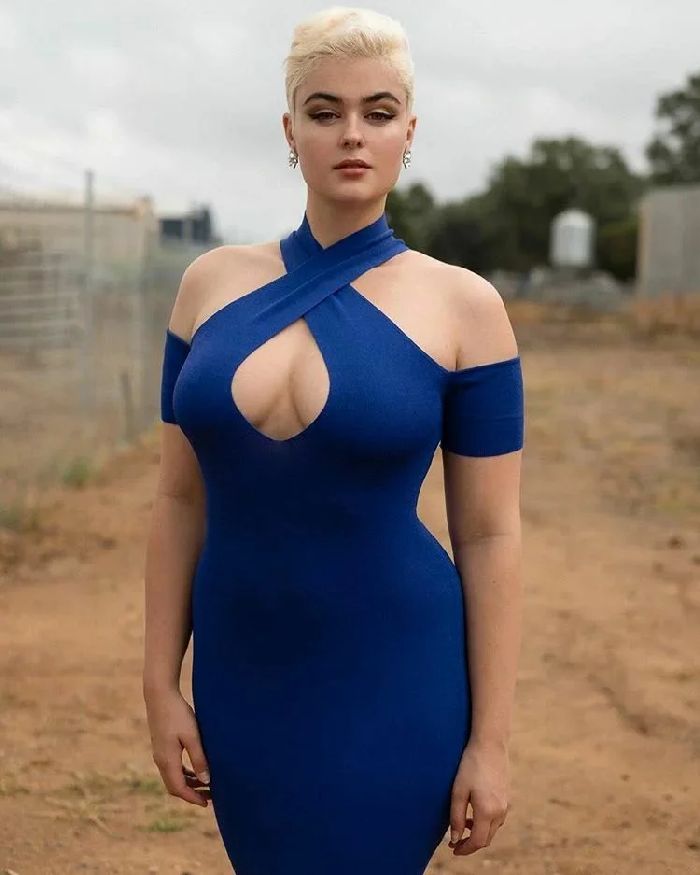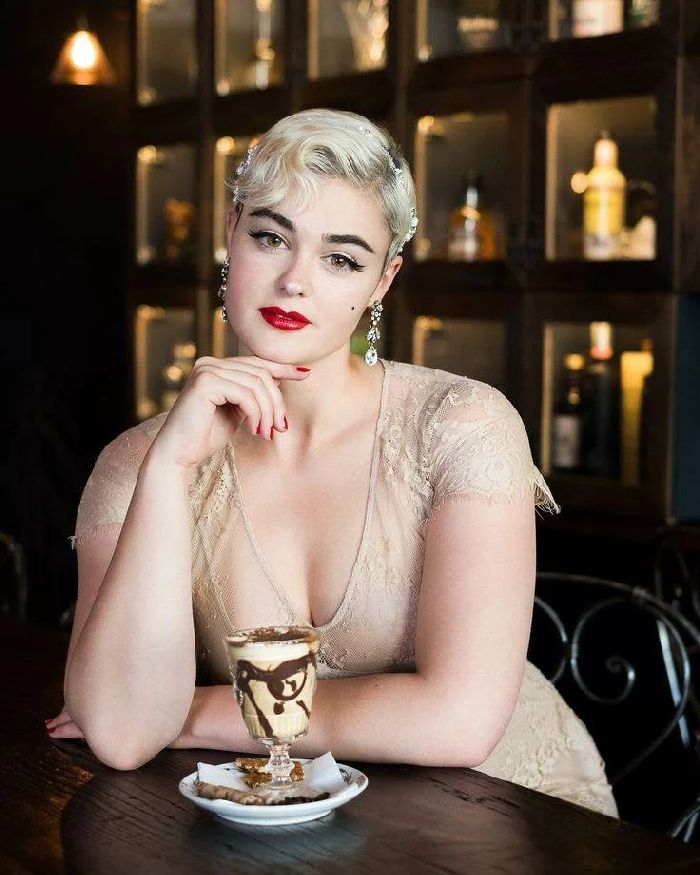 Video