Denise Bidot is a plus size model of Puerto Rican-Kuwaiti descent. She participated in the shootings for the brands Levi's, Nordstrom's, Zizzi Clothing, Forever 21 and Lane Bryant.
Info
Date of Birth: June 13, 1986
Place of Birth: Miami, Florida
Height: 175 cm
Weight: 90 kg
Instagram: https://www.instagram.com/denisebidot/
Biography
Denise really wanted to become an actress. To pursue her dream, she moved to Hollywood. However, her acting career did not work out. But Denise received offers from fashion photographers. She became the first curvy model to appear in a swimsuit commercial. In addition, she became the first custom model to take part in New York Fashion Week in 2014.
At New York Fashion Week, Denise was invited to take part in a fashion show from two brands CHROMAT and Serena Williams Fashion Line. After this show, the girl was literally bombarded with proposals for filming. She has worked on fashion catwalks not only in the United States, but also in Europe. Denise became the face of such well-known brands as Levi's, Macy's and others.
In addition, Denise took part in the filming of popular television shows. In 2016, she took part in major television projects "I am all woman" and "This Body". She also took part in the filming of the documentary "Straight / Curve" in which she described how she managed to achieve success.
At the end of 2016, Denise took part in a project whose goal was to show the world that women are beautiful, regardless of weight. She provided a photo in a swimsuit, raw in Photoshop, not being afraid to demonstrate the presence of cellulite and stretch marks.
Denise is the founder of the There Is No Wrong Way To Be A Woman movement, its goal is to convince women around the world that they do not have to meet any standards. You don't need to try to be like someone, it is better to try to reveal your individuality.
Denise is convinced that there is no "wrong appearance", you need to love your body, be confident and not be afraid to show your sexuality.
In addition, Denise is an active Instagram user, she has about half a million subscribers, and their number is constantly growing. Indeed, positive and life-affirming posts constantly appear on the page, which help overweight girls to believe in themselves and feel beautiful.
Photo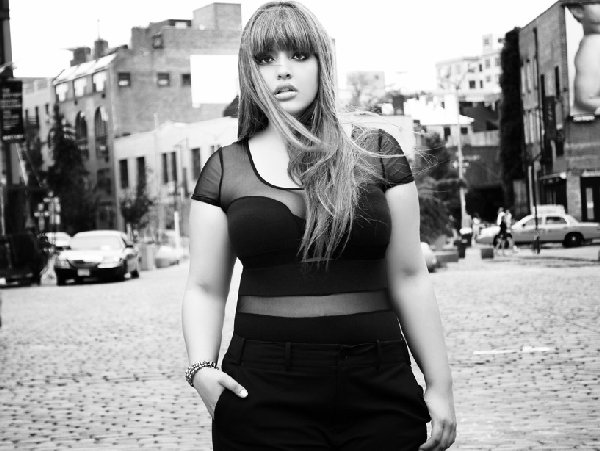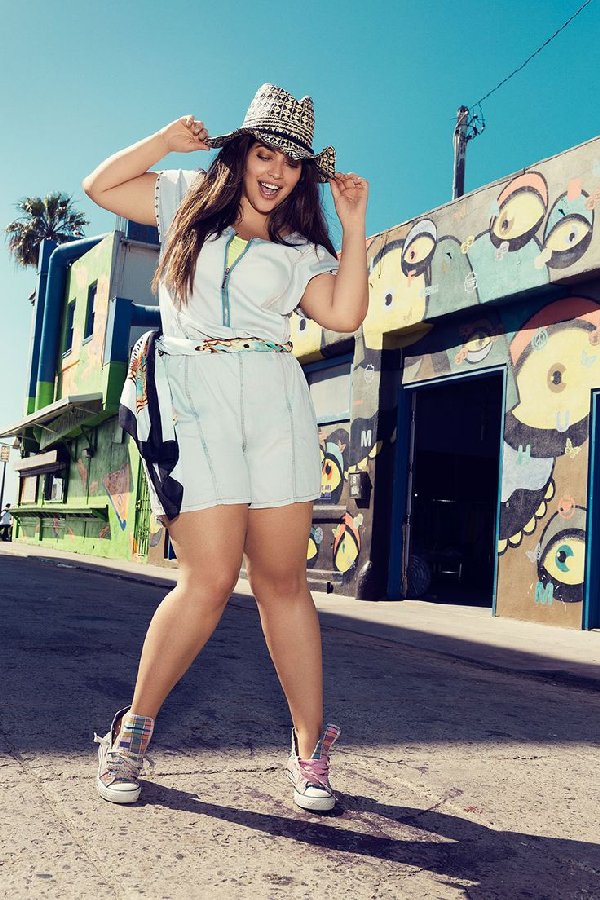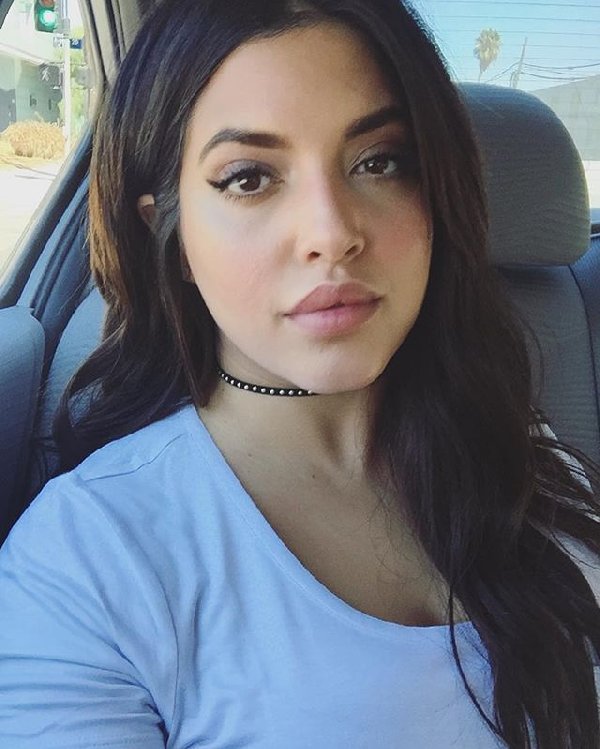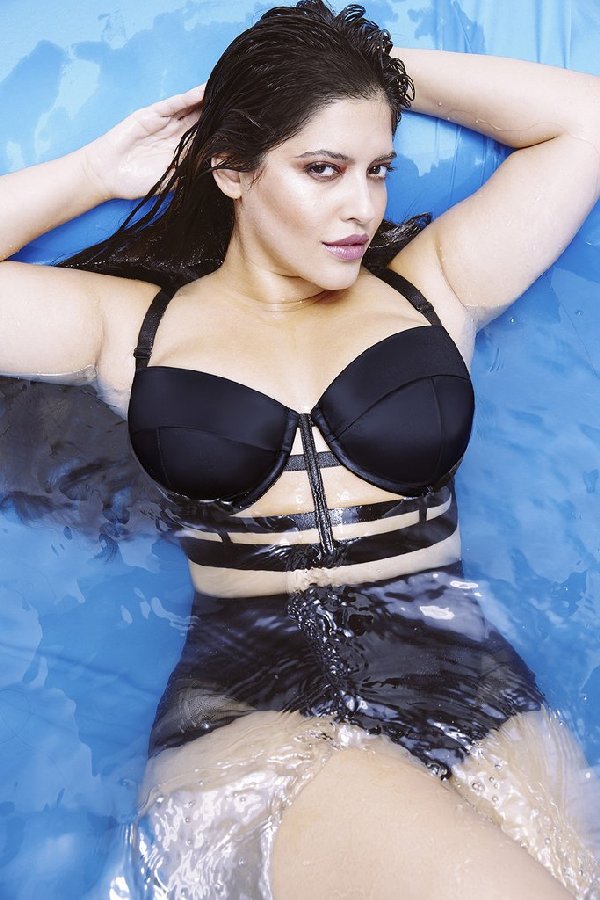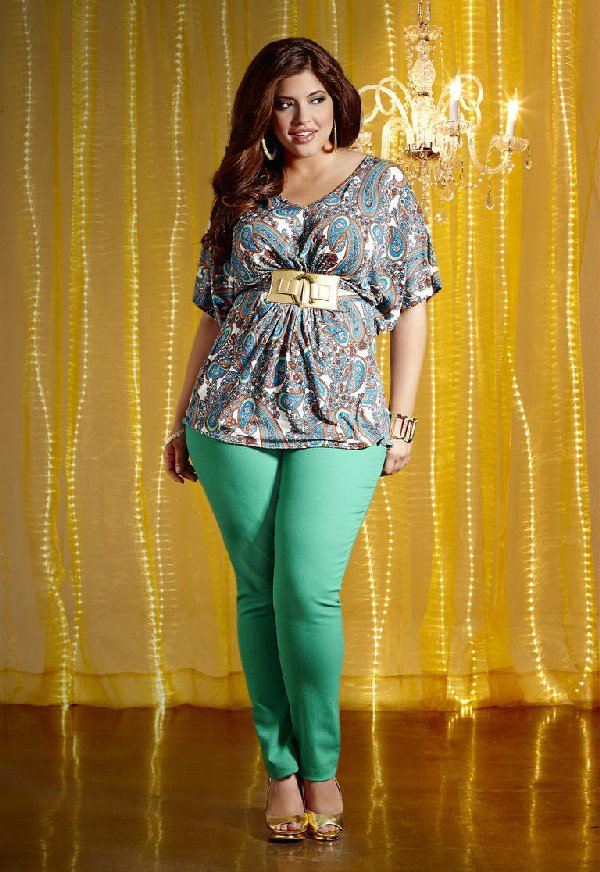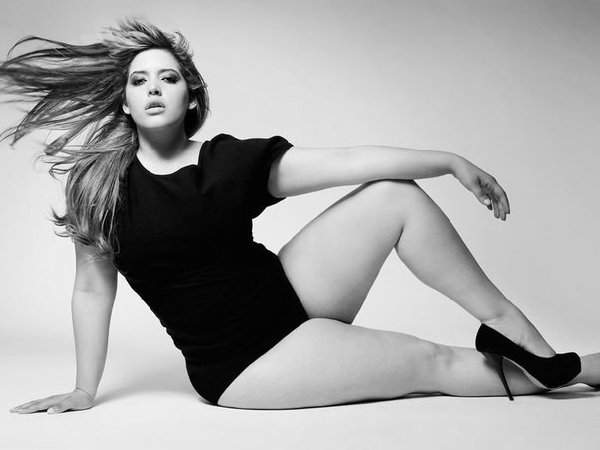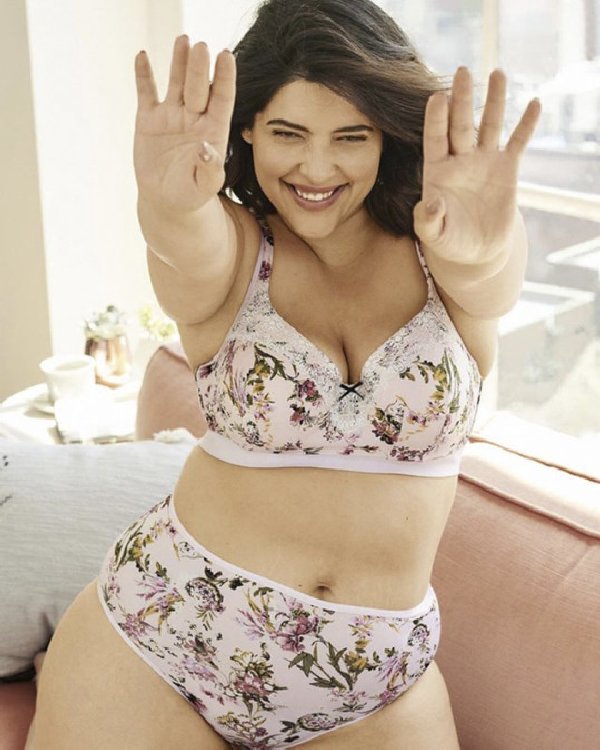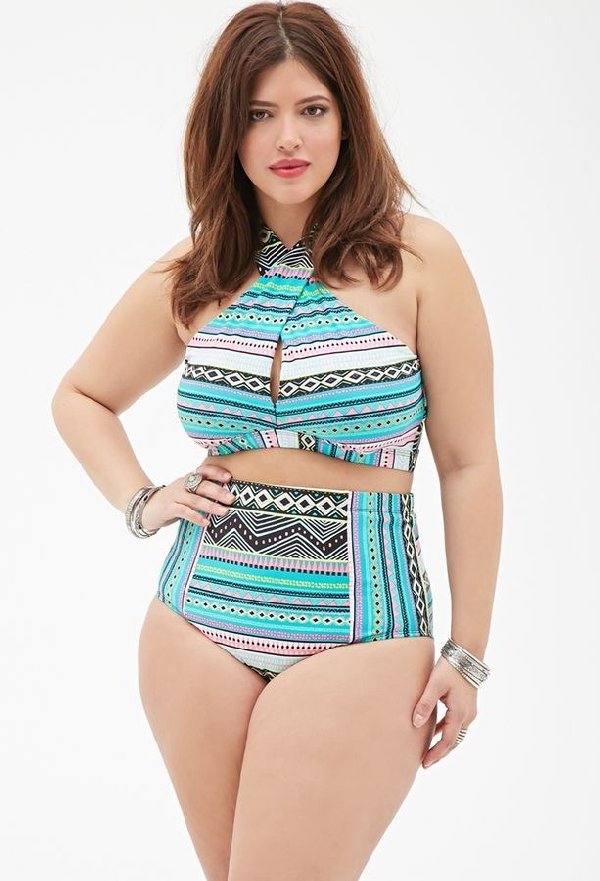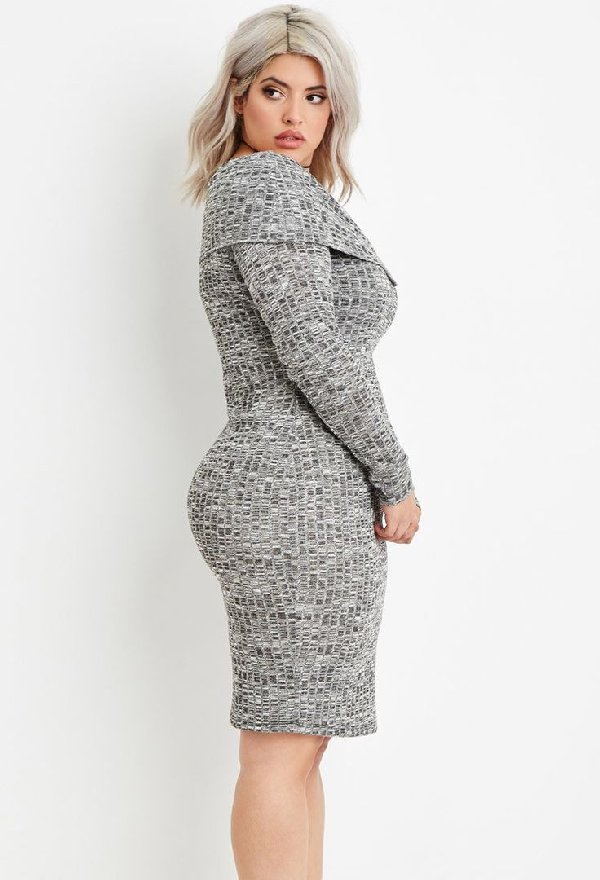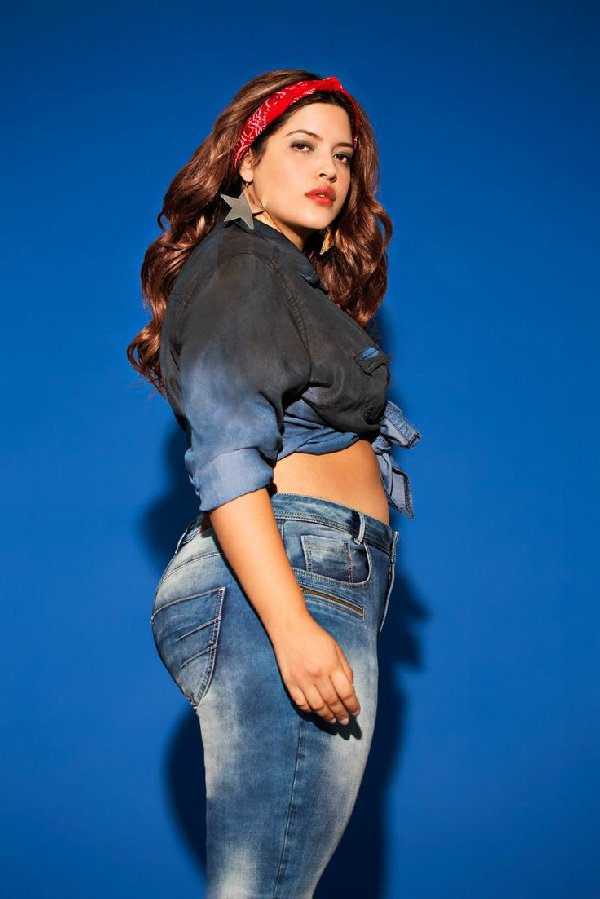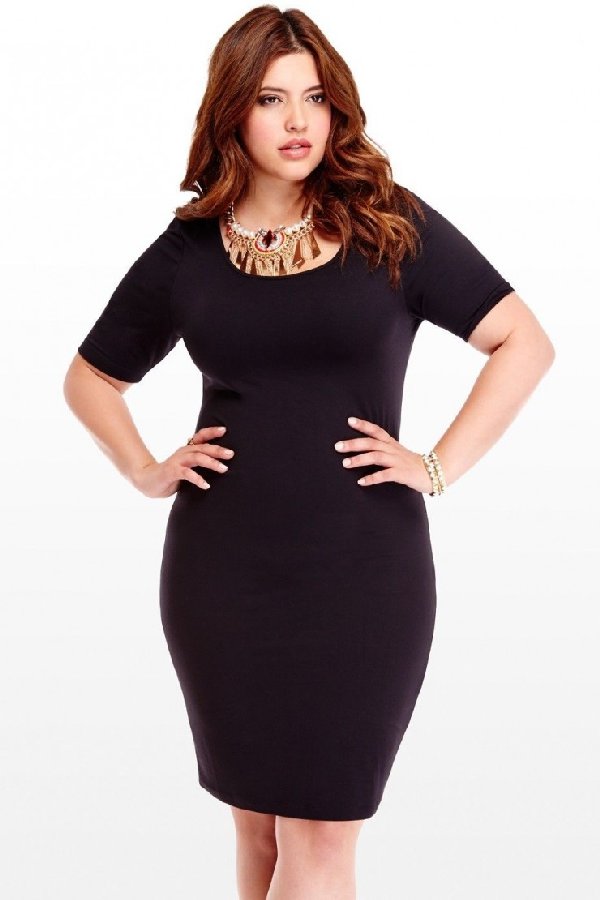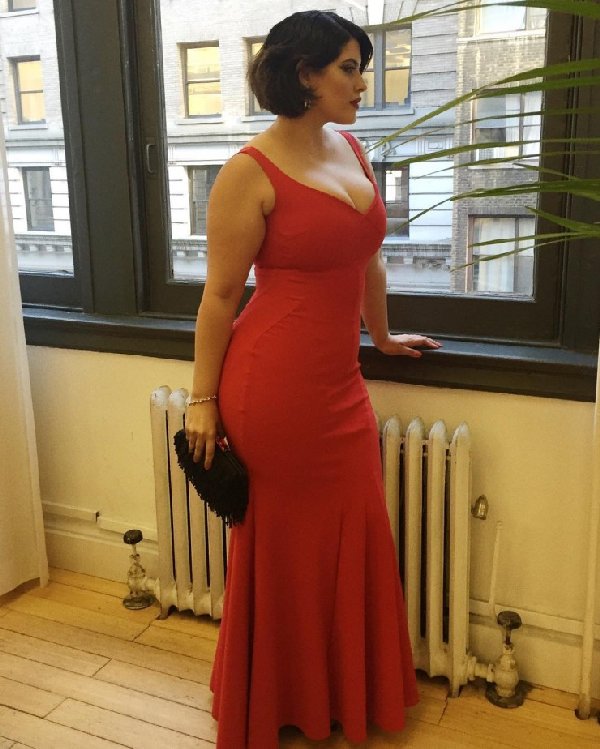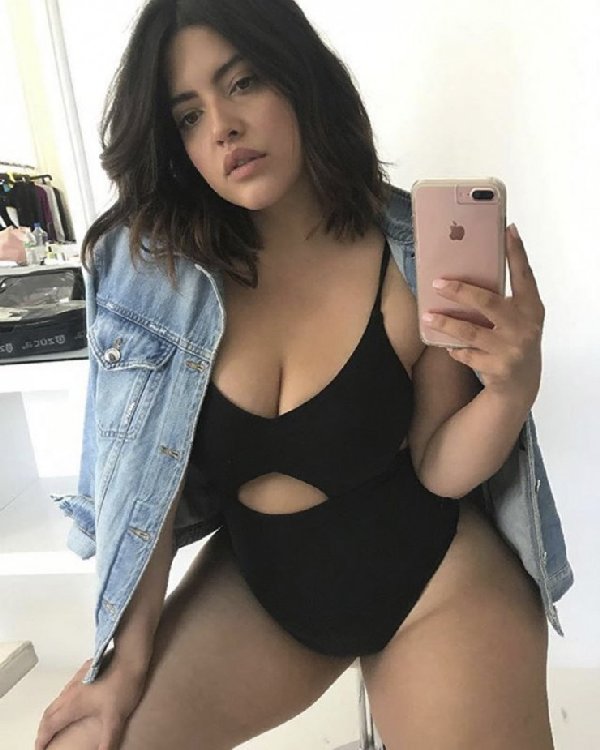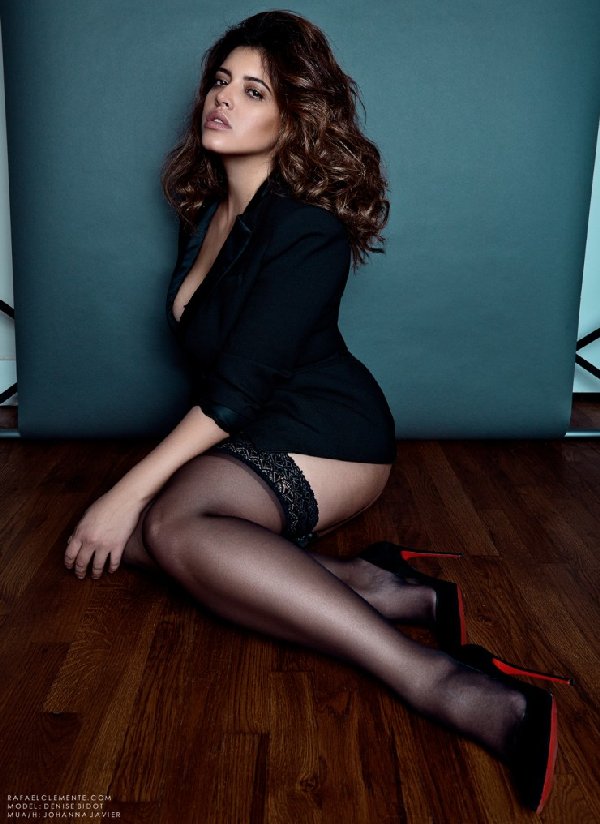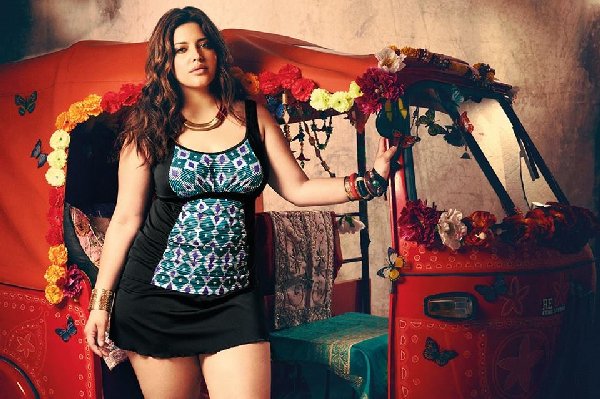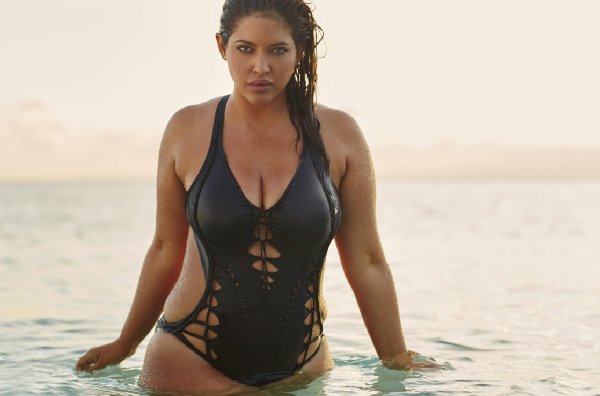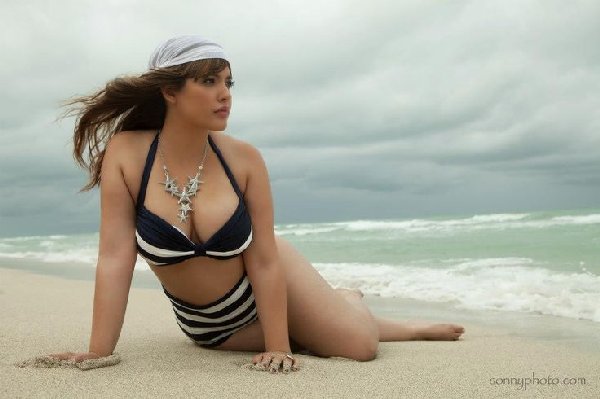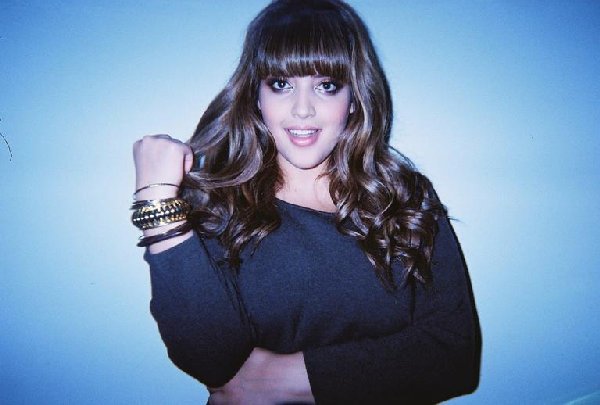 Video