Georgina Horne is an Australian plus-size and pinup model and fashion blogger. At various times Horne has collaborated with LOOK Magazine, Marie Claire, Vogue and other fashion publications.
Info
Date of Birth: May 15, 1988
Place of Birth: Sydney, Australia
Height: 167 cm
Weight: 85 kg
Instagram: https://www.instagram.com/fullerfigurefullerbust/
Georgina Horne has a spectacular appearance and never goes unnoticed in society. The girl is completely satisfied with her figure. She always dresses catchy and bright, likes open and tight things that do not hide her bouffant forms, but she does it with taste. To love yourself at any weight Georgina advises her subscribers. For many years the model has been running Fuller Figure Fuller Bust blog through which she communicates with women of similar builds.
Photo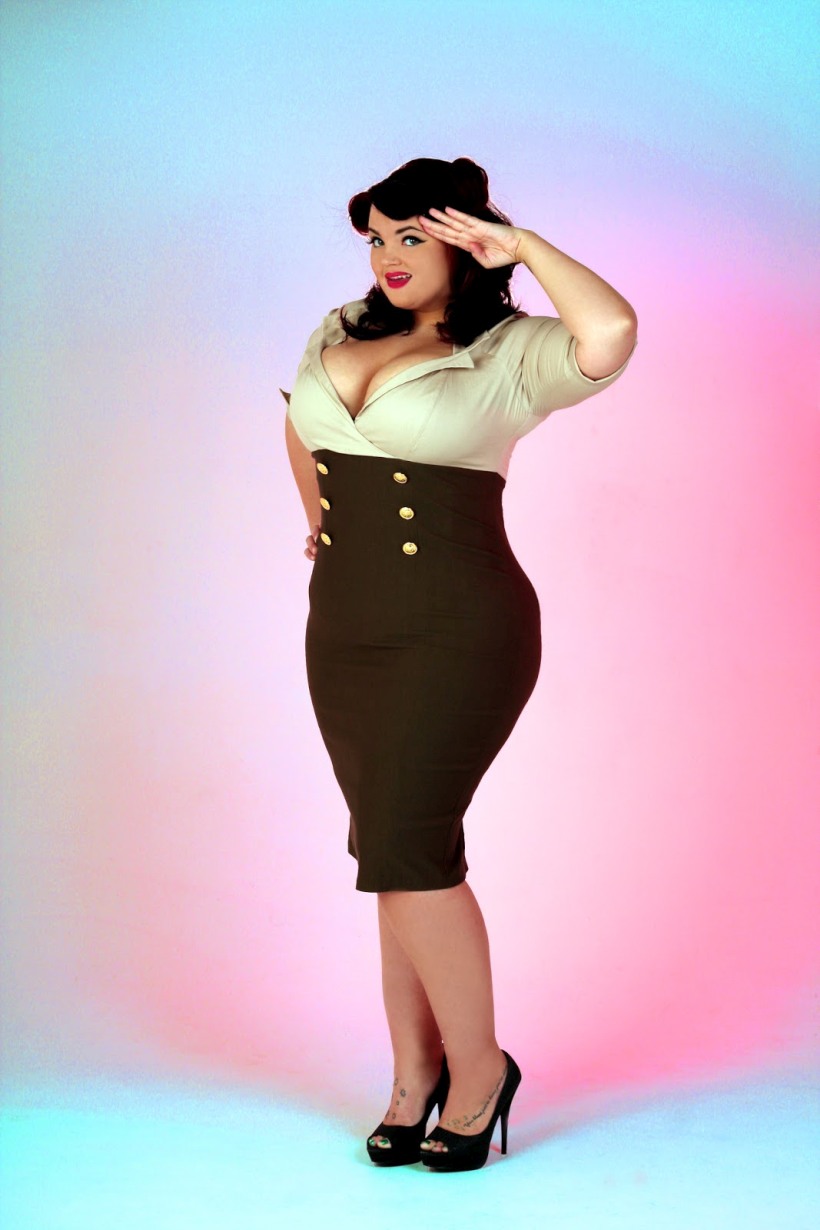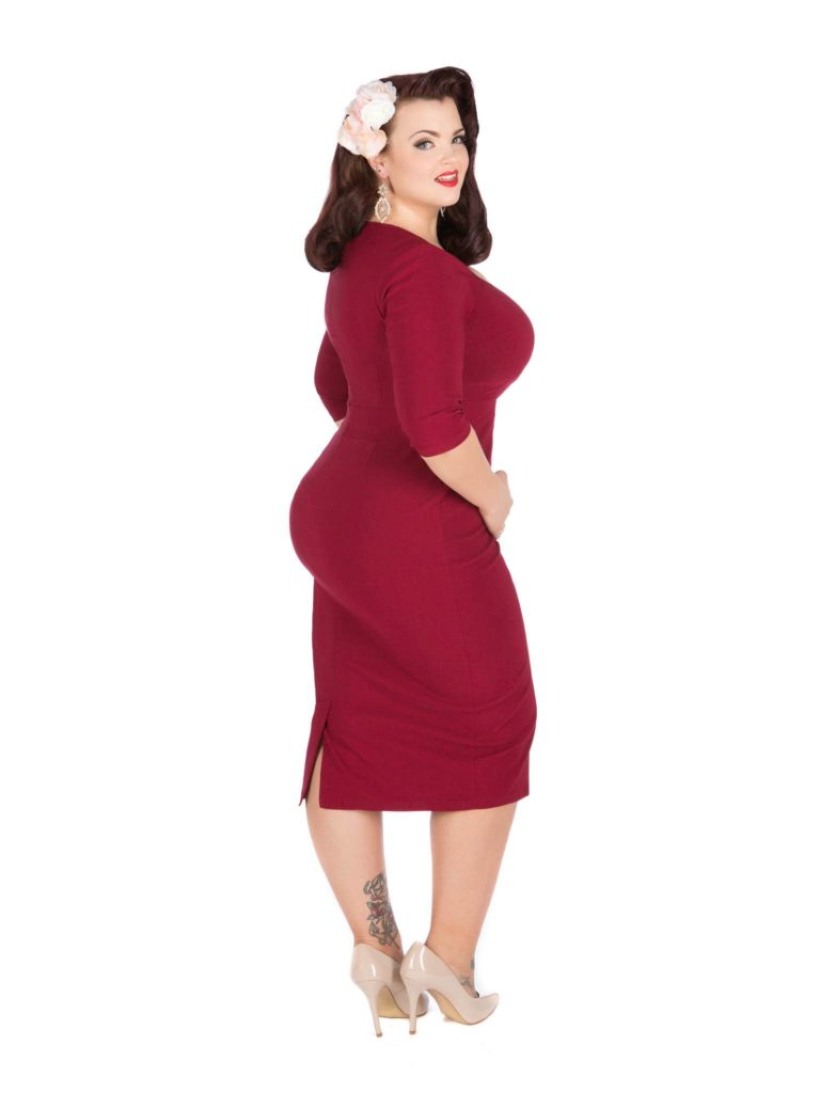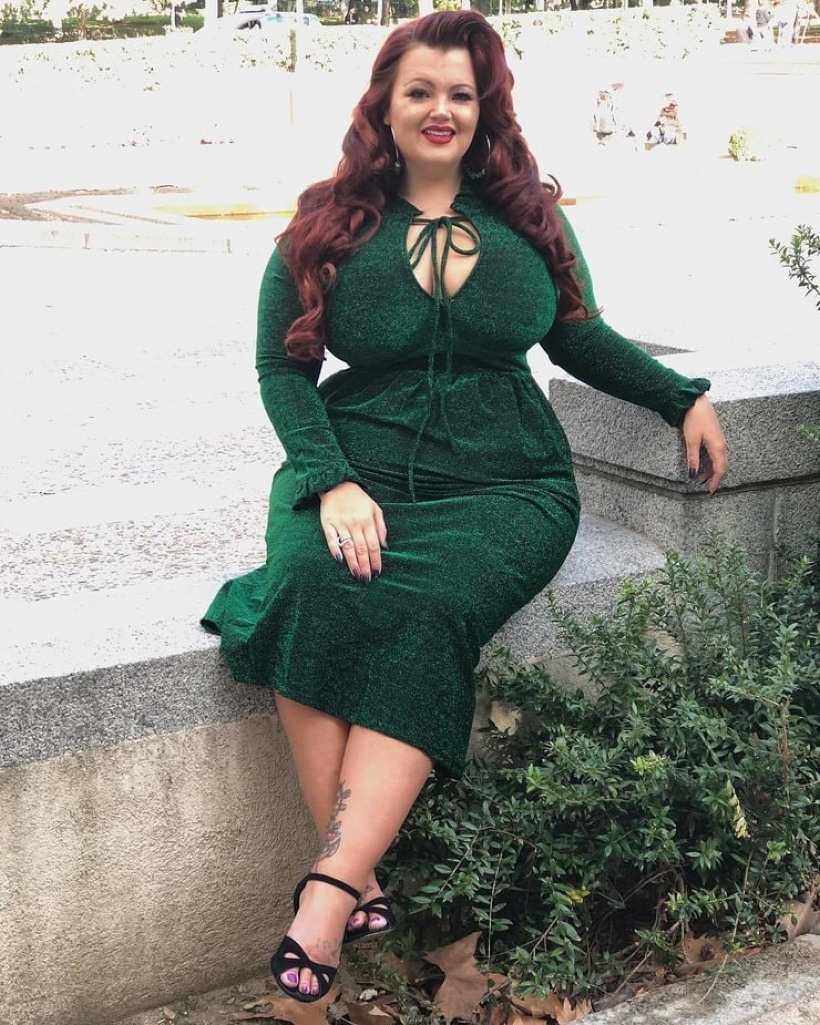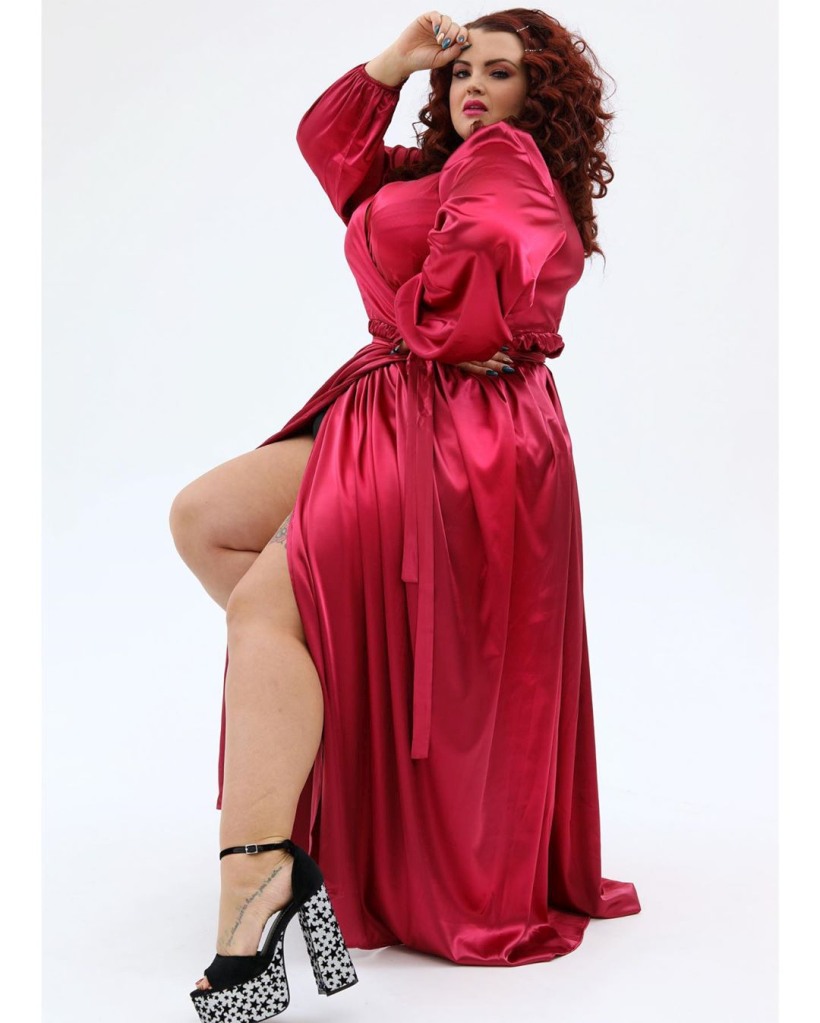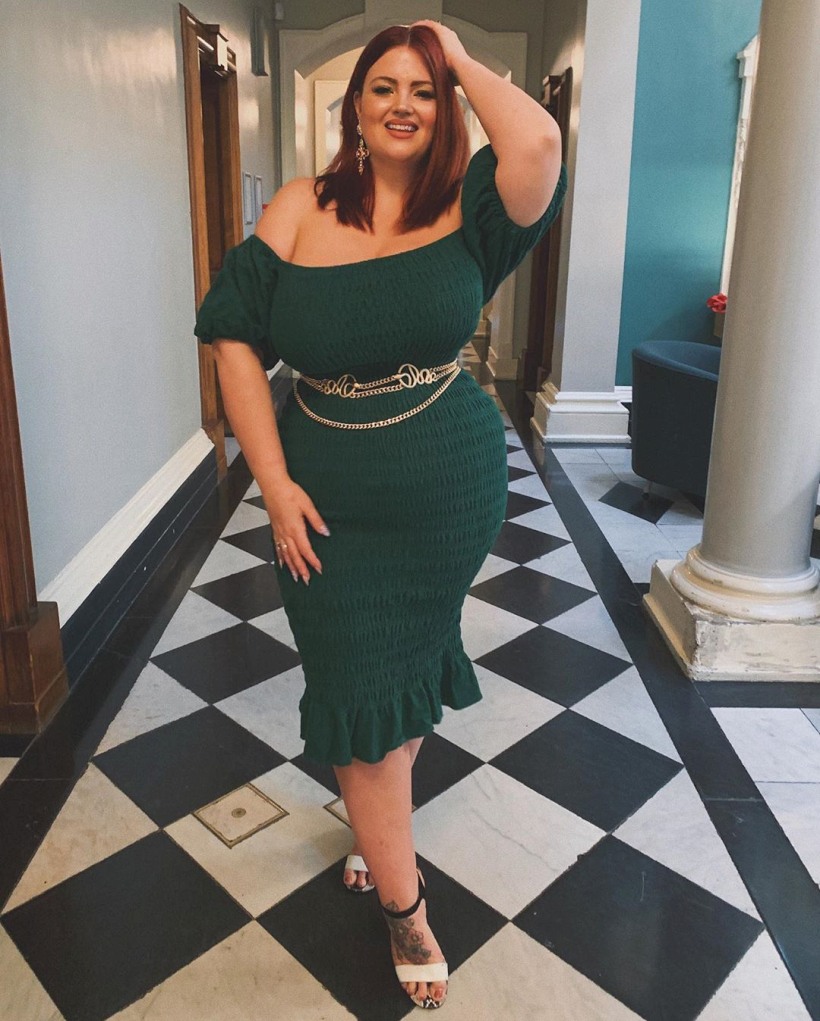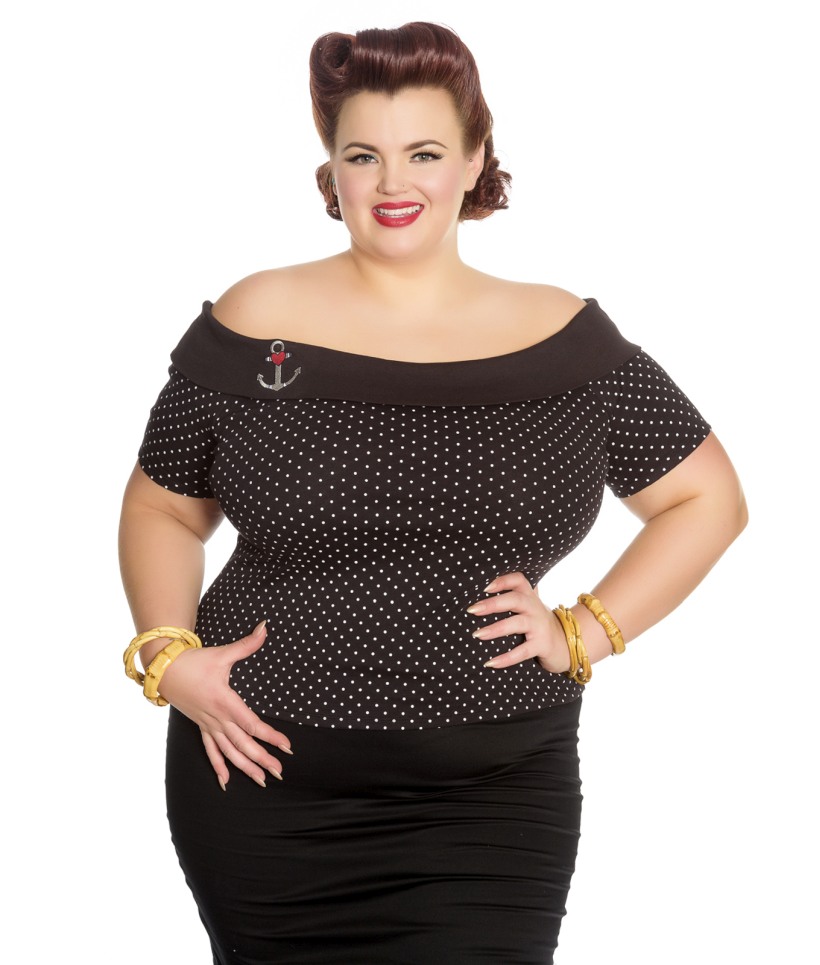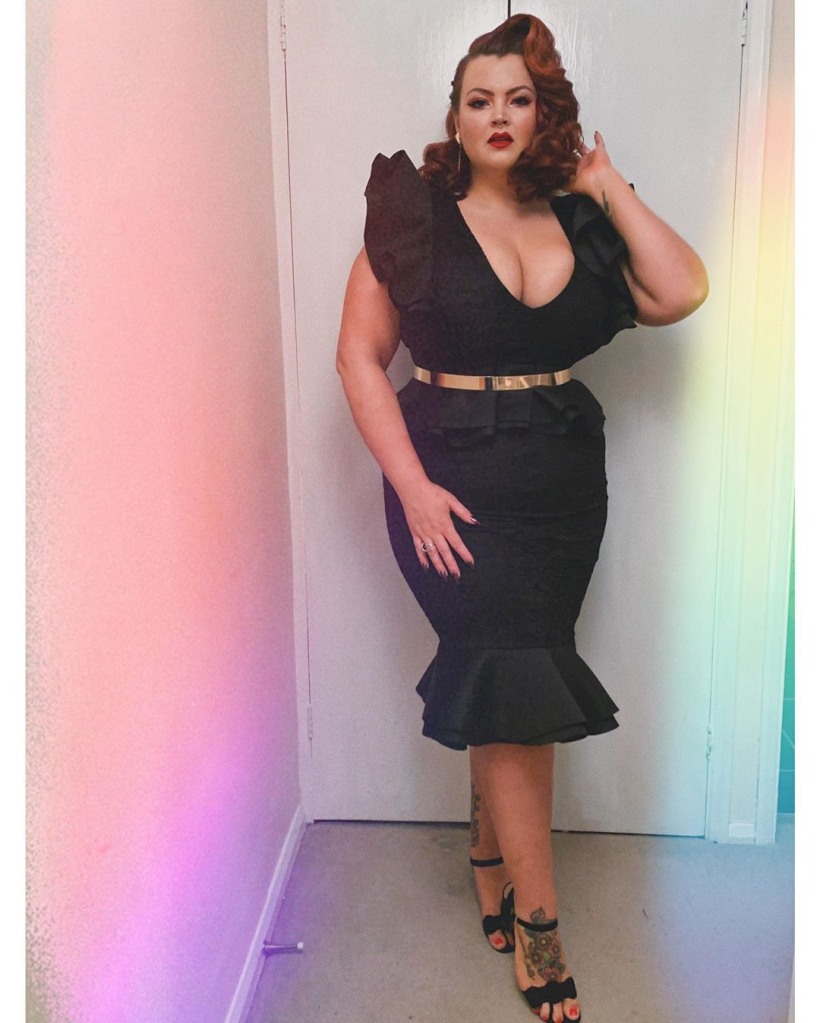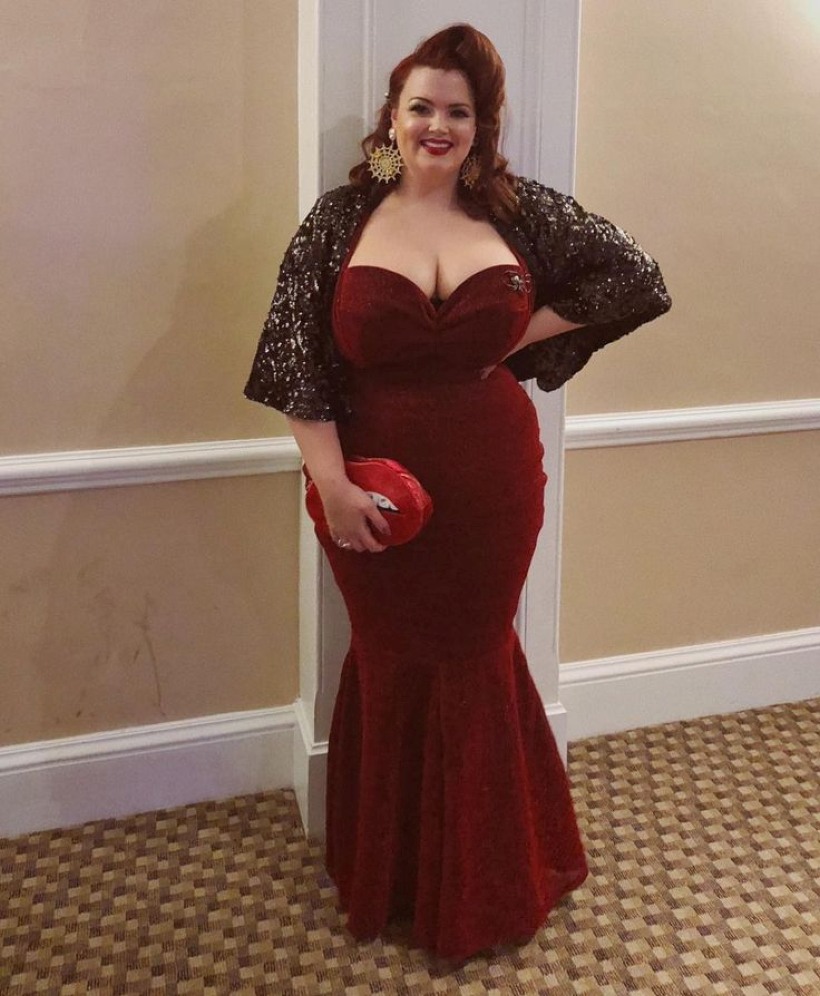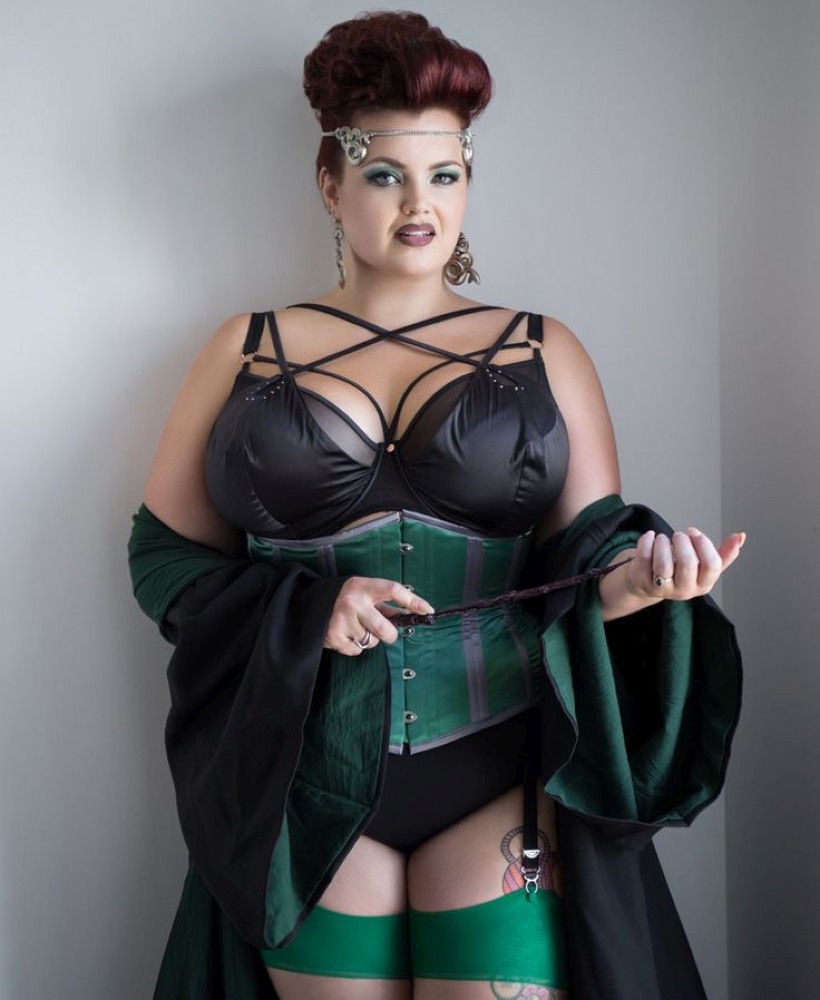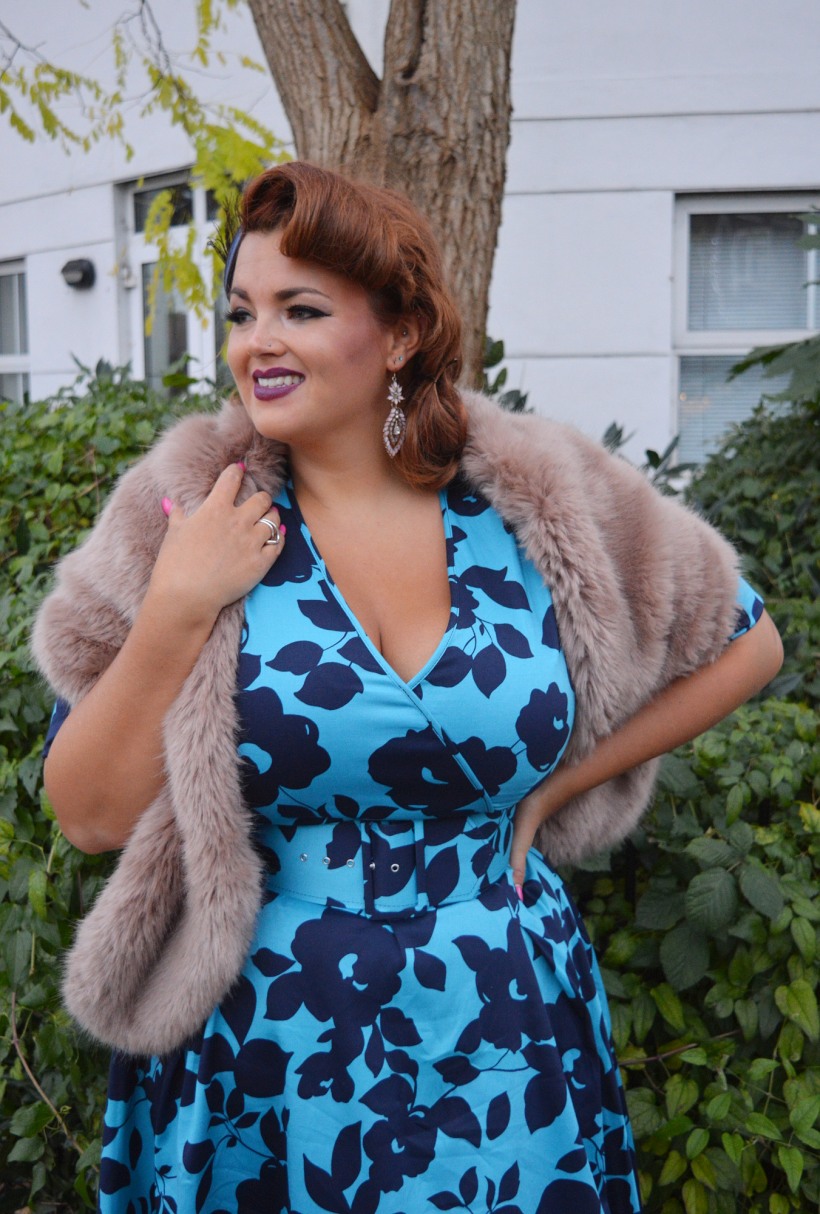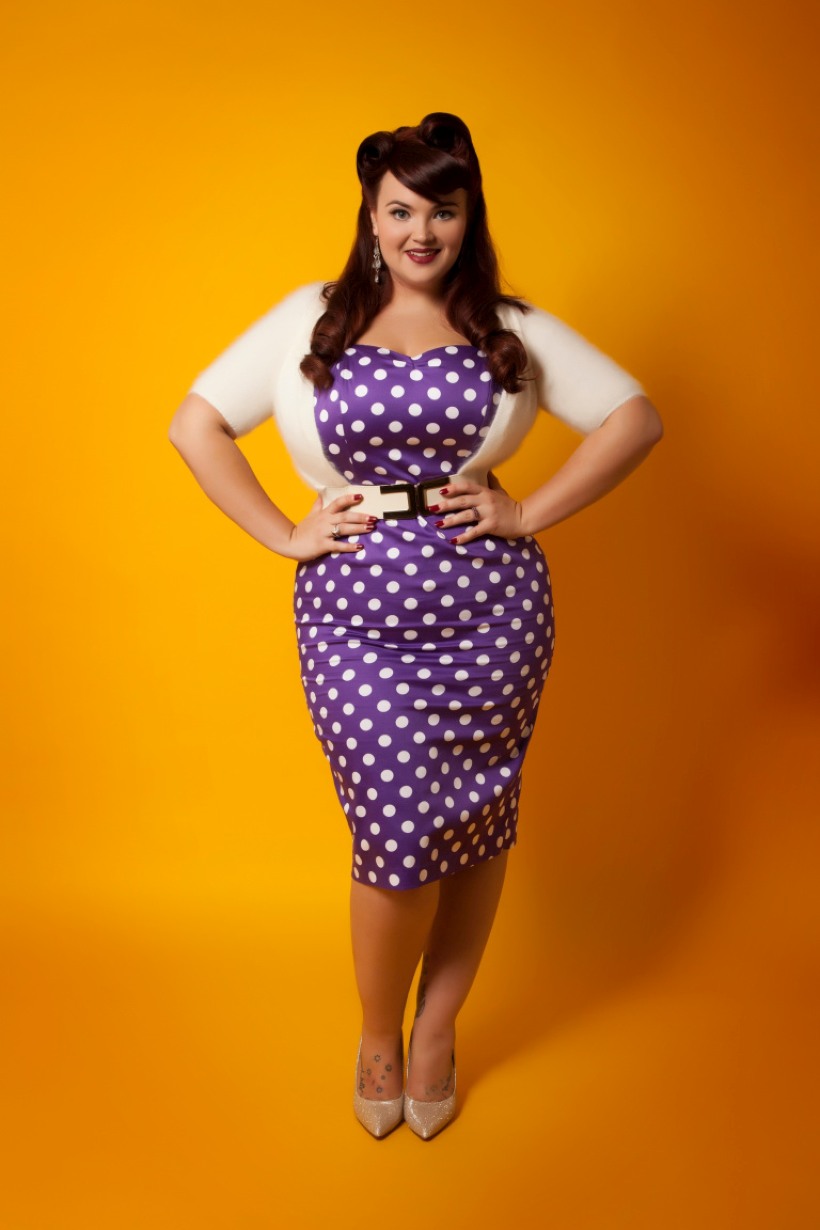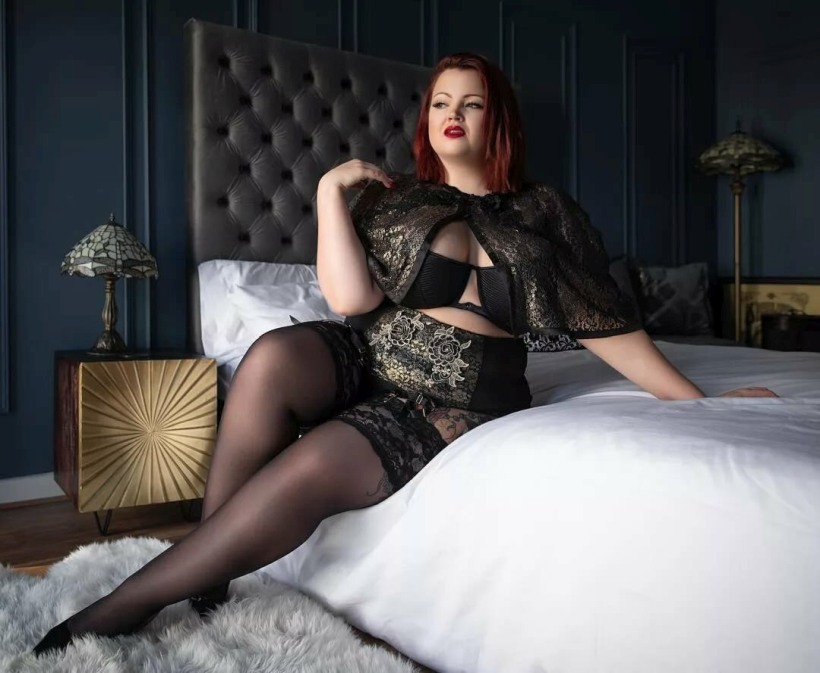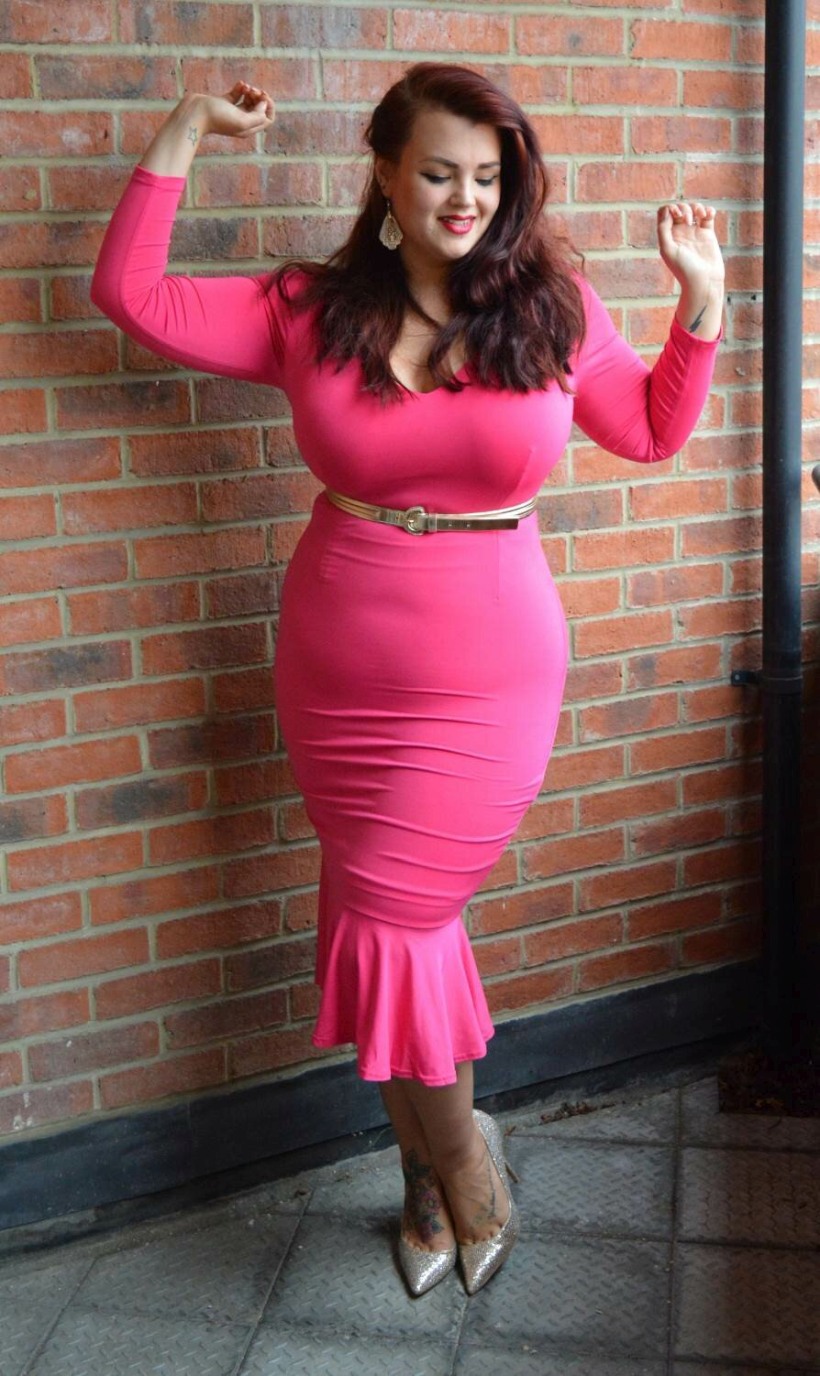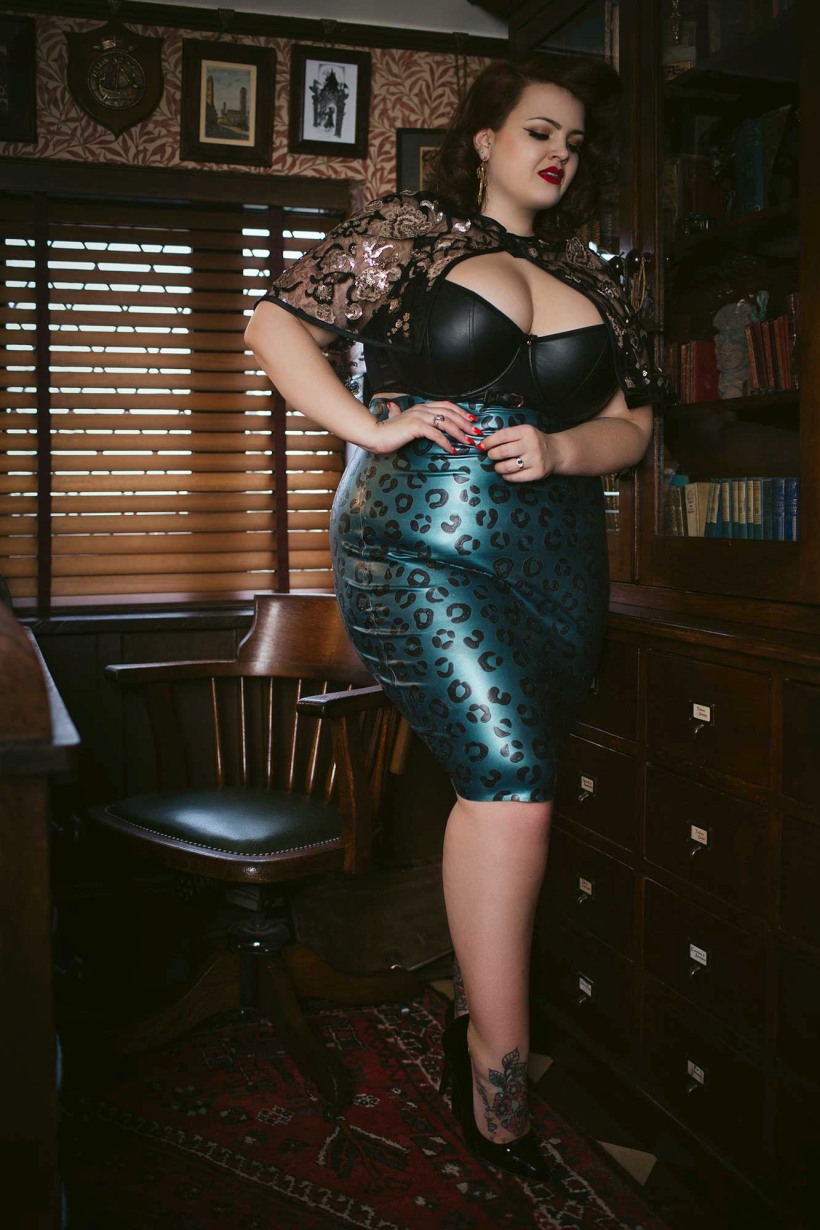 Video