Allie Athanasio is a plus-size model from Australia. Lives and works in New Wales. She is professionally engaged in fashion and is also a star of social networks. 89 thousand fans, admirers of her beauty and talent, are subscribed to Instagram of the puffy diva.
She is a model of the Bella Management agency. She worked with many brands, including very famous ones.
Allie Athanasio makes a good impression with her appearance alone. A pretty blonde with a curvaceous physique looks pleasant and inviting. Despite the fact that her physique is far from the generally accepted model standards, she looks feminine and beautiful.
By her example, Allie shows people that a curvy woman is not a hindrance at all. However, with such forms it is necessary to follow the fashion and style. For this, plus-size models work.
Body positive is body positive, but if you just accept yourself and put on whatever you want, you can forget about being attractive to others. With any figure, you need to carefully select clothes for your physique.
It doesn't matter if you like this or that thing or not. If it highlights your flaws, these clothes will not work for you. This is exactly what plus-size fashion does – it teaches curvy women to dress correctly so that they look amazing, feminine and as attractive as possible always and everywhere.
Info
Date of Birth:
Place of Birth: Sydney, Australia
Height: 169 cm
Weight: 75 kg
Instagram: https://www.instagram.com/allie.athanasio/
Photo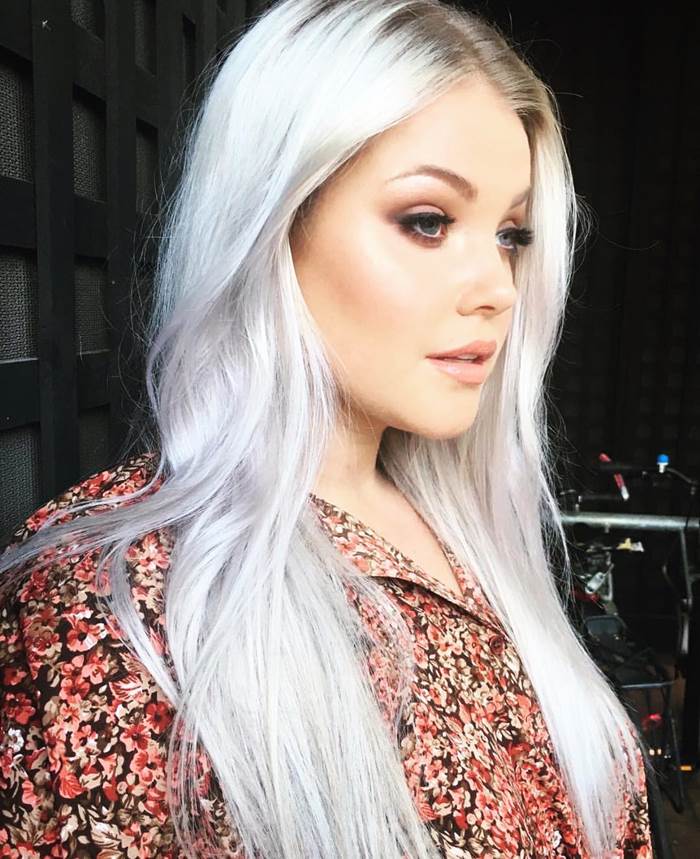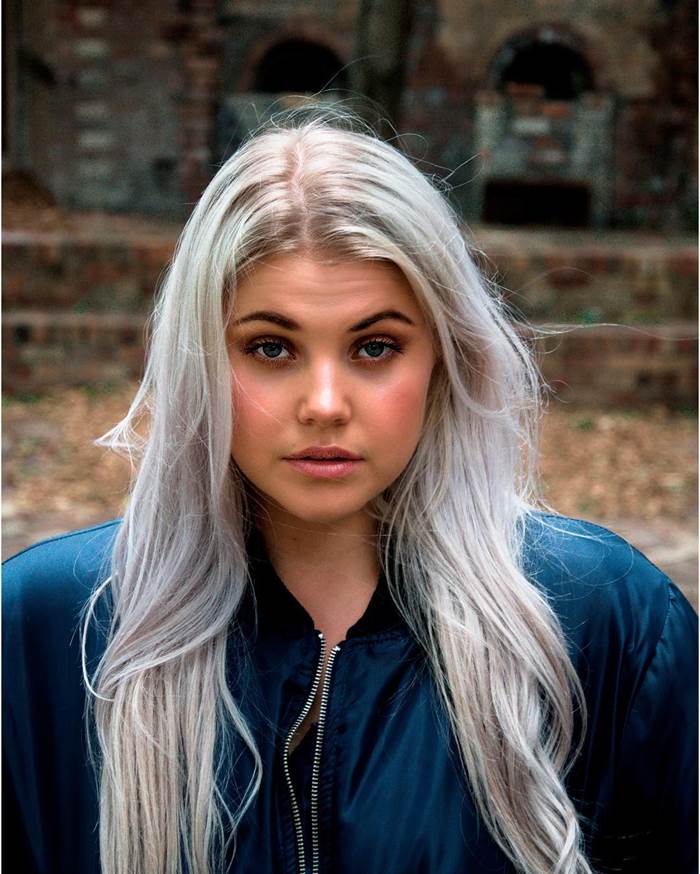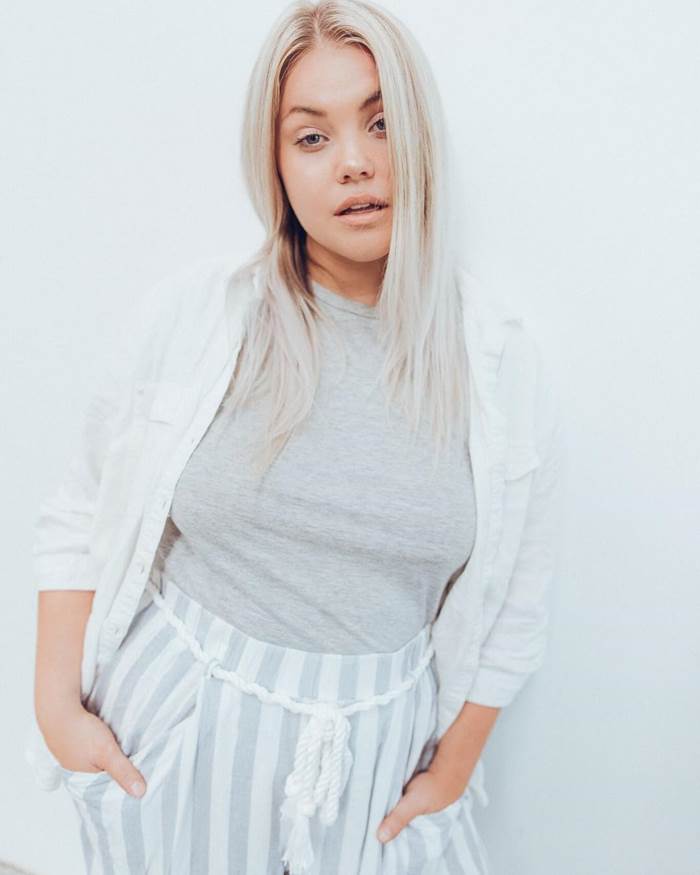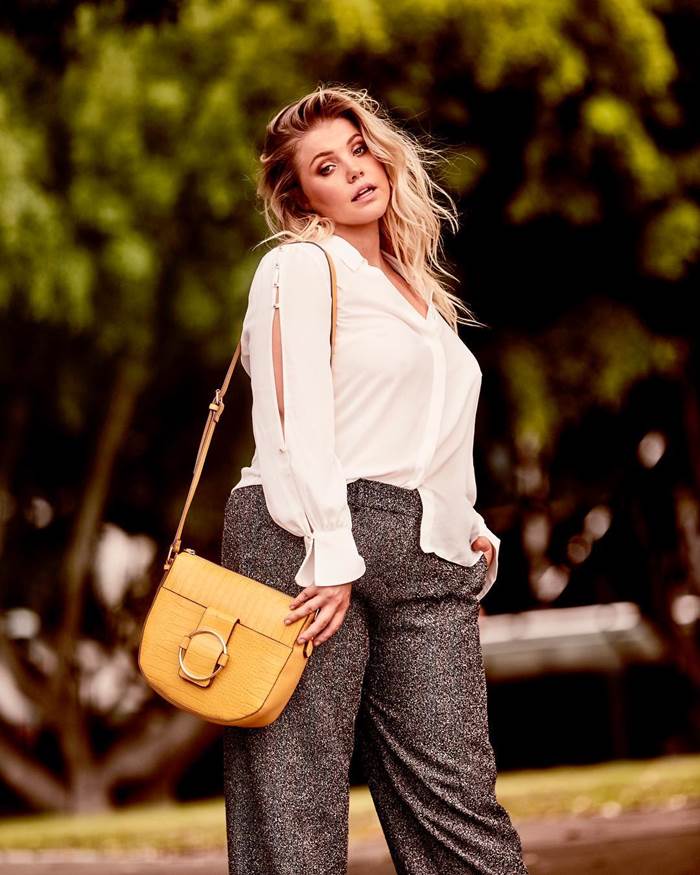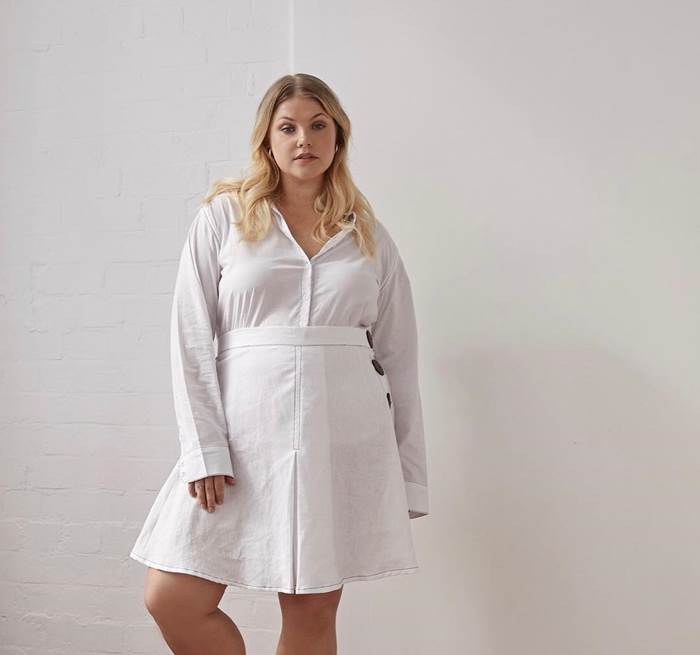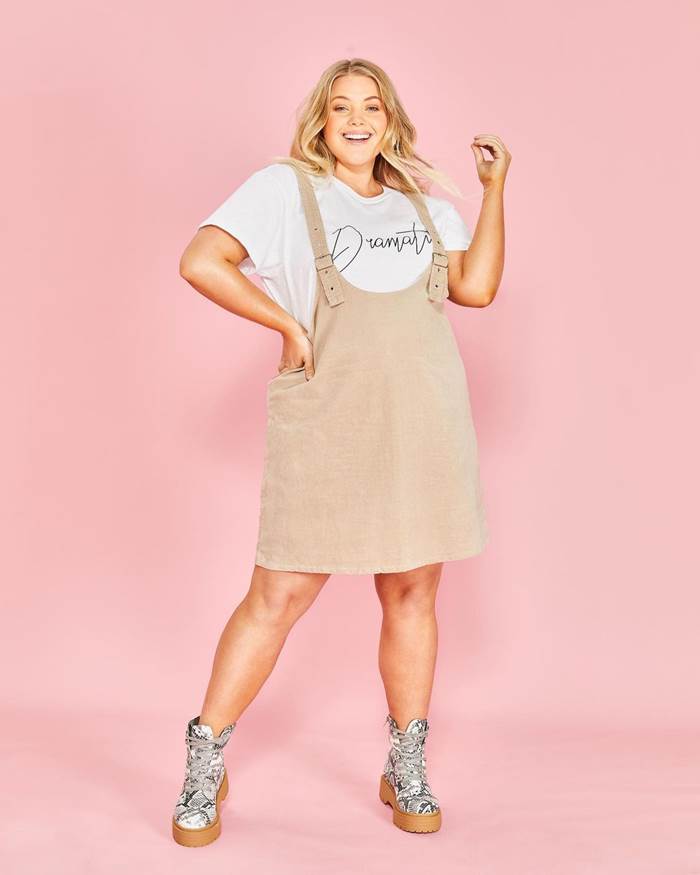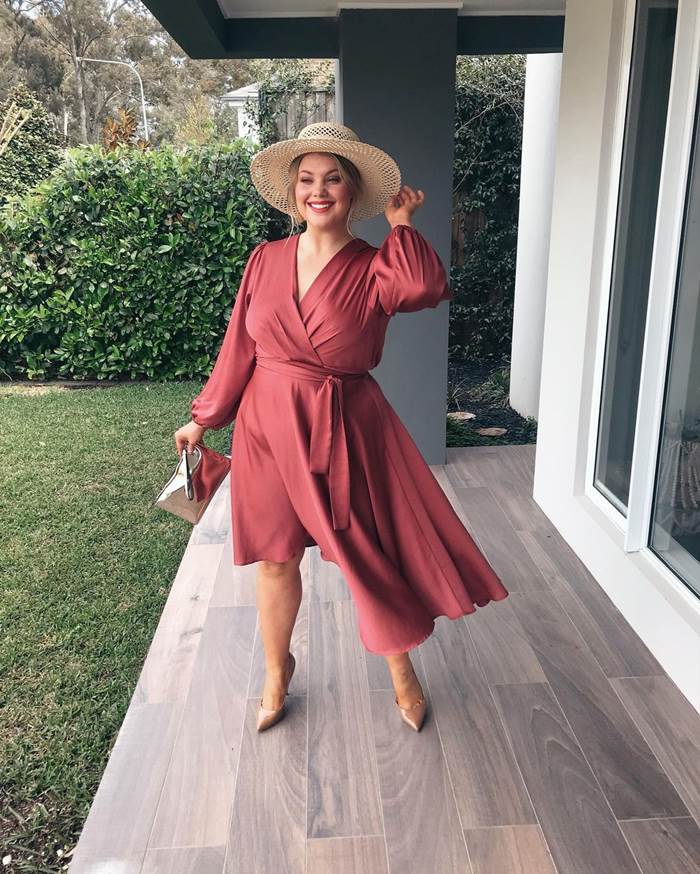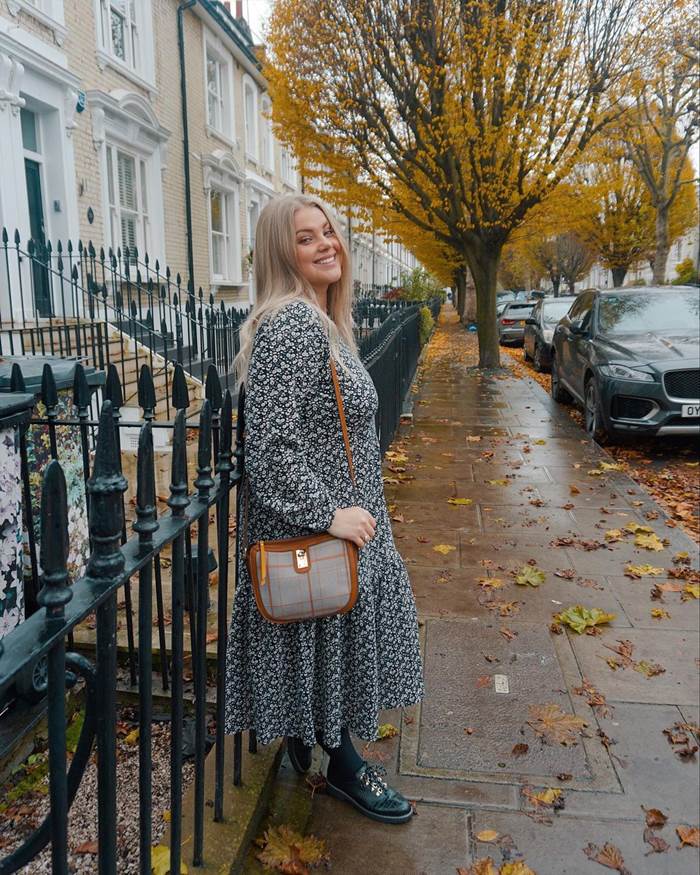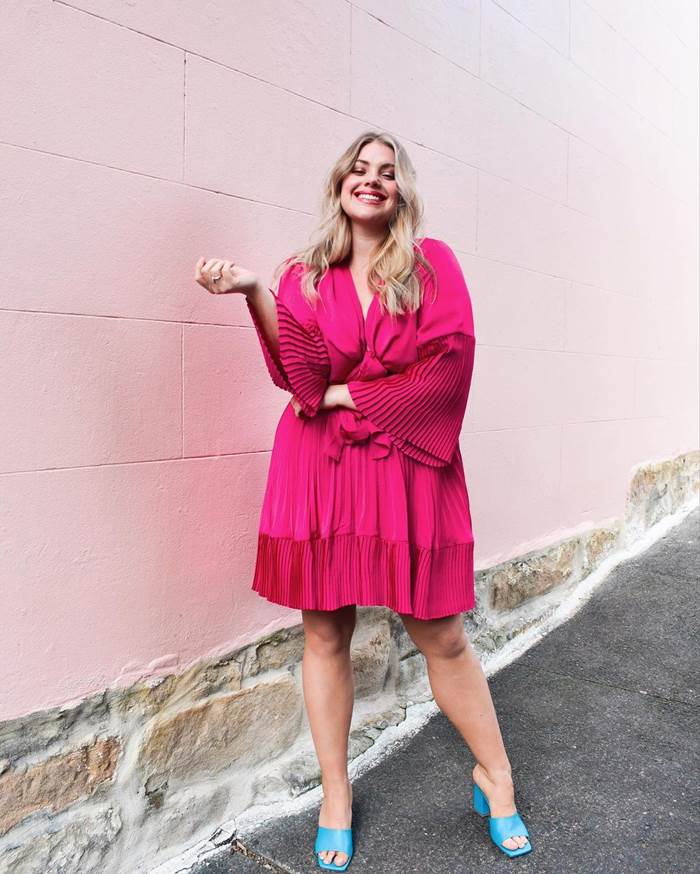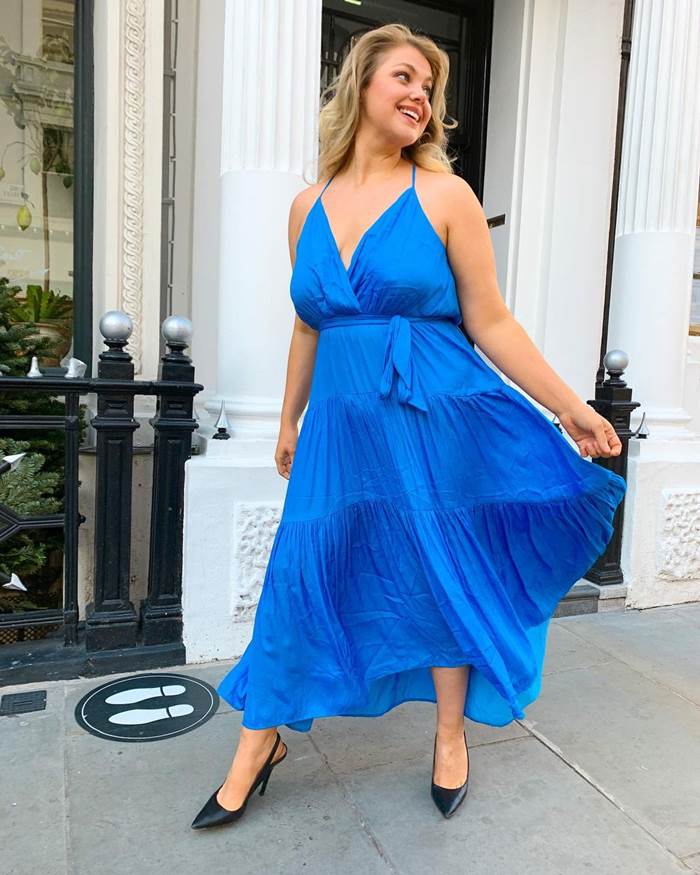 Video