Marina Bulatkina is a Russian-American plus size model. Born in Siberia, currently lives and works in New York. After graduating from Novosibirsk State University with a degree in sociology, she decided to move to the United States and become a fashion designer. She had to postpone the creation of her own line – she was recommended to try herself as a model. She took a chance and won. Now Marina cooperates with major modeling agencies: MUSE Model Management (USA), Brigitte Models (Germany) and InModels (Russia). Well-known brands – Marina Rinaldi, Lane Bryant, Macy's and others – shoot it for advertisements and catalogs.
Info
Date of Birth: 1984 year
Place of Birth: Novosibirsk, Russia
Height: 174 cm
Weight: 86 kg
Instagram: https://www.instagram.com/marinabulatkina/
Biography
Childhood, adolescence, education
Bulatkina was born in Novosibirsk in 1984. She spent her childhood and youth in her hometown. The girl always had a non-standard appearance – taller than everyone else and with an athletic figure, Marina stood out among her peers. Due to the fact that she was always surrounded by kind, cheerful and cultured people, complexes about her appearance did not appear. This helped her in later life to feel confident in any situation.
After receiving a school certificate, the girl entered the Novosibirsk University at the Faculty of Sociology. Life was very busy. Marina Bulatkina became interested in ballroom dancing and cross-country skiing. She loves rollerblading, cycling, alpine skiing and tennis. Girlfriends counted calories, and Marina burned them thanks to an active lifestyle, although the girl loves to eat. During her studies, Bulatkina traveled to the United States on a student exchange program. This is where you can quickly gain weight due to specific food.
Moving to America, beginning of a modeling career
After graduating from the university, Marina Bulatkina decided to leave for the United States. Even in her previous visits to the country, she realized that many opportunities await her in New York, the girl liked the feeling of freedom and was convinced that it was in this place that she would be able to make her dreams and desires come true.
The first chance, which fate gave in 2007, was unsuccessful, she failed audition at Ford agency. Her passion for fashion led the girl to the Fashion Institute of Technology to get a specialty of a stylist. It was there that she was told that she looks perfect for a plus size model. Several years of work with photographers allowed me to reach a high level. After a while, Marina became a model for the Muse Models agency. I had to work hard on myself. First of all, the girl adopted her appearance, began to take care of herself according to the proposed requirements, and continued to play sports. The hobby in the past for ballroom dancing helped to pose correctly.
Personal life
For the first time, Marina married her former compatriot. In her fourth year, she flew to America and met a guy from Belarus, who had already lived in the United States for 15 years by that time, and even managed to serve in the American army.
She got married for the second time in 2017 with American businessman David Wedding. They have been together for several years, happy, love each other. The couple have two children.
Marina Bulatkina achieved everything herself, thanks to perseverance and faith in her own strength. For those who have magnificent forms, she advises to accept and love themselves and then everything in life will take place.
Photo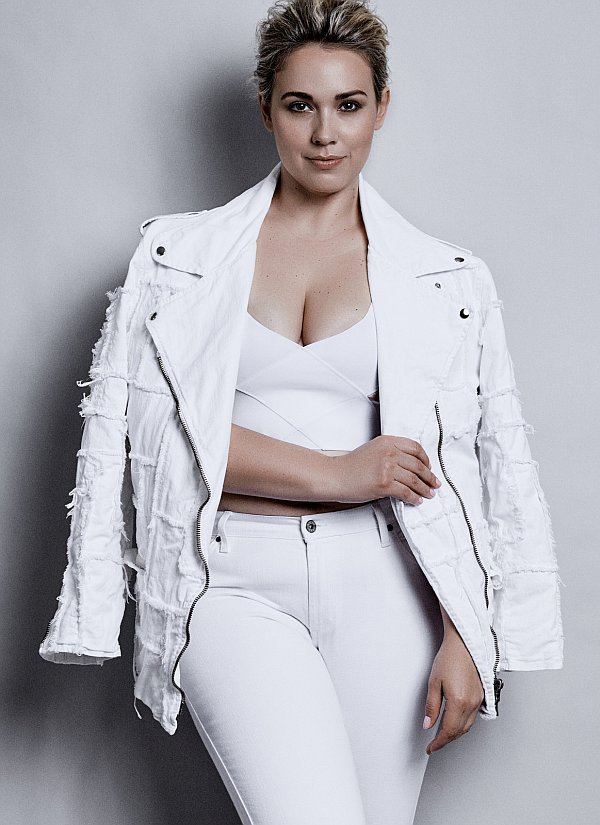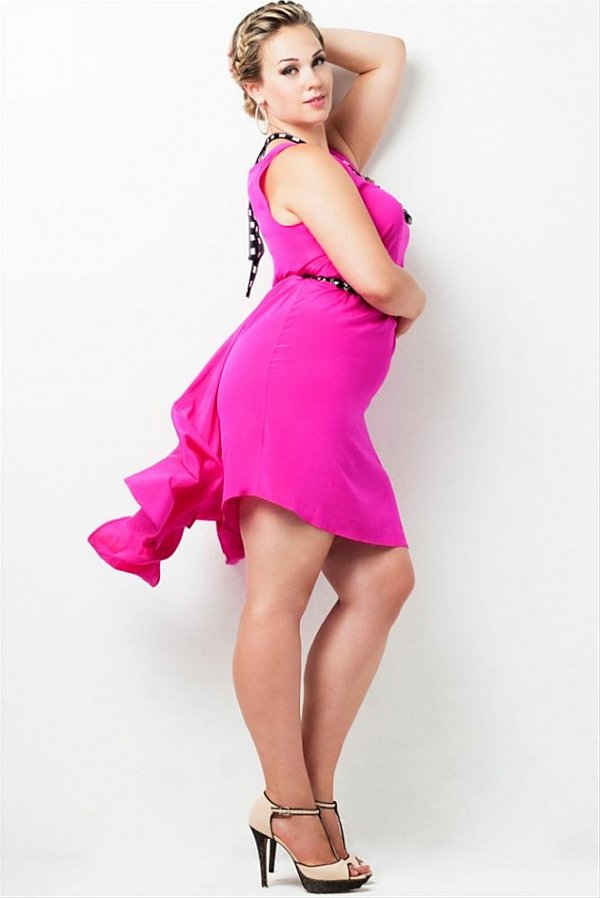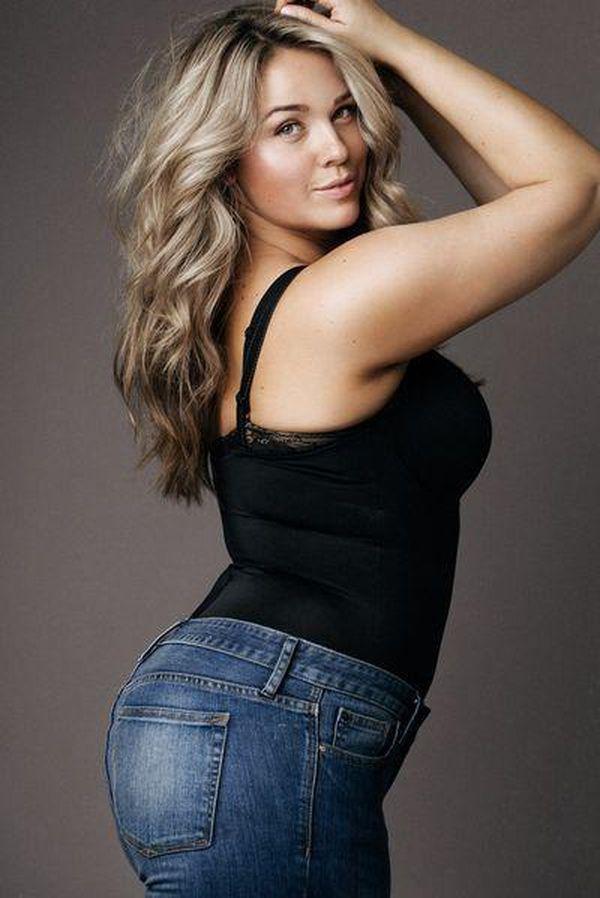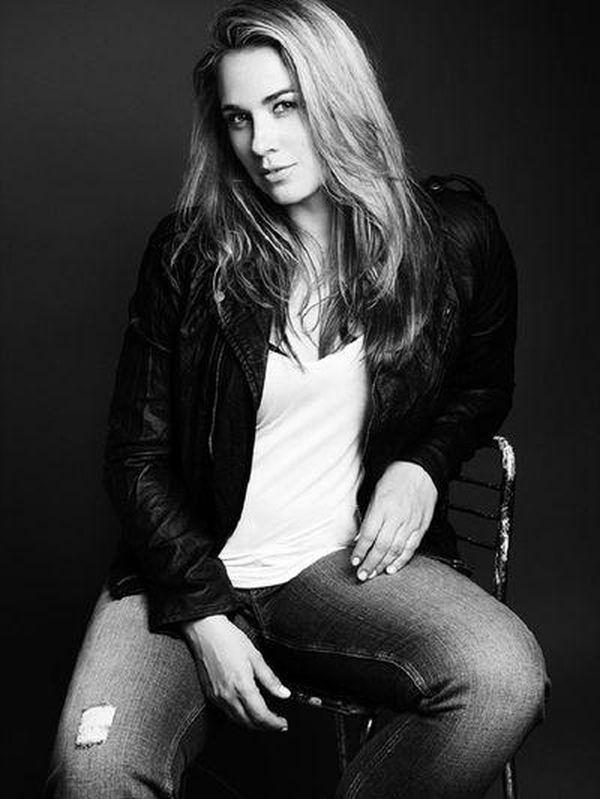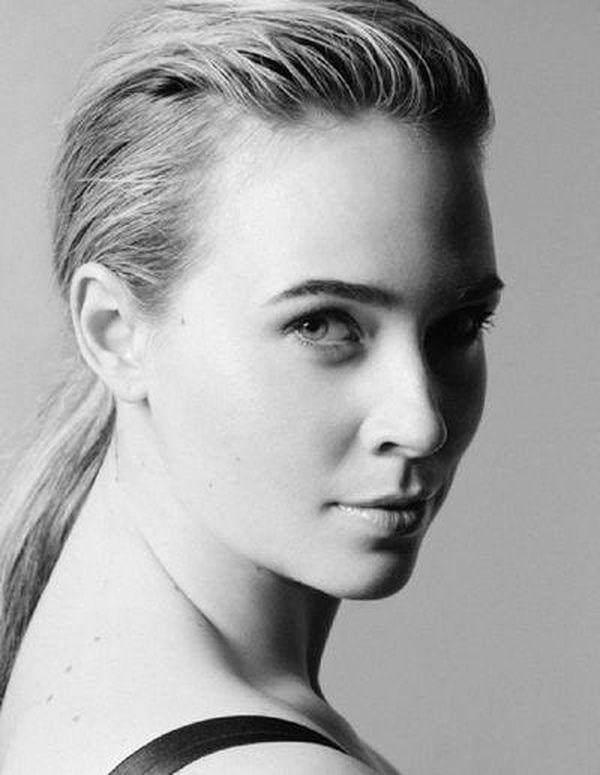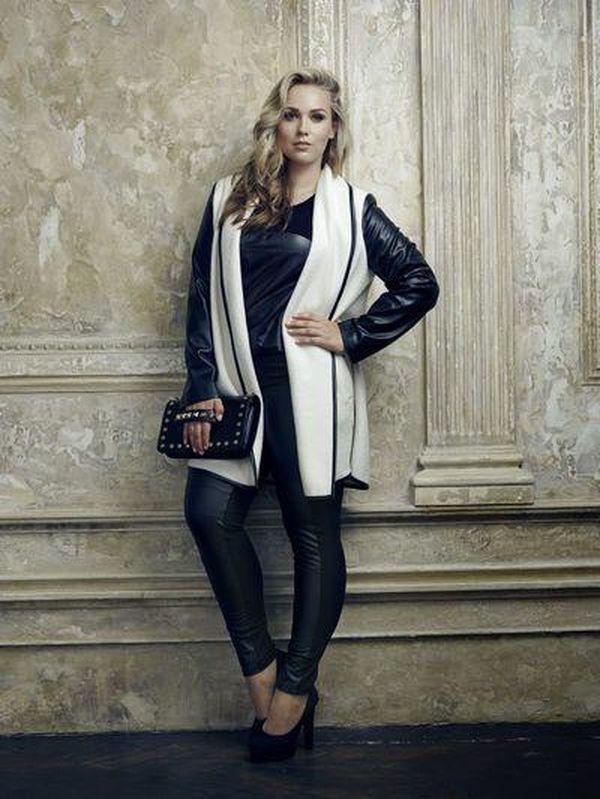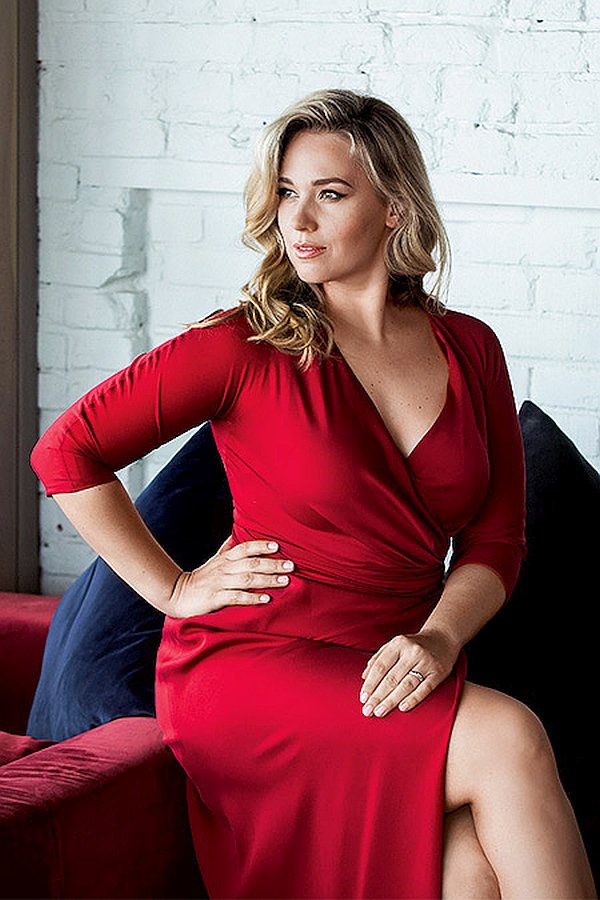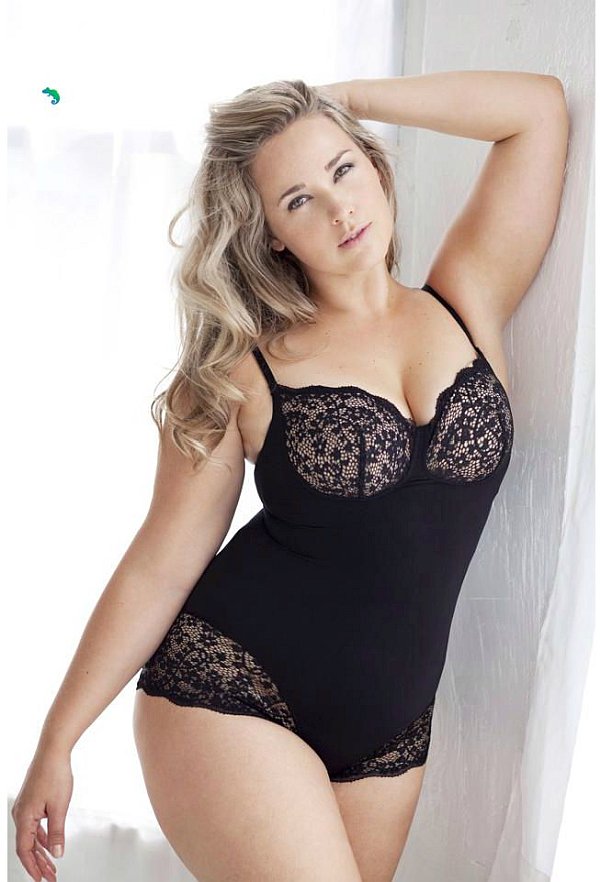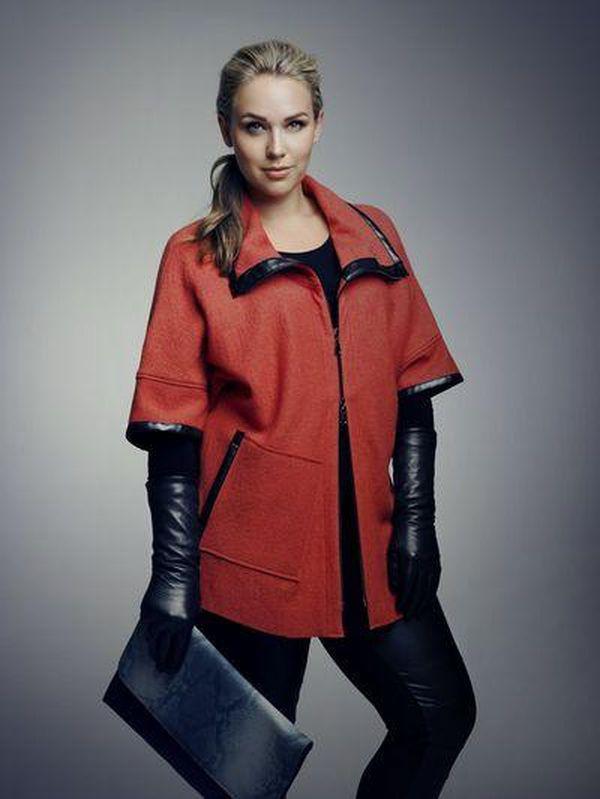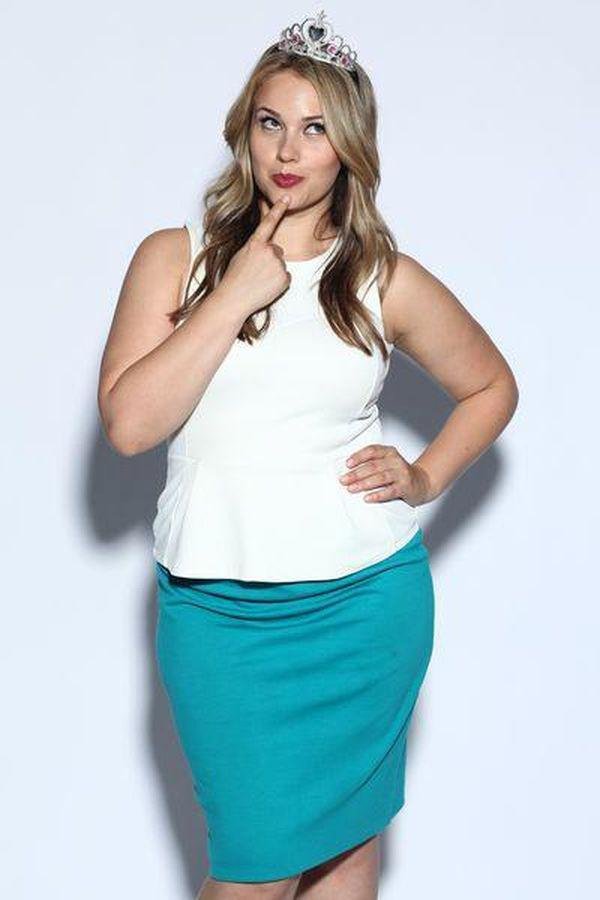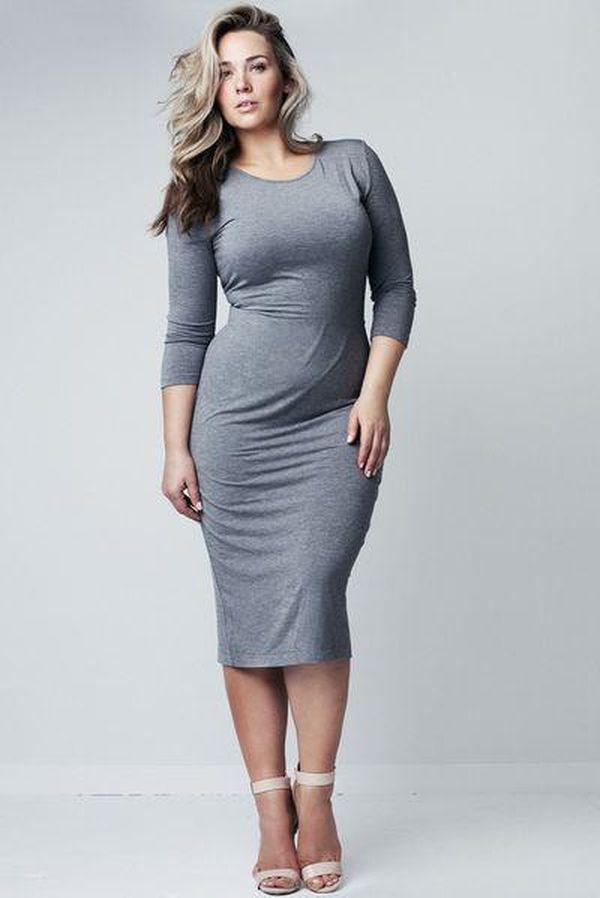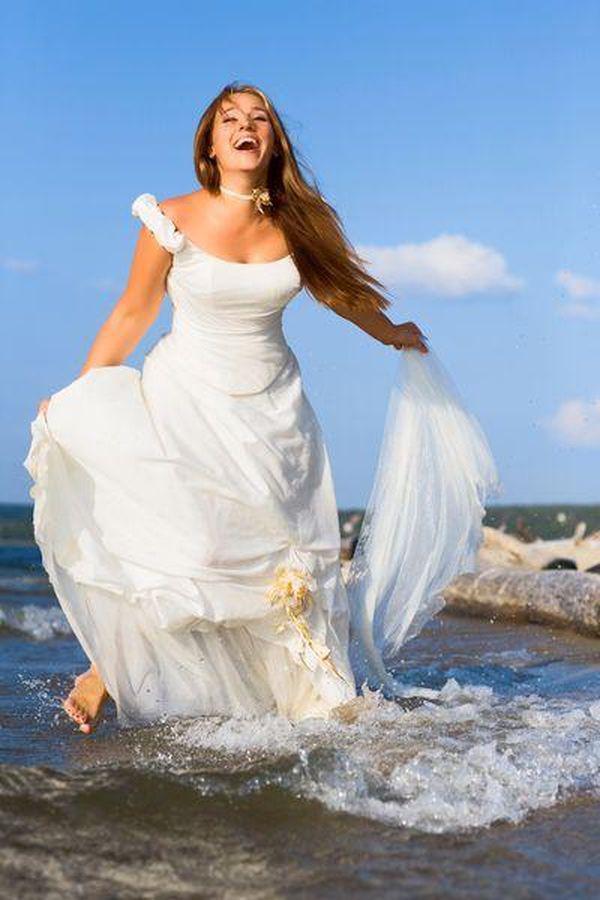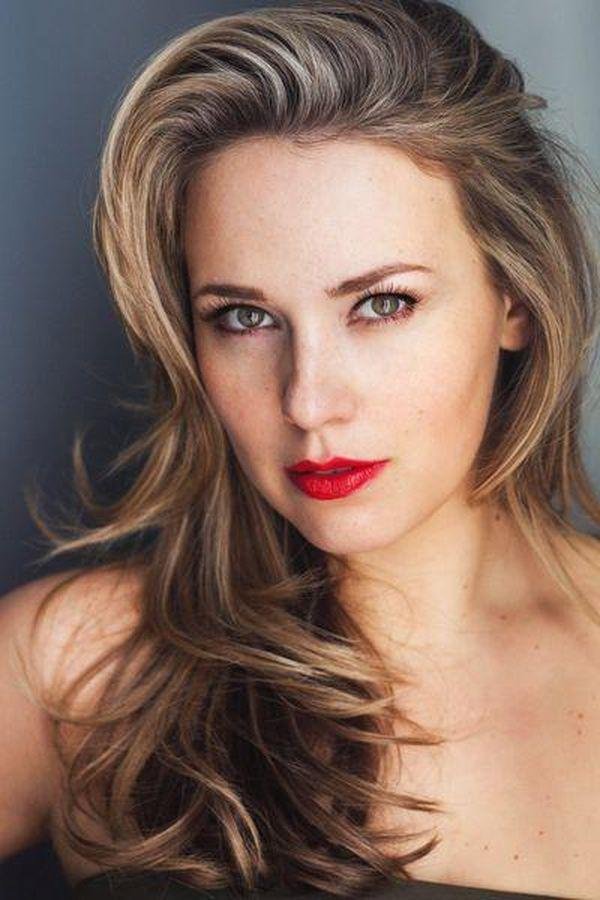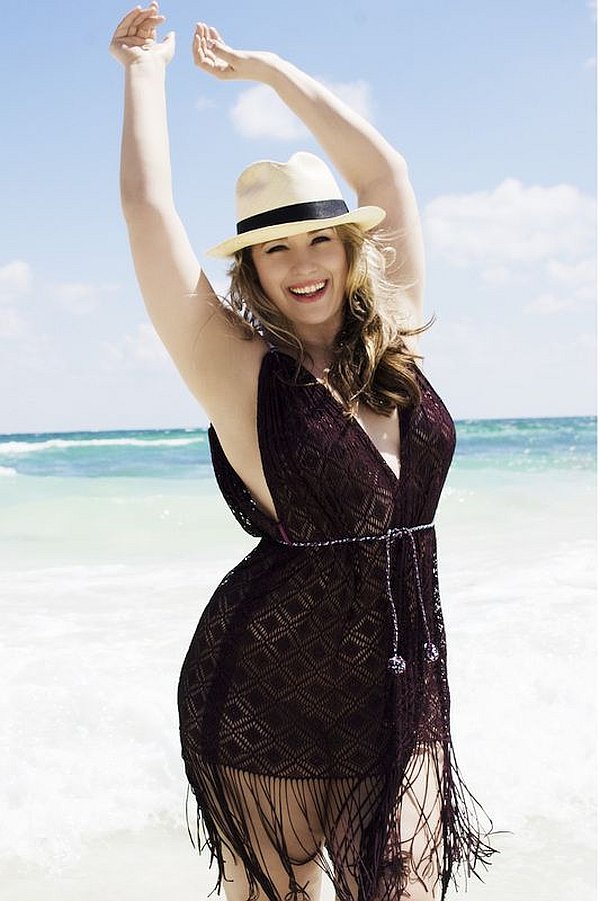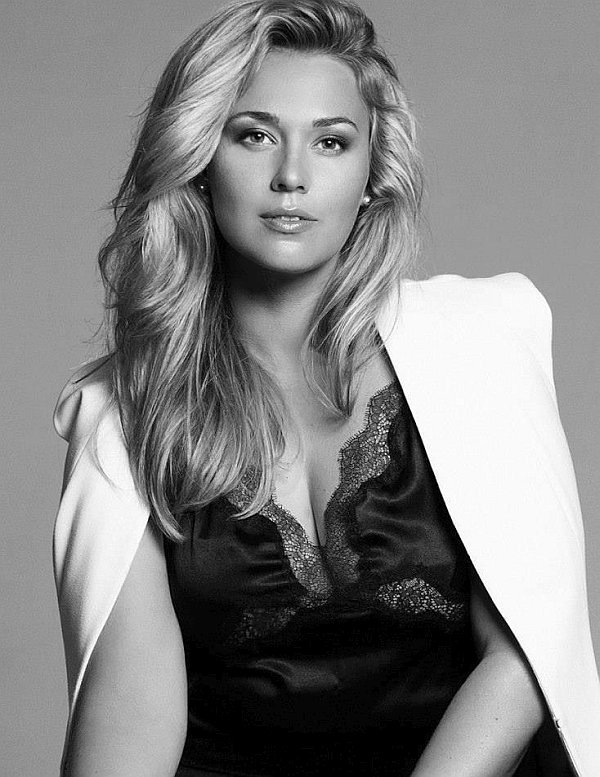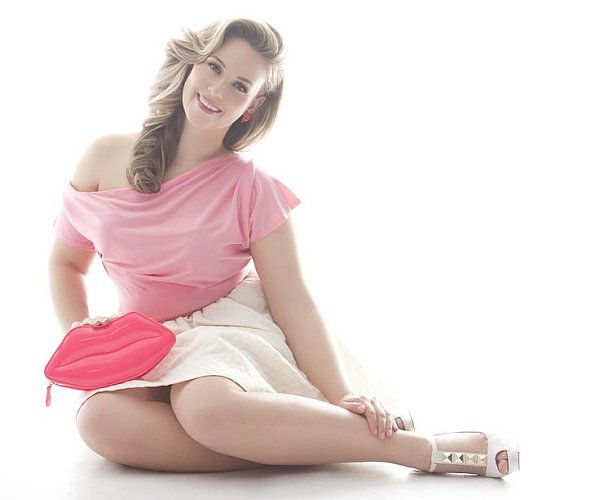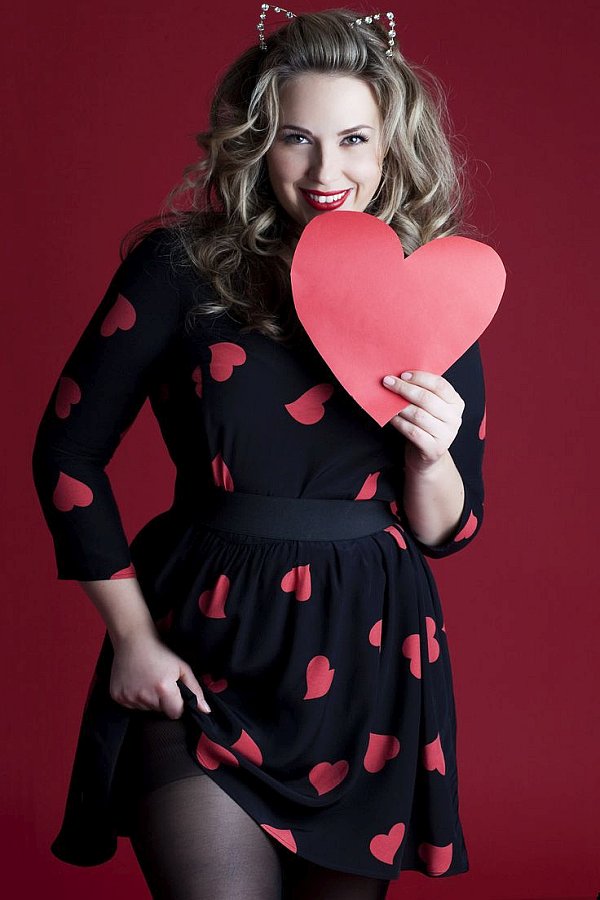 Video