Dilyara Larina is a Russian plus-size model, head of Plus Size Model Agency, author of the book "In the body of a non-standard".
Info
Date of Birth: March 27, 1987
Place of Birth: Maveevka, Donetsk region, Ukraine
Height: 165 cm
Weight: 80 kg
Instagram: https://www.instagram.com/dilarina/
Biography
Dilyara Ildarovna Larina was born in the city of Makeevka in the Donetsk region in the family of Ildar Ismagilievich Larin and Roza Amirovna Shafeeva. She also has an older brother – Nail (born in 1984). Dilyara is a Tatar by nationality.
A military family and frequent travel, as a result of which she changed four schools. She spent her youth in Volgograd, where she entered the VSPU at the Faculty of Social Pedagogy. During her student life she was engaged in vocals and was a soloist of the Tatar folk ensemble "Chishmya", and also toured as part of the duet "Infinitive" created with a classmate, worked in an advertising agency. After moving to Moscow, she transferred to the Faculty of Psychology at Moscow State Pedagogical University, which she graduated in 2010.
She started out as a fashion model, but in 2010 she moved to the plus-size mesh. Having achieved success in such a narrow direction of the modeling business, she became the first to popularize the plus-size category in Russia.
In 2011, she opened the first non-standard models agency in Russia – with a male and female branch (PSMA). He is actively involved in the promotion of models with forms. She leads and participates in filming herself.
In 2012, she became the first curvy model to appear in a music video (Vintage group, PLAY), as well as a fashion expert in the Thursday with Dilyara Larina column of Shoptime magazine.
In 2013, she wrote the book "In the Body of Non-Standard" – an autobiographical story about the fate of a provincial girl who did not have a slender figure, but dreamed of living under the gun of cameras.
Unmarried. Has no children. Adheres to the rules of moderate vegetarianism. He considers himself a follower of secular Islam.
Photo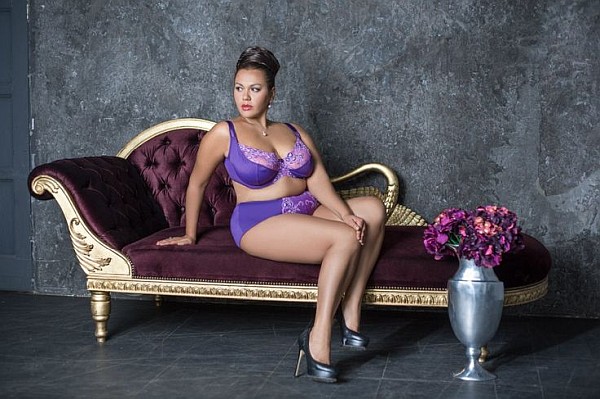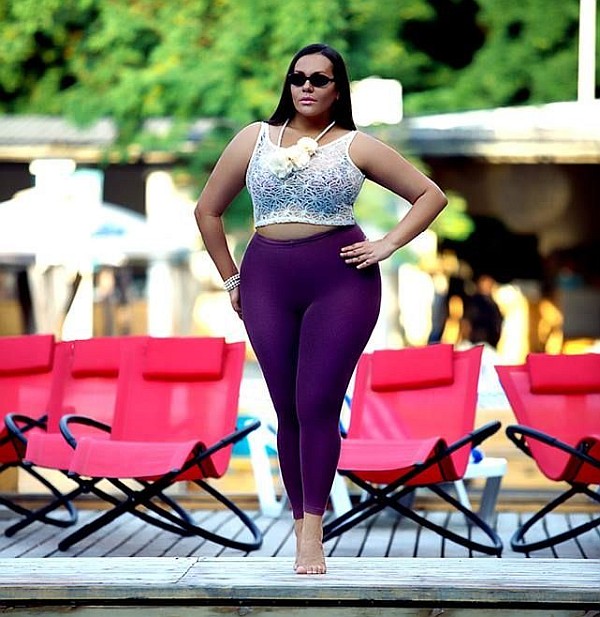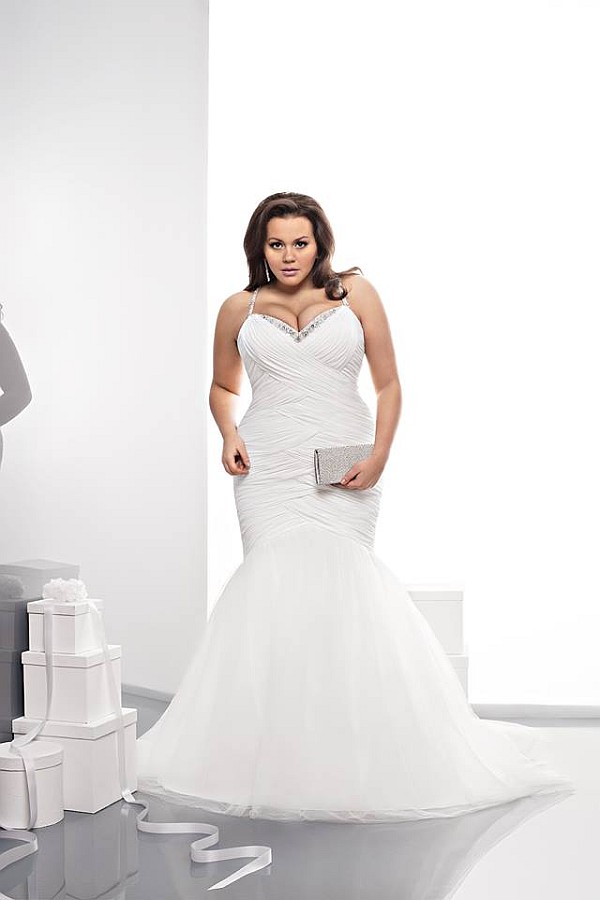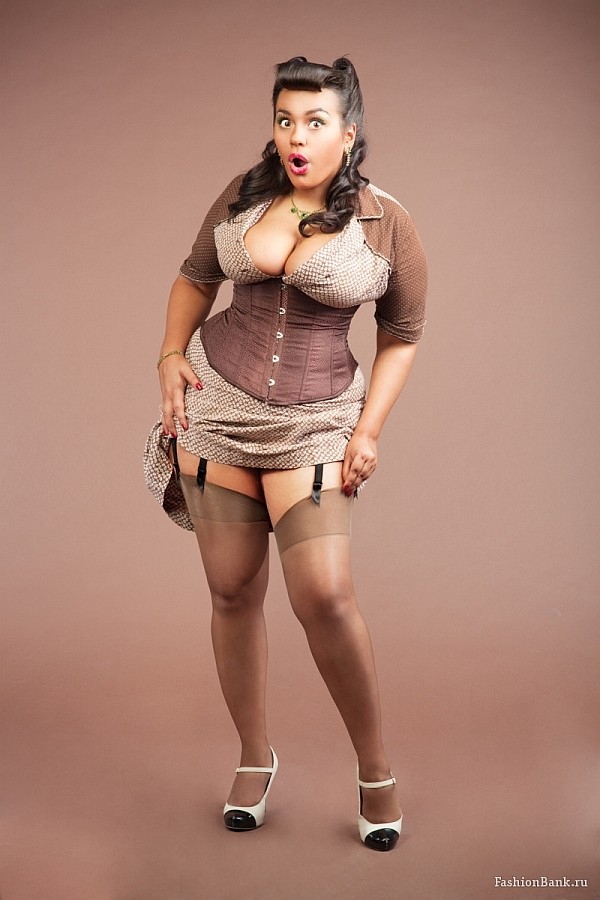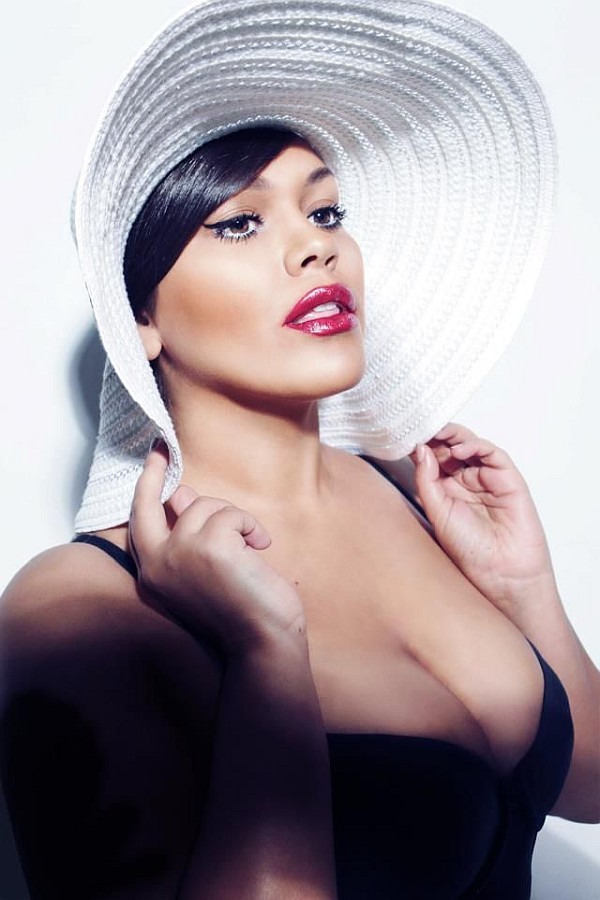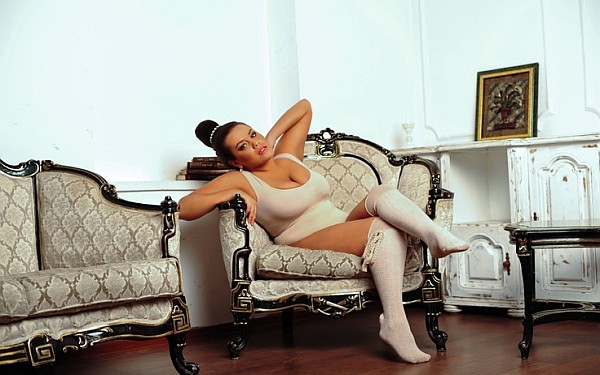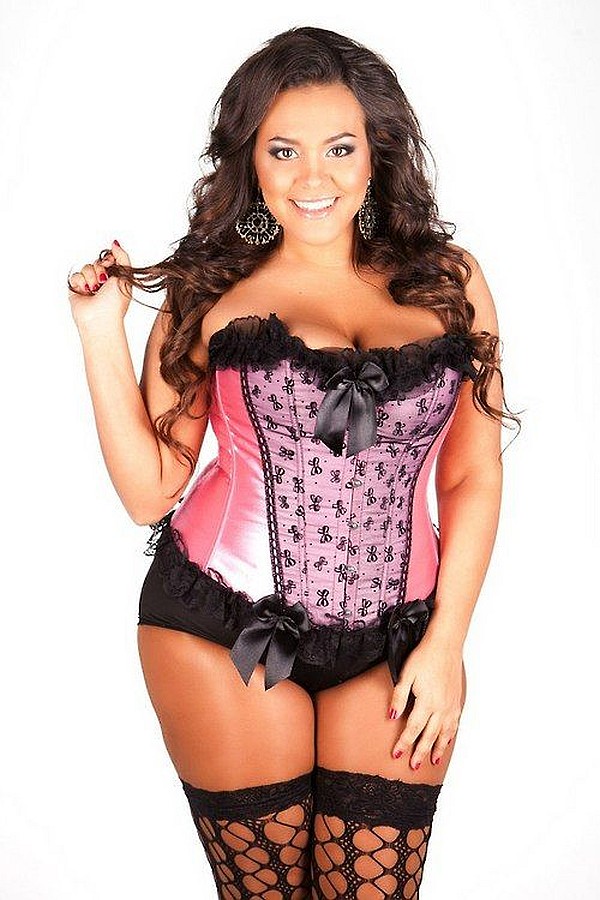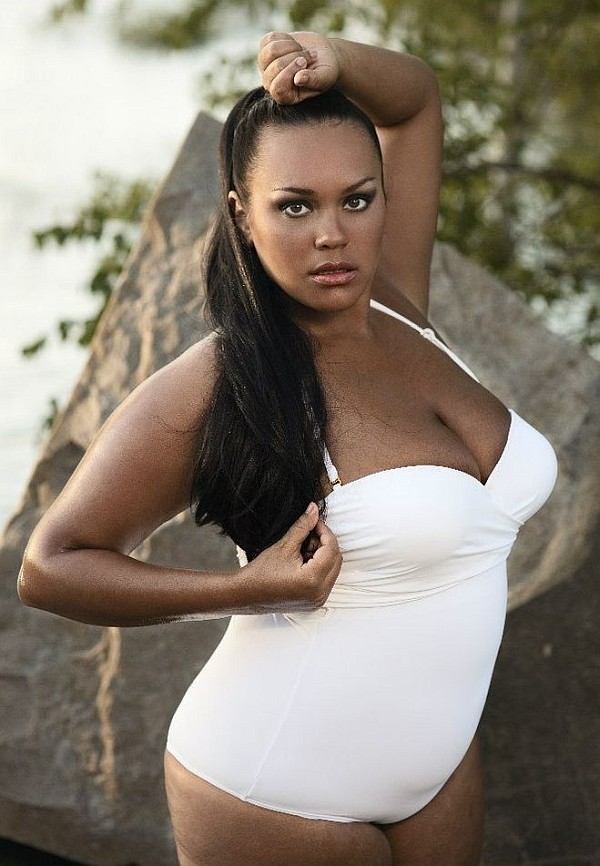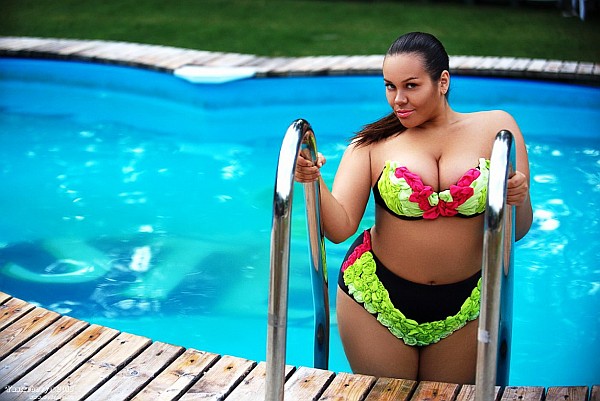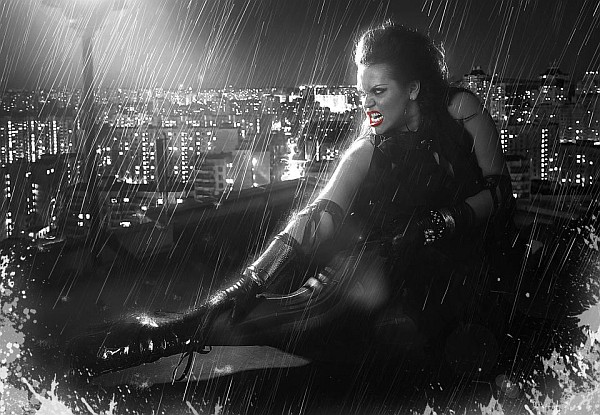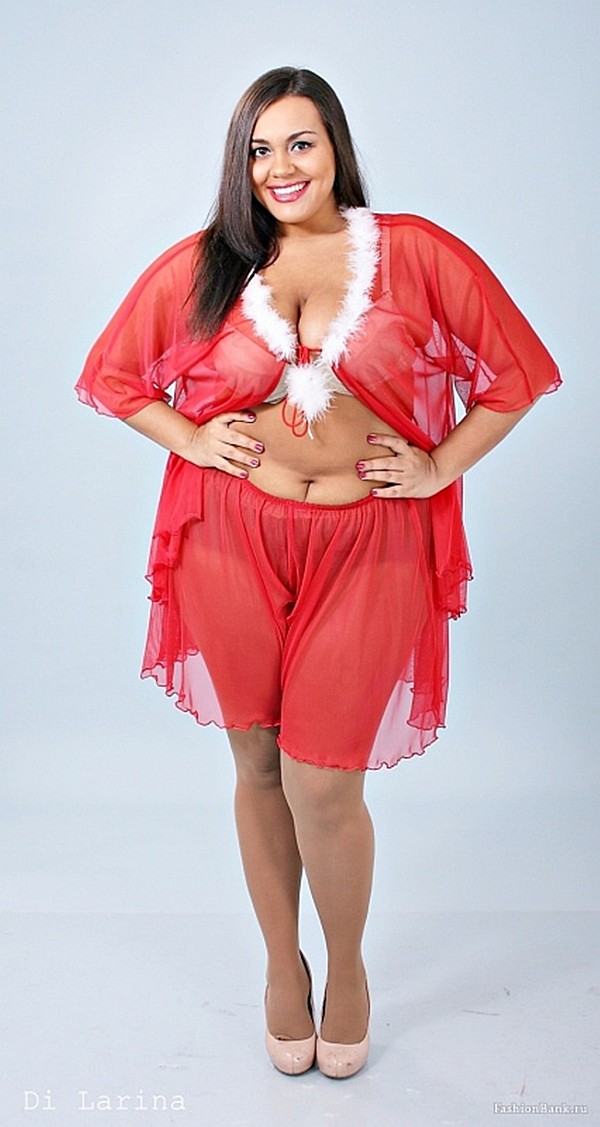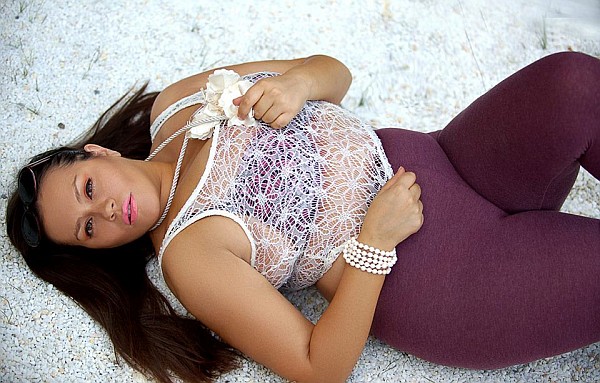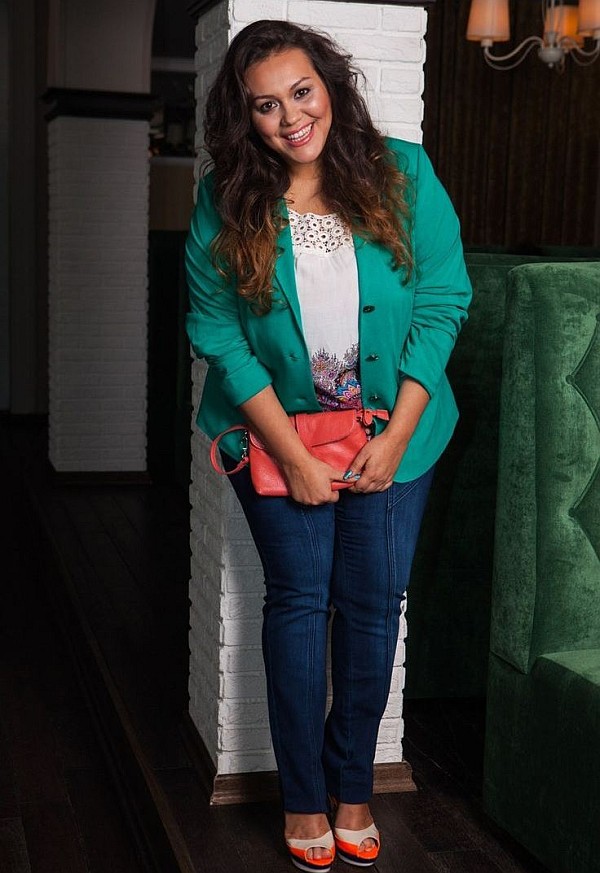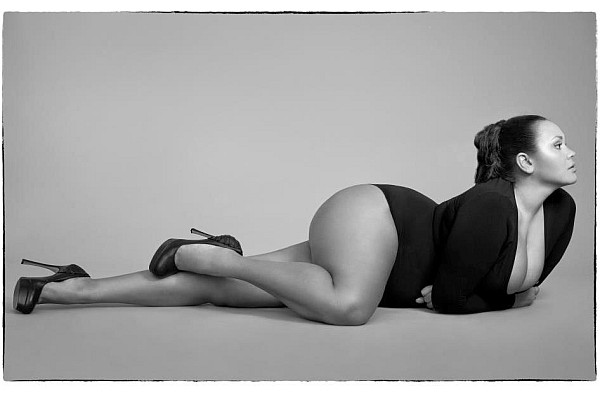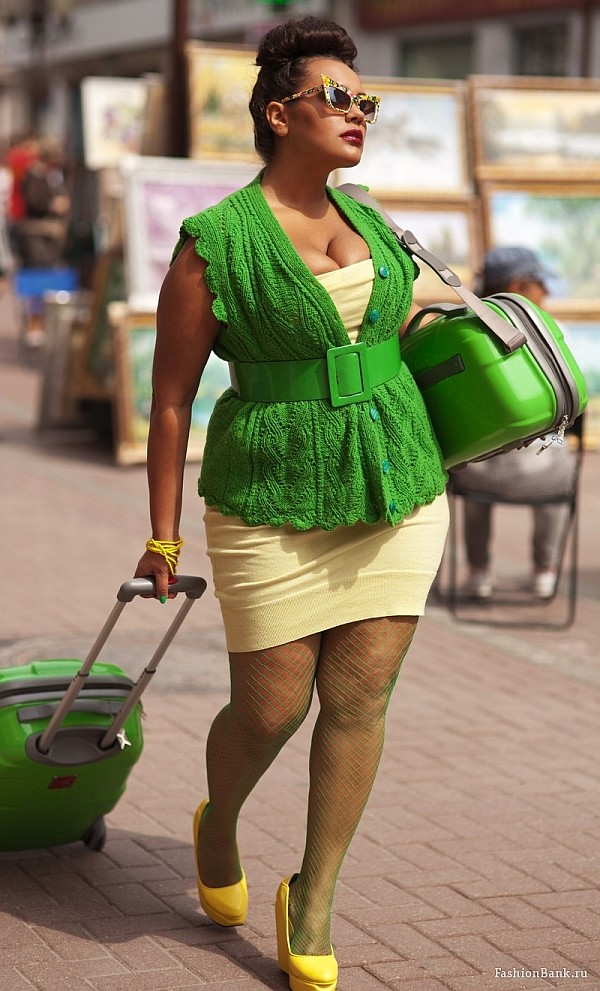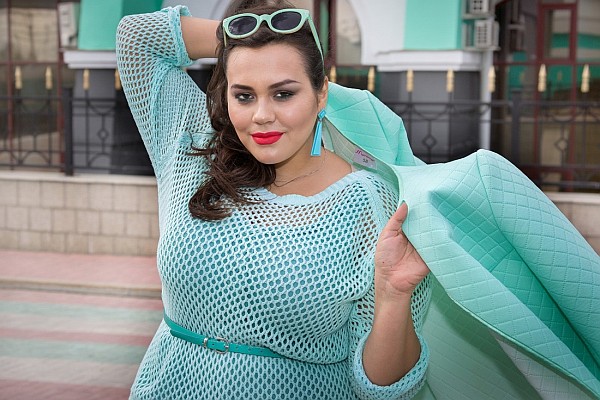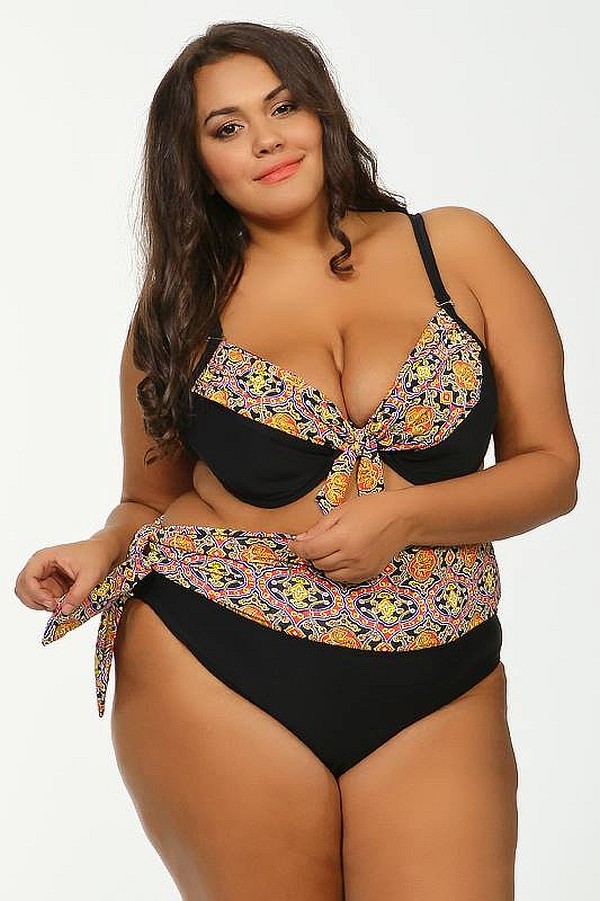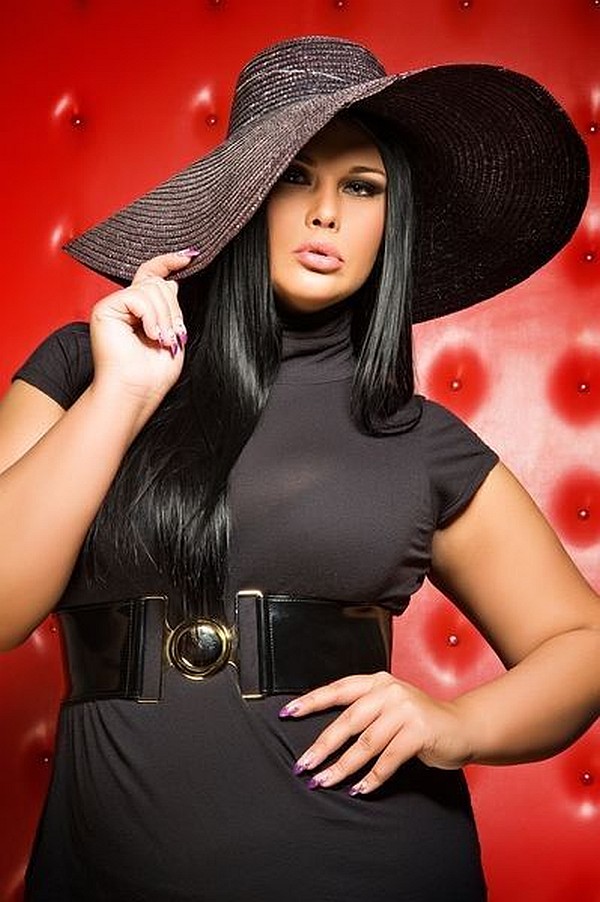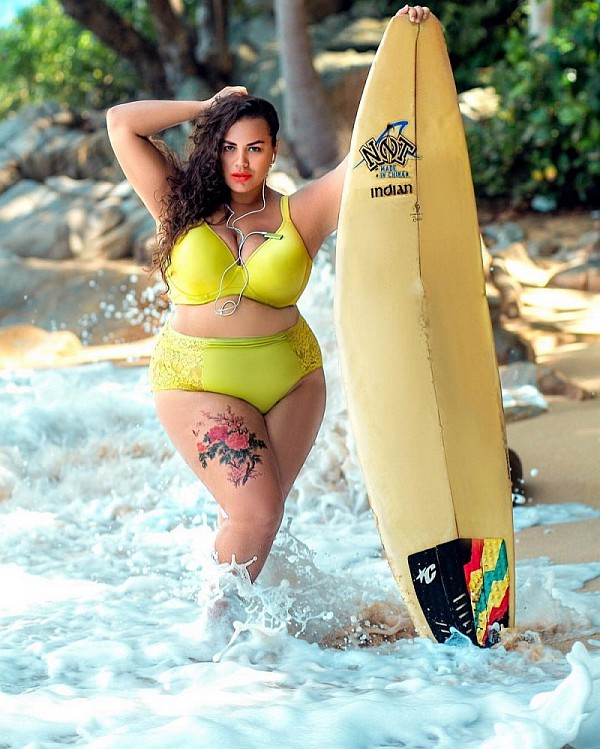 Video