Latin American modeling is not very well known in the European part of our planet. A striking representative of this fashion is the Brazilian Marcela Baccarim. Marcela is the top lush model in Latin America and perhaps the only Instagram star from that country.
Info
Date of Birth: August 04, 1994
Place of Birth: Sao Paulo, Brazil
Height: 172 cm
Weight: 80 kg
Instagram: https://www.instagram.com/marcelabaccarim/
Biography
Marcela Baccarim was born in Sao Paulo, a major Brazilian city. From an early age, the future model was distinguished by a photogenic appearance and dreamed of a career as an actress. There was a university in her hometown, where Marcela entered the Faculty of Arts. According to the model herself, it was a difficult period in her life. The girl's family did not live well and Marcela Baccarim barely collected $ 1,000 to pay for her studies.
Being in the last year of university, for the heroine of our article there was a problem of further internship after training. But fate turned to face her in the "image" of the fashion world. The girl sent her details to the Brazilian modeling agency MegaModels. Coincidentally, this agency began recruiting overweight women to work as models and Marcela becomes one of the first on this list. At that time, the small fees of the photo model (in terms of modeling) more than covered all the costs of the internship and the girl received her education.
The popularity came to the beginner plus size model completely unexpectedly. She wins the Miss Brasil Plus Size Official 2014 beauty pageant. Several well-known brands in the USA decided to take advantage of this, offering the girls lucrative contracts. Among them was the American company "Fashion Nova", which is recruiting plus size models to advertise lingerie.
For the period 2020, Marcela Baccarim specializes in swimwear and lingerie, representing famous brands not only in Brazil and the USA, but also in Europe. Among such brands is the Brazilian jeans manufacturer Cris Jeans & Tatiko's Jeans, which is very popular in Latin America and the southern states of the United States.
Photo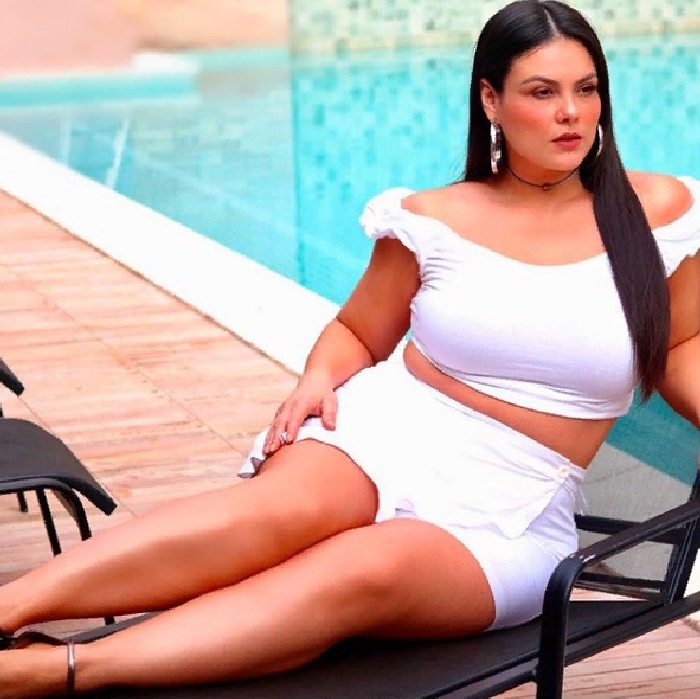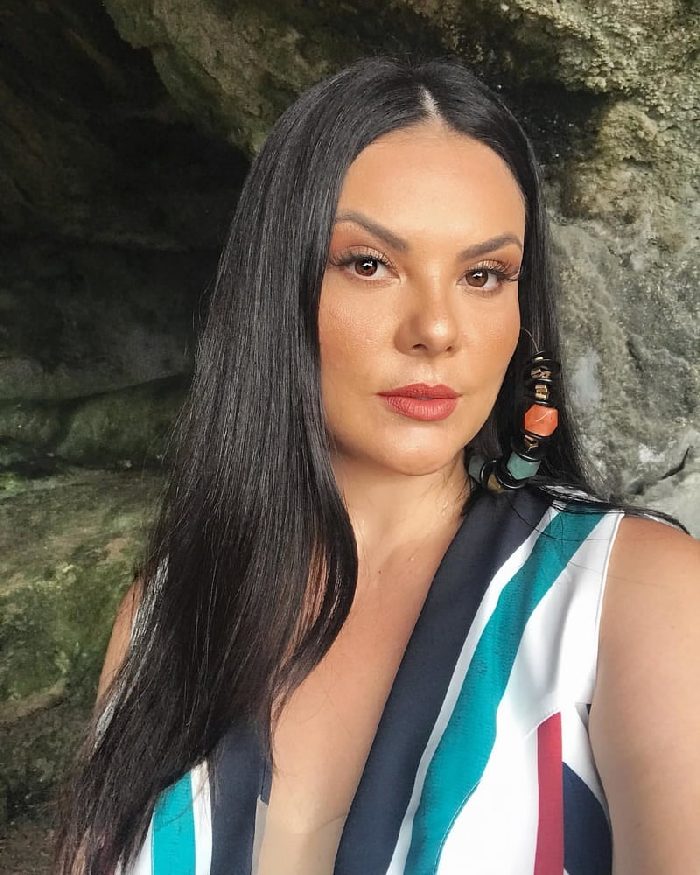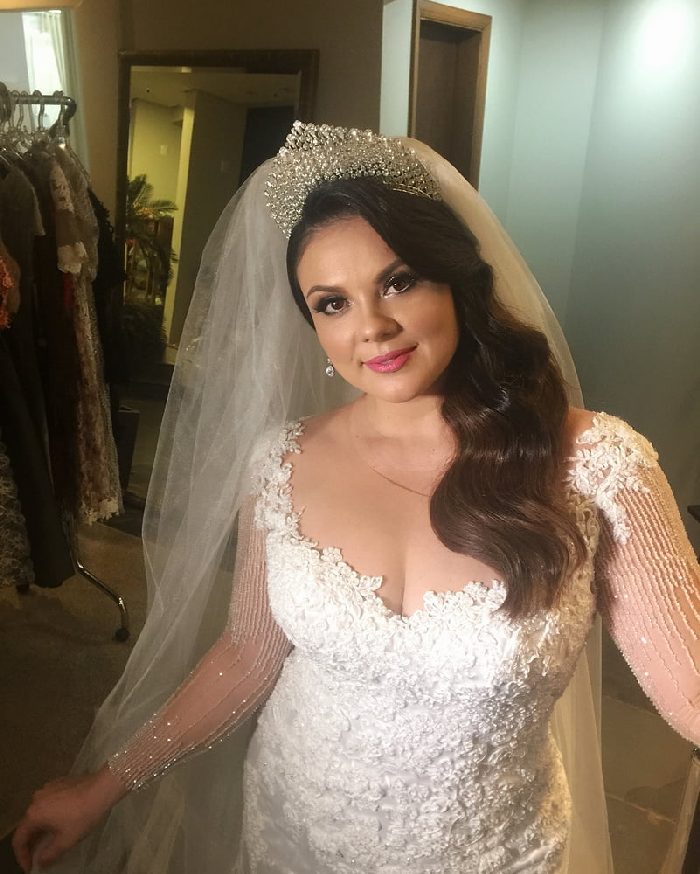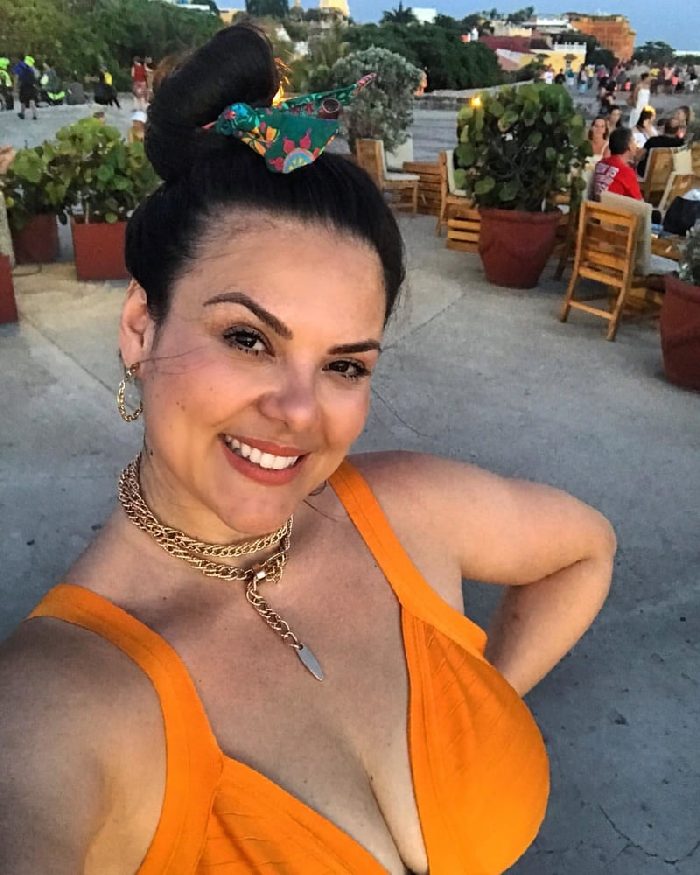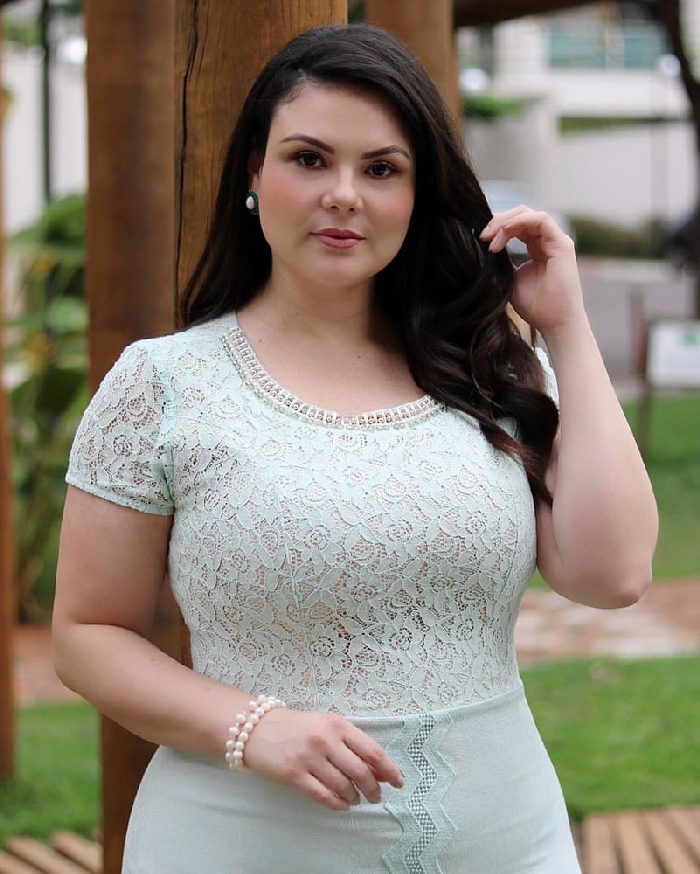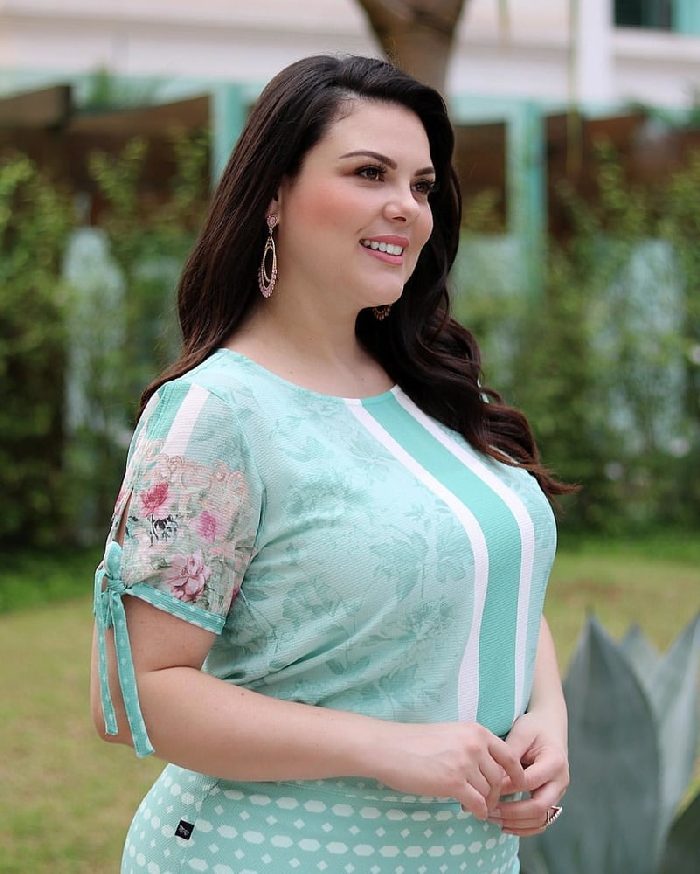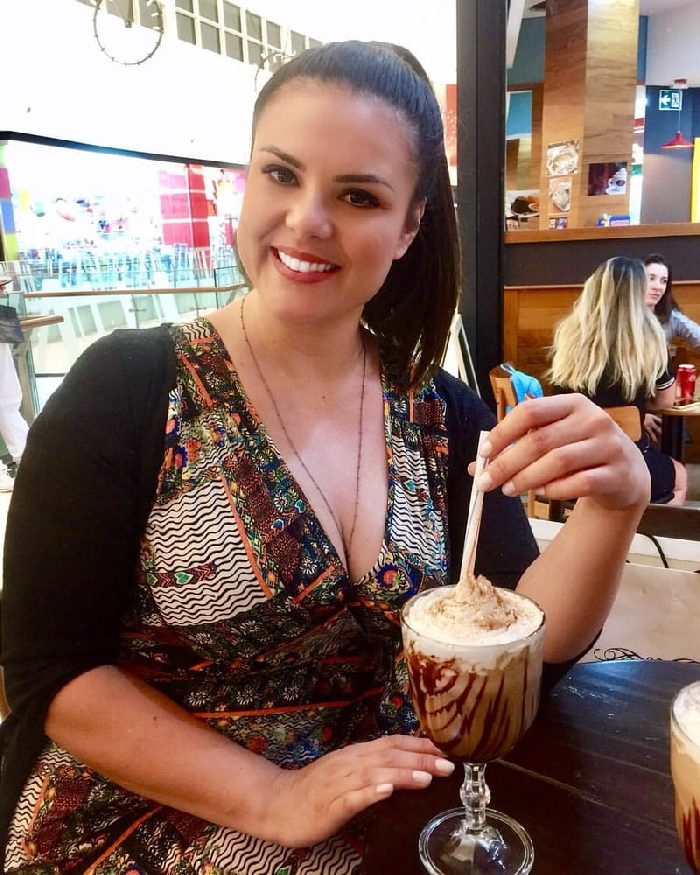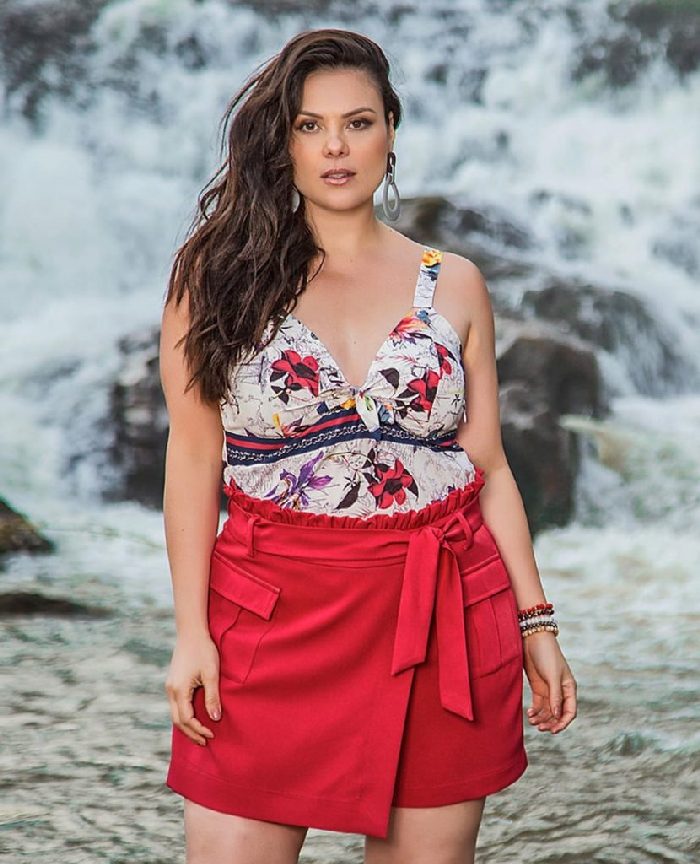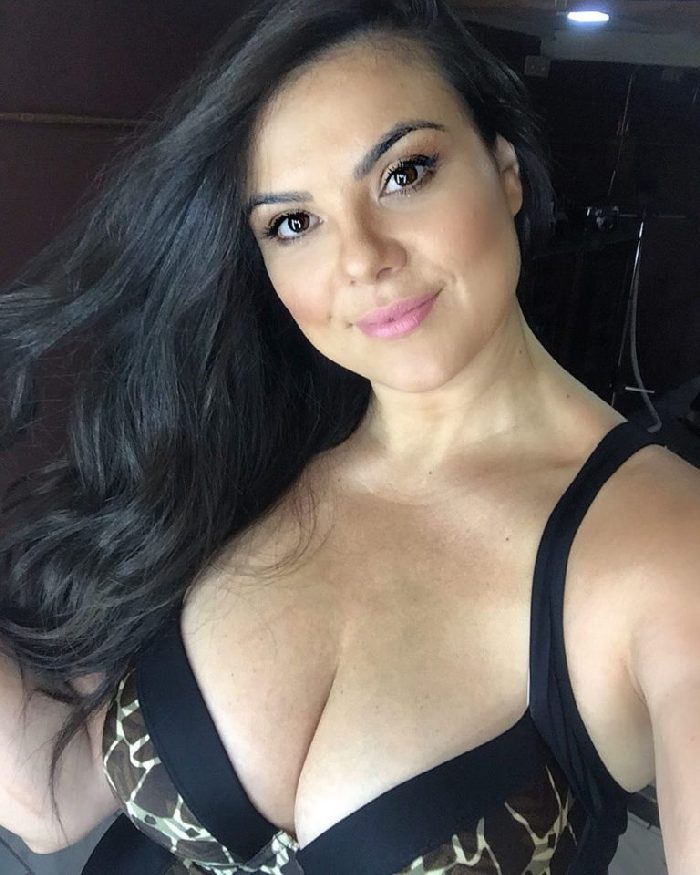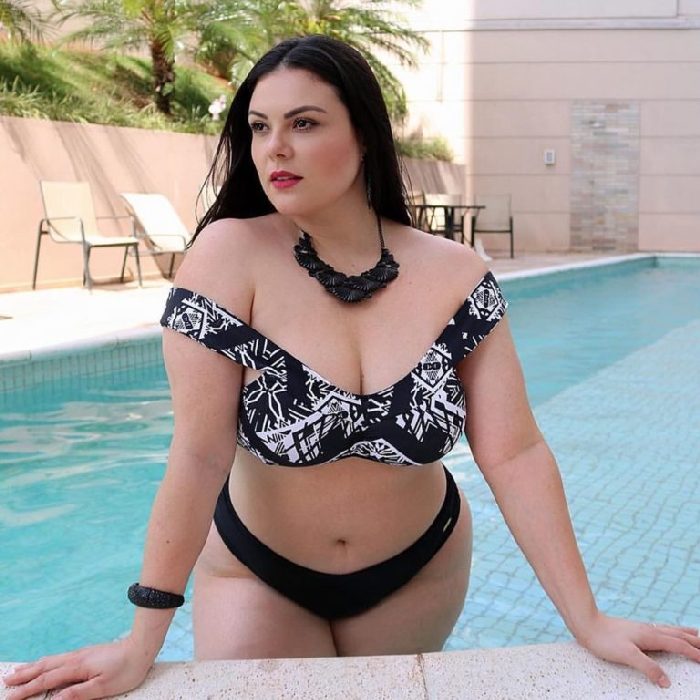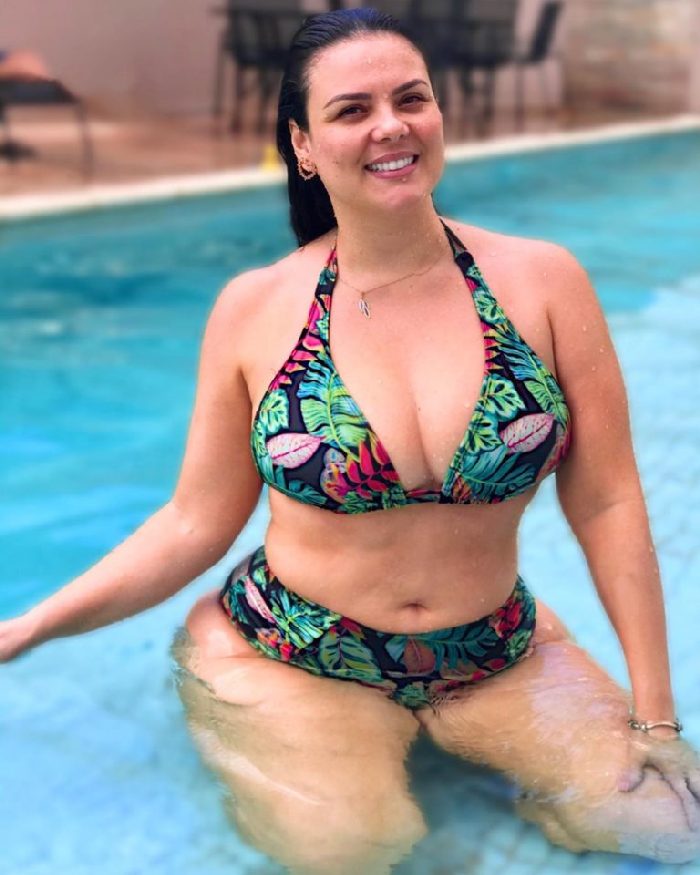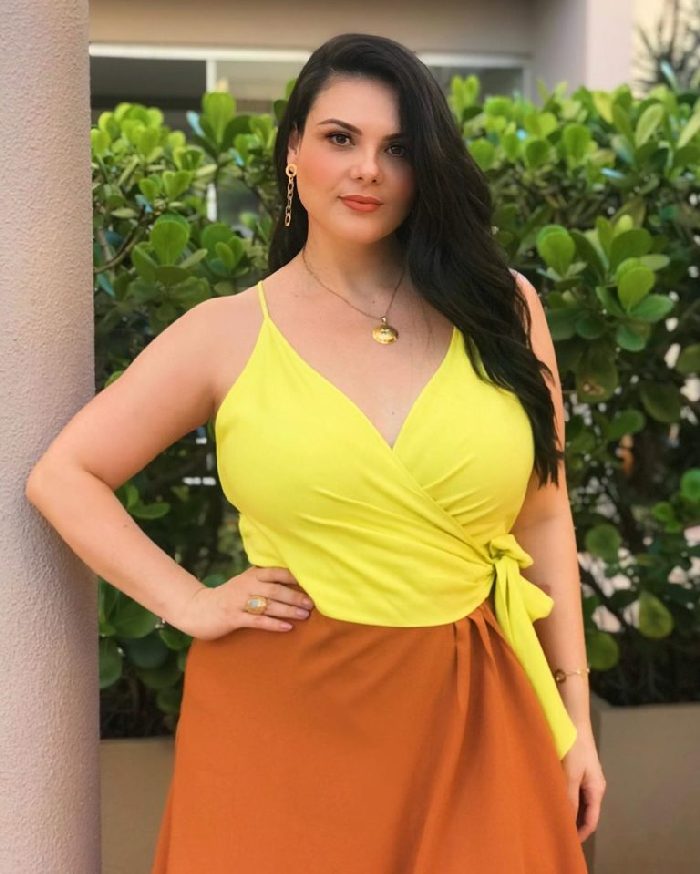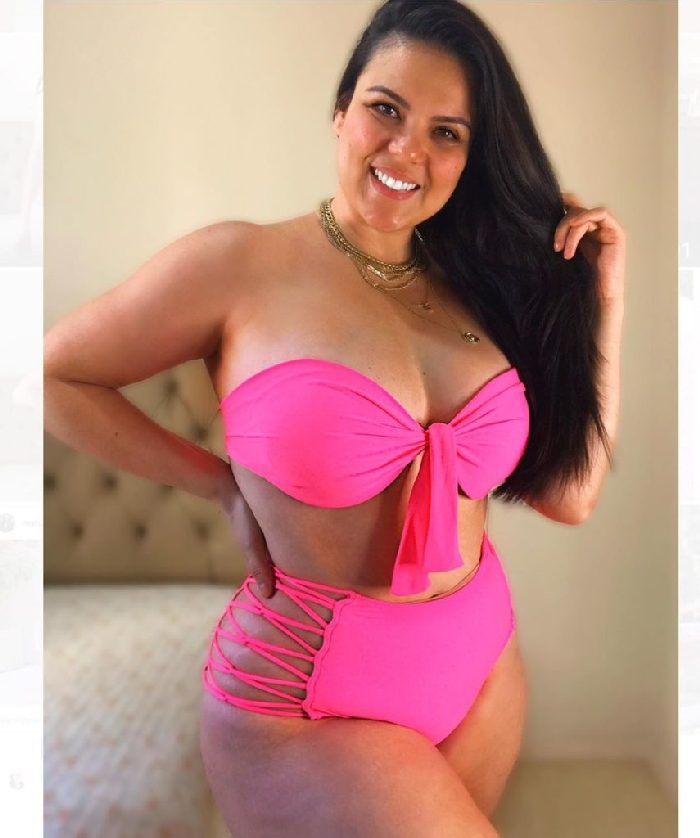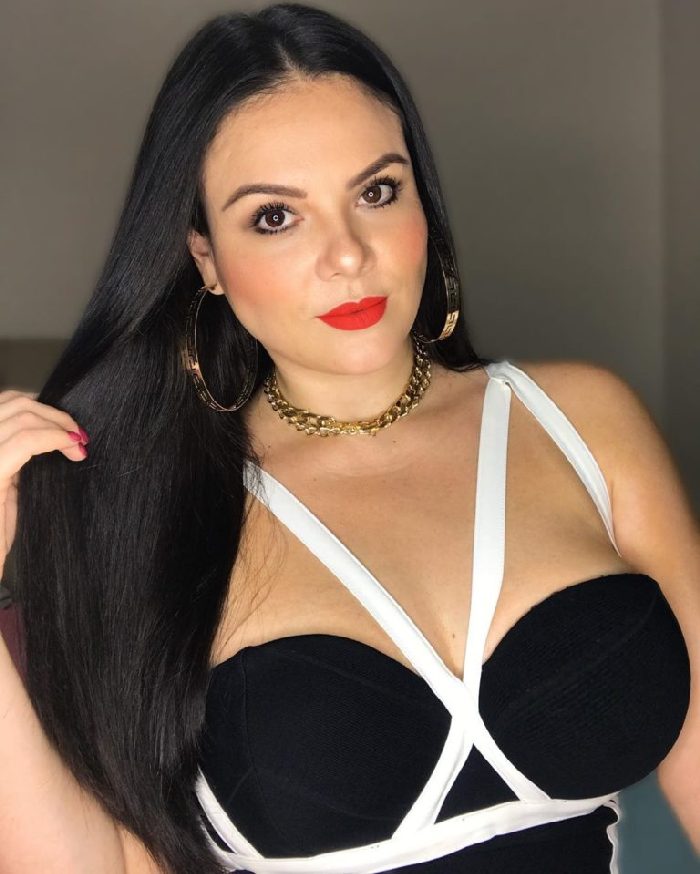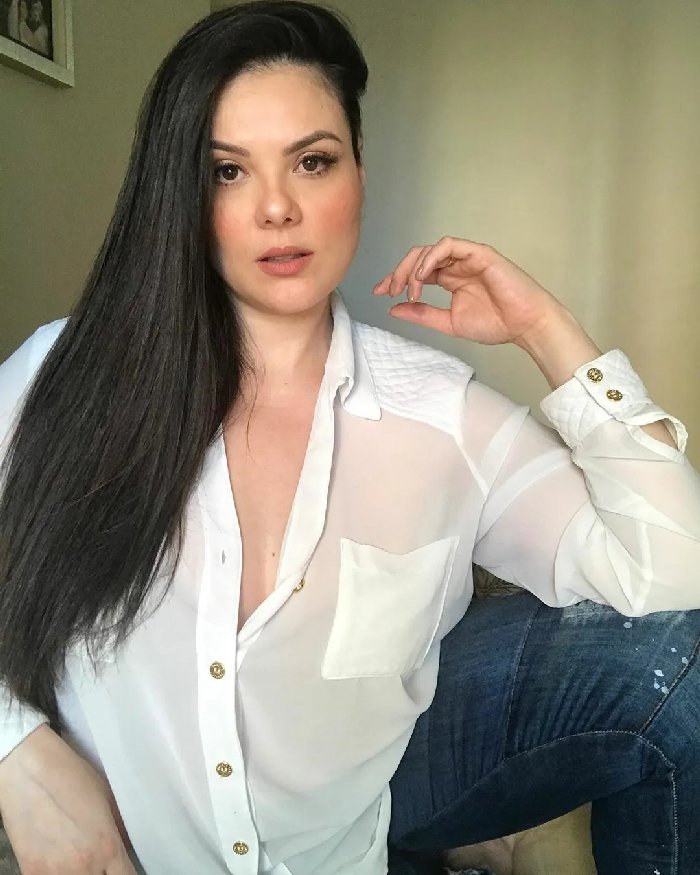 Video