Holly Marston is a curvy model and Instagram star. She surprises her audience with quite bright, unusual and very extravagant outfits, as well as her appearance. Despite the fact that the model looks very unusual, she has a sufficient number of fans who follow her new publications and in every possible way support their favorite. Holly currently has over 200,000 followers on Instagram.
Holly Marston is not afraid to evoke vivid emotions in her viewers. She has very expressive images, unusual and defiant, as well as clothes that, frankly, not every girl dares to wear, since in this case all the views of those around her will definitely be directed at her.
Why is the plus-size model so attractive to her subscribers? On the one hand, this is a pretty girl who pleases the eye with her non-trivial looks and stands out from the crowd of many other bloggers and plus-size models. On the other hand, she is also a motivator for girls and women with a similar physique. By her example, she demonstrates that you should not be ashamed of your forms, you need to live life to the fullest and wear what you want.
Info
Date of Birth: November 3, 1998
Place of Birth: Manchester, England
Height: 165 cm
Weight: 80 kg
Instagram: https://www.instagram.com/hollymarston/
Photo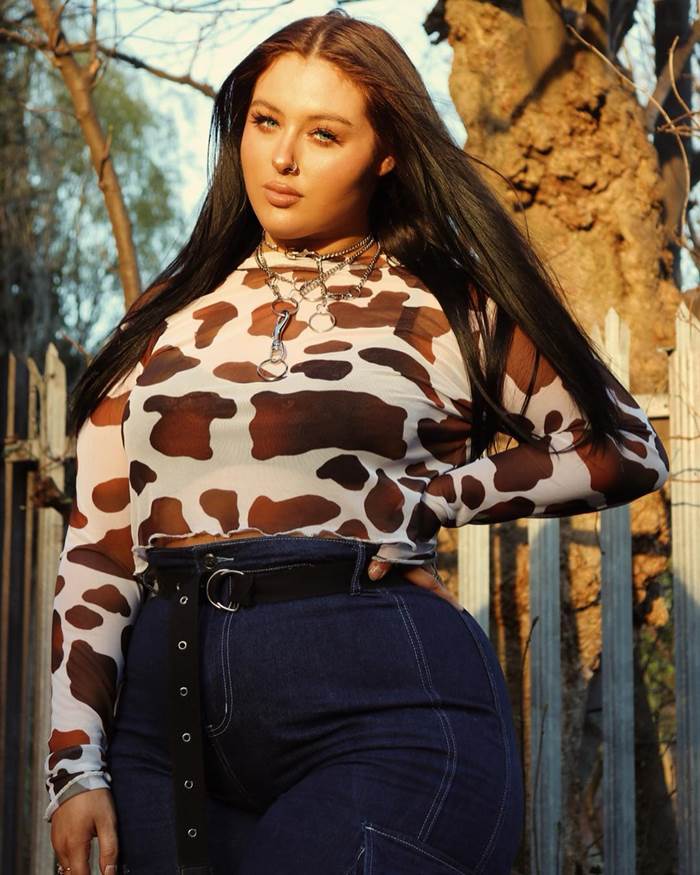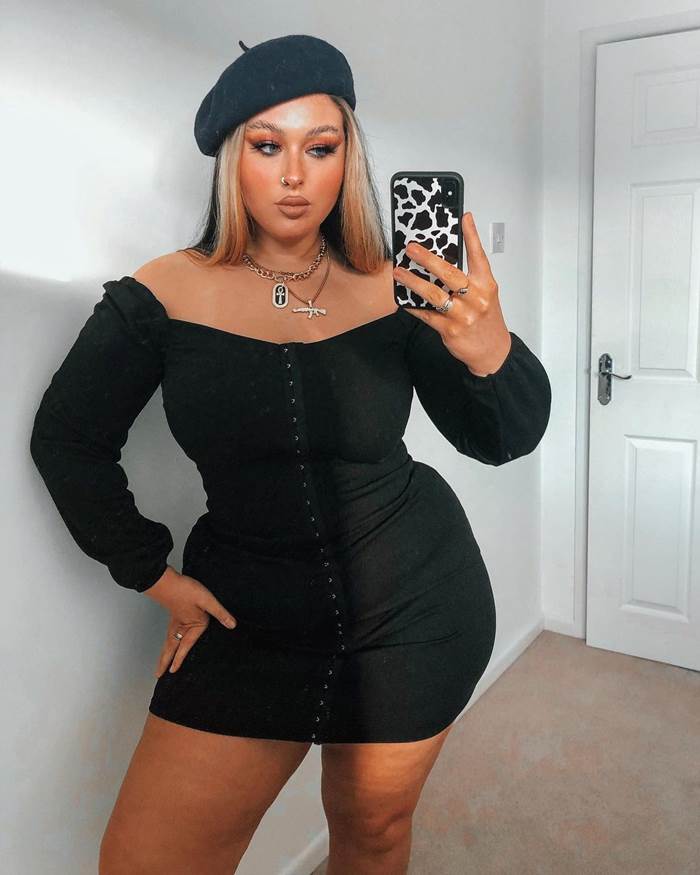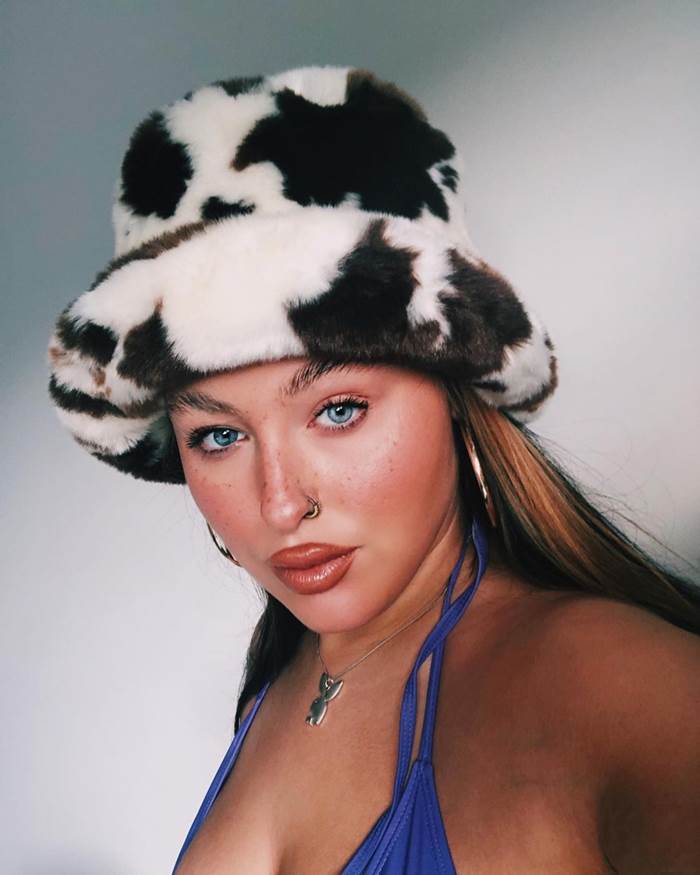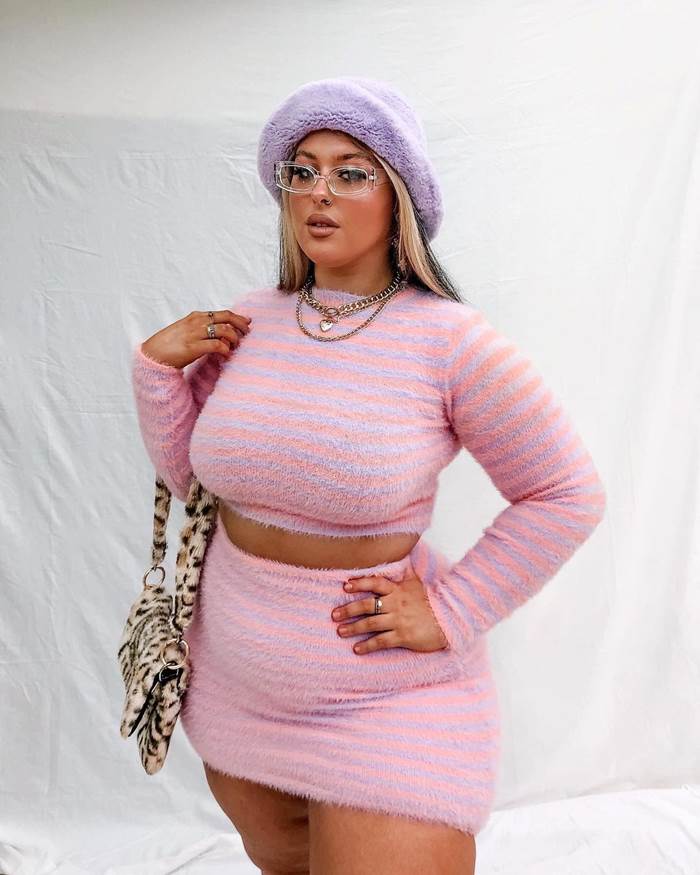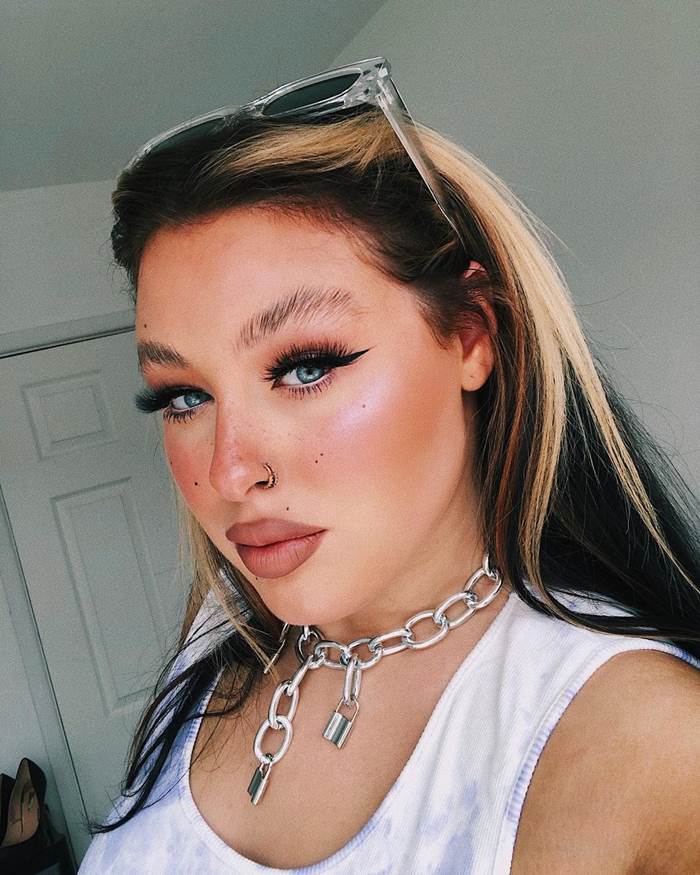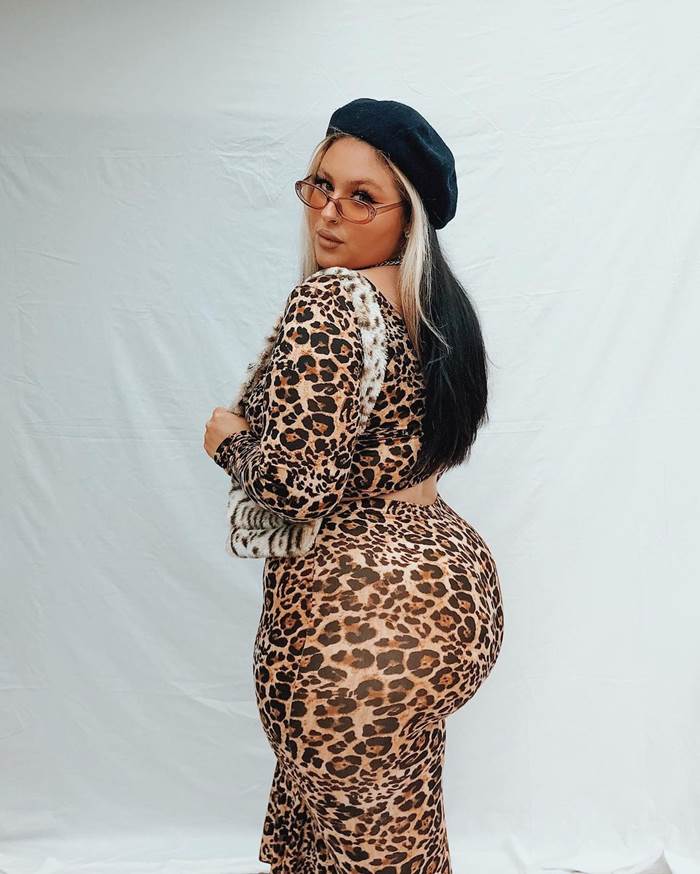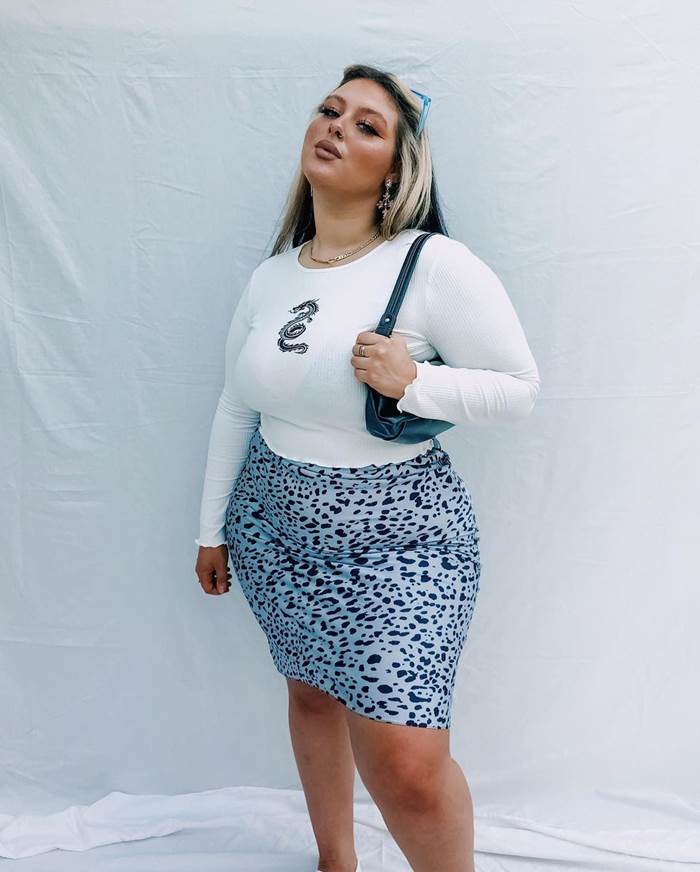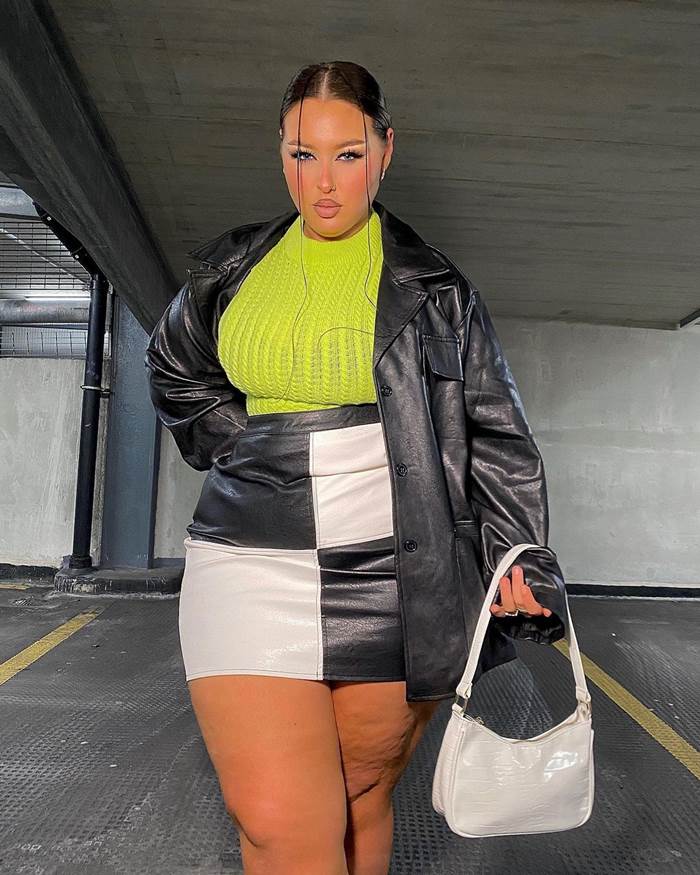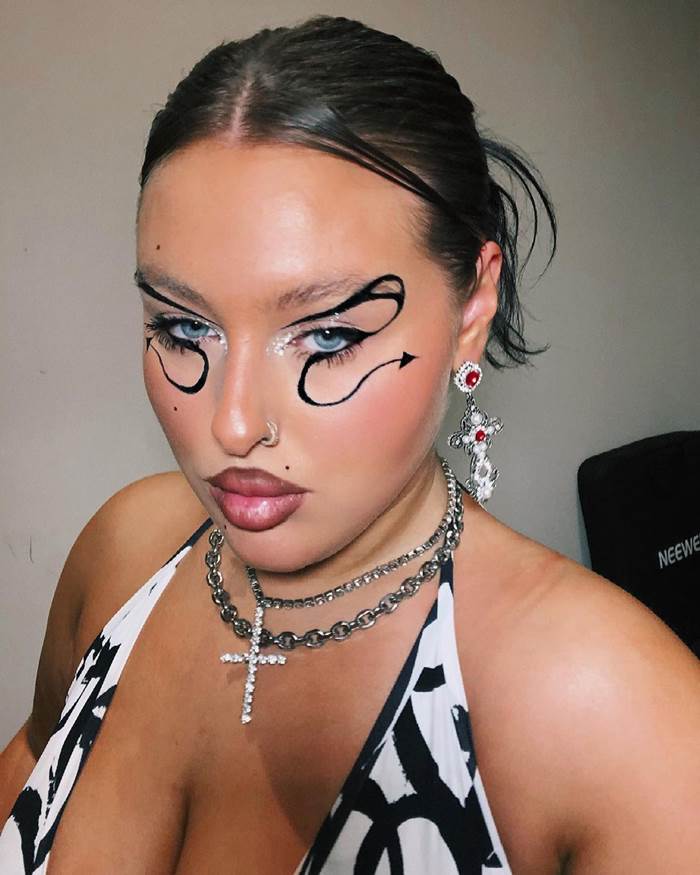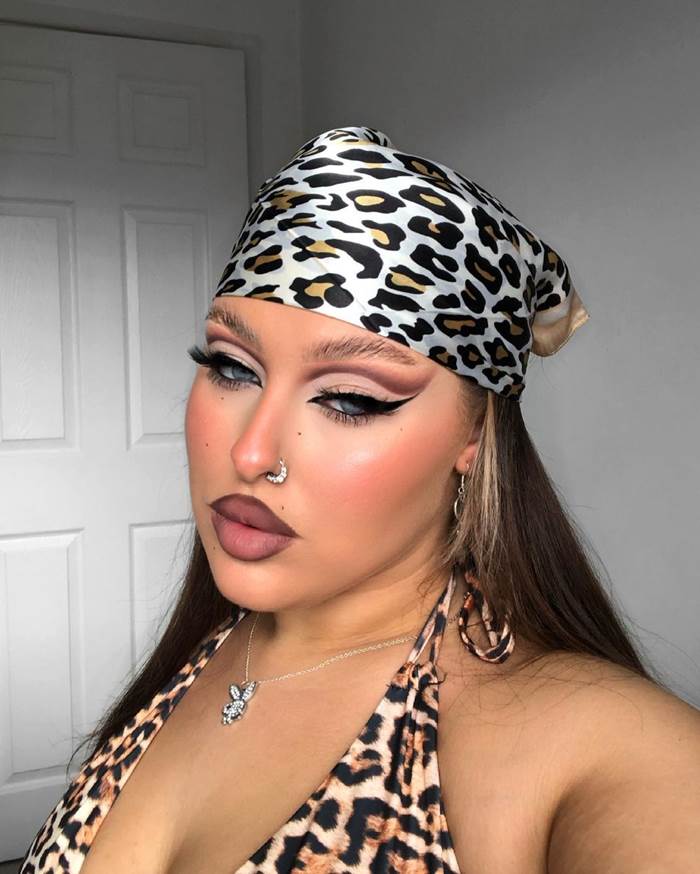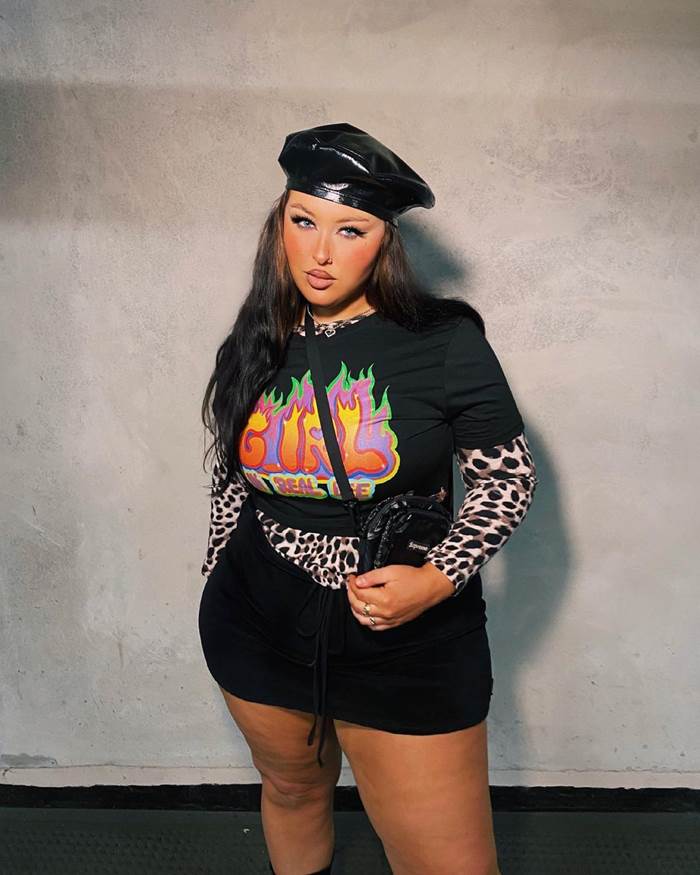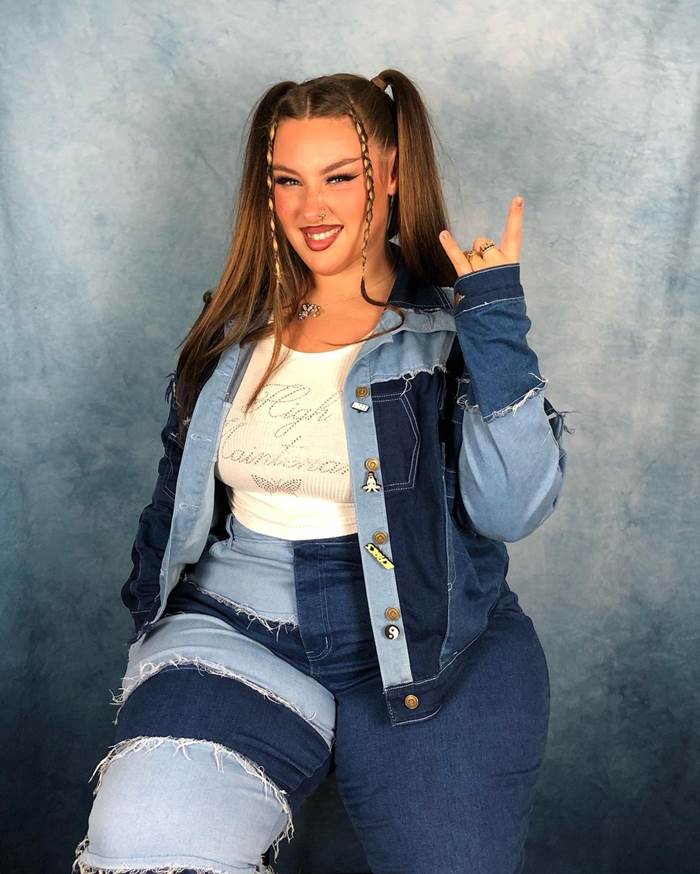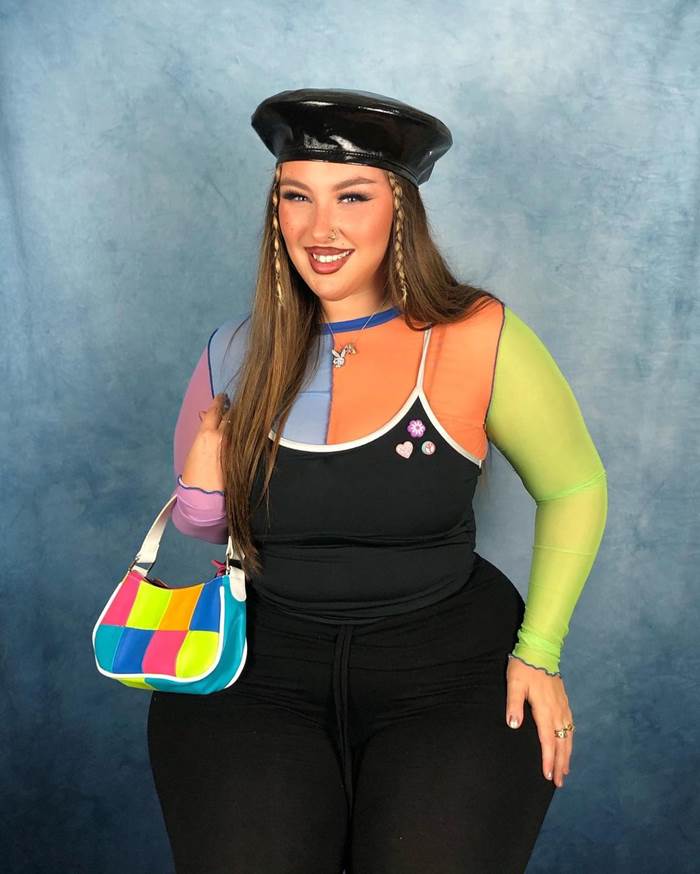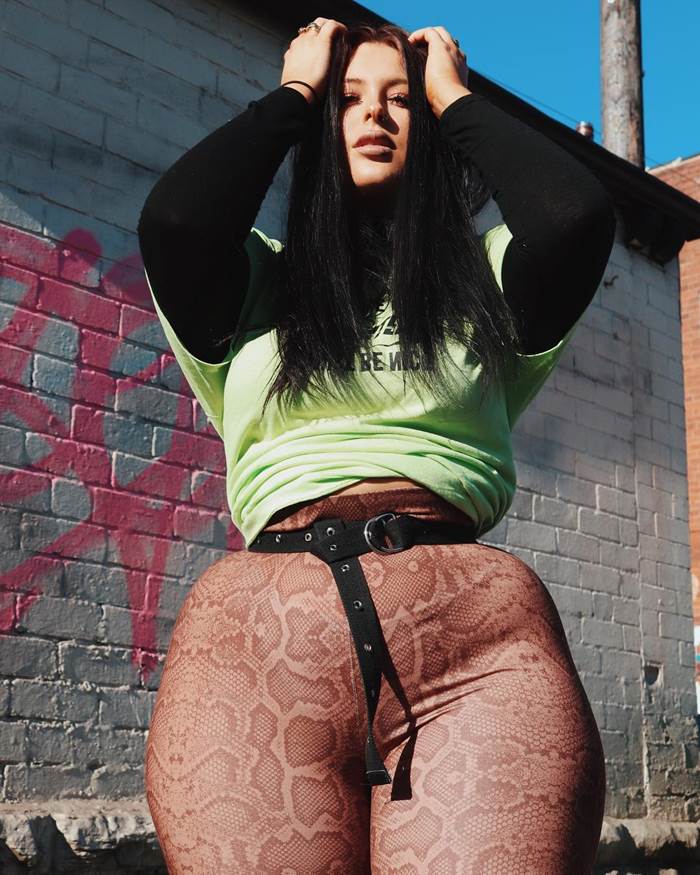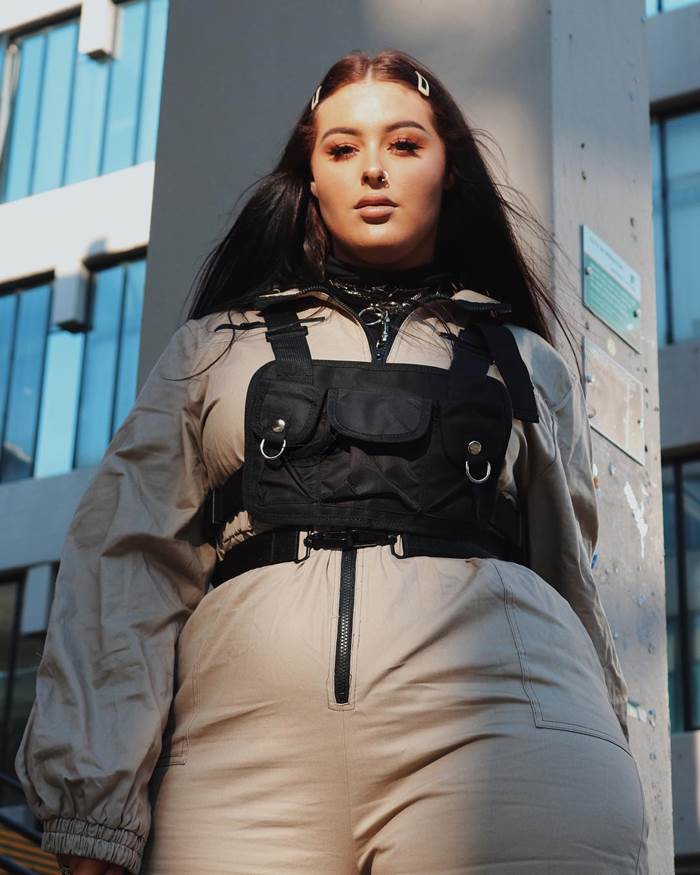 Video