Nelson Mandela is undoubtedly a well-known figure of great magnitude.
He can rightly be considered a legendary politician who devoted decades of his life to the struggle for human rights. He sought to unify his country and solve all those misunderstandings and problems between blacks and whites. That's what he did as president.
His fate and life journey have always attracted directors and producers who have dedicated several famous films to him. We present you all the movies about Nelson Mandela – a full list. 
Goodbye Bafana (2007)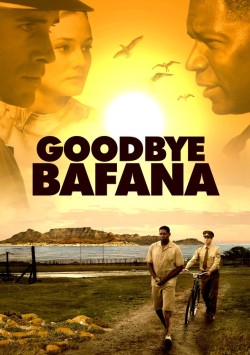 James Gregory's childhood was spent on a farm in the Transkei among black peers, and so he had an excellent command of the Kossa language.
When he became a prison guard, this knowledge helped him during his stalking of prisoners who had no idea that this white guard understood what they were talking about.
For twenty long years James guarded one of the most famous political prisoners, Nelson Mandela, who eventually changed his worldview and turned his life upside down…
Invictus (2009)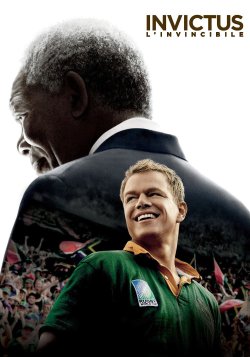 In 1964 Nelson Mandela, the undisputed leader of the African National Congress, was sentenced to life imprisonment.
But on February 11, 1990, after twenty-seven years in prison, he was released. It would seem that during this time Nelson Mandela should have broken down, abandoned his own beliefs and principles, but he almost immediately resumed his active struggle for civil human rights.
In 1995, South Africa is to host the Rugby Cup, which here is considered a sport for white people. There is only one black player in the national team, and that is obviously not enough to change the attitude of South Africans to the team… But Nelson Mandela is sure that this game will help unite all South Africans and forget about the color of their skin.
Mandela: Long Walk to Freedom (2013)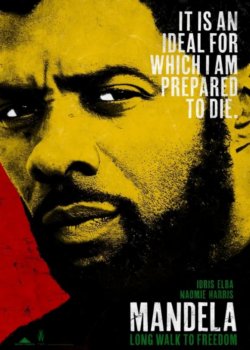 He was born in a small village near Umtata. He had to go a long way, to know the bitterness of defeat and the joy of victory, in order to gain his freedom.
He spent twenty-seven years behind bars for the well-being of his people. He never betrayed his principles and never turned back.
Nelson Mandela is the eighth president of South Africa. A man who became a legend during his lifetime.
Madiba (2017)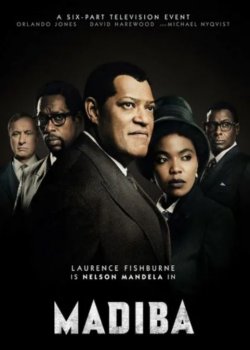 Nelson Mandela is inextricably linked to an entire era in modern African history. As a boy born in a small African village, he had a difficult journey from joining South Africa's national liberation movement to becoming a symbol of the struggle for human rights throughout the world.
The series is based on two autobiographical books written by Nelson Mandela himself – Conversations with Myself and Nelson Mandela as He Is.
He achieved more than a man could ever hope to achieve. He defeated apartheid with his courage, perseverance and tenacity.