Nadia Aboulhosn is an American plus size model, blogger and fashion designer.

Info
Date of Birth: September 13, 1988
Place of Birth: Orlando, Florida, USA
Height: 160 cm
Weight: 73 kg
Instagram: https://www.instagram.com/nadiaaboulhosn/
Biography
Nadia Aboulhosn was born on September 13, 1988, in the USA, in Orlando, Florida. Her father is from Lebanon and her mother is American. At the age of 22, Nadia moved to Harlem, New York. The girl started blogging in 2010.
Initially, Nadia was involved in blogging in her spare time, but now she makes a living doing it by publishing interesting thematic articles about fashion. Aboulhosn is also actively involved in advertising and promotional projects, promoting clothing from leading brands.
Nadia is a supporter of body positivity, which helps to accept our own body and destroy the stereotypes of society in relation to people whose appearance differs from the standards imposed on us. She writes not only about fashion, but also leads the humanitarian section.
In August 2014, Aboulhosn participated in the "Create and Cultivate in Chicago for Women Entrepreneurs, Embracing the Digital Space" conference.
For the first time in a staged model shooting, Nadia participated for Seventeen magazine, shortly after that she won a competition from American Apparel, which was then looking for a new model. Nadia participated in the Elle Supplement lingerie show. Aboulhosn created a capsule collection that was installed at New York Fashion Week.
Nadia's design ideas were embodied in a collection of 14 pieces – for women 12-24 US sizes.
Another line, for Love & Legend, was sold exclusively in the Lord & Taylor chain of stores. Aboulhosn has also been named the face of boohoo.com where she has partnered and launched her own well-received collection.
In 2016, Nadia starred for the cover of the April issue of Women's Running Magazine.
The fashion blogger considers his main mission to encourage others to work hard to realize their desires and accept the existing diversity. Talking about accepting your body.
In January 2016, Nadia was interviewed by the independent New York magazine PAPER, where she talked about how she uses her modeling career to bridge the gap between "traditional" and plus-size models.
By his own example, Aboulhosn shows that you should not limit the choice in clothing and squeeze yourself into frames only because of your size. A perfect proof of Nadia's street style outfits.
The Lebanese-American model on her website can be seen in an exquisite lace top with a high-waisted skirt, skirts with a sheer hem, dresses with a deep neckline, super skinny jeans, etc.
Nadia owes her popularity in part to her developed ability not to take herself too seriously. There are photos on Instagram where Aboulhosn is captured with cleansing strips on her nose, as well as in the process of lightening facial hair. Nadia made the following entry under one of the photos: "Session on hair whitening and acne removal. This is followed by shaving 95% of my overly hairy, half-Arabian body. " Another photo shows a model using a cat mimicking Niki Minaj's strip dance from the Anaconda video.
In an interview with the British newspaper The Telegraph, Nadia said: "I take pictures when I go to McDonalds. This is done on purpose to show that I still eat an unmeasured amount of noodles. It seems to me that this is why I am close to people. "
Aboulhosn has appeared on the pages of such publications as Vogue Italia, Complex Magazine, Refinery29, Seventeen Magazine, Teen Vogue, American Apparel and BuzzFeed.
As a source of inspiration, Nadia cites Angelina Jolie and Oprah Winfrey.
Photo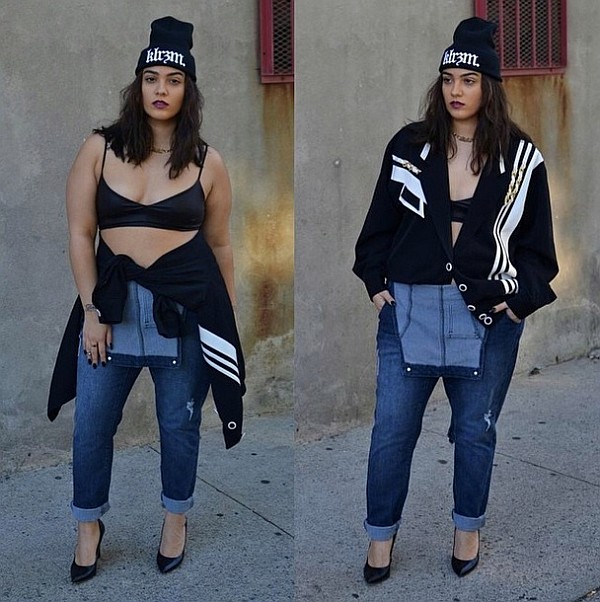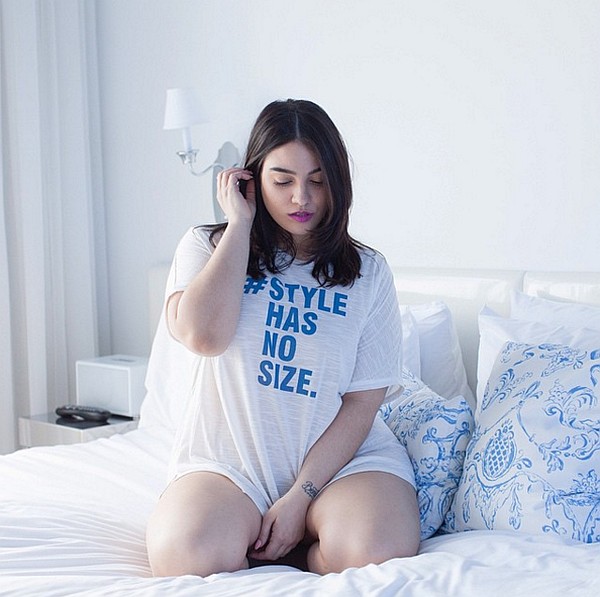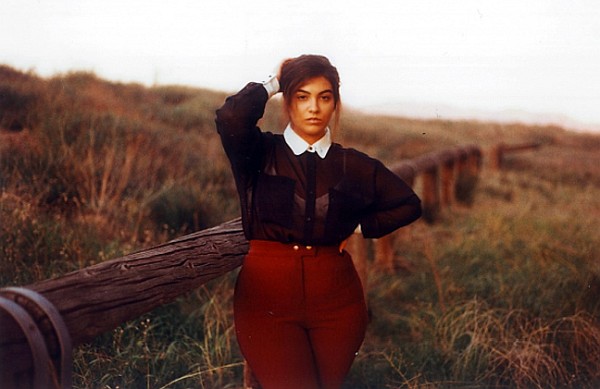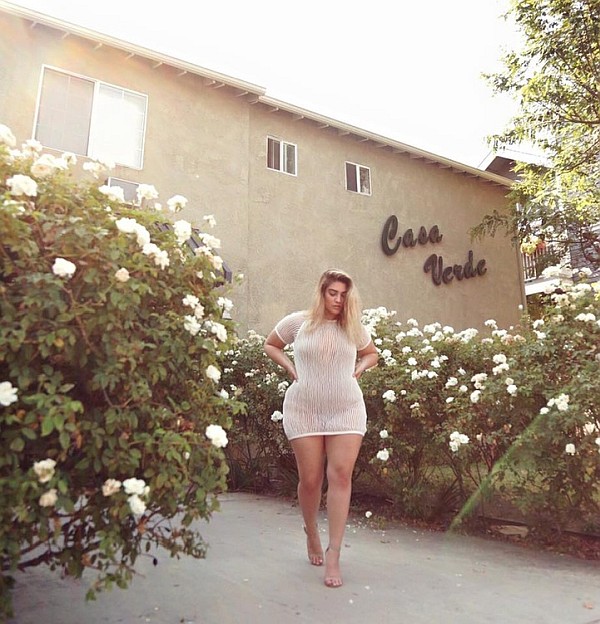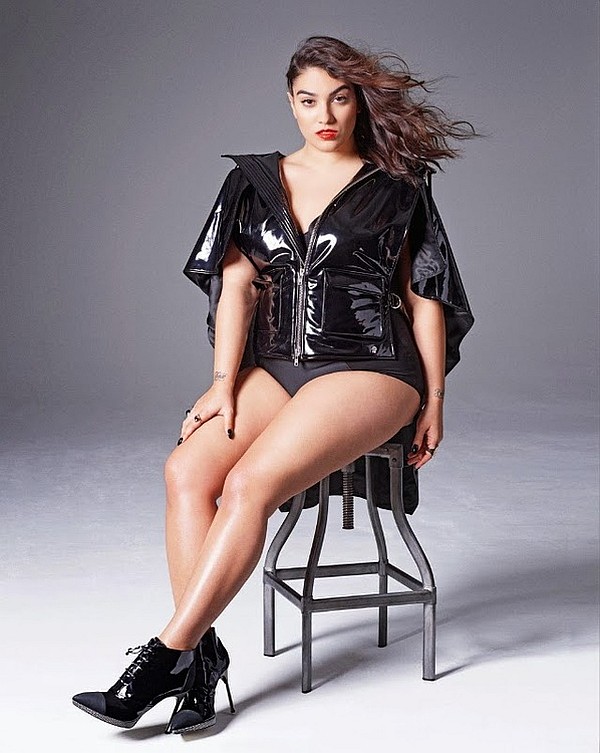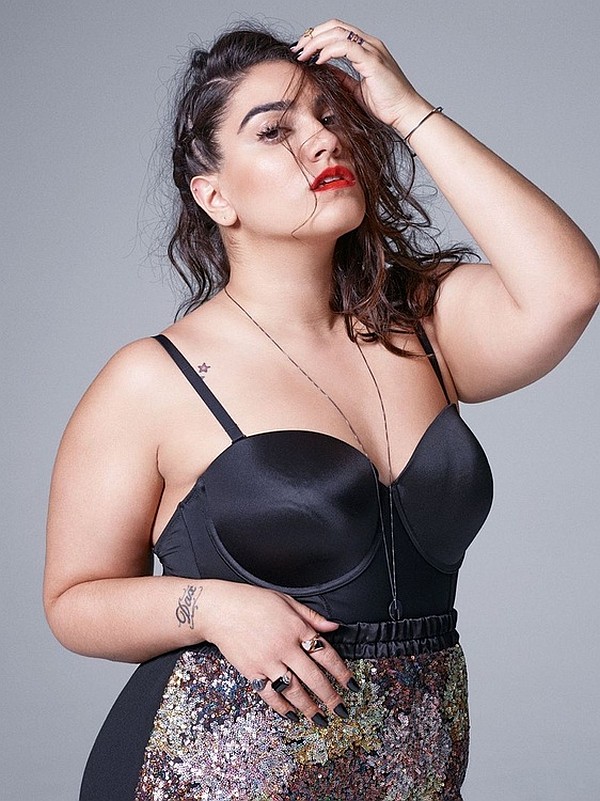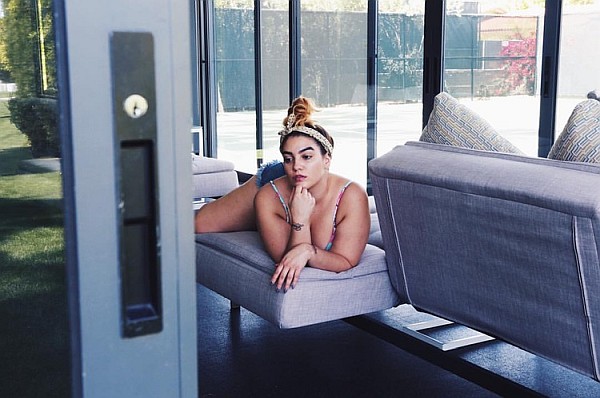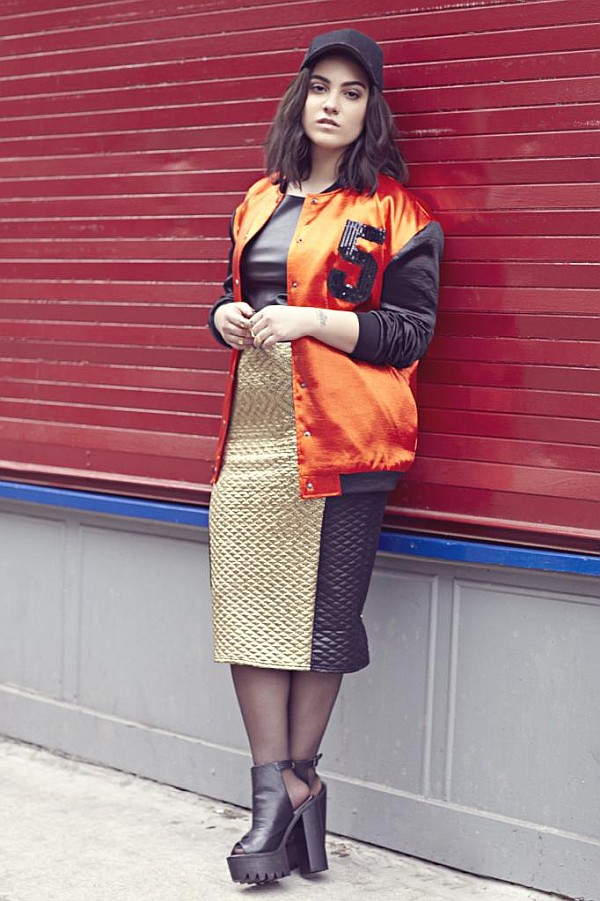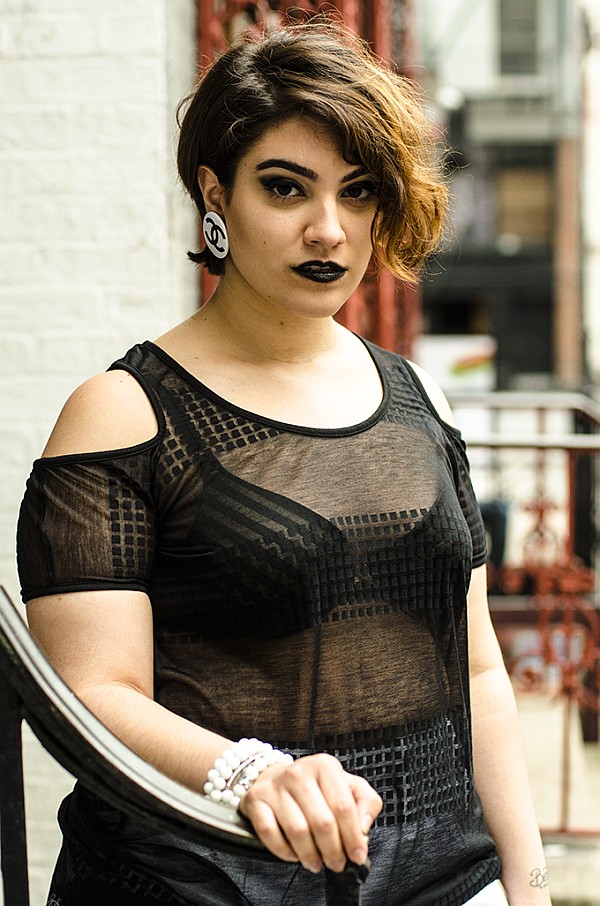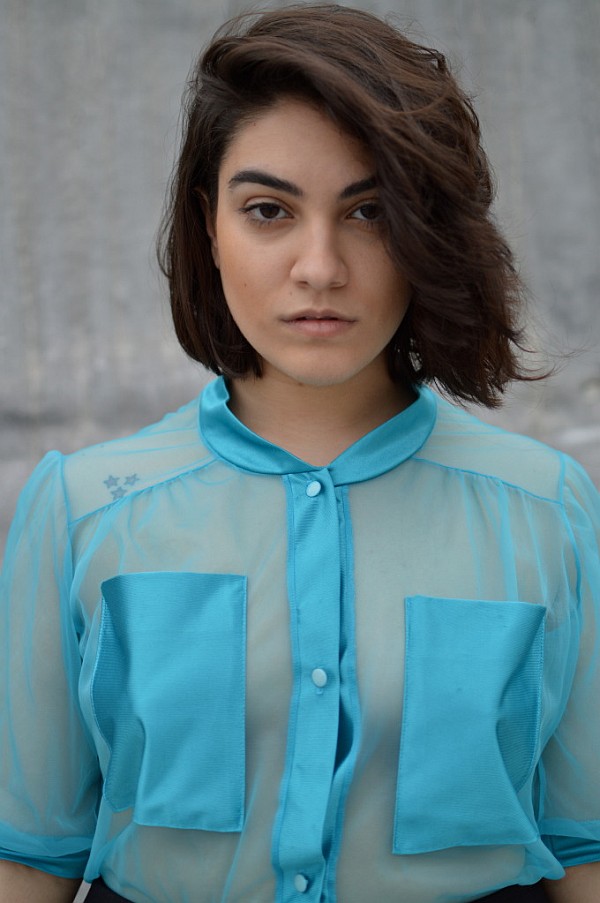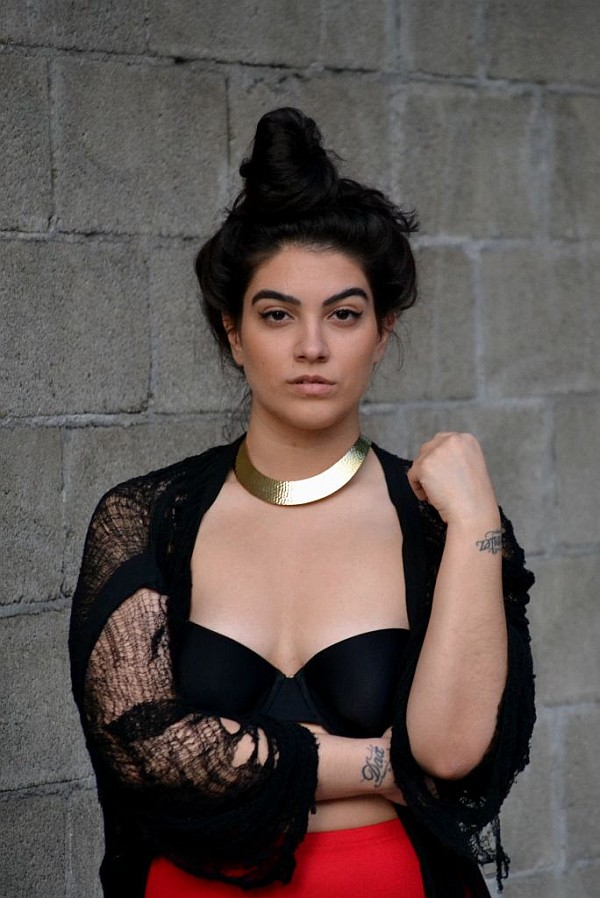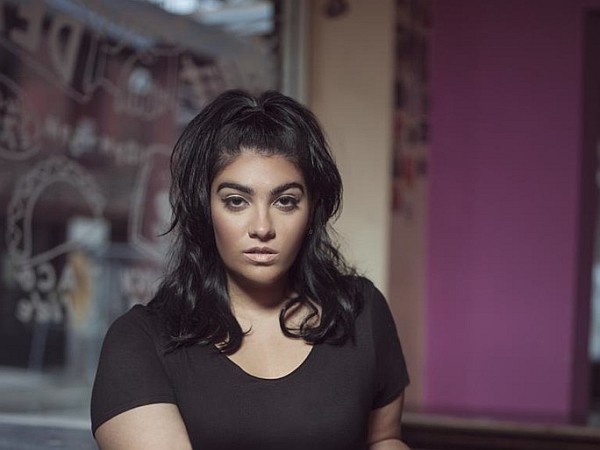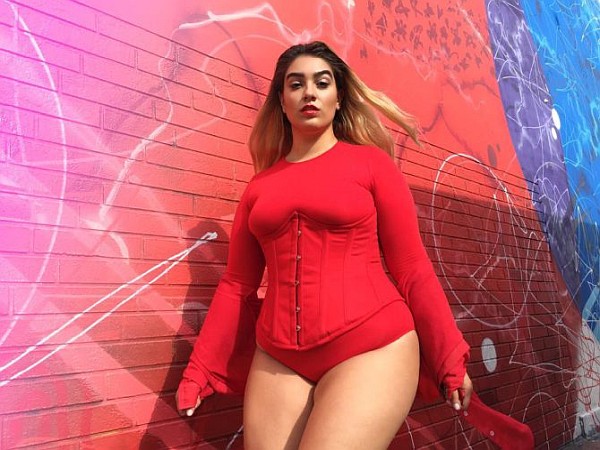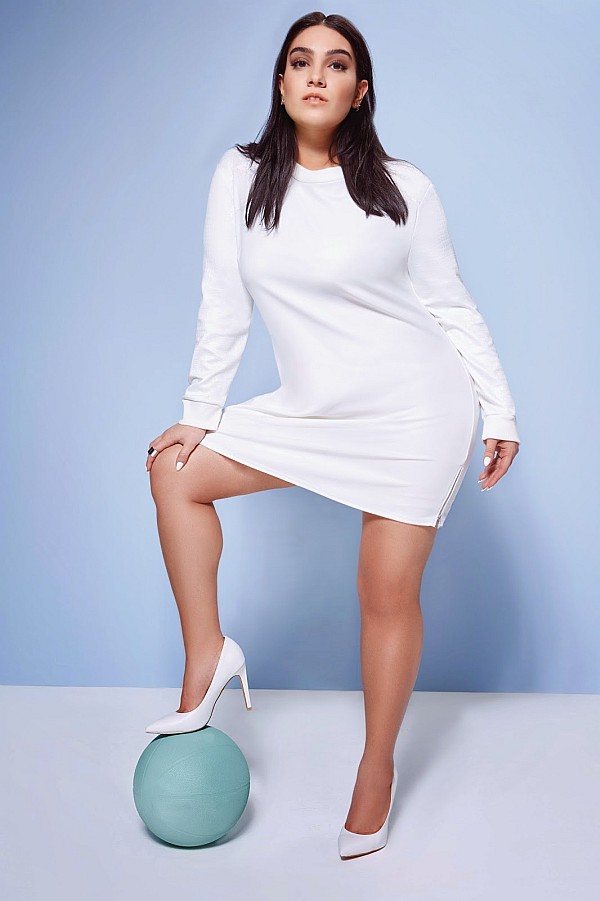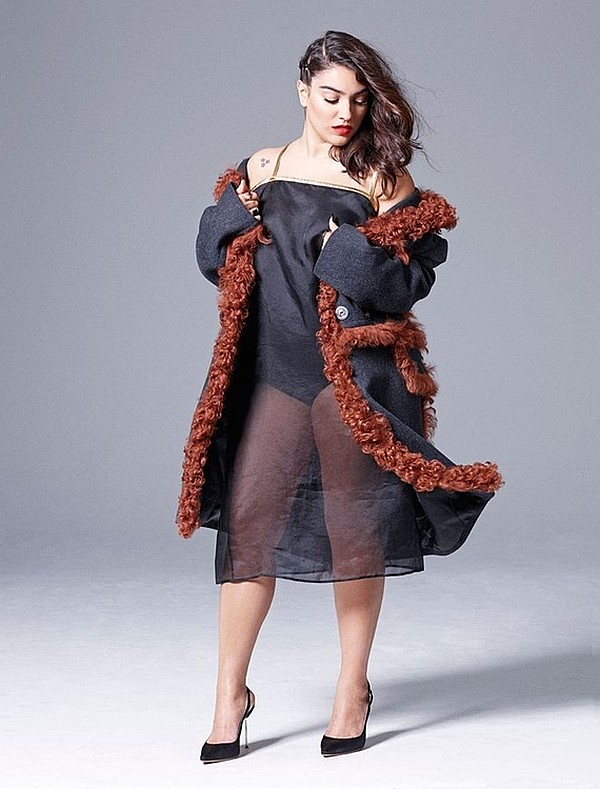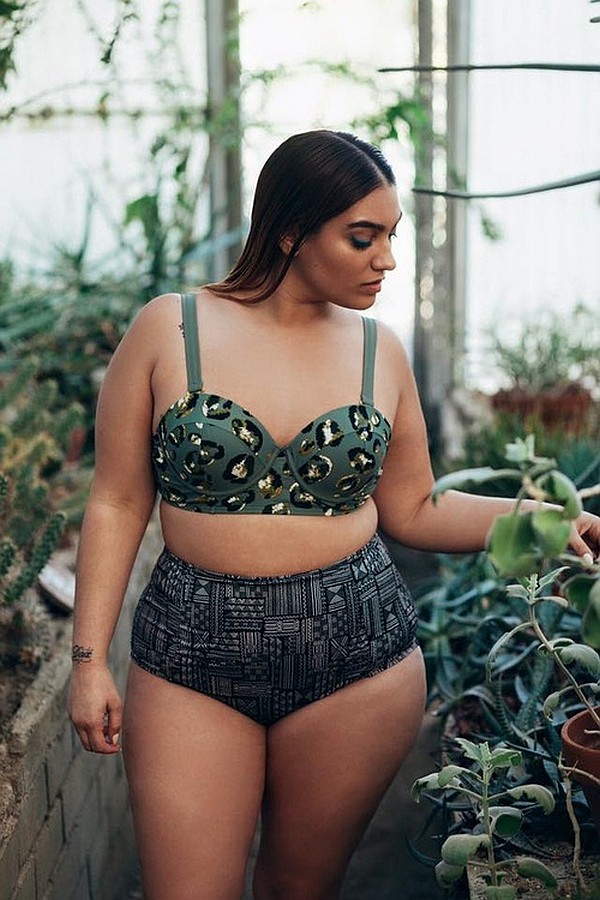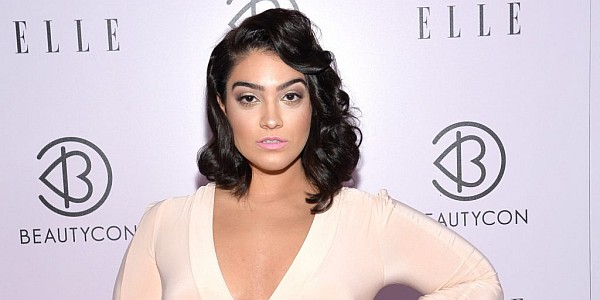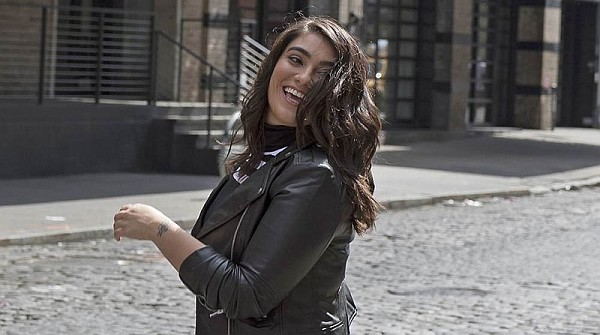 Video