Jordana Gleise de Jesus Menezes, better known by the stage name Jojo Maronttinni or Jojo Todynho, is a Brazilian singer and songwriter.
Info
Date of Birth: February 11, 1997
Place of Birth: Rio de Janeiro, Brazil
Instagram: https://www.instagram.com/jojotodynho/
Biography
She was born and raised in the Carioca neighborhood of Rocha Miranda, and later moved to the neighborhood of Leblon. In her childhood she participated in the choir of a church, in addition to performing at singing and dancing events at the school. Born from a peripheral family, Jordana began to work in her early teens, working as a telephone operator, caregiver of the elderly, nanny in shopping playground and even as popsicle seller.
She started to work on the Internet, where she published music videos on Facebook, as well as having a YouTube channel, where she talks openly about sex and relationship. After gaining notoriety on YouTube, Jojo embarked on a musical career. In the middle of the year of 2017 signed contract with the Universal Music label to launch its first single "Different Seat", that did not obtain much success. At the same time, the singer even made a participation in a novel by Rede Globo – A Força do Querer. At the end of the same year, he participated in the video clip "Vai Malandra", by Anitta, which gave him recognition on the internet.
In 2018, it gained national recognition by recording the song "That Shot Was That", that, after the launch, it became a hit.
Photo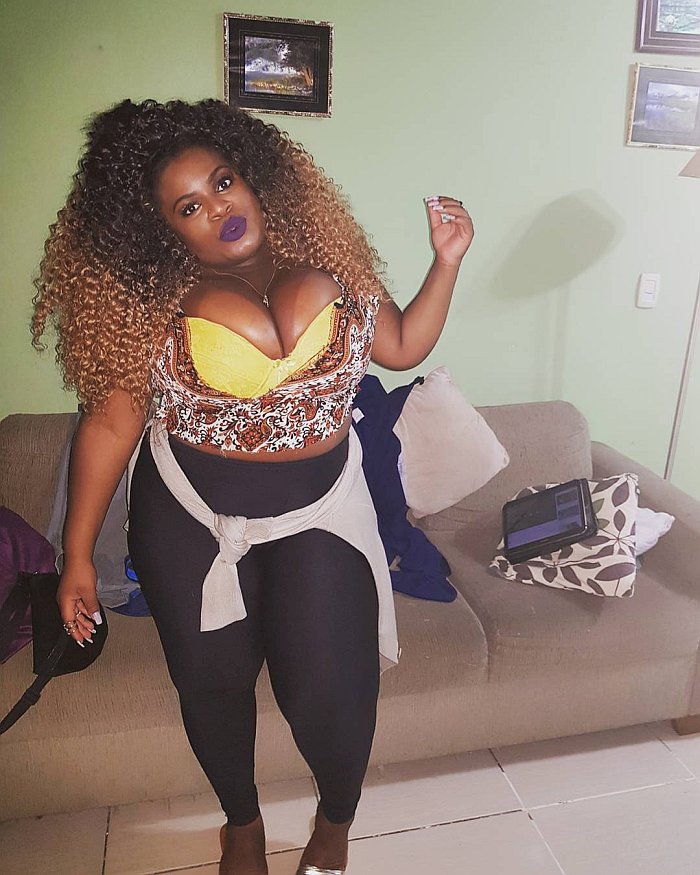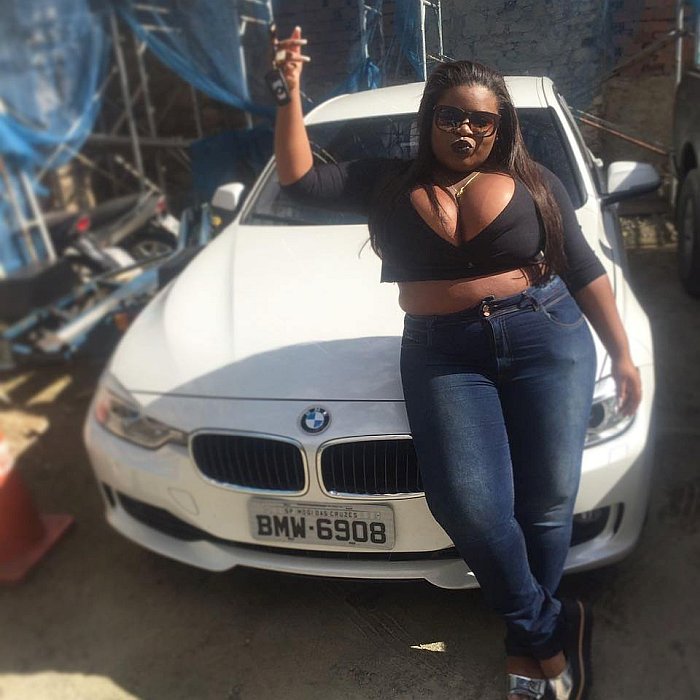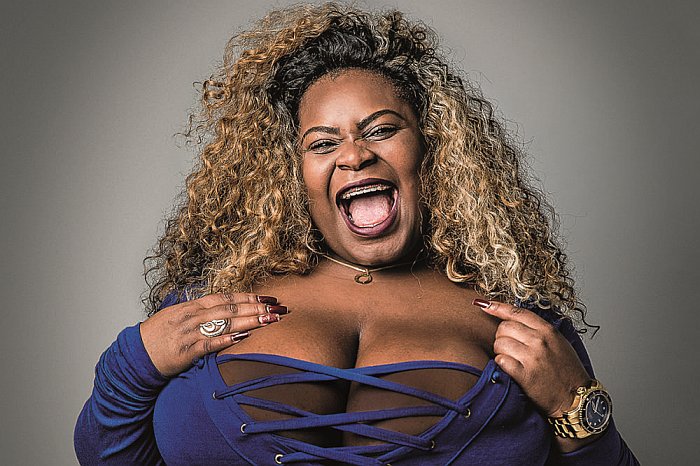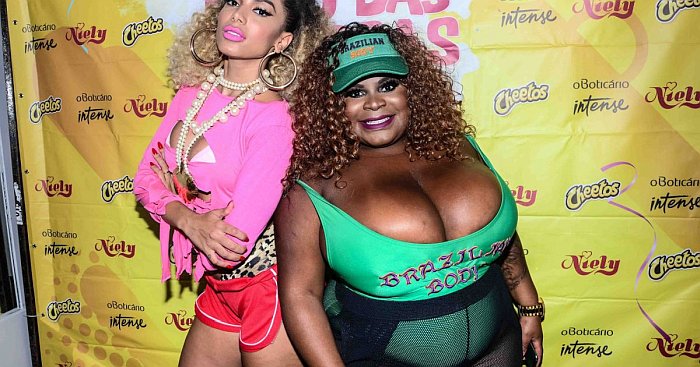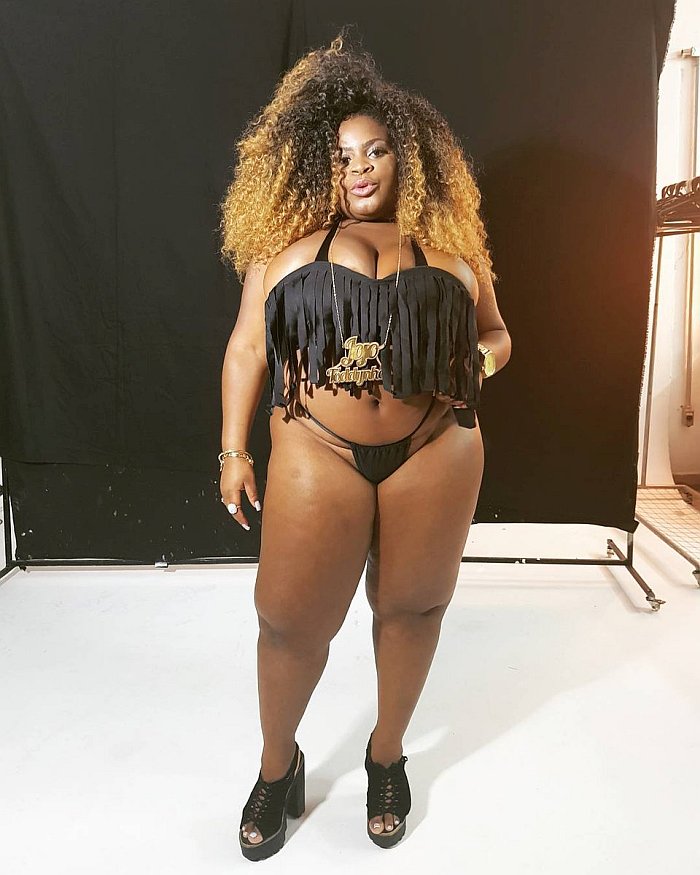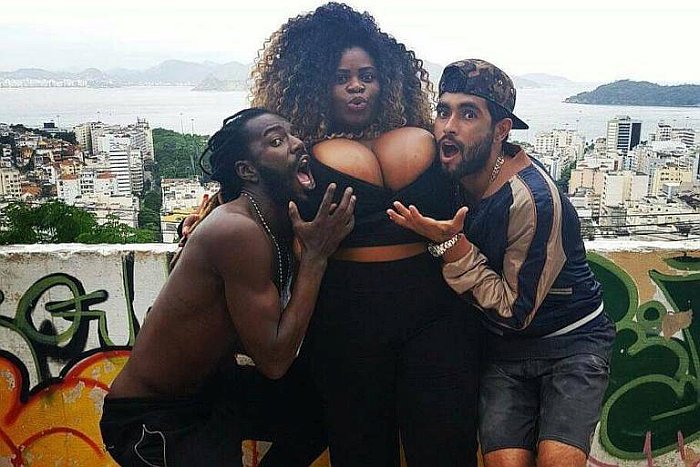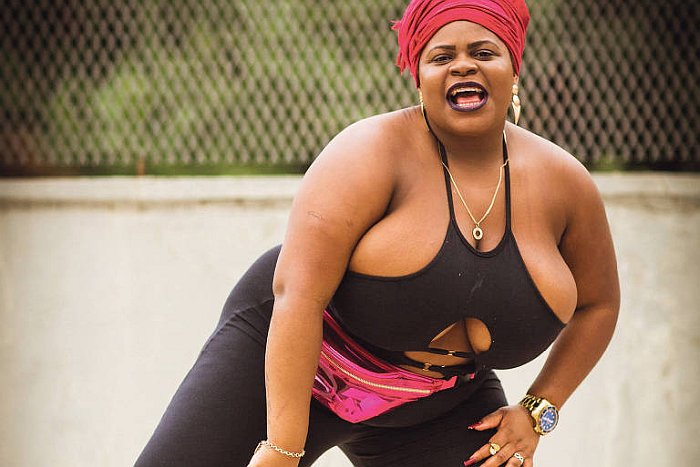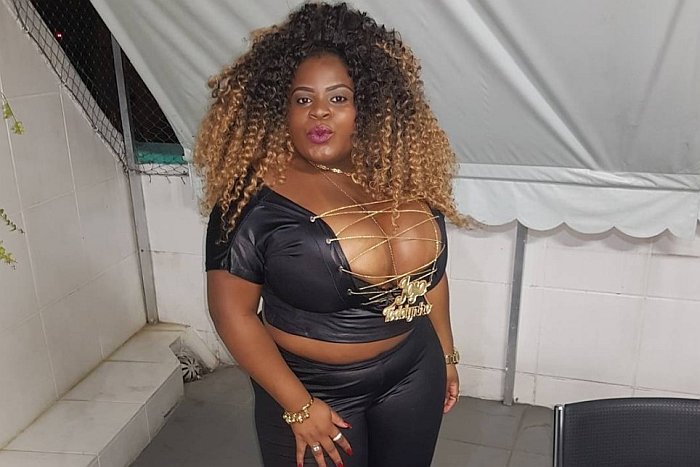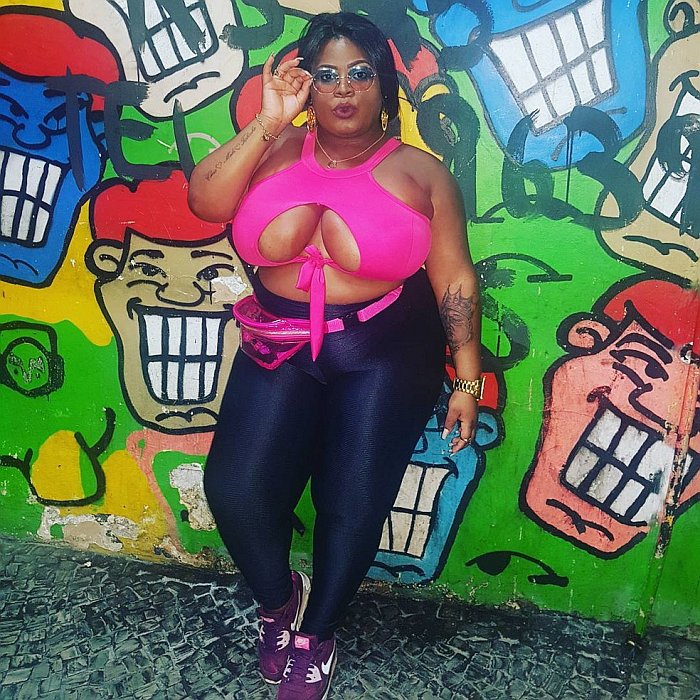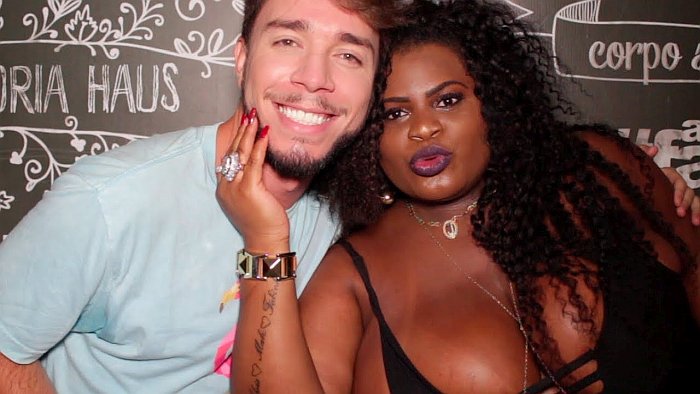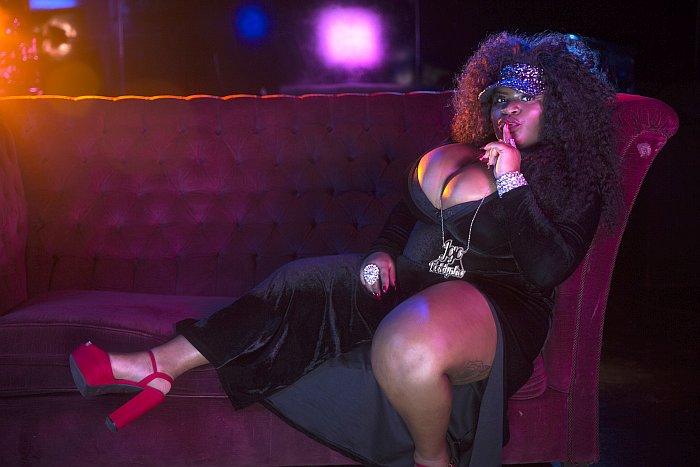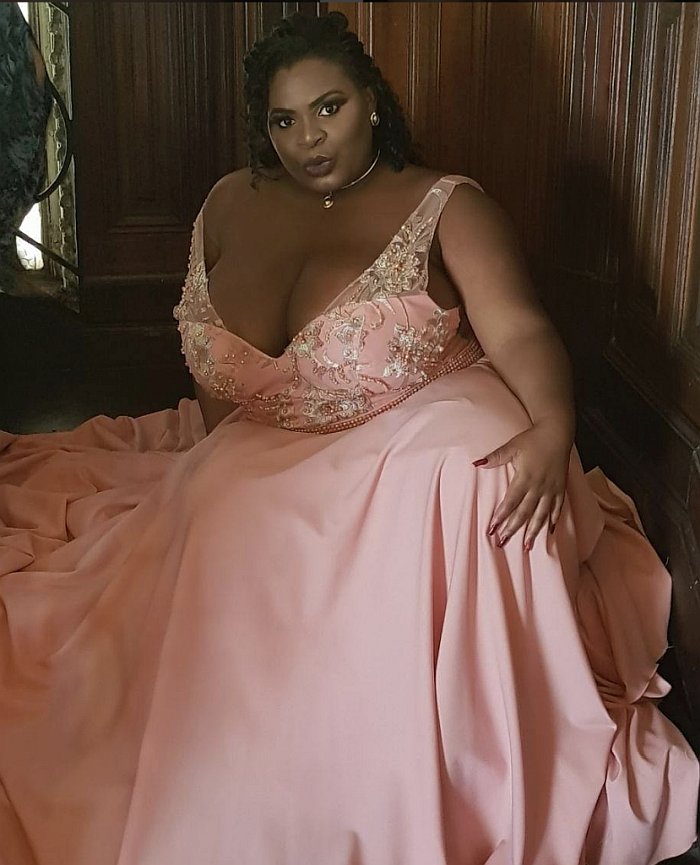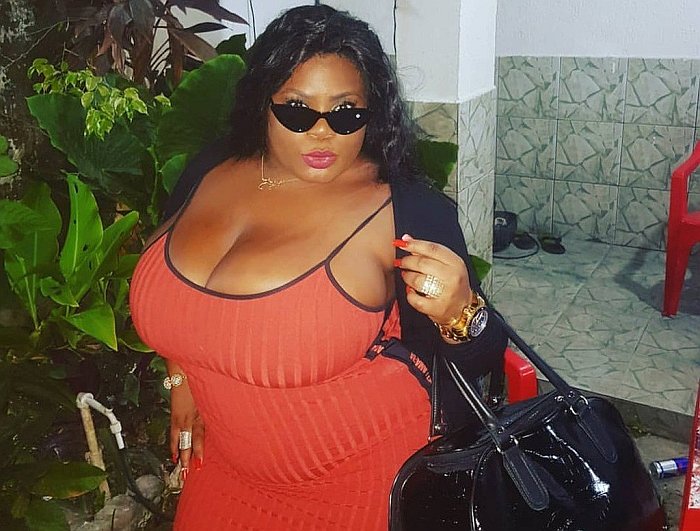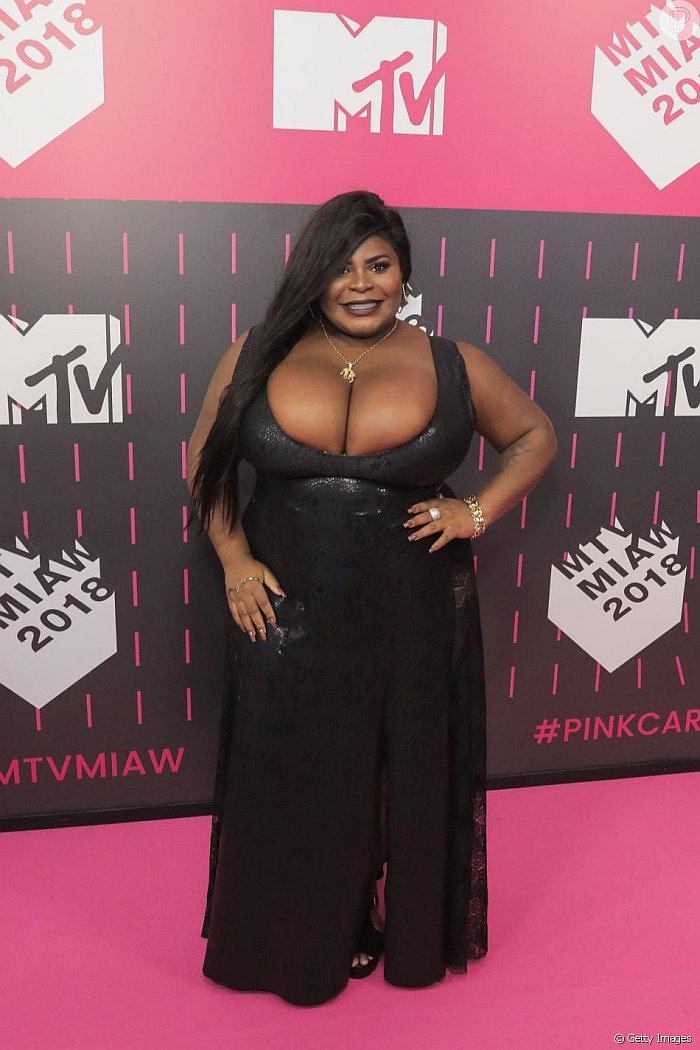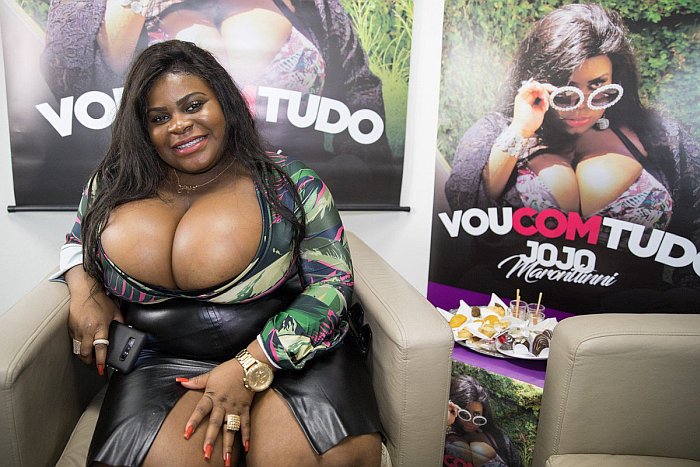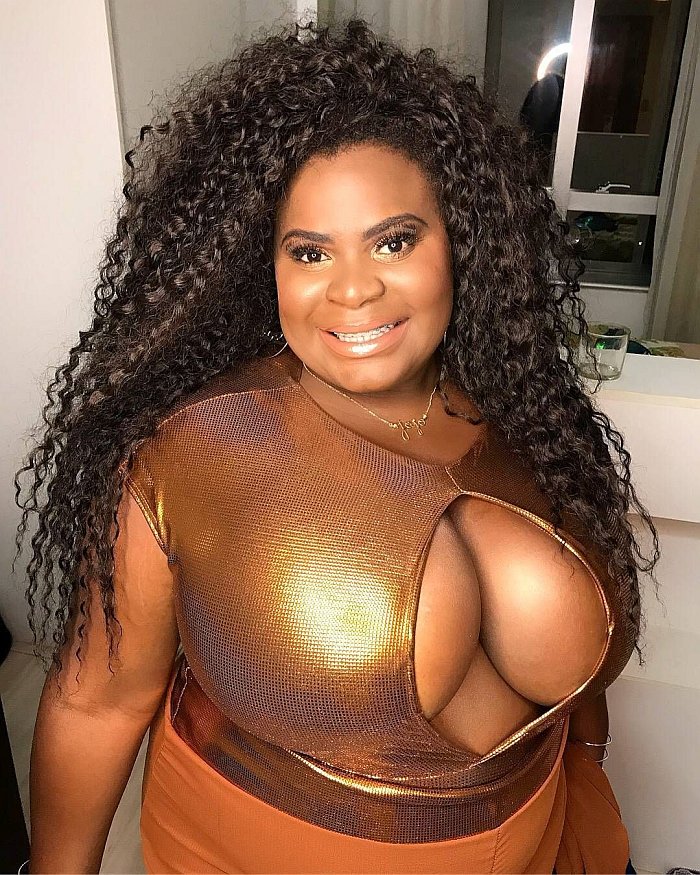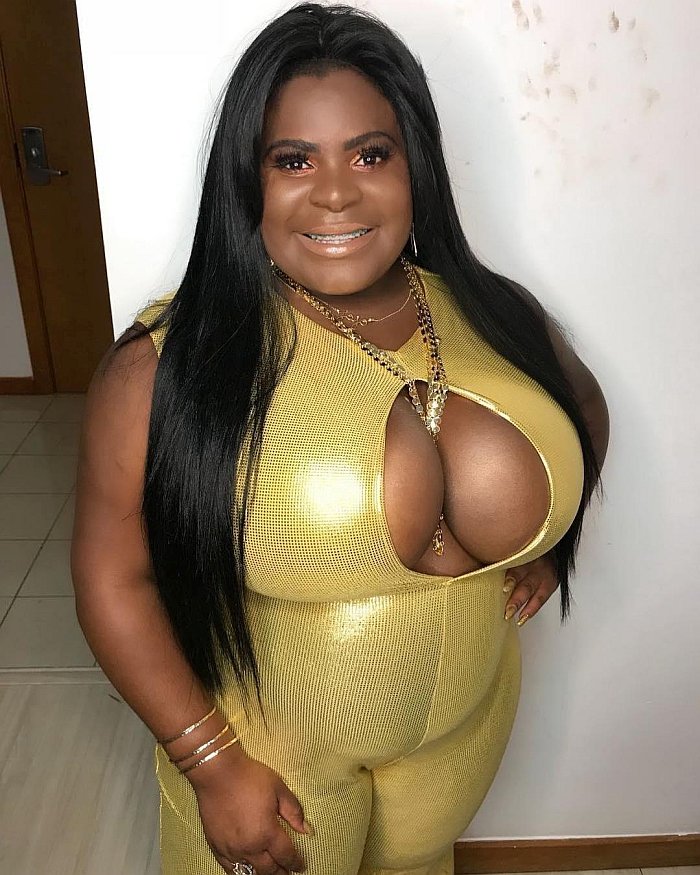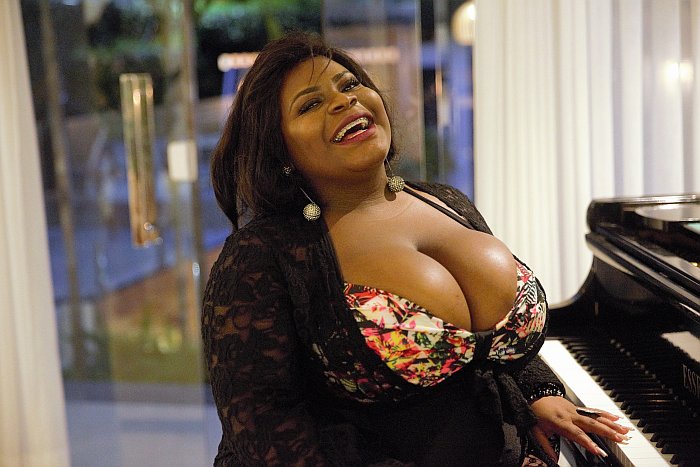 Video